AthletesVoice Contributors
We'll make some noise in Russia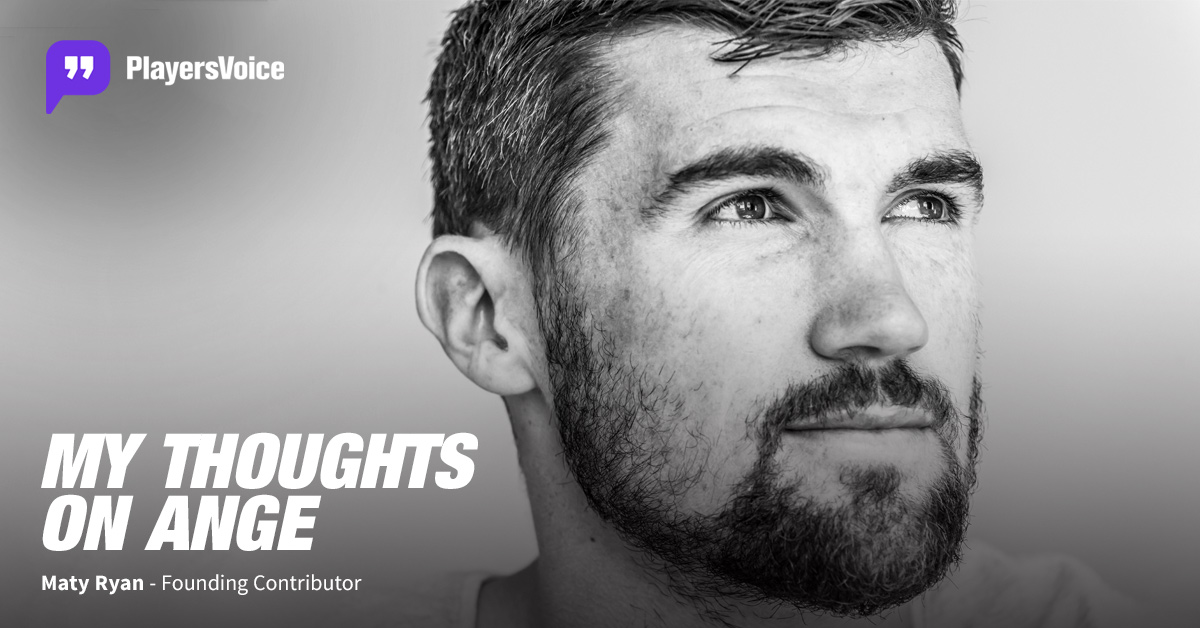 Our 1-1 draw with Chile at the Confederations Cup was the perfect example. They're one of the best teams in the world and they set up similarly to us.
The style we're playing is designed not just to get us to the World Cup, but to get there and make some noise and be competitive at that level.
Perhaps the teams we're facing in the qualification process don't have the same approach. Some are prepared to just get there and make up the numbers and not try to take that extra step and be really successful.
We've always talked about our goal: to make it to the World Cup playing the style of football that we know can match it with the best sides.
That's what everyone saw with that Chile game. That's the type of football you'll face playing against the big teams at the World Cup and we've shown we can match that.
---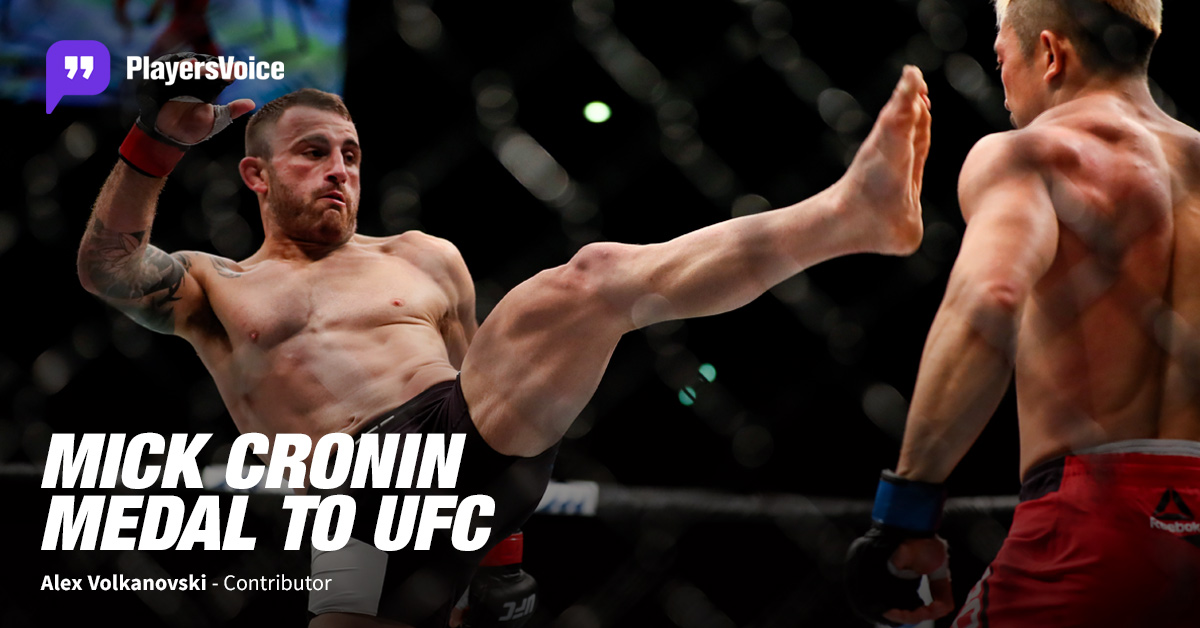 I was taking out the best in multiple divisions and pushed my winning streak to eight fights. I became the only fighter in Australia to hold a world title when I submitted Yusuke Yachi to win the PXC featherweight belt.
Other Aussie fighters were handed their UFC debuts despite having achieved nowhere near what I had.
Some people couldn't see a future for me and would ask Emma when I was going to give it up.
We were still living at my Mum's when this was all happening. It was hard on all of us, living in that small house with a baby. We thought we'd have to move out but we didn't have the money.
That's why I made sure I was always fight ready. I timed AFC title defences to coincide with UFC events in the region, just in case there was a withdrawal.
---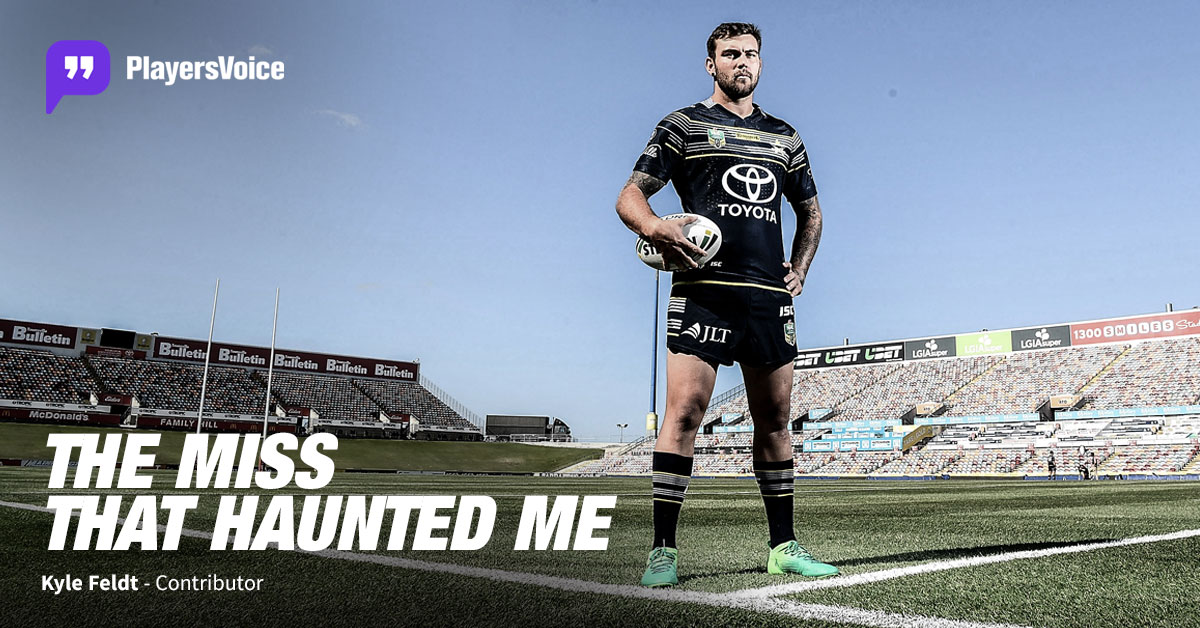 We were playing against the Warriors. They were up 30-16 with ten minutes to go. We came back strongly and, with less than a minute remaining, Chris Grevsmuhl barged over to lock it up at 30-all. There were about 40,000 people in ANZ Stadium at that point. They were all on their feet.
I was the Cowboys' goalkicker. As I knelt down to line my shot up, about 20 metres out and 15 metres in from touch, the fulltime siren sounded. This was it. Nail the kick, we win the premiership. Miss it, we're cast into the lottery that is golden point.
I stepped back from the ball. There was a lot of emotion going through my head and my body. I couldn't control it. I took a breath.
I knew it was missing from the moment I hit it.
It didn't sound right off the boot. I had a big curve on my kicks back then and I knew the sound was different to what it should've been. It curved way too much and missed to the left. It was a feeling of instant regret.
The Warriors ended up winning in golden point. I was devastated.
---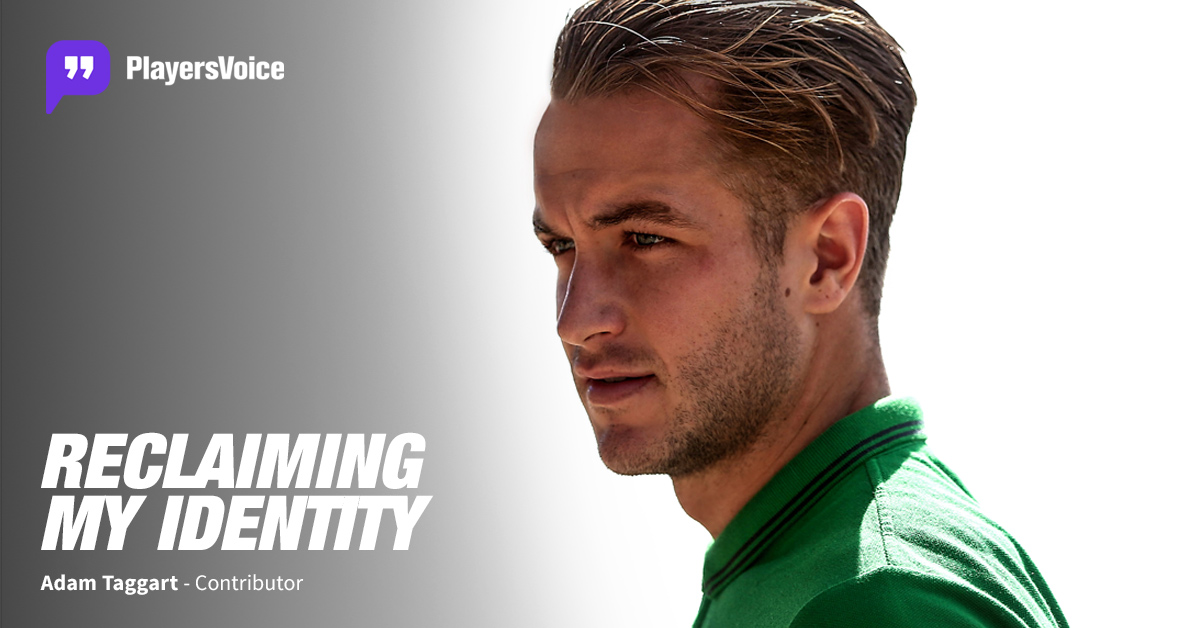 Five minutes into the warm-up for the first session I slipped and felt a sharp pain. I knew I'd done something bad to my groin again. It felt like the worst day ever to me. I was gutted.
Back on the physio table and working in the gym alone. How long is it going to take? When will I play again?
The Asian Cup was going on at the time, in early 2015. I was so happy the Socceroos won, but at the same time it was crushing not to be involved after being in the squad for the World Cup.
By now it was six months since I'd been able to play or train. I'd be in at the club from 8am to 6pm every day, doing rehab, and some day there'd be no improvement or I might even go backwards, but I'd go home telling myself tomorrow would be a good day.
At least I didn't need surgery this time. It was a straight-forward tear in my adductor. Quite a big one, but you give it time to heal and then try to build it up again.
I was struggling with it all as the season wore on, so I flew my Mum over from Perth to give me some support. She's a very positive lady and I knew she would help me push through it. I really needed her.
---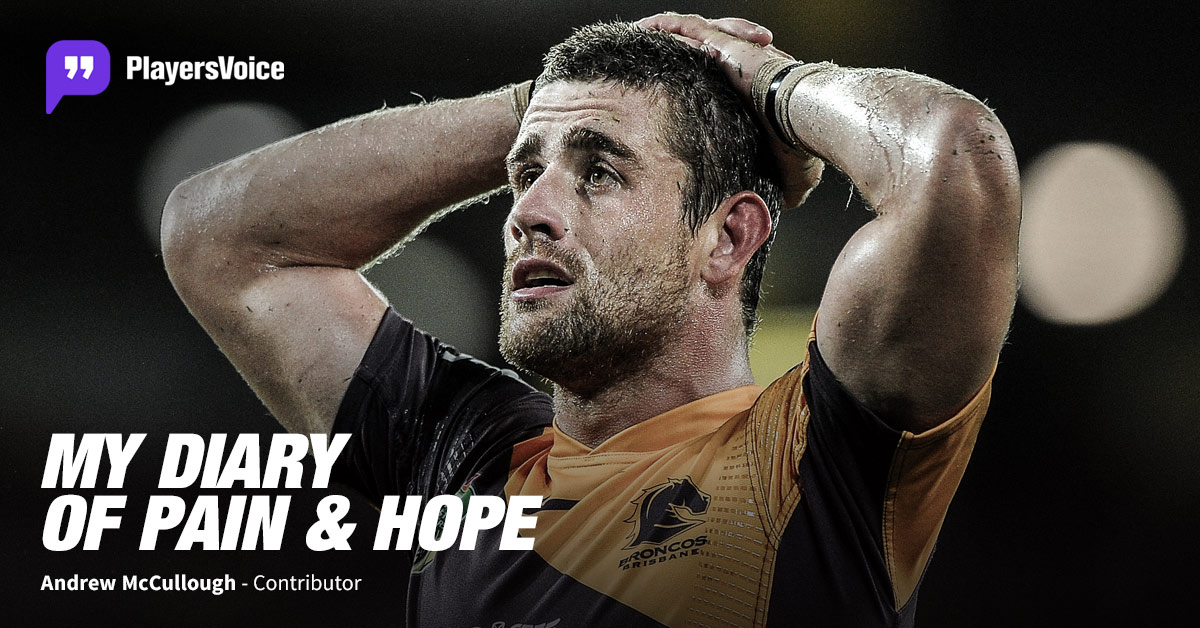 The doctor gave me a bag – like a big bloody Coles bag – of tablets to take. Panamax. Endone. Tramadol. There's a few I can't remember. It was eight tablets in one set, taken four times a day. That's your blood clot, pain, everything. It was around 32 pills-a-day plus an injection from Carlie once a night for the first ten days. They were for blood clots.
I'm surprised that I find myself sharing this next part with you because, as I'm writing this, I haven't actually told my fiancée about it yet! It's about the diary. It was just something that came to me. When I looked at what was ahead of me in one clump, I was looking at more than 250 days until I would be back playing.
It was a bit daunting. So I thought I would break it down day-by-day.
I wrote about the bad days and the good days. I wrote about how good it felt the first time I had a proper shower without a garbage bag around my leg (I stayed in there for 20 minutes!). And I wrote about my frustration when I tore my hamstring a little bit working on my knee.
More about: Adam Taggart | Andrew McCullough | Kyle Feldt | Maty Ryan | Year In Review