Chris Lynn has been whacking the cricket ball for miles ever since his first game as a kid. He credits time spent as a star player in another sport for his special talent, in this extract from the Talking with TK Podcast.
Trying to hit sixes. As a junior, that's how I fell in love with cricket.
In my first game, in under-8s or -9s, sixes were unheard of and I hit three of them and took a hat-trick.
I just wanted to whack the ball as hard as I could. If I got a bad ball I didn't want to place it through the gap, I wanted to absolutely hammer it. I always tried to hit the ball 100 per cent rather than hold back.
I learned playing Sheffield Shield that I could caress the ball through the gaps, but I found that a bit boring to be honest.
I know it's frowned upon because all the traditionalists love the old stuff. All the dads hate T20 cricket. A lot of people come up to me and say, 'Can I get an autograph for my son? I'm not a big fan of T20 cricket but my son loves you'.
But I believe Cricket Australia are shooting themselves in the foot too, because they're teaching kids to hit a six first, instead of building the fundamentals.
I've always believed the bigger the base you've got, the higher the point of the triangle can be.
I'm not saying go over the top with the text book. There are fundamentals that need to be in place and key principles, after that do what you like.
You see kids playing reverse sweeps from ball one when they don't have a straight drive.
I think to be successful in T20 cricket you've got to have a good base and when I am struggling I refer back to my batting coach Gavin Fitness and he just simplifies it, breaks it down to what we used to do. He brings it to the half-metre radius around me.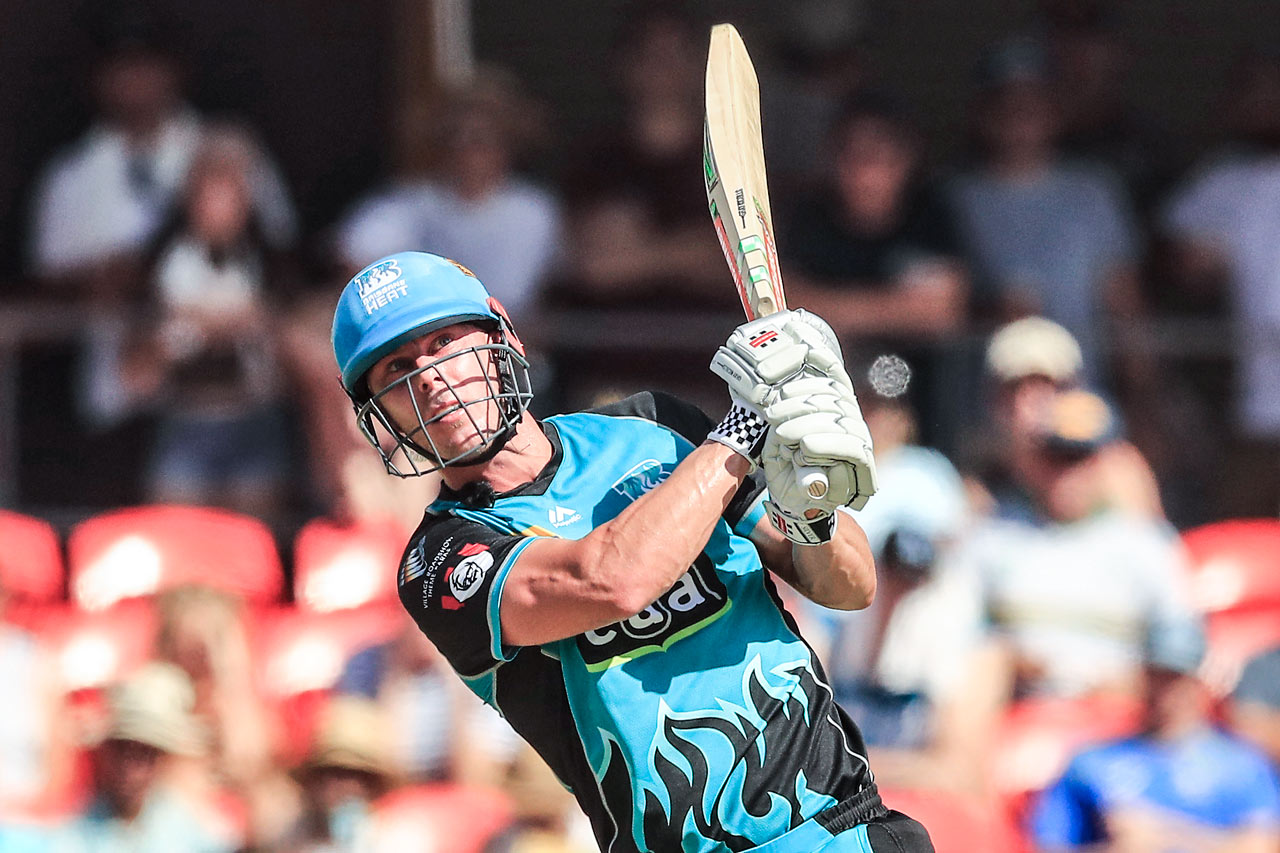 'Am I ever going to get back?'
It's been 18 months since my last injury. Touch wood, I keep going down the right path.
I'm only 29 but I feel 49.
I might be one fall away from retirement. But you look at Brendon McCullum, Chris Gayle … Baz is throwing himself around like he's 19. We saw that in the Big Bash.
I'd like to play until I'm 35, but at the moment I'd take anything over 33.
My injuries have mostly been about impact. Every time I dive for a ball it's a decision I've got to make. It's hard because I'm competitive and I want to stop every run I can. It took me two shoulder recons to work out I can't dive any more.
My strength is actually good in the gym, it's just decisions I have to make if that ball is an extra 30 centimetres away – do I let it go, do I roll or dive for it. As the years progress, I'm more reluctant to dive.
Because I've done so much damage, surgery might fix it but it might not. What is hard is going through the rehab stage.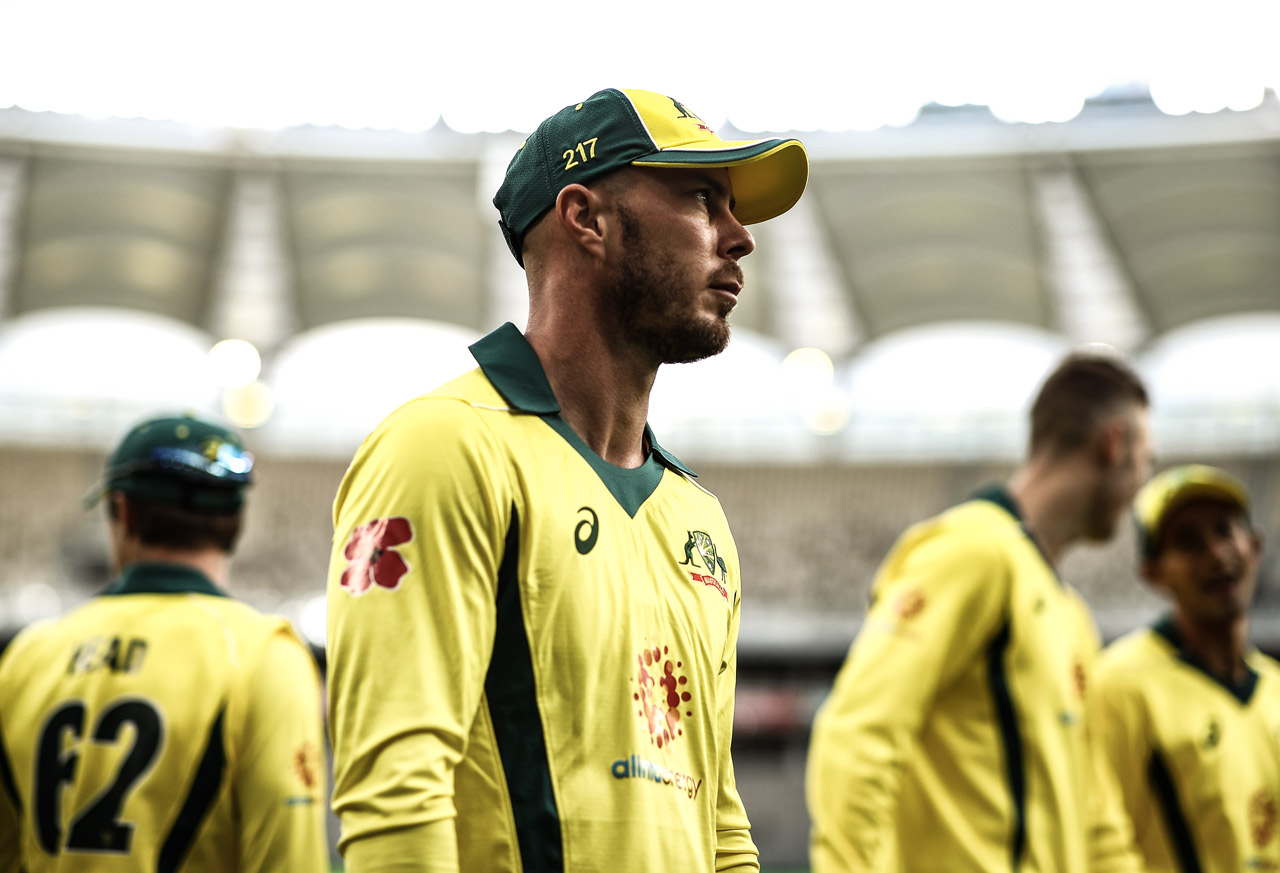 It's the downtime at home when you are just thinking, 'Jesus am I ever going to get back to that level again?' The thoughts that go through your mind are f***ing horrible. I feel I'm in a good space now.
The big thing for me is to not play every tournament. Darren Lehmann rang me recently and said Dizzy Gillespie was chasing someone for a spot over in England. I was cooked after the IPL, so I said no.
Big Bash is a big priority, IPL is a big priority. If I play seven or eight tournaments that's too much, but if I do three or four then I can definitely prolong my career.
Good people to be around
In under-12s, I was skipper of the Queensland rugby league and cricket teams. Andrew McCullough, the current Broncos hooker, was in that league team and we're still good mates.
I hang out more with the rugby league boys. We have mutual interests, love a beer, love a punt, the timing as well – you train in the morning and you're done by lunch.
They're good people to be around – they've got a bit of mongrel about them and they make you laugh. I learn a lot from those guys.
I might be one fall away from retirement … I'd like to play until I'm 35, but at the moment I'd take anything over 33.
I was fortunate enough to be in the State of Origin sheds after game one. It was weird because I knew everyone. Ben Hunt was in that under-12s team and there are probably seven or eight NRL boys.
I was a cheeky little halfback, stood next to the big second rower. I really liked Joey Johns, Darren Lockyer. The way they read the game was next level.
It's not just about size and strength. You look at Alfie Langer, a bit like Cameron Smith now. He has to get two or three steps ahead of the play because he's not as big and fast as the other blokes.
I DIDN'T WANT TO WORK 9-5
My old man taught me about discipline, being a swimmer. Getting up at 5am every day. It was freezing, even in Brisbane. Discipline was huge.
I never wanted to just play one sport and I'm not a big figure, but that's why I can hit the ball further than most guys now.
When you go to the gym you max out once every six or eight weeks. When you're a footballer, you're maxing out every time you make a tackle.
That's why I reckon my core strength is stronger than guys who have just played cricket coming through.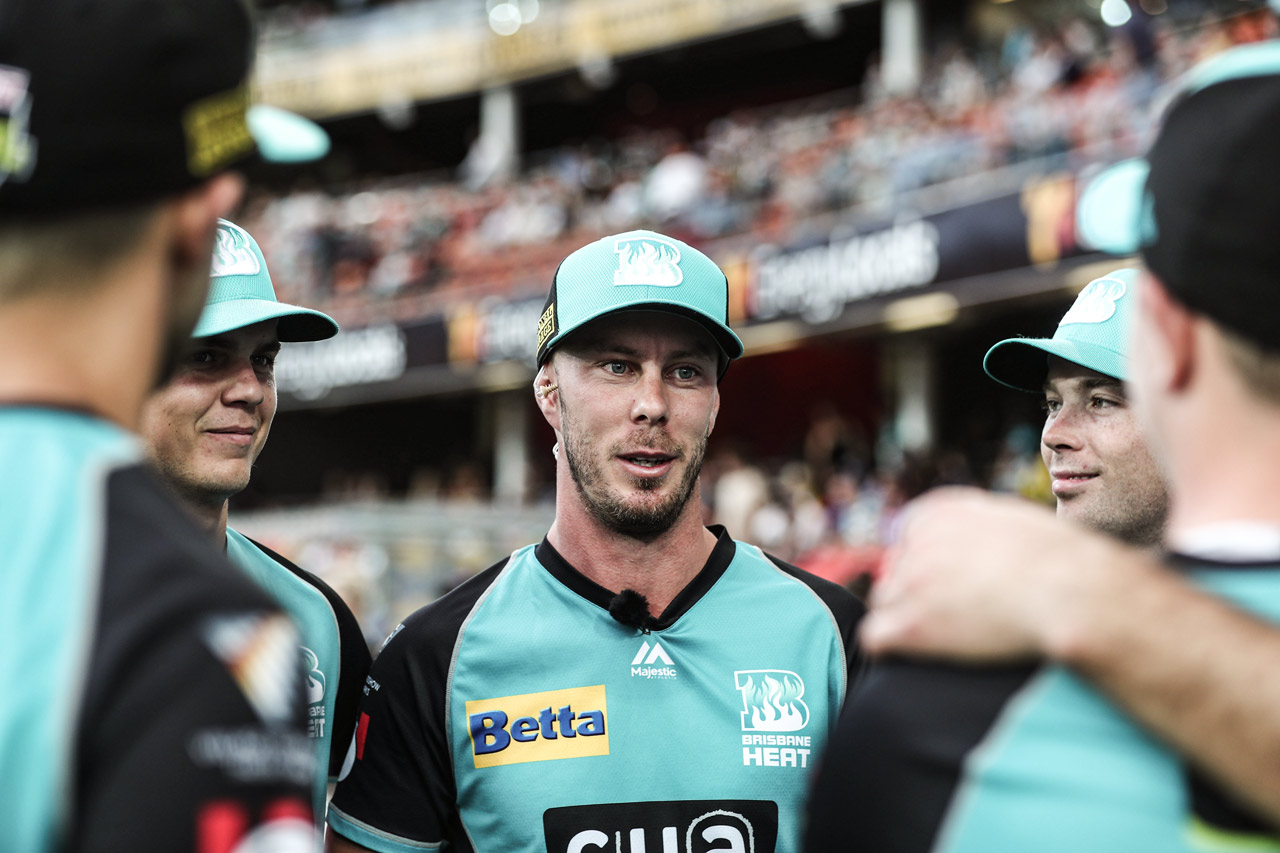 I say to kids I'm coaching now, 'You're not going to play cricket for Australia at 16. Don't sell yourself short, get stronger in other areas because that will improve your skill at cricket'.
Swimming, rugby league, AFL – the sports I played as a junior – helped me hit the ball harder than ever.
I had two years with the Broncos in juniors. I had a knee recon in the first year, so that was a setback. And when you get between 15 and 17, the growth of some boys is next level.
I was just thinking, 'Shit, I'm sick of hitting blokes at 140kg – I'd rather hit blokes for six who are bowling 140kph'.
I always loved rugby league but deep down I can't say I would have made it. You never know but you make decisions for a reason and you own those decisions. I never had second thoughts.
It didn't matter how big they were or fast they bowled, I could still whack it back over their head for six. In footy, a bloke who's 120kg runs at you – he's not stopping. He's running at you again and again.

Growing up, I knew I didn't want to go to work 9-5. I've had a couple of jobs. Worked for my old boy when I was about 17. He's a drainage contractor, so big stormwater pipes.
I soon thought, 'No I've had enough of that', so I went to England for six months and played a bit of cricket there.
I came back and worked in a car yard for maybe six or seven months, delivered parts around the place for a bloke who played for my club team. He loved his cricket bats, so I basically ended up just sanding his cricket bats all the time.
More about: Andrew Johns | Andrew McCullough | Australian cricket team | Big Bash League | Brisbane Heat | IPL | Sheffield Shield | T20 | T20 World Cup