Best culture, rather than best team, will triumph this season
The Vixens, and whoever wins Super Netball this year, should have an asterisk next to their names in the history books.
And the asterisk should say 'this was twice as difficult to win as any other title by any team in any other season.'
Last year I felt disappointed for the Vixens that they couldn't win an inaugural premiership in front of home fans. But in reality, that win was so much sweeter because it boosted their fans when they really needed it.
I reckon there will be a few clubs going into these last few weeks of this season thinking 'we really want to do this for our fans. We're going to do this for the people who support us but are locked out.' It adds to the emotion for sure.
Everything is up in the air and it changes almost daily.
I've been really impressed by the agility of Netball Australia and Super Netball to just pick up and move.
There is a new CEO in Kelly Ryan and she promised transparency when she walked in the door and she's absolutely delivered. She has put herself out there and always available to comment. It's great to have a CEO who will tell you exactly what's going on.
I'm sure they're like ducks – on the surface they look calm, but they're paddling madly under the water.
But the biggest applause has to go to the players and teams.
We haven't heard a single whinge. There have been no night club incidents. No bad behaviour.
It's been tough for them. They get to a new city, do a big shop online, and a few days later they're told 'leave your cupboard full of food and get to the next venue'.
Some of these players are on minimum wage and can't supplement it with other work because of travel and uncertainty.
I never found myself in this situation, having retired before COVID.
But the anxieties around performance are real. Just about every athlete would have those anxieties. Week-in week-out your mood is determined by how you've trained and whether you won or lost or played well.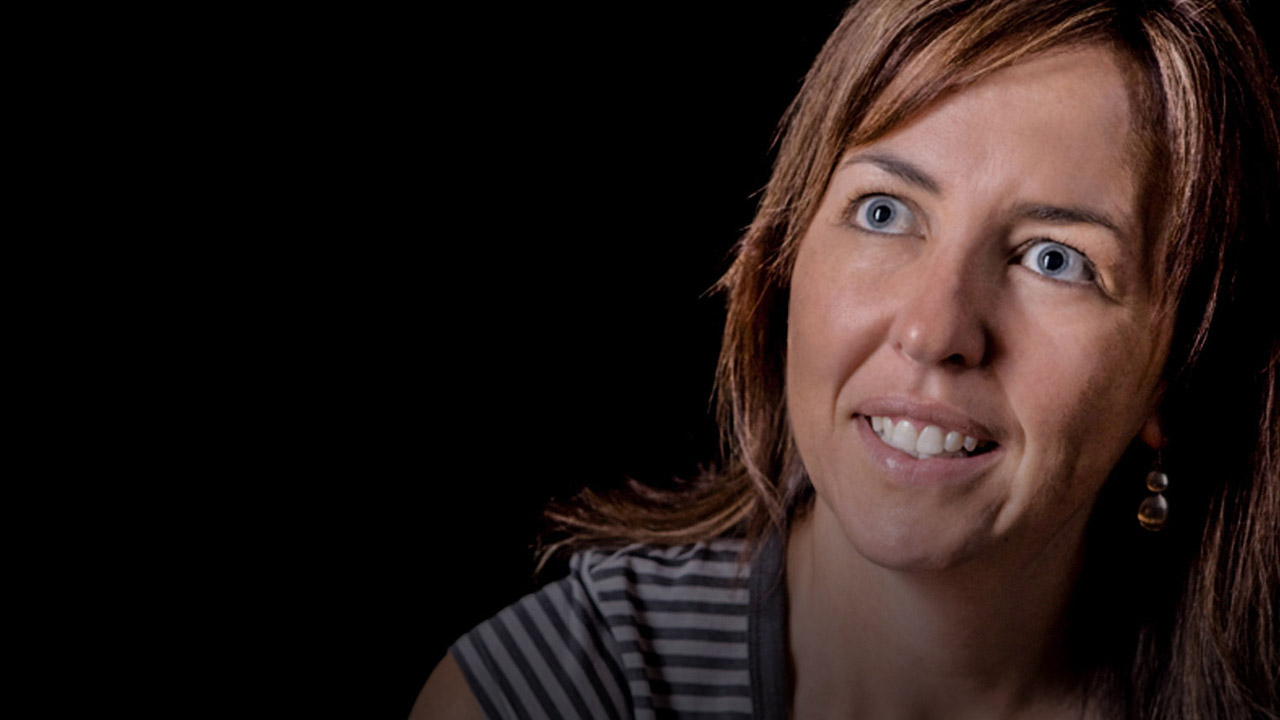 In a normal season, the overlay on that is, if you're vying for Diamonds selection, will you get selected.
Now the pandemic has overlayed everything.
Some teams haven't been able to train because they've been at tier one exposure sites, or they've been in quarantine when they moved states. Other teams have had to miss games because they couldn't move players state to state.
Game plans go out the window. The way professional sport is, your opposition is analysed so closely that when you go into a game you've got specific instructions. Your game plan is tailored to your opposition. All that has to be thrown out the door.
Last week, within 24 hours, there were three different sets of games announced for rounds so coaches plans have been completely disrupted.
This will test the resilience of players and their ability to react to situations rather than go in with a specific game plan. Asking players to do that mid-season, when they're away from their support networks, their families and their friends – it's an incredibly difficult thing to do.
Briony Akle, the Swifts coach, is one of my close friends so I speak with her a lot. She had to stay behind in South Australia with two of her children while the team went to Queensland this week, and she's watching training sessions on Zoom.
Her attitude is unbelievable. I think I would have given up and gone home by now. She loves her team and her team loves her. They were really emotional having to be separated when the team flew to Brisbane this week and Briony and her boys couldn't go.
I think if they win that would be an incredible testament to their team culture. I know that when she came in as head coach as the Swifts, before she worked on game plan or skills, Briony worked on culture.
The team that wins is going to be the team that hangs together well. Not necessarily the best netball team but the best culture. This a real test of culture for teams.
As for who wins this season, we need to get the top four confirmed. The Swifts, Giants and Lightning have done enough that they'll play finals. You would suspect West Coast Fever will come into fourth but Firebirds have won three games on the trot and are looking spectacularly good and dangerous.
 At some stage they'll play Fever and that will be a massive game because it could determine that finals spot.
I think it will be the Swifts, Giants and Lightning in terms of the top three, but where exactly they finish is anybody's guess. It's hard to know because of the strangeness of this season.
The Lightning played on Monday and they looked spent. They looked so exhausted they couldn't  pick their feet up.
But the Giants looked like that three weeks ago before a big win against the Swifts, and then they looked spent.
I reckon it will be Swifts first at end of the regular season, Giants second and Lightning third. I have a sense the Grand Final will be Fever v Swifts.
A fresh approach to kids nutrition
There are plenty of junior netballers sitting on their couches at the moment looking at the Olympic Games and wondering if netball will get a chance to be on that stage in Brisbane 2032.  I'm working on an initiative with Woolworths at the moment to help encourage better nutrition in those youngsters, to help make them healthier, and maybe even better players.
The Woolworths Pick Fresh Play Fresh Grants are in their third year and so far they've helped over 200 netball associations and clubs achieve what they want for their grassroots players.
This year there is a real focus on nutrition, with 85 grants of up to $10,000 available up to a total of $250,000.
We want to hear from applicants how they'll use the money to help their clubs to pick fresh; from new fridges or juicers right up to a full canteen makeover. 
Parents can talk to kids ad naseum about being healthy and making the right choices but if that information comes from a coach in your sport kids tend to pay more attention. I've had so many parents say to me 'you're just saying the same thing but it's a different voice so the kids listen'.
I get it. I'm a parent. I've got two kids who I'm always banging onto about the need to eat the right food and not spending all their pocket money on lollies.
They shut me out of it, all they hear is blah, blah, blah. Whereas if it's someone from netball they're far more likely to listen.
This is about making sure the kids get the right information and they get it when they're engaged in sport.
I always speak to kids about thinking about themselves as a high performance sports car and if you put lollies into your petrol tank you'll splutter along and not perform well. If you eat a diet that's varied with carbohydrates and protein and vegetables then when you get on court or the footy field you'll perform better.
There are a number of ways clubs can think about getting involved and ways they can use their imaginations. I've heard lots of ideas already.
Some clubs are thinking about a breakfast club, or morning tea club, where they put out a selection of fruit and vegetables for the kids to snack on before and after their games and others are talking about getting a nutritionist in to help.
There are any number of ways you can think about spending the money – it's up to your club in identifying where that need is and how Woolworths can help you fill that need.
I coach two NetSetGO teams and the kids have oranges at half-time and they devour them. I can't get my daughter to eat oranges at any other time!
It might take a tweak, but sport is run by volunteers and if you want to make changes you have to make it easy for people and provide the funding to do that. That's where these grants are terrific. They make it easier for these clubs to make the changes they might want to.
You can watch the launch video of the Pick Fresh Play Fresh campaign here.
More about: Liz Ellis | netball