Always jumped in the deep end
I remember being three, or thereabouts, and diving into my grandpa's pool telling him, 'Look! Look at me swim! Watch me swim the whole lap'.
The next thing I knew he was in the pool saving me. I obviously wasn't doing too well. I didn't need resuscitation, from what I recall, but I remember him being in his full suit, phone and wallet in his pocket, jumping in and dragging me out.
I'm not sure what went through his mind, but I'll bet anything he wasn't thinking that one day I'd represent Australia in an Olympic Games swimming pool.
I've always been the type to jump in the deep end, starting my business journey while still at uni, sticking with water polo even when I was cut from the team just before the Rio Games. I've always found a way to work it out.
Like a lot of kids, I played a lot of sports growing up – soccer, rugby, and then did swimming. I gravitated towards the one that I was best at and then went from there.
When I was about 12, my local club Drummoyne had just put together their Friday night primary school water polo development comp.
I followed some friends down one afternoon and I enjoyed it, showed some sort of knack for it and went from there. I wasn't outstanding at the start but, from about 15, I was making state teams. Even then I wasn't the kid that made every single team, an experience that I felt again before the Rio Olympics.
It was a grind the whole way.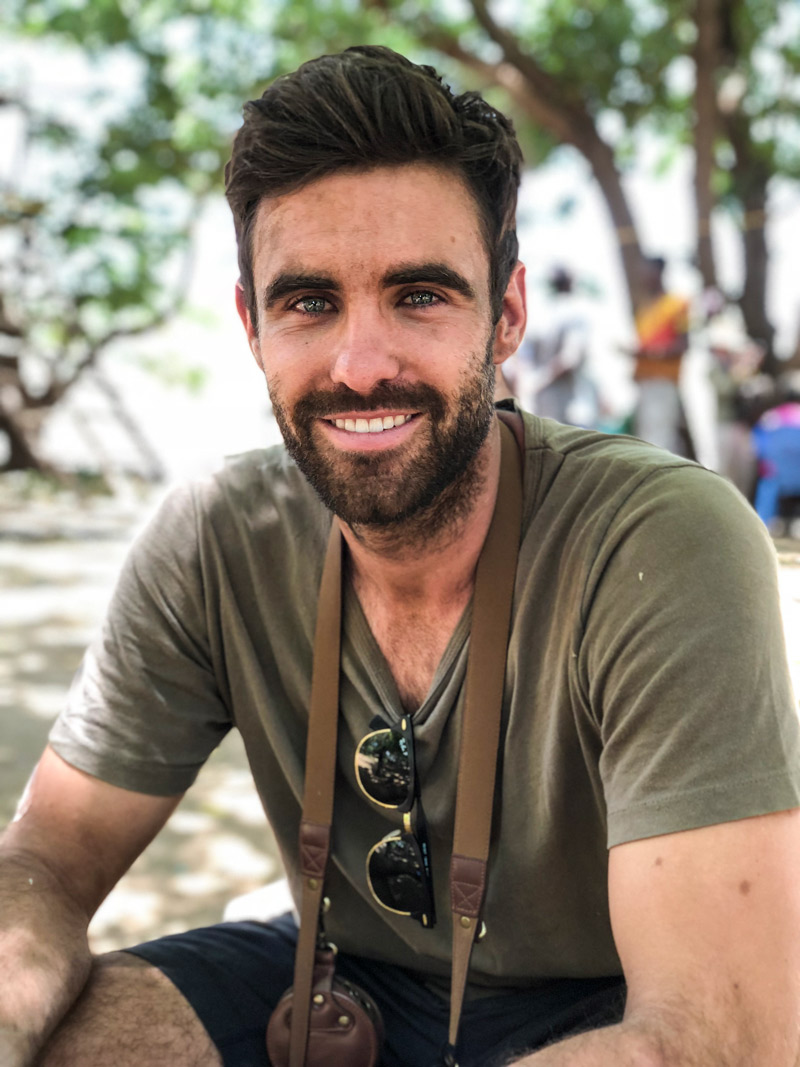 I was lucky enough to get into North Sydney Boys, which is a selective high school and that kept me honest, even if I was a bit lax at times. It was a competitive academic environment and that helped drive me and keep me engaged.
I was focused. I didn't necessarily know what I wanted to do business-wise, long term, but I just knew I was going to go to uni. I wanted to do some sort of broad business degree and I wanted to play my sport at the highest level.
I didn't do what a lot of people did and just say, 'I'm doing one or the other'. I tried to balance it.
Honestly, the only career or academic directive I ever remember getting from my parents was 'Go to uni and give yourself some options. Then do whatever you want to do, but just make sure you go there because it furthers your education and gives you a better idea of what you want to do'.
My dad, Michael, is a mechanical engineer. My mum, Traecey, was a home maker, looked after all of us, and then worked as a sales rep for various companies throughout as well.
They weren't overtly entrepreneurial but they encouraged learning without actually pressuring. I was never scolded for bad results.

MAYBE THERE'S A BETTER WAY
I'd always been interested in my own business and I was working on that alongside my bid to play at the Olympics.
In 2010, I was about a year and a half through my commerce degree and I signed a contract to play professionally in Italy. I was in a café over there midway through the season, an American guy walked in and I just started chatting to him, and it turned out he was CEO of a swimwear business in the States.
I took his business card and thought nothing too much of it. I got back to Australia, cleaned out the wallet probably a year later, and thought, 'Maybe I'll just drop him an email'.
I asked him, 'Is there anything I can do for you over here?' I was at uni and training and I just thought, 'Why not'? And then I became, in a way, a sales rep for him in Australia.
I wasn't making much money but I was 21 and made enough to save 10 grand to go on a trip to Hawaii, so it was just a good little money-maker on the side.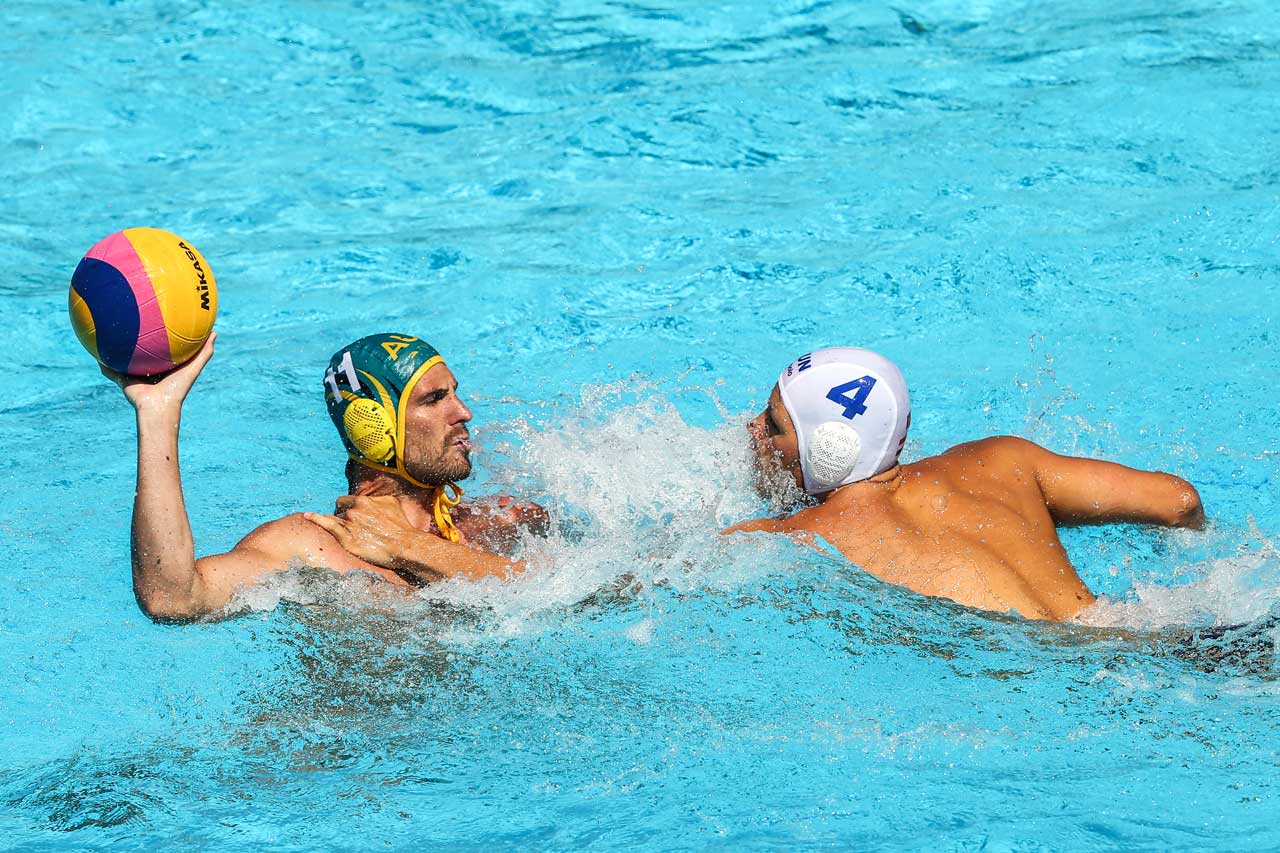 Then, in 2012-13, I thought, 'Maybe there's a better way of doing this. I might go direct and then try and do my own thing to overcome some of the classic US bureaucratic barriers.'
So I started taking the business a bit more seriously.
I went direct to a production facility in Europe after the World Championships in Barcelona 2013. I stayed there for a week, negotiated some terms and then flew back to Australia for a month. Afterwards, I flew to Hungary to start playing over there with a club team I'd signed with for the season.
I rebranded my website and in 2015-16 my company, Delfina Sport (we specialise in customised swimwear and aquatic-related products and apparel) – really took off. It coincided with finishing uni at long last and making an Olympic team, so it was a pretty hectic period.
More about: AIS | Business | Charity | Olympic Games | Rio 2016 | Sponsored | Swimming | Water Polo