Captaincy isn't a role I've sought during my career. I've always been comfortable supporting the captain. But I've evolved to a stage in my career where the manager sees me as the person who should have that ultimate responsibility.
It's a big responsibility.
I'm representing Melbourne City, our supporters and the City Football Group.
I don't take it lightly.
I've known since the start of pre-season training that it would be me, although the club held off on the official announcement until last week. I was stand-in captain for Michael Jakobsen for several games last season and when the manager, Warren Joyce, told me a while back that I'd be wearing the captain's armband this year, he maintained that he wanted me to stay the kind of player and person I'd always been.
Warren arrived at the club the same time I did. We've butted heads a few times, but we've always settled it because we're open and honest with each other. Our mutual respect has grown because of that. There are no mind games with Warren.
He's straightforward. He lets you know what he thinks. I like that approach.
What I've learned from my captains over the years – from Terry McFlynn at Sydney FC, from Nikolai Topor-Stanley at the Wanderers, from Travis Dodd at Adelaide United, Jacob Burns at Perth Glory and Michael Jakobsen last year – is to not change when you get the job.
You don't have to make a big adjustment. You've got the job because of who you are.
I'll act this season using two guiding principles – what I intuitively know is right and what I've learned from people I respect. You can't manufacture being a great leader. You've got to become one. You've got to be able to grow into that role or it's not really for you.
That's the challenge.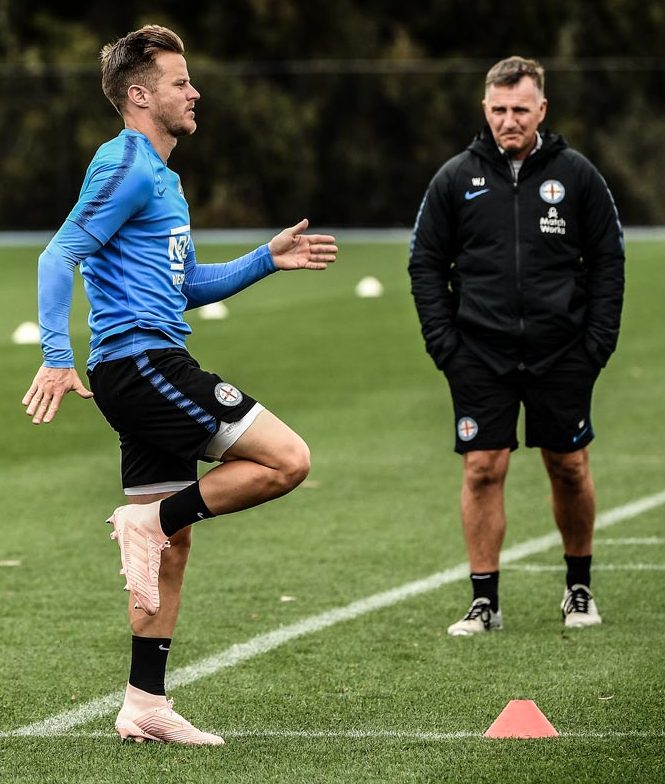 SELWOOD & SMITH
Two of the captains I admire most don't even play my game.
I've played under some great leaders in my football career – many of whom didn't even have the little 'c' next to their names – but I'm also a genuine all-sports lover who likes to look far and wide for inspiration and motivation.
Joel Selwood at Geelong and Cameron Smith at the Storm are two different kinds of leaders – but hugely effective in their own unique ways. I originally started watching them as part of the great teams they played in but, over time, I became drawn to them as individuals.
It begins with their competitive streak. It's fierce. I mean, everyone out there wants to win, but I reckon with some they just want it a little bit more and are driven by the fact they know how to do it.
You can't manufacture being a great leader. You've got to become one. You've got to be able to grow into that role or it's not really for you.
The amount of times Selwood gets battered and bruised and knocked down but always comes back is something to be admired. He's someone who always plays at a high standard skills-wise but is also a no-nonsense, no complaints, leave-it-on-the-field type of guy.
The collisions he sustains and the pain he endures is testament to how tough a player he is.
I'm not in the Geelong change-room so I don't know how much he's got to say there, but to me Selwood appears a pretty honest bloke with his approach to football. Whenever I read or hear a Cats player talking about Selwood, it's about how he leads with his fearless attitude and they follow.
He leads by example. That's a great way to do it.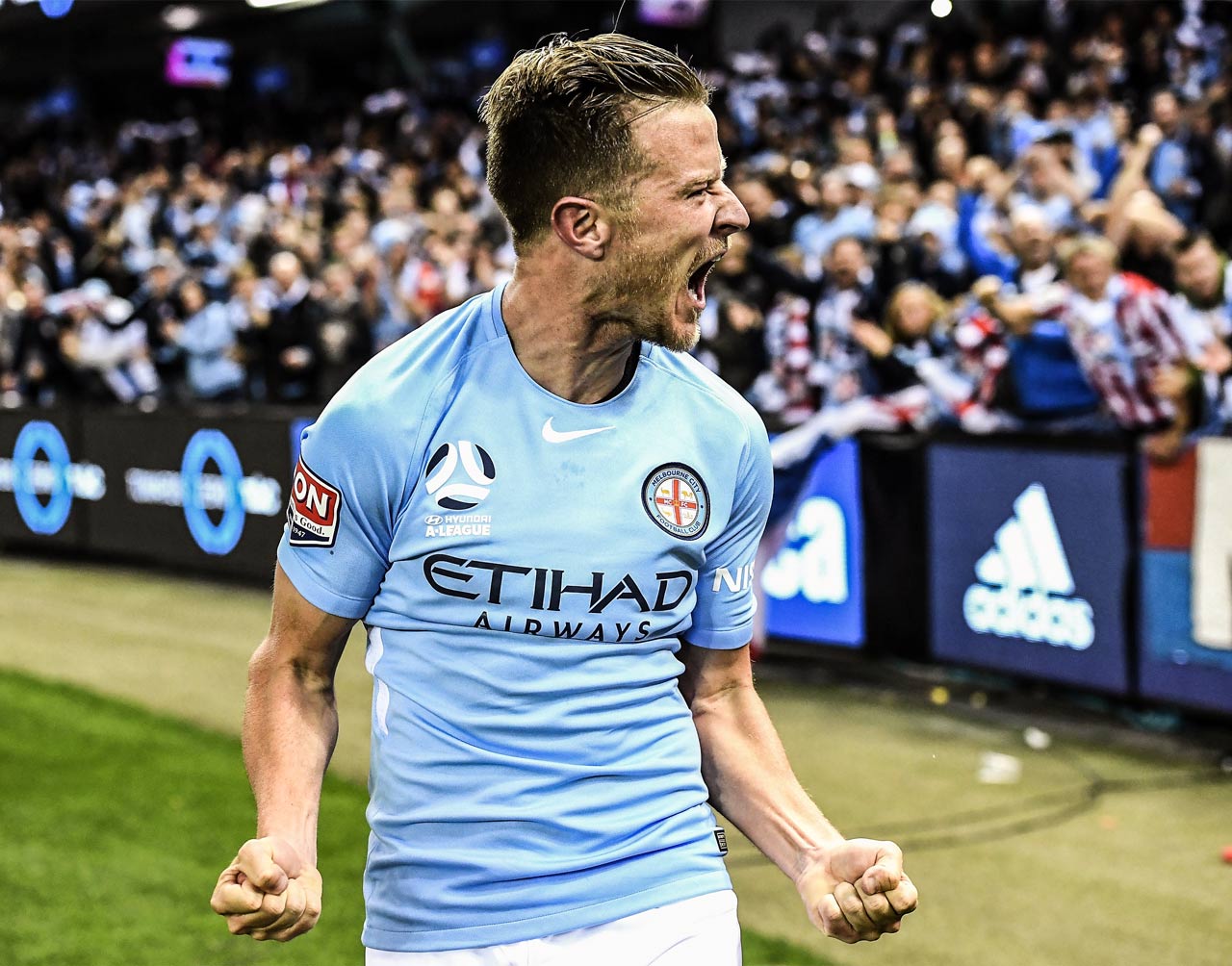 More about: A-League | Cameron Smith | Joel Selwood | Keisuke Honda | Leadership | Melbourne City | Melbourne Derby | Melbourne Victory | Sydney FC | Western Sydney Wanderers