The greatest Ashes sledges
The Ashes has been one of the most fiercely fought rivalries in world sport for well over 100 years.
Back in the Bodyline series of 1932-33, England captain Douglas Jardine complained to Australian counterpart Bill Woodfull that Aussie players were swearing at him.
"Now which of you bastards called this bastard a bastard?", was Woodfull's reply. It was always thus.
In fact, yesterday Aussie captain Tim Paine was asked at his Edgbaston press conference, "Is there a more intimidating ground in world cricket?" "Than this?" he sniped back. "I could name you 15".
Paine is just the latest Ashes combatant to understand the series is as much about the war of words as the war on the wickets. In this edition of PV Heat, we highlight the best of Ashes banter throughout history; the greatest sledges and most memorable quotes – some verified, some apocryphal, all legendary.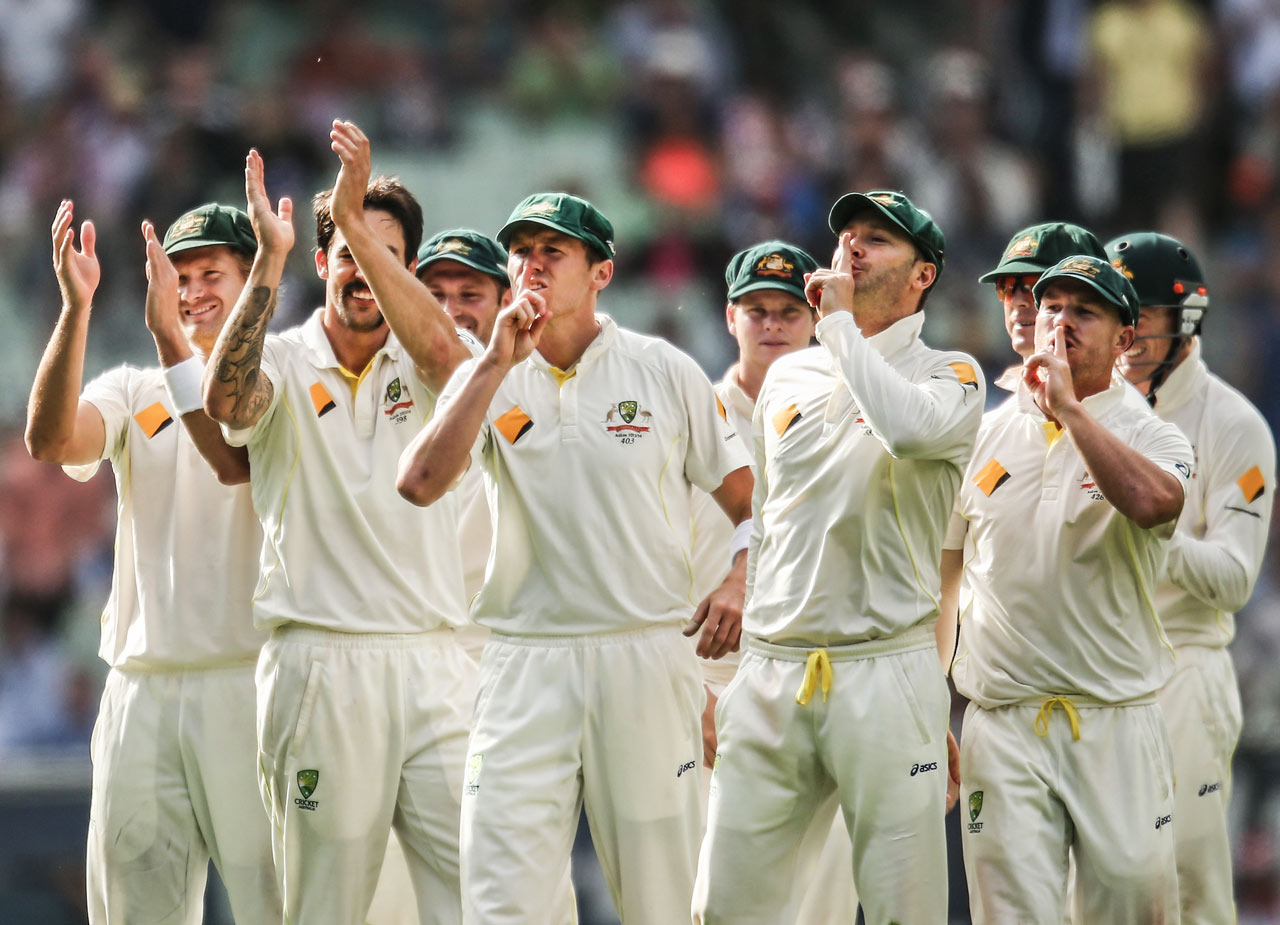 SHANE WARNE V IAN BELL
Warnie and Michael Clarke got the inspiration for one of the most famous sledges from Chris Owen's character in US comedy flick American Pie, referring to Bell as 'Sherminator' throughout the 2006-07 series.
Warne once asked Bell: "You don't like being called the Sherminator, do you?"
Bell replied: "I've been called worse."
In 2013, Bell had gone from comedic character to Ashes match winner. "There is always the odd muttering of 'Sherminator'," Bell said. "But I've played Australia enough times to know that it's not new. It's been eight years since I first got that nickname from Shane Warne.
"As a group, Australian teams are going to come at you hard with the way they bowl, the way they dive around the field, their body language, everything.
"That Australia team I started against didn't always just sledge you. What they did was put you under pressure and that's what it's all about."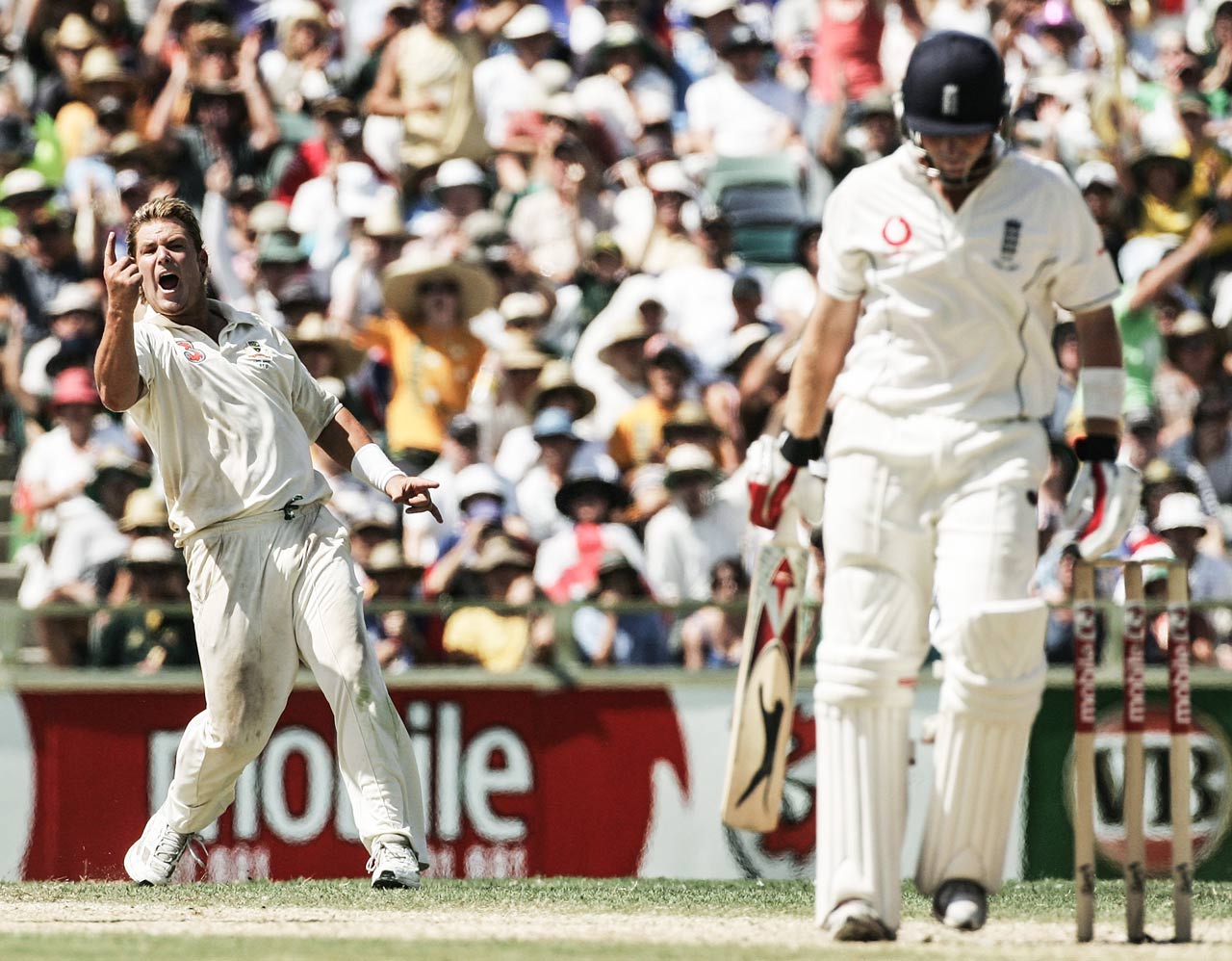 SHANE WARNE V PAUL COLLINGWOOD
Warne was a master 'chirper' during his career, getting under his opponents' skin and backing it up with his devastating bowling.
The members of England's 2005 Ashes winning team were awarded MBEs, which Warne used to scratch away at Paul Collingwood. The Englishman's sole contribution to the series victory was scoring 17 at The Oval.
When they met later, Warne taunted him: "You've got an MBE, right? For scoring 17 at The Oval? That's embarrassing."
But it wasn't just the Aussies who were dismayed at the honour. "I feel so bad about mine now I'm going to tie it around the cat," said Geoff Boycott.
JIMMY ORMOND V MARK WAUGH
Ormond was said to be a bit too fond of a smoke and few pints, and only played two Tests, including one in the 2001 Ashes where he was taunted by Mark Waugh.
"Mate, what are you doing out here? There's no way you're good enough to play for England," said Waugh.
Ormond replied, "Maybe not, but at least I'm the best player in my own family".
Ormond finished with two Test wickets – those of Ricky Ponting and Rahul Dravid.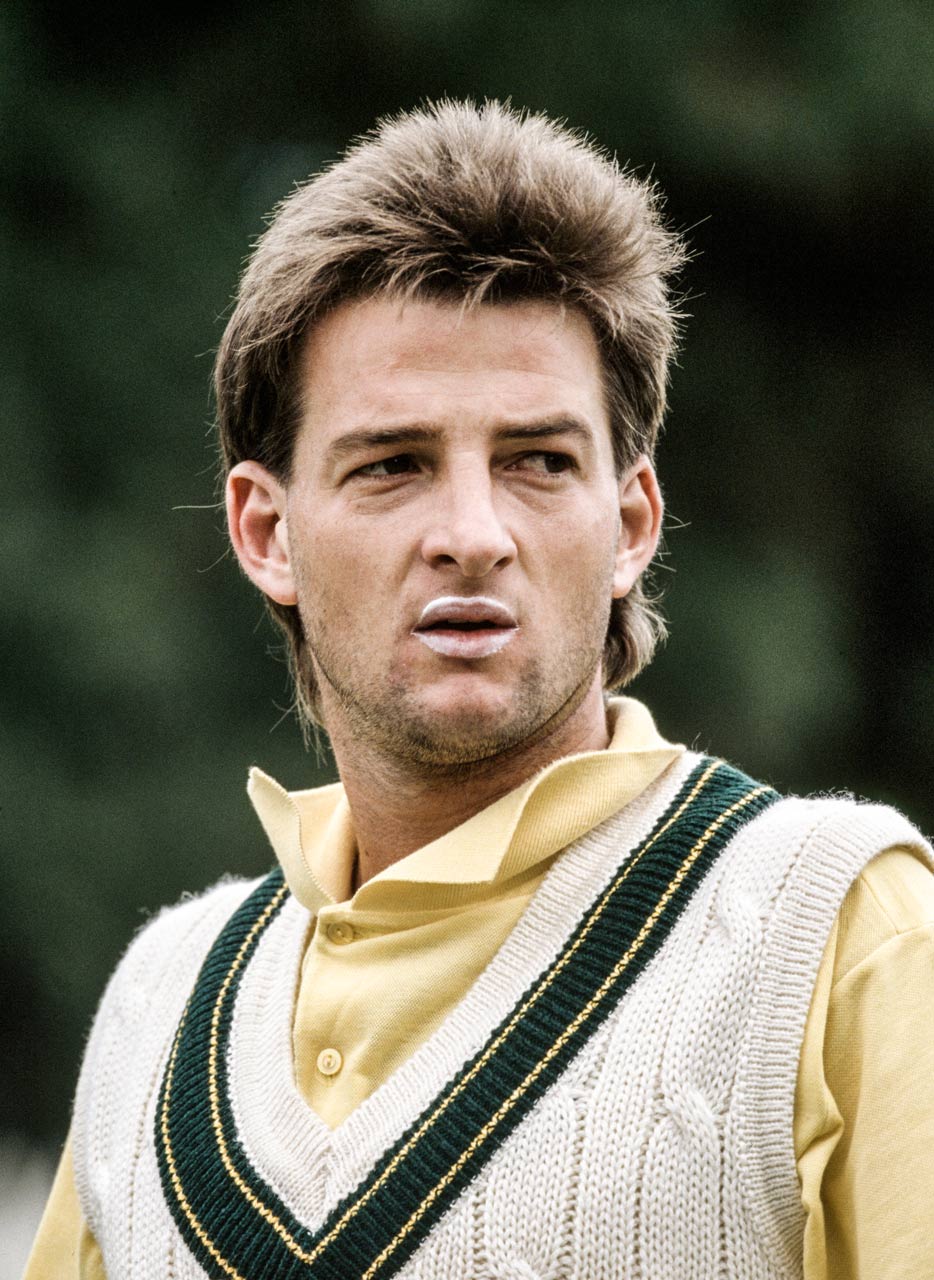 IAN BOTHAM V RODNEY HOGG AND MERV HUGHES
Botham gave as good as he got during his career. Once, when facing Rodney Hogg, the Aussie paceman stumbled and fell at Botham's feet.
Botham said: "I know you think I'm great Hoggy, but no need to get down on your knees."
Merv Hughes was Australia's master sledger, but he recalls being put in his place at the Gabba after Botham smashed him for a record 22 runs off an over.
Hughes recalls approaching the allrounder after his brutal 138.
"'You probably don't remember me,' I said to him. 'But I was at a coaching clinic you did at Benalla when you played grade cricket here in the 1970s.'
"'Did I give you any good advice?' he asked. 'I told you I wanted to be a fast bowler, but you said I should take up tennis or golf because they were more enjoyable and better paid.' He got up to leave, turned to me and said, 'You should have listened to me'."
More about: Ashes | Australian cricket team | England | Justin Langer | Michael Clarke | Ricky Ponting | Shane Warne | Steve Waugh | Test cricket | Tim Paine