HE WON'T BE TOKING ON A JOINT 
St Kilda AFL player Paddy McCartin has suffered eight concussions across his career — having played just 35 AFL games since he was drafted at Pick 1 in the 2014 AFL Draft.
Speaking to Triple M last weekend, McCartin said he felt like a shell of his normal self.
"It's been a tough few months. I haven't really done a whole heap, I haven't been doing a lot of anything, really, and that's probably been the hardest part.
"I've sort of lost my footy identity a little bit, but then also my identity as a person as well.
"I can't do stuff – I can't go to the supermarket when it's busy or go to a cafe with my girlfriend, or drive my car.
"There's no real timeframes on it, so I could be better next week, in a year, six months, I don't know."
Brisbane Lions player Mitch Robinson says it's a scary situation for McCartin and backed suggestions that medical marijuana might be used to help players suffering from concussion issues.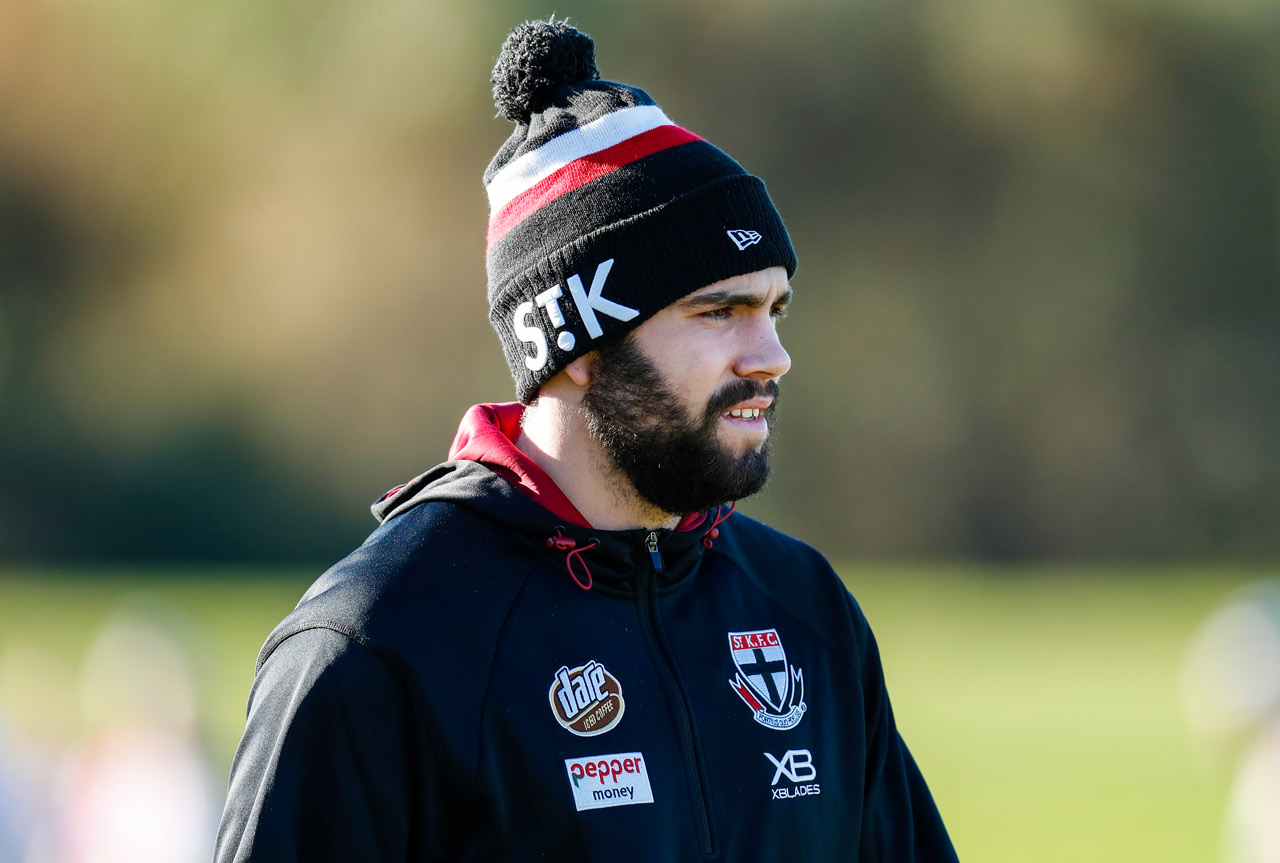 "He's only 23 and to have eight concussions already is alarming," Robinson told Exclusive Insight.
"I'm further into my career as well and I've had a few. Recently I had a delayed concussion. On the day after the game, I felt I was in a different world.
"I felt sick, I felt nauseous – delayed vision, seeing stuff. I had to lay down. Although it only lasted 48 hours I can't imagine what he's going through if he's still feeling those side effects. It's scary man – for him to say he's lost his identity as a person and as a footy player. 
"I might not be the one to say it but if you're experiencing those things so early in your career, I would honestly want him to hang the boots up because, yes, you can take the rest of the year and try to do another pre-season but I don't think it's worthy it, not for your health.

Robinson said the use of medical marijuana would require support by authorities such as the AFL, and the Australian Sports Anti-doping Authority.
"If I was going through his circumstances I would try anything. If that got ticked off by the League, ASADA and all the governing bodies around that, I'd be all for that. For niggles and stuff? No. But for that specifically, I think it could be on the table for anyone who's experiencing a season-ending concussion.
"You've got to put yourself in his shoes. It will be handled in the upmost professional level. He's not going to be out there having tokes on a joint. 
"He's not playing for the rest of the year so he's not gaining any edge over the competition. He's not going to come back and be a beast of a person or player. He's doing it to get his head right."
NIKE'S MATERNITY BACKDOWN
Sportswear giant Nike has backed down on its policy of performance-pay reductions for athletes who 'decide to have a baby' following a campaign in The New York Times.
Athlete Allyson Felix was the latest Nike-sponsored athlete to call out the company in a NYT column. 
Felix, a sprinter who has won six Olympic gold medals and is one of Nike's most visible female athletes, wrote that the company had declined to guarantee that she would not be penalised if her performance dipped for a while after she became pregnant.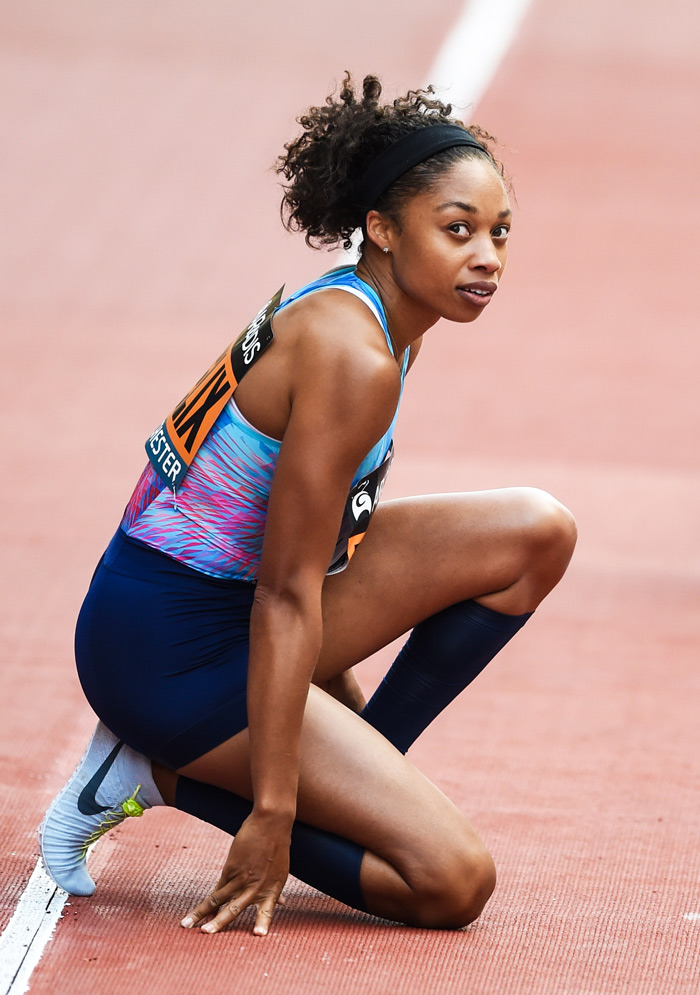 "If I, one of Nike's most widely marketed athletes, couldn't secure these protections, who could?" she wrote.
"My disappointment is not just with Nike, but with how the sports apparel industry at large treats female athletes. This isn't just about pregnancy. We may stand behind the brands we endorse, but we also need to hold them accountable when they are marketing us to appeal to the next generation of athletes and consumers."
Nike said it would waive performance-pay reductions for 12 months for athletes who give birth, promising to add the policy into the company's contracts with sponsored athletes.
More about: afterstoryvide | Brisbane Lions | Concussion | FIFA Women's World Cup | Injuries | Matildas | Sexuality | St Kilda | Women's Sport