This time of year is always special to me: the time when everyone turns their attention to tennis. I have loved the Aussie summer ever since I was a little kid.
I remember going down to Melbourne with my parents watching all the players practise – hanging around to get a few autographs and just getting a feel for what it was like to be in and around the Australian Open. Like any kid, I dreamed of playing in the biggest events and pretended to be certain players when having a hitout with my mates and making out we were playing for the Aussie Open or Wimbledon title.
But it was only as I moved up the junior rankings and became world junior No.1 and won the Aussie Open junior title that I started to believe this could really be my job.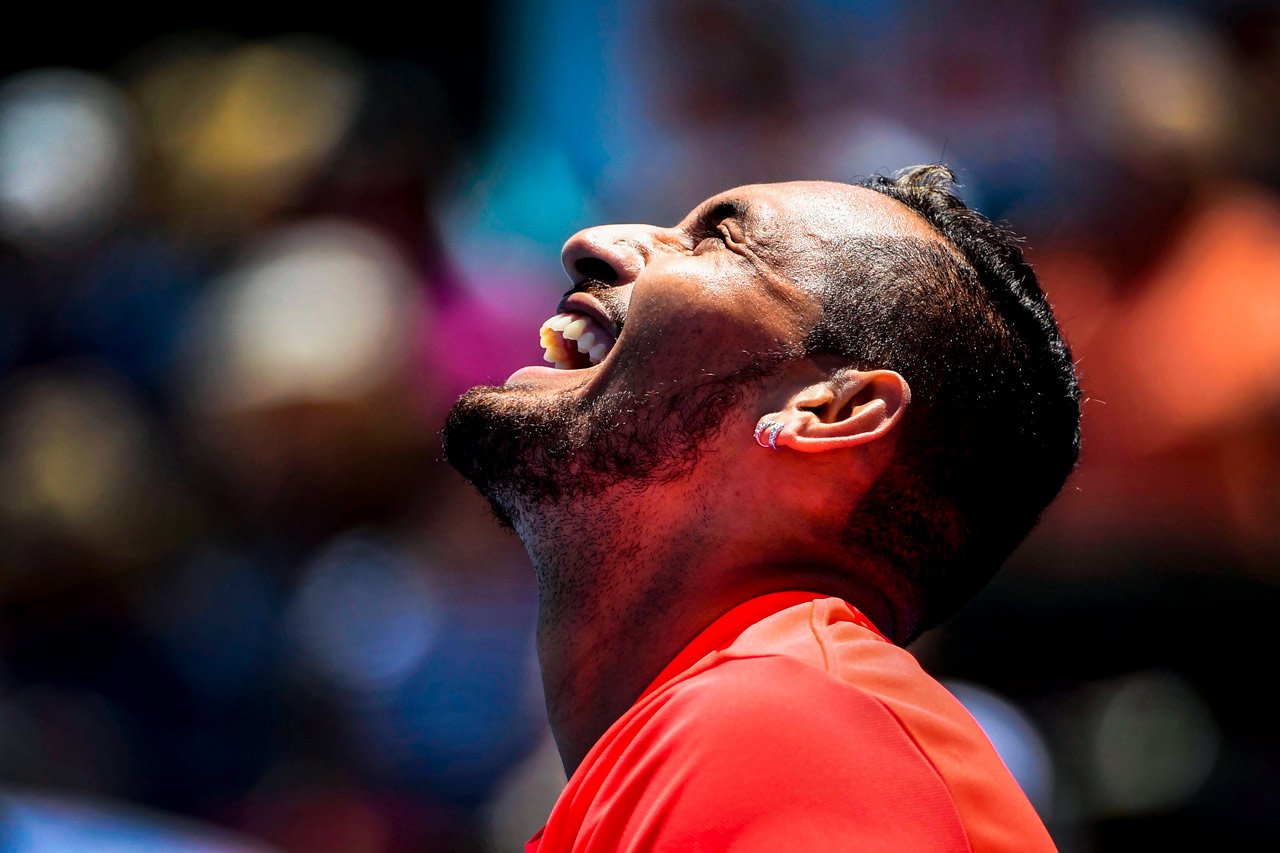 THE ROAD AHEAD
We have the Davis Cup to look forward to after the Aussie summer. Davis Cup and Laver Cup have been great events for me and I have taken pride in representing Australia.
I don't know if it's because I have someone to talk to and bounce off, or if it's something else, but whatever it is, I have been lucky to have legends and great people like John McEnroe and Lleyton Hewitt as my captains in team events to talk to on the bench.
It's kind of weird. Most of the time on tour you're playing for yourself and that's when I have sometimes struggled. But in a team event, I feel like I am playing for my teammates and country and I really enjoy that part of playing.
I can't wait for the next Davis Cup tie. I've told Lleyton I am available and I hope he picks me to play. Home ties are the best and playing for Australia in Adelaide will be special and, to be honest, I'm interested to see how the new format will be.
Our goal, of course, is to reach the finals in Madrid and win it. I really believe we have the group of guys to do it.
Having more team events is only going to be good for the game, especially with the round robin formats, because you'll see more of the top players throughout the week. The stories and scenarios that can pan out are great for the fans.
This week, the ATP and Tennis Australia announced the launch of the ATP Cup. I'm looking forward to being involved and representing Australia in a new and fun event, especially at home.
Tennis needs this kind of forward thinking and fan-friendly events.
If we can bring a little of the magic we have experienced as players at the Laver Cup, the crowds in Brisbane and Perth are in for a treat. The energy and buzz you get playing for your country and teammates is hard to replicate.
More about: Andy Murray | ATP Tour | Australian Open | Davis Cup | Lleyton Hewitt | Nick Kyrgios | Rafael Nadal | Retirement | Roger Federer | Wimbledon