Where to now
This CAS ruling only covers events from 400 metres to the mile. The IAAF went this way because this is where there was evidence that DSD athletes had an advantage. 
Maybe Caster will now focus on the 5000 metres. But if she dominates this event as she has the 800, the whole issue will surely open up again.
I think it's unlikely she'll run at the top level over 5000 metres, or at least have great success in it. It's a really big step up for her to take on the best five-kilometre runners in the world. 
Caster has won a Diamond League 400-metre race and I just don't believe any top-level 400 runner has the engine to compete with the best over 5000.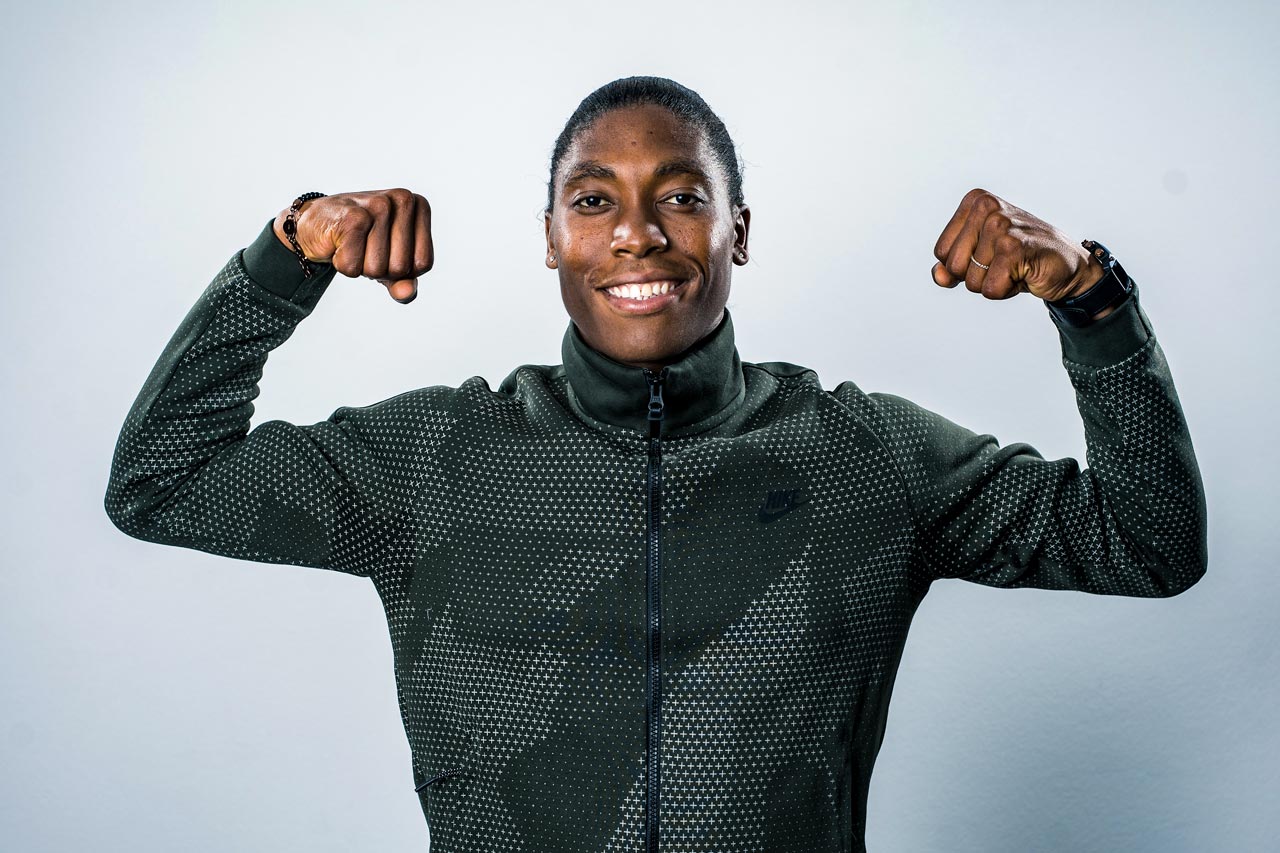 There is no doubt her rivals will be pleased. If you watched her race in Rio, it was just obvious that she has an advantage. 
It's like watching an adult race the under-15s. Her women rivals stood no chance. In most competition, before the race starts, everyone has some chance. But against Caster, the reality was most had no chance.
Imagine if Bruce Jenner, who is now Caitlyn Jenner, had decided to become Caitlyn Jenner back when he was an Olympic decathlete champion and started to compete in the heptathlon against women. No other women would have stood a chance.
Jenner was beating all of the men in the world, so of course he would have beaten all the women.
You can't have that if you want fair sport. This new testosterone law means it can't happen in the future.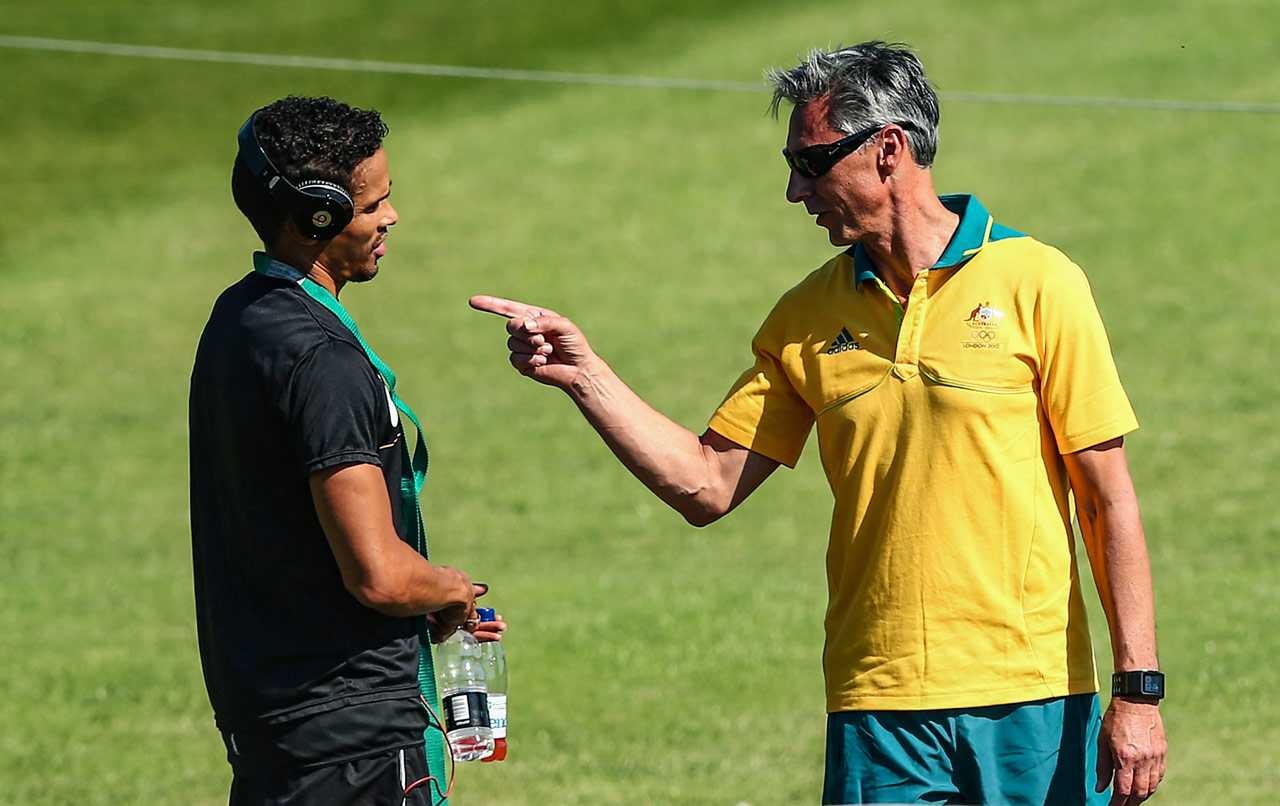 That is the aim of this ruling, to make sure women can compete in fair sport. It's not just about Caster. There will be others, some who most likely people will be surprised about, that won't be able to compete in the events targeted any more.
It's complex. But if we want to have fair sport – fair men's sport and fair women's sport – something had to change. 

This is the only way it could go.
Nic Bideau is Australia's leading distance coach and founder of the Melbourne Track Club. He guided Cathy Freeman to her Olympic gold medal and is married to Irish legend Sonia O'Sullivan.
More about: Olympic Games | Rio 2016 | South Africa | Tokyo 2020 | Women's Sport