As an athlete you train in Paralympic cycles every four years, so from Beijing I did everything I could to get to London 2012. And when I got there, I nearly died.
I was racing the heats in the 800 metres when I had a gastrointestinal bleed. The night before the race I was bleeding internally. It was the hardest thing I've been through. I was spewing up what looked like coffee grinds, but was dried blood, just before I had to go to the cool room to race.
I sat in the cool room and I couldn't stand up because my head was killing me, and I was seeing these Kenyans and Ethiopians just doing strides and run-throughs. I thought, 'Geez how am I going to get out there and run?'
But I was thinking of the people back in Langhorne Creek and my family. You still tell yourself you're alright even though I was spewing up blood. I got through half a lap, basically dropped to the ground and told them to put me on a drip.
I was in hospital in London for four days, had to have a blood transfusion, then flew back to Australia to get some more treatment.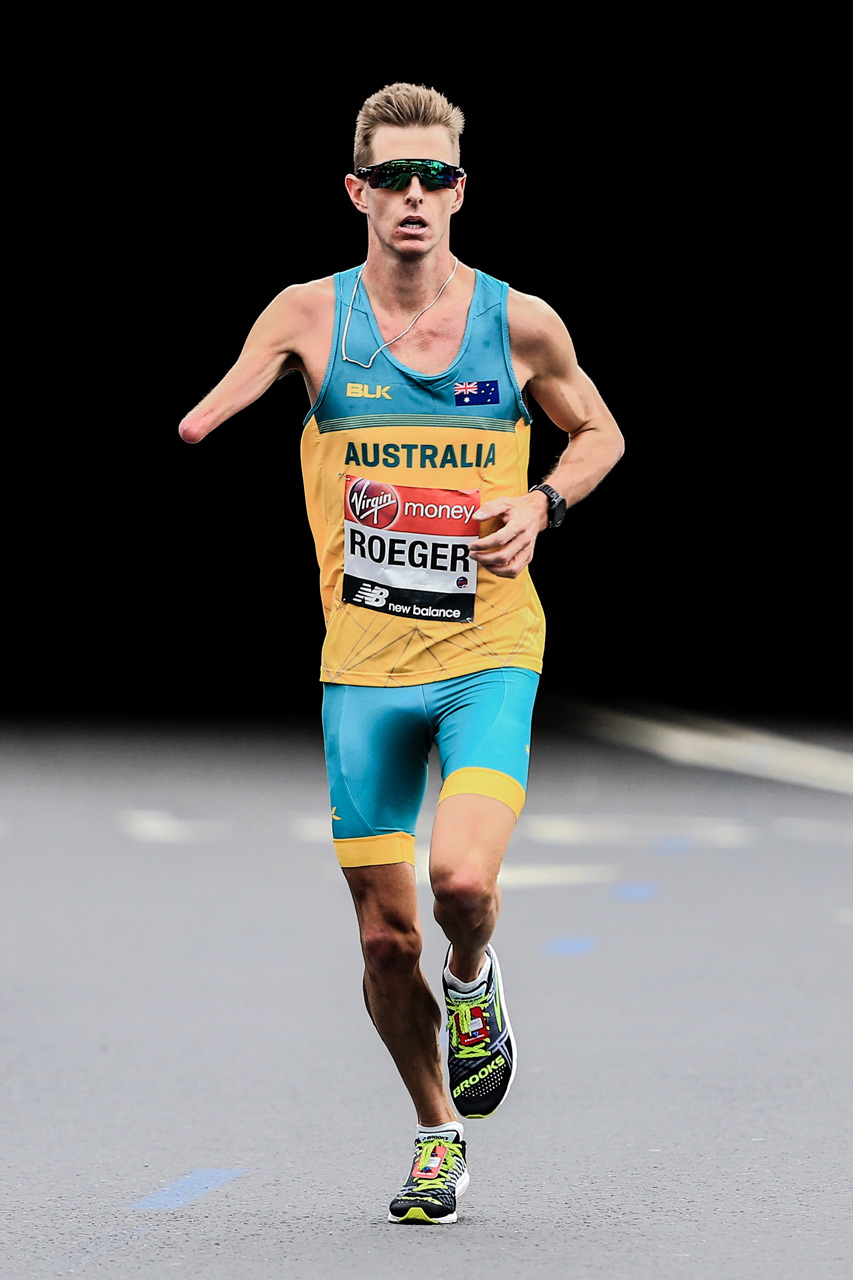 The main cause of the bleed was anti-inflammatories. I had a few little niggles and stuff, and they just rip up your stomach. I had been in an altitude tent on iron tablets in Cardiff for six weeks before, so it was a combination of things.
There were some dark and tough times post-London and, knowing that, I needed to change coaches. If it wasn't for my new coach Philo Saunders I probably would have gone back to Adelaide and done something else.
Philo is a senior physiologist at the AIS and he mainly focuses on altitude training. But Philo's an accomplished athlete himself, is super-quick over the 1500m, and like a fine wine from Langhorne Creek is getting better with age.
He's 42 and he still trains with me and pushes me. He's been coaching me since the end of 2012 and we've never looked back. The belief he instils in me is something else, and I haven't got that from anyone in my life and I know wouldn't be here today without him. He picked me up from the disappointment in London and has taken me to the top of the world. So I'm very fortunate to have Philo and when I see him smile after a race or a training session, that makes me very proud and happy.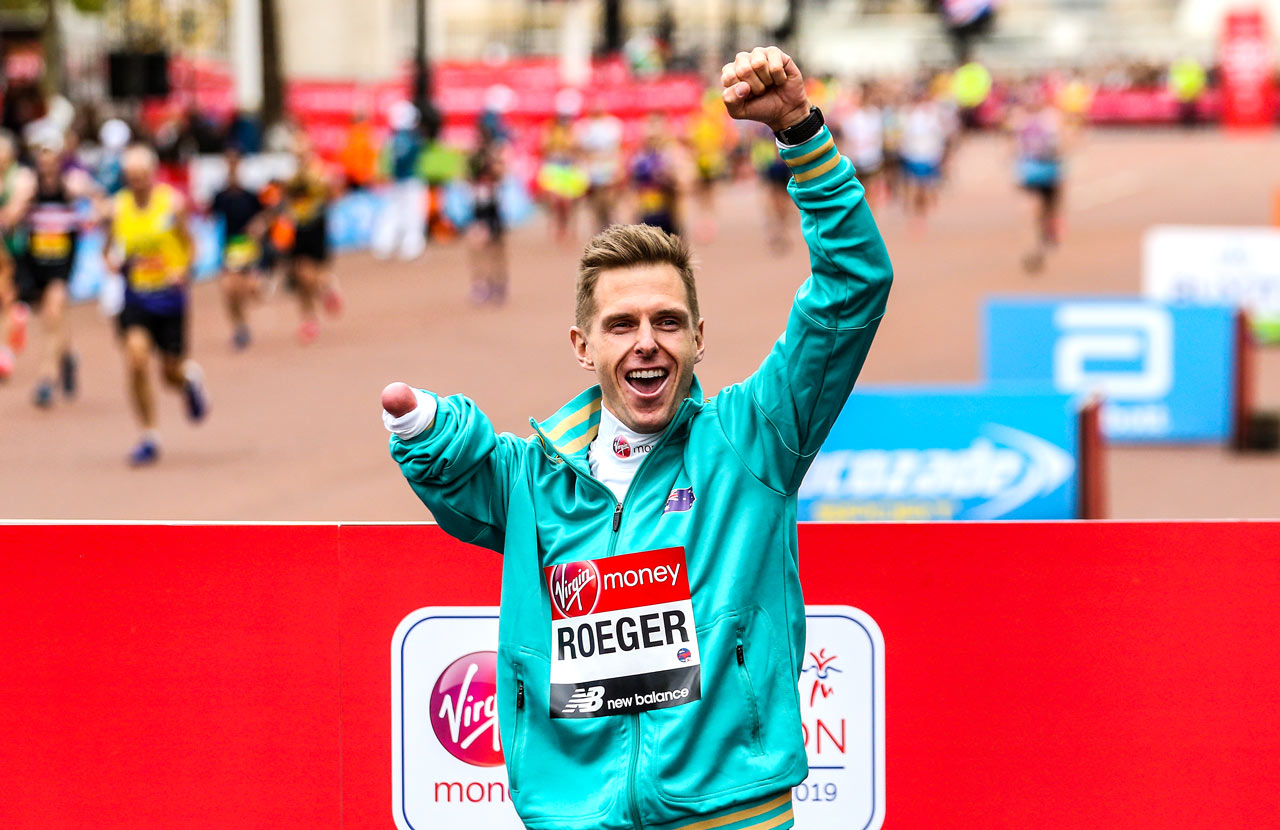 I escape into myself
Early on in my career I always worried what other people thought of me, or how they thought I would run, and I put a lot of internal pressure on myself.
The pressure and nerves of racing and competing were hard to deal with at first.
I've learnt now, with sport psychologists and people in my team, that it doesn't matter what Australia or the world thinks of me, whether I run a world record or whether I run last. It just matters what the people in my corner, my coach, my close team and my family and my friends think.
I've had a lot of injuries and a lot of setbacks over the last 10 years, many stress fractures, two GI bleeds, and a lot of other niggles.

When I get injured I escape into myself and don't talk to anyone. My coach and physio can tell when there is an issue because I don't fill out my athlete monitoring system training diary.
After London and my GI bleed, I doubted whether I could make it back and it was tough. But I'm getting better at talking and opening up to people. When I got injured earlier this year I started seeing a sports psychologist again. I also started using the float tank, which is a really good way for me just to relax and switch off.
I think growing up in a small country town, I've never been great at talking or opening up to people about my feelings. I love talking, but not about myself. I always put up a front, trying to be the funny guy who wants to bring people up.
But it hasn't always been easy, although I'm dealing with those things a lot better now. And the support the Australian Institute of Sport has given me has been awesome.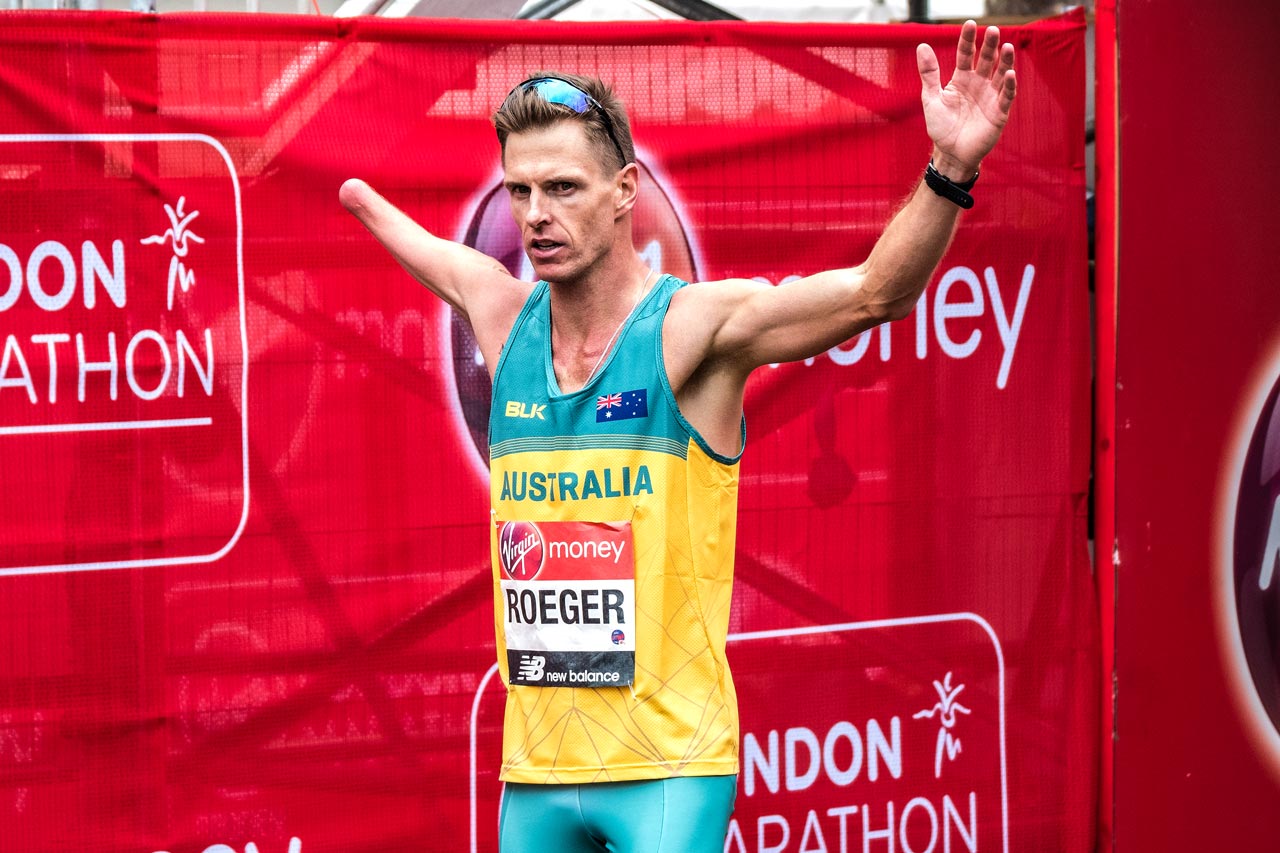 Who I'm running for
Langhorne Creek is behind me every step of the way. When I raced in Rio, it was a Thursday night and lots of people were in the footy club room watching me on the big projector screen.
That's really great when a whole community supports you. They've just gone out for footy training and then back to the club rooms, and they probably had schnitzel and chips, and then they watch me race.
It's always in the back of my mind when I'm running. That's who I'm running for – my hometown, my family, my friends.
One day I'm going to go back and probably hang my medal up in the club rooms for them.
More about: AIS | Disability | Para Sport | Paralympics | Resilience | Rio 2016 | Tokyo 2020