Adding value
This year, after the WBBL, I return to MacGregor SHS as acting deputy principal. It's intimidating and exciting at the same time. I am grateful for the opportunity and I'm looking forward to the challenge because that's the professional pathway I want to follow in education.
Similarly, with cricket, as long as it doesn't feel like a chore and I can add value from a leadership and performance perspective, then I'll keep going.
If priorities change or if I'm in a position where the schedule of my two professions are too conflicting, I'll be forced to make a decision. But, for the moment, whilst I am the oldest and certainly not the best player in our team, I am still learning about the game and captaincy, and continuing to grow as a leader and player, so I'll keep trying to make that positive contribution.
Coming from strong sporting stock is an added bonus. Because of the nature of my family, it has never put pressure on me. From a young age, the positive contribution that sport can make to the 'whole person' has always been the emphasis and helped me see the bigger picture.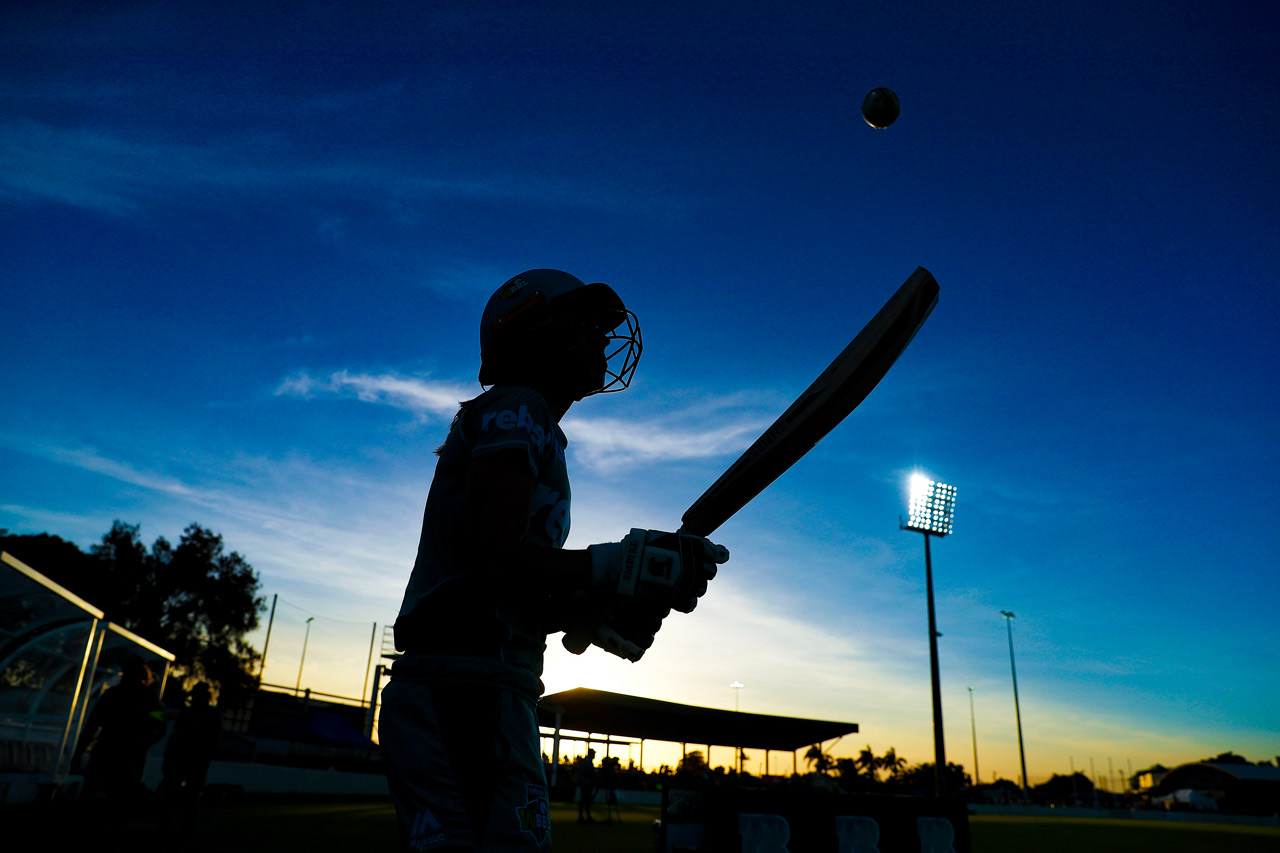 It's been a long time coming for me to become captain of the team, knowing what my role is and genuinely feeling as though I can add value. There was a long time when I wasn't a certainty to get picked. What I often say to my students or younger players is that it's OK if you're not the first picked. It's OK if you're not the most talented or best player. They aren't the only ones who have a role. It's about participating, being part of the team and finding a way to make a positive contribution, in one way or another.
Sport is about embracing challenge, working hard, building strong relationships, overcoming setbacks, putting the team first and learning from every experience, good or bad. To me and my family, that's the way playing sport makes you a better person.
More about: Brisbane Heat | Leadership | T20 | WBBL | Women's Cricket | Women's Sport