'Could you take a fielding drill for me?'
That's how it all started.
I was playing in the Indian Cricket League with the Ahmedabad Rockets and our coach, John Emburey, looked like he needed a hand one day. So I asked him if I could help, he said yes and that set in motion a crazy chain of events that are still unfolding to this day.
I'd never thought much about coaching to that point. It hadn't been on my radar and it certainly wasn't the reason I offered to help out John that day. But after running that drill – and then another, and then another – a thought occurred to me: I was enjoying it. Helping the other lads was quite a fulfilling experience. I kicked the tyres a little bit more while I was playing with Glamorgan and Matt Maynard, the director of cricket there at the time, convinced me to sit for my coaching levels.
'It might be an option down the track,' he said. 'You never know.'
Not long after that, I received an email out of the blue from Heath Streak. Heath and I had spent a bit of time together at the ICL. The ICL turned to dung and a lot of us were stiffed out of plenty of money but, still, it brought together players from all over the world – players I hadn't had much to do with before – and a lot of good friendships came out of it. Heath was one of those.
Heath wrote something along the lines of, 'Mate, I know you did a bit of work with John Emburey at the Rockets. I've mentioned your name as someone who could possibly coach the Mid West Rhinos, one of the franchises here in Zimbabwe.'
I'd applied for assistants roles with South Australia and Western Australia and they hadn't gone anywhere. Aside from a bit of coaching at my local club in Adelaide, there wasn't anything obvious on the horizon.
So I talked with my wife, Anna. We made the call.
We were off to Kwekwe.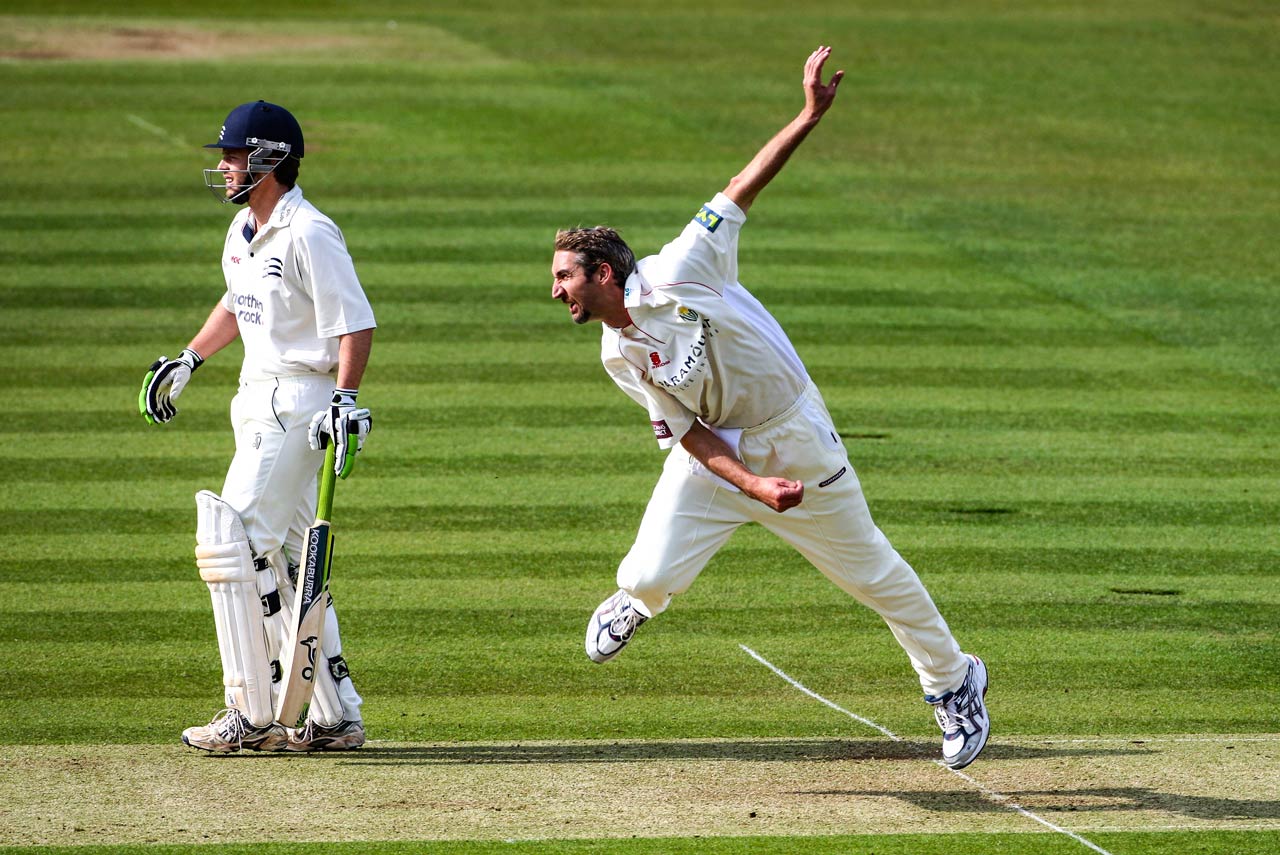 The Zimbabwean bank lesson
The coach I was when I left Australia is quite different to the coach I am today.
When I first arrived in Zimbabwe, I was pretty big on structure. I had my training sessions scheduled down to the minute. I'd pin them up on the whiteboard, print them out and hand them around.
Nets at this time. Fitness at that time. Done.
I soon realised that being rigid wasn't always the answer, though.
I remember driving to training one day through the centre of Kwekwe, a small town of only about 100,000 people between Harare and Bulawayo. Training was due to start in 30 minutes. It was going to be an important session. We had a stretch of important games coming up.
As I looked ahead of me I could see a queue that must've been 200 metres long outside the local bank. At the time, people were worried that banks in Zimbabwe mightn't have enough money for them to withdraw their savings. So, when payday arrived, they'd line up for hours in order to get their cash and take it home.

As I was driving past the line-up, I noticed a few familiar faces in the crowd. 'Look, there's our wicketkeeper.' And 20 metres later, 'Look, there's our fast bowler.' They were all in their Rhinos training kit.
It struck me that the line wasn't moving very quickly and these boys were pretty much no chance of making training on time.
So what do you do?
Do you stomp up and down and tell them off for not keeping to my schedule?
No. You read the play and change accordingly.
You realise that, for these boys, withdrawing their money to feed their families had to be their top priority. Salaries in Zim are nothing like in Australian cricket. It can be tough just to get by, especially for the players who lived in the high-density Mbizo area. Some things in life are just bigger than cricket and looking after your family is one of those.
I sent a message around to the team telling everyone training would be delayed.
The world kept on spinning.
That wasn't the only lesson from my time in Zimbabwe that shaped me as a coach.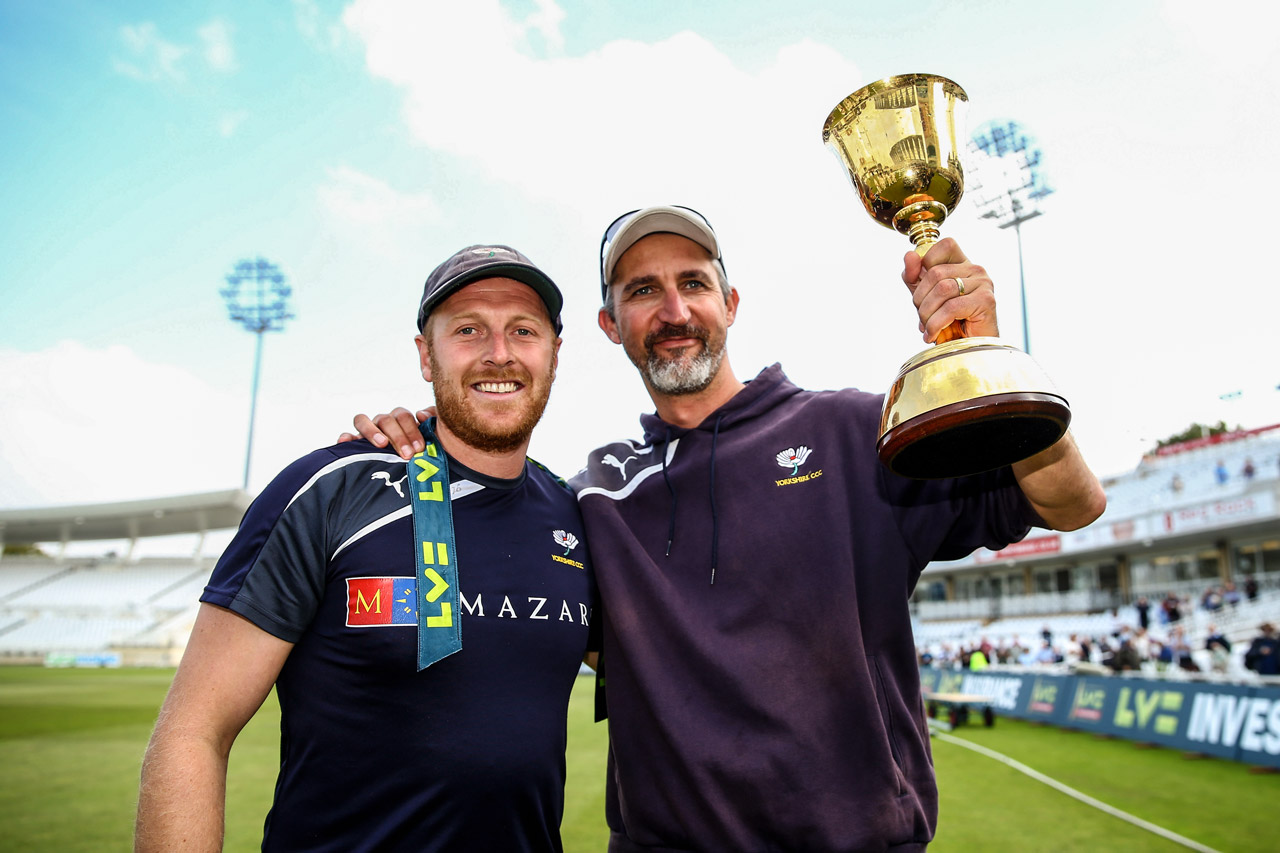 There was a day where I'd planned a heavy training block: nets in the morning and a few hours of fielding and fitness in the arvo. I'd arranged with the franchise to put lunch on for the boys in between. Many of the players would arrive to training having not eaten breakfast. You couldn't in good conscience put them through a big training day without feeding them.
The day before, our CEO came up to me.
'We can't afford to put the food on.'
Zimbabwe Cricket hadn't been making their payments to the club. We were skint.
You realise that, for these boys, withdrawing their money to feed their families had to be their top priority.
I guess I could've dug my heels in and got cranky with the CEO, but that wouldn't have got me anywhere. It wasn't his fault. The better option, by miles, was to adapt to the situation that was in front of me.
Anna and I grabbed half a dozen loaves of bread and put together the lunch spread ourselves. Peanut butter sandwiches, Vegemite sandwiches, a fruit platter, a big 15 litre thing of cordial … whatever we could get our hands on.
By making that little change to the plan, we were able to push ahead with training and prepare for the games coming up.
Those couple of years in Zim were really important for me. It was there that I decided I wanted to pursue coaching as a career. I remember in my first year having a drink in the outdoor area of our home in Harare one afternoon. I must've had a silly grin on my face or something. Anna walked up to me and said, 'You're loving what you're doing, aren't you?'
'I really am,' I replied.
More about: Adelaide Strikers | Australian cricket team | Big Bash League | Coaching | England | Jason Gillespie | T20