Winx looks into your soul
When Winx looks at you, she looks into your soul.
A horse's eye is very important. It's not a guarantee of anything. Nothing in racing is. But when I'm looking for horses to buy it means enough to me that, if they don't give me the right reaction when I look into their eyes the first time, they're discounted straightaway.
And Winx has a caring and intelligent eye.
I see that form of communication clearly when I watch Winx and her strapper, Umut Odem, interact. He's with her all the time and they communicate with each other by very distinct eye contact.
Some people will say I'm kidding myself, that you can't tell a thing that way. But to me it's the same with horses as it is with people. You look them in the eye when you talk to them and you get a feeling from that.
I don't know exactly what it is that makes Winx great. She looks similar in her body to many of the horses I've bought in the past. I'm fine with not knowing. It's part of the mystery, part of her charm.
If you try and analyse why she's so good, what are you doing it for? To try and buy another one just like her? Well, I don't think you're ever going to be able to buy another Winx.
She is a phenomenon.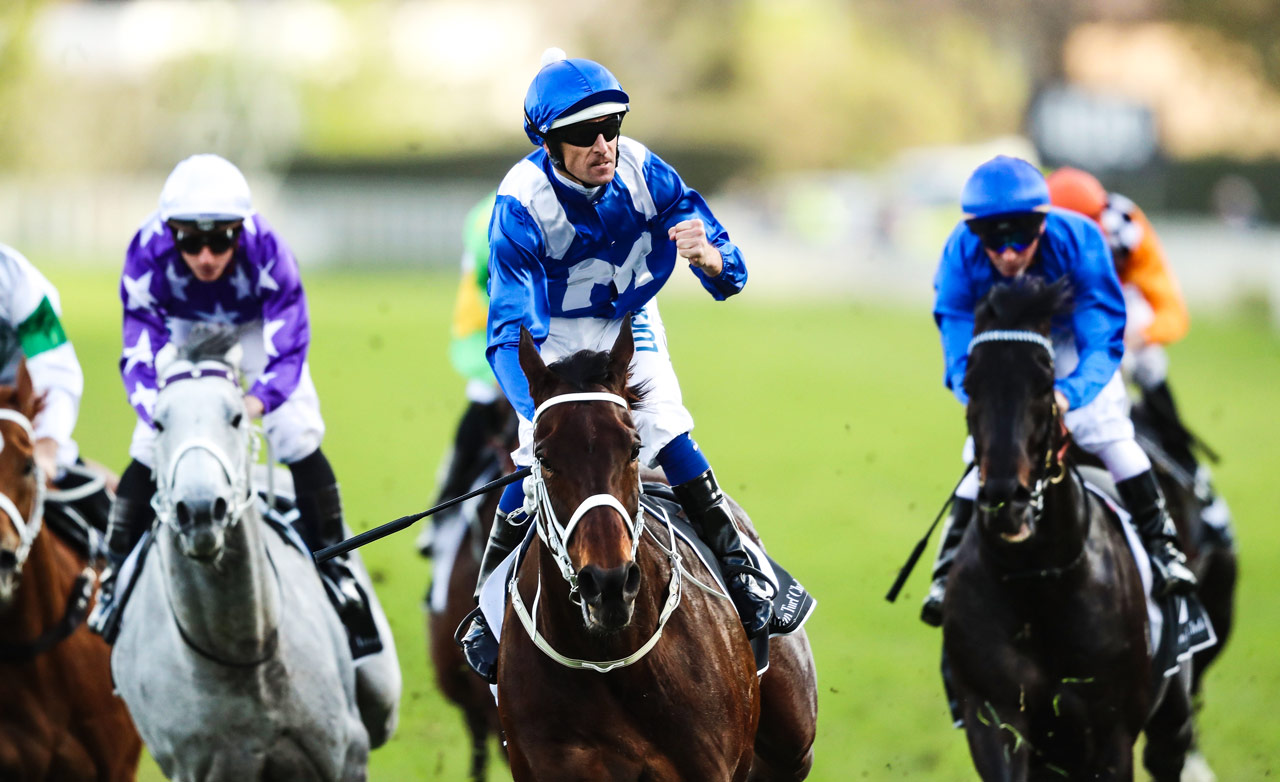 CHASING HISTORY
When I'm at Moonee Valley on Saturday to see Winx hopefully win a record fourth WS Cox Plate, my stomach will be churning and my head spinning.
The biggest thing with me when she races is that, if the result doesn't go the way we, the connections, and the countless Winx fans out there hope it goes, I don't want anyone to feel let down.
So I do the only thing I can do and take solace from the fact we've got a great trainer in Chris Waller, with an absolutely phenomenal team of people around him who know the horse and the industry so well.
Nothing's left to chance with the preparation. If something happens, it happens for a reason.
If you try and analyse why she's so good, what are you doing it for? To try and buy another one just like her? Well, I don't think you're ever going to be able to buy another Winx.
Many of the people who follow Winx aren't regular horse-racing fans. They know that, yes, she's great, and yes, she's had an amazing, unbelievable streak of 28 wins in a row. But I think a lot of them don't understand there's always a chance she can get beaten.
Winning is not some regulation thing. It's a competition and the others aren't just going to let you go out and win a $5 million race. I don't sit around worrying something might go wrong, but as a racehorse owner whose livelihood is in bloodstock, I know it can.
We'd be disappointed if she lost, of course, but still proud of all she's done. Having said that, I'm confident she'll win if she has decent luck.
I'm superstitious by nature and I wouldn't for a second contemplate ignoring that on a day like this. Everyone knows I wear the same outfit whenever Winx races, because they see me being interviewed in it right after she wins.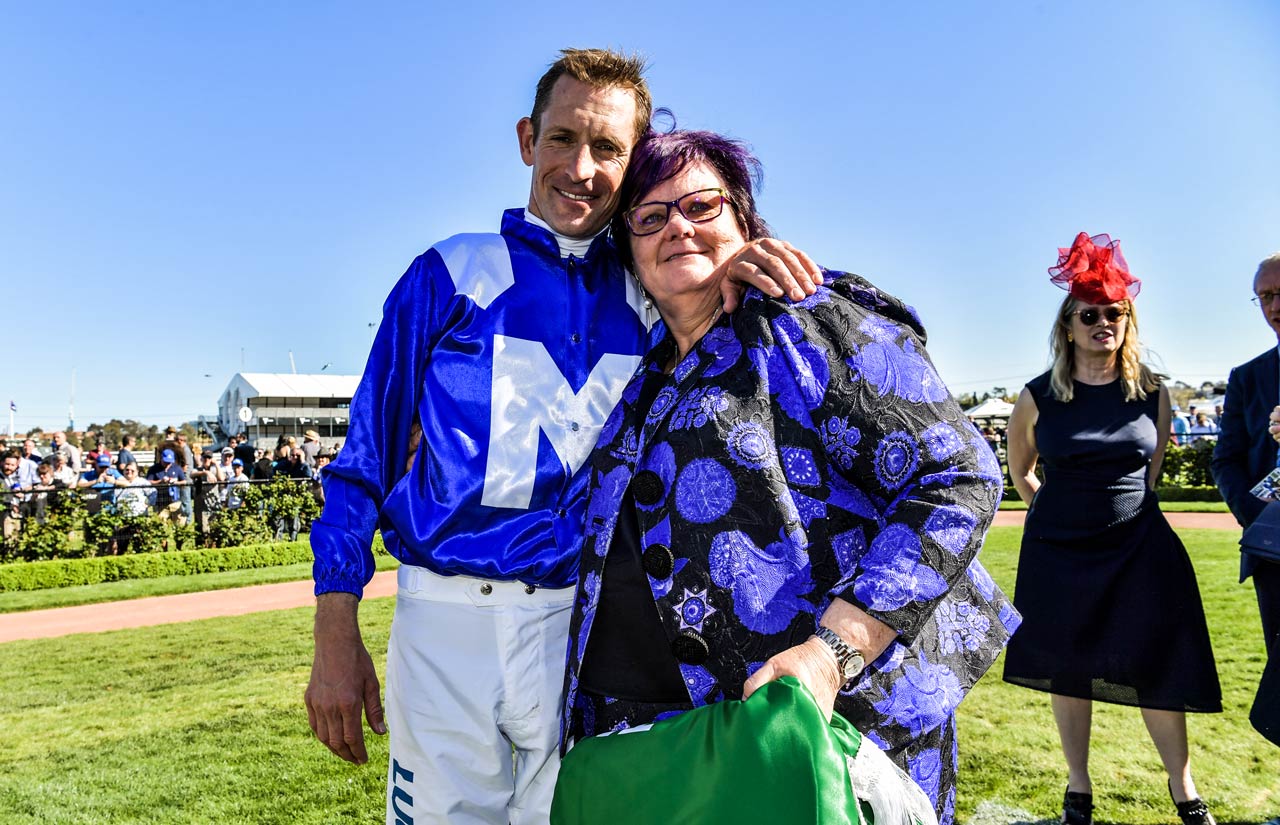 My late uncle, Jack Ingham, used to wear the same tie if a horse he owned was on a winning streak or he was doing well on the punt. It's just a little quirk and you go with it. My outfit's getting a bit old, but it's sitting in the wardrobe of my hotel room here in Melbourne, ready to go again.
I've got lucky spots I like to watch the races from at various tracks. There's a place I always stand at Randwick and Rosehill. But at Moonee Valley, the crowd's so big you've just got to do your best.
I'm an open and honest person. I wear my heart on my sleeve. I don't like to hide away and watch the race on TV in the grandstand. I like to get as close as I can and when the race is over my emotions will be on display for all to see.
Winx will often pop into my thoughts while I'm working. I once dreamt she had lost a race that she had actually already won. It was the Warwick Stakes last year, when she missed the start badly and stormed home to just get up. I don't know what happened there, my mind was playing tricks on me.
I woke in fright in the middle of the night. It took me a few seconds to realise I was wrong.
More about: Chris Waller | Cox Plate | Hugh Bowman | Melbourne Cup | Winx