David Campese - Contributor
Doesn't knowledge count for anything?
When Daryl Gibson resigned as Waratahs coach, I thought, 'why not apply?'.
I've been playing and watching rugby for a long time. I've been living overseas for 10 years, travelling the rugby world. For the last 18 months I've been helping out NSW Rugby and Rugby Australia, offering clinics, going at it from the grassroots up and connecting with the supporters of our game.
What I have found is a disconnect between the unions and the clubs and schools. I thought helping from the grassroots level up might be the best way to make a difference, then I realised the only way to do it is top down.
So I applied for the Waratahs job, went for the interview and got a call this week saying I wasn't successful.
The reason they gave me was I didn't have enough experience as a head coach, because I'd never been one before.
In a nutshell: I've worked with the Sharks in Super Rugby as a head skills coach, Singapore rugby, Kenyan Rugby, Tonga Rugby, the Wallabies, Murray Mexted Academy, Blue Bulls, worked under some great coaches like Alan Jones, Bob Dwyer and Jeff Sayle, played for the Wallabies for 15 years and with the Waratahs for 10, and in Italy for 10 years. I played in three Rugby World Cups, one of which we won.
I was player of the tournament in 1991.
I played with and against some of the greatest-ever rugby players. My knowledge and understanding of the game is pretty extensive. 
I then get told that Daryl Gibson had never been a head coach before he got the Waratahs job either.
I get frustrated because I want to help. I've seen the problems and I want to change it. I wanted to give these guys my knowledge and mentorship. They don't seem to want it.
It's not like I'm a foreigner. I'm Australian. It's like they don't want the older guys involved, like they want to get rid of the past.
Chris Latham was a great player who struggles to get a job in Australia. He has to go and help Samoa. I really don't understand what they're looking for.
It's my opinion, of course. To say I have no experience as head coach, I understand that. But what about knowledge? Doesn't that count for anything?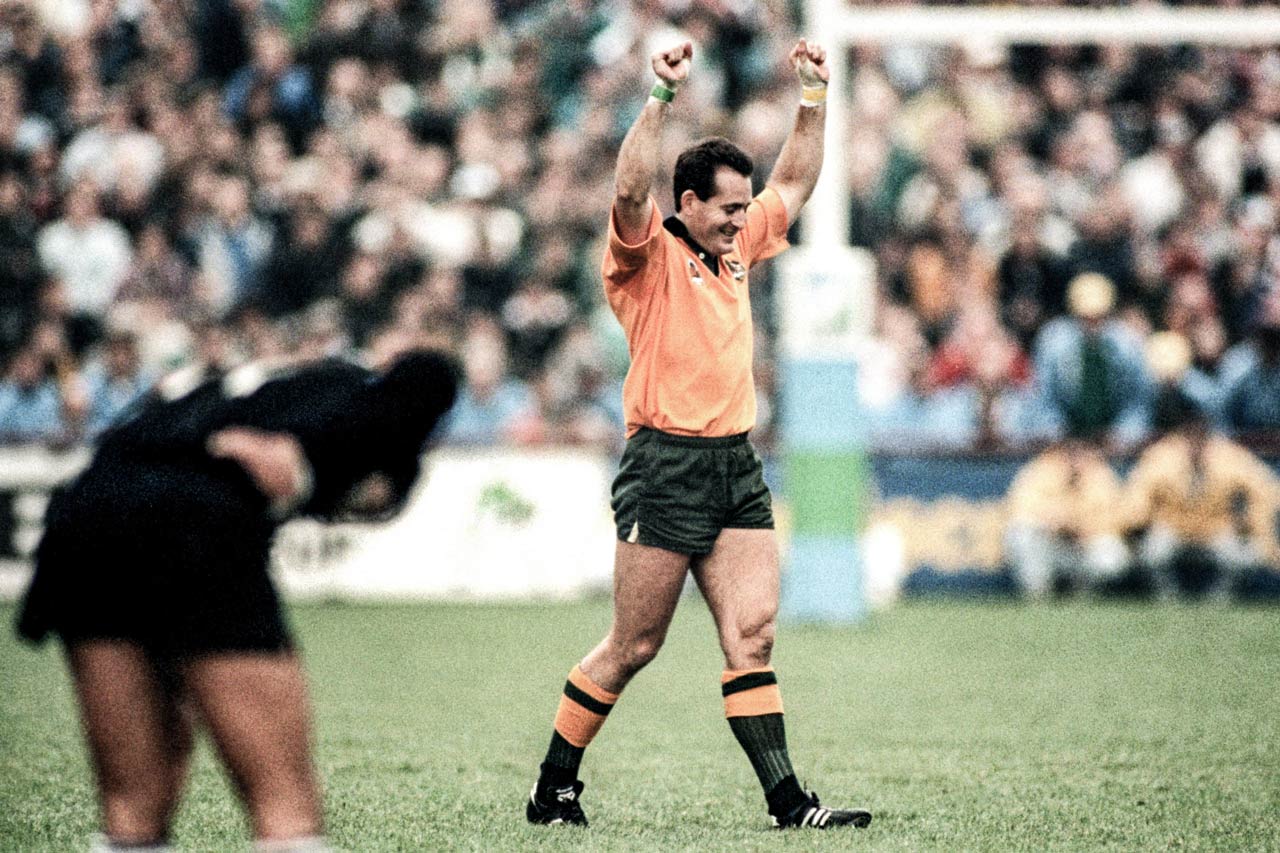 I DON'T UNDERSTAND WHY WE DO THAT
In 1991 I was interviewed by the ABC at Cardiff Arms Park. They asked me, 'with your last name do you think when you play well you're an Australian and when you play badly you're considered Italian?'
I said, 'yes, it has happened'. That's part of life but my best rugby was probably played overseas where people enjoyed how I played. In my own country at times they didn't really like what was happening.
I moved on but now I'm frustrated. Why can't I get a job in Australia? I've done coaching in South Africa, Singapore, Kenya and Tonga. But in my own country I always get overlooked and I'm not sure why that is.
Other countries don't seem to do this but in Australia we do, and not just in rugby. When Dennis Lillee retired, he had to go overseas and set up a cricket academy in India. I don't understand why we do that as Australians. We win things for our country, we're loyal, and then your loyalty doesn't go anywhere.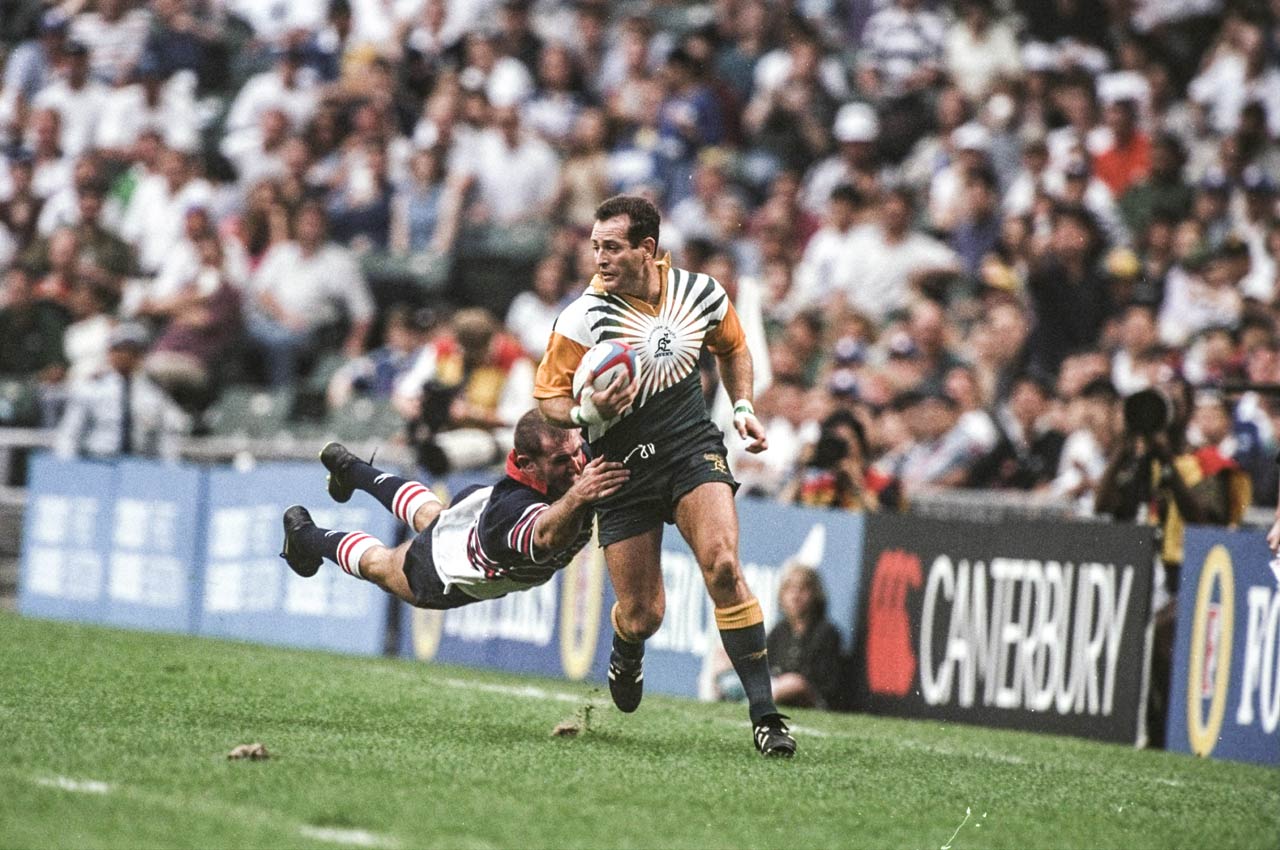 I'M NOT A POLITICIAN
I want to get involved in making the game better. That's why I went for the NSW job. I'm not a politician. I want to help players understand the game better; their roles, what they do off the ball, how to score tries and for them to have the confidence to back themselves and make decisions in the game and not wait until halftime for a coach to tell them what to do.
I don't want to be a coach who walks around with 25 assistant coaches and is only involved at a strategic level – I actually want to coach. 

We've brought the technology of rugby league into our game in the past years and there's too many people around the field. You've got so many guys with roles. The game is played on the field and the players have to take more responsibility and, if you give them the skills, they'll probably enjoy the game a lot more.
I can see how we can improve the game. I can see I have the skills and experience.
I don't know really what they're looking for and I don't know who they're going to pick or who are the last two contenders. I've offered my services as an attack coach and that probably won't happen either.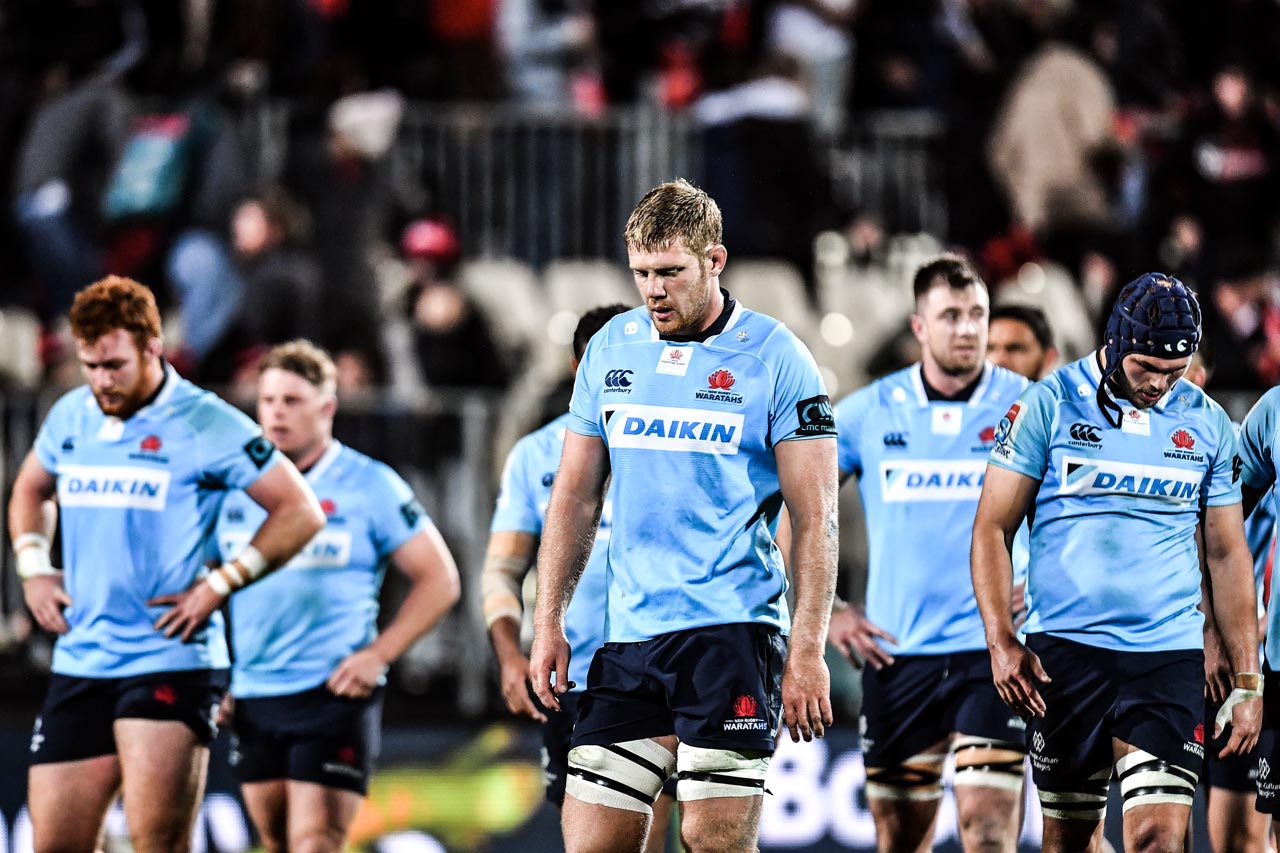 MOST KIDS ARE FANS OF LEAGUE PLAYERS
I'm probably more passionate about rugby now that when I played because I see the problems. Ninety five per cent of kids I've seen can't catch a pass properly.
At the end of my clinics, I'll ask kids what position they are and who their favourite players are. Again most of them have no idea who plays in their position for the Wallabies or Waratahs. They don't have any rugby idols anymore. That has come as a shock.
It's sad that when you go out, most of the kids are fans of rugby league players. That's an eye opener but if you don't actually entertain the kids there's other options for them, especially in Australia.
In South Africa and New Zealand where rugby is a dominant sport, you have four or five channels of schoolboy rugby, provincial rugby, the Pacific championships … they're rugby crazy and surrounded by it all the time. In Australia, we're lucky to get one page in the paper.
More about: All Blacks | Bledisloe Cup | Coaching | International rugby union | Kurtley Beale | Michael Cheika | Rugby World Cup | Super Rugby | Wallabies | Waratahs