The photo I look at every day
There's a picture hanging on the wall at City Kickboxing in Auckland that I look at every day. It reminds me that I can never take what I've got for granted.
The photo is of our friend and training partner, Jamie Van Der Kuijl, who was killed three years ago in a quad biking accident. It happened while he was working on his family's farm, trying to save up some money for his next fight.
Nothing can prepare you for losing a friend like that.
Jamie was the best kind of bloke you'd ever come across, someone who'd go out of his way for anyone. As a fighter, he was young and healthy and talented. Without a doubt, he would have reached the same level as his teammates – Israel Adesanya, Shane Young and myself – and fought in the UFC.
I first met him when we were working on the doors of nightclubs in Auckland together. Being bouncers meant we had to have each other's backs from the very beginning. We'd be up until 4 or 5am each night, dealing with all kinds of situations.
Then as we got to know each other, we discovered that fighting in the UFC was a dream we both shared, and we used to talk about it a lot. One night, Jamie asked if I wanted to do a few hill sprints with him in the morning. He said he'd pick me up at 10am.
We probably got to sleep at 7am, but sure enough he was at mine three hours later, right on time. He was a machine. Before too long we were training afternoons together as well.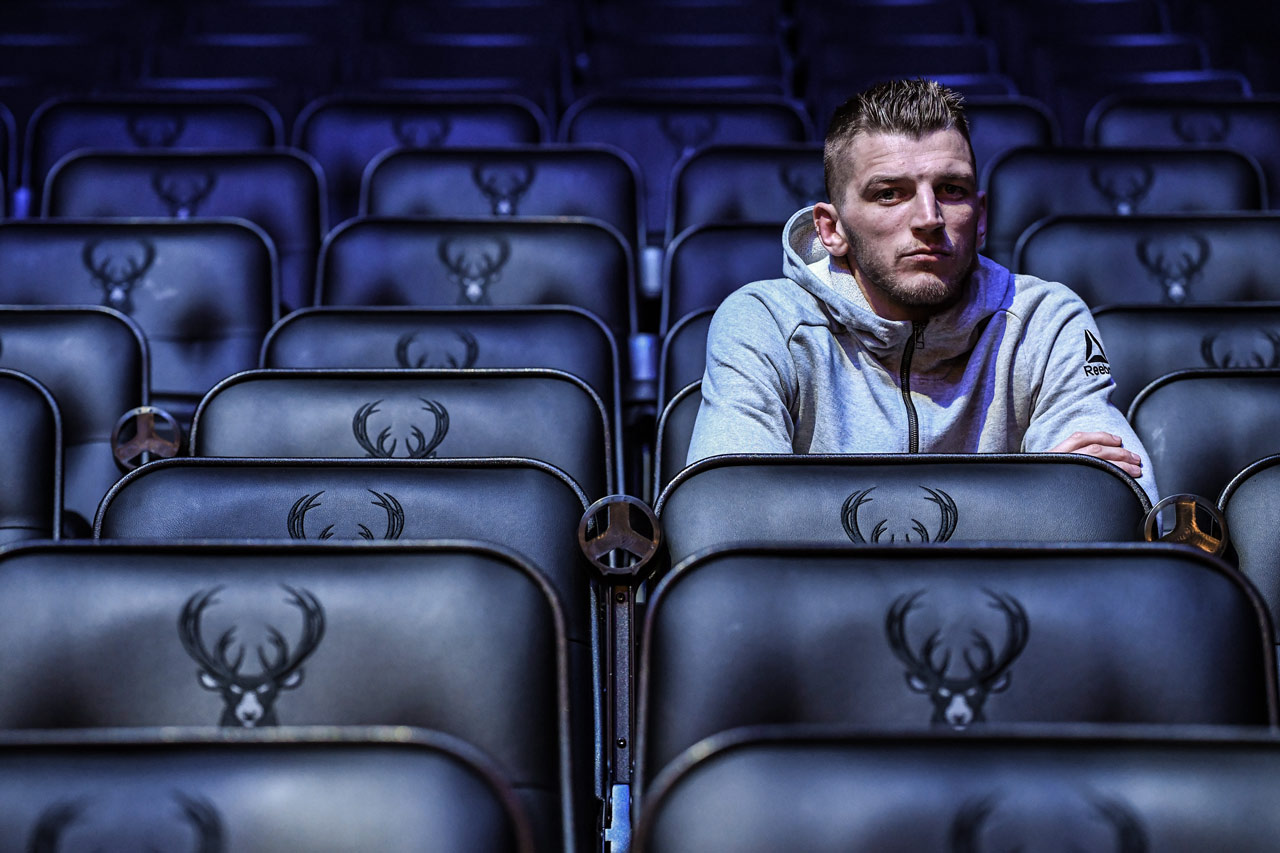 He had a passion for MMA that was contagious. Just being around him reinvigorated my passion for the sport. He was a massive part of me reaching the UFC in 2014.
Soon after that, I got an invite to train in Vietnam with the Saigon Sports Club. They had a flash new set-up with a bunch of good coaches and asked what it would take to get me over. I told them I'd come on one condition: they'd have to bring Jamie as well.
They covered our flights, accommodation and food, as we trained over there together for three months. It was a great time for two young blokes living the fighter's dream away from home, exploring a different country.
Jamie enjoyed every day for what it was, living in the moment. That had a massive impact on everyone at City Kickboxing and when he passed, it left a massive hole in the gym and in our lives.
Israel made a promise to Jamie before he passed, that one day he would be winning fights in the UFC. For Israel to be able to fulfil that promise on his debut in Perth, at UFC 221, meant everything to him. He was backstage in tears after that fight.
That's why we've hung Jamie's photo in the gym. It's a reminder that we're all fighting for him now. His spirit is with us every day, telling us to keep chasing our passions and dreams.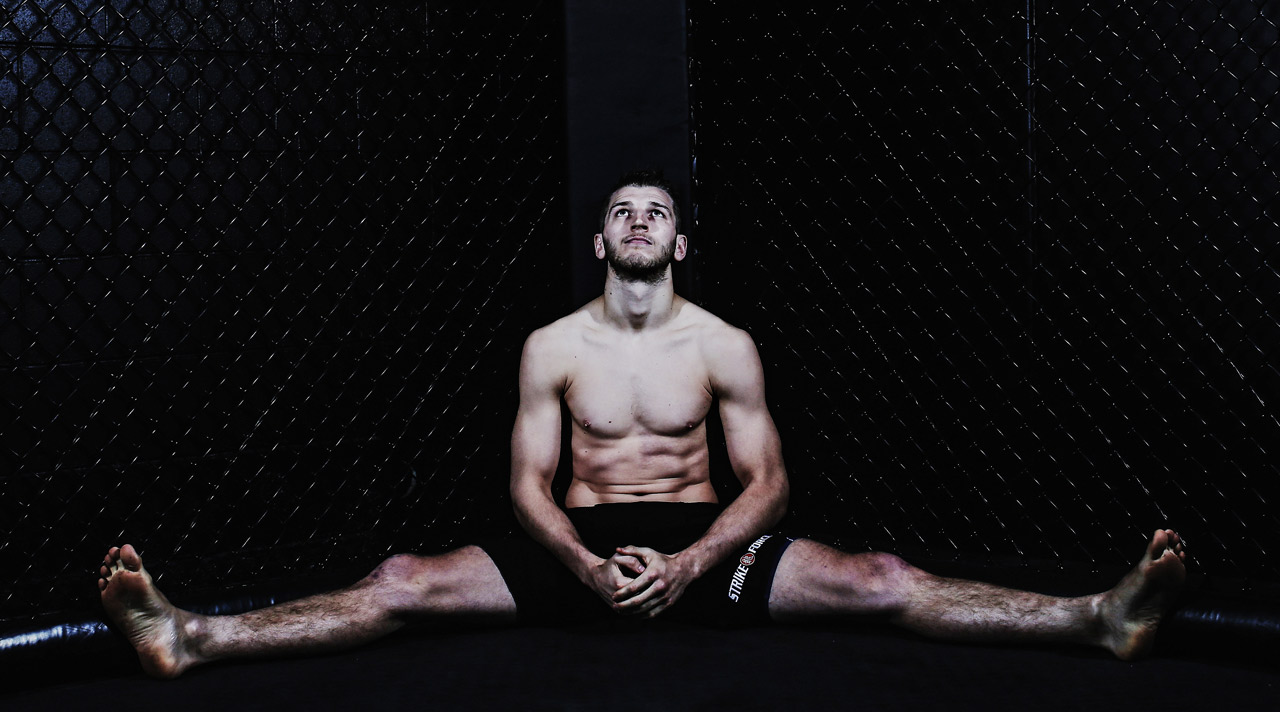 SO MANY FIGHTERS ARE JEALOUS
Israel and I have a slightly different kind of relationship. It's a friendly rivalry, but in the best possible sense.
We're brutally honest with each other. If I muck up a technique, he's going to tell me. Or if he's on the bike and I don't think he's giving it 100 per cent, I'm going to tell him. We really sink the boot into each other as well, to make sure we get a response.
I've learned a lot from him outside the cage, about self-belief and confidence. In any situation, he's always just going to be himself.
He's a smart guy. He chooses to keep his filter off at all times, because that's what is real to him. And that's what fans love him. They know that if they ask him a question, they're going to get an honest answer.
I think that's where a lot of the jealousy from other fighters comes in. They change their personalities to get ahead and then see Israel being himself, having fun, and he's still having more success than they are.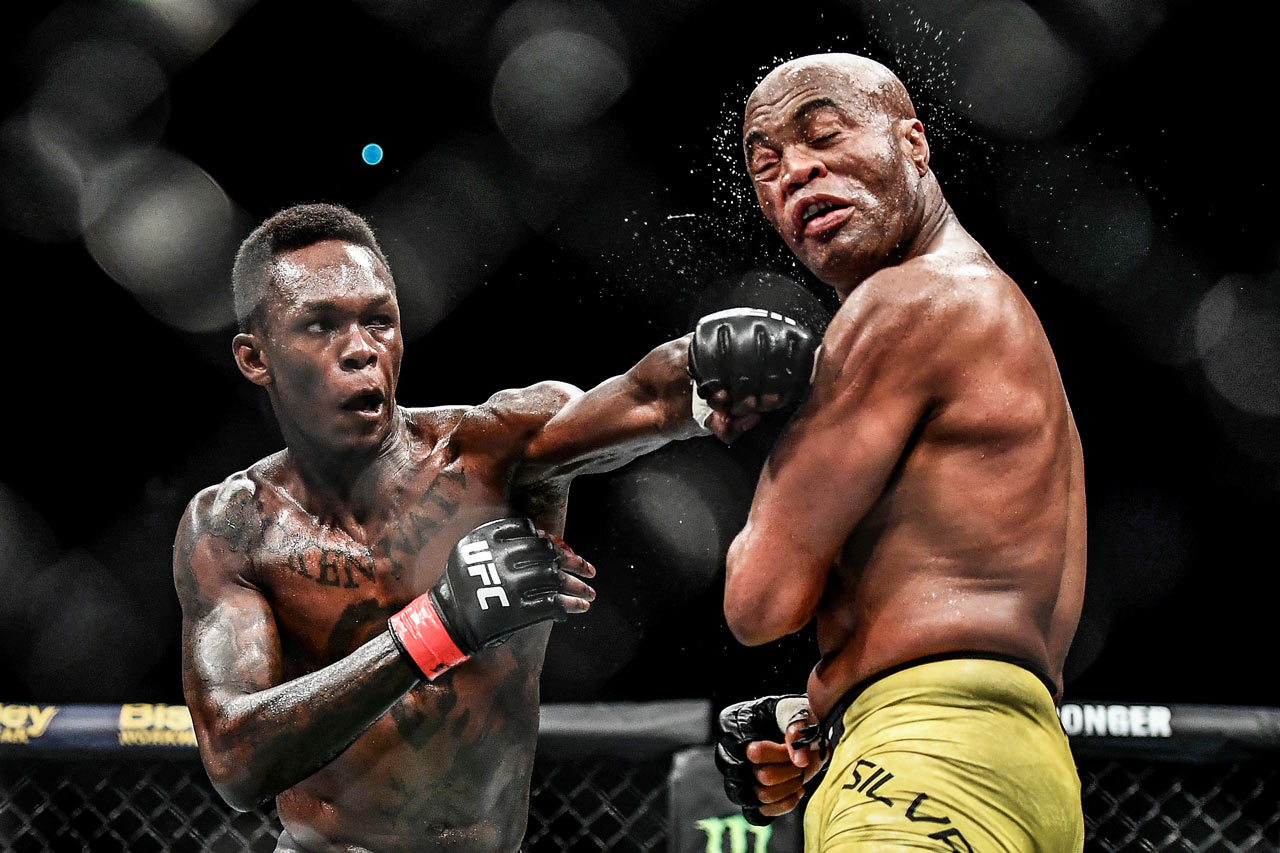 I think as a sport we've got to stop building up all these fake characters. If everybody could just be real, we'd be a lot better off.
Rob Whittaker is another one of those people that has stayed true to himself, and I think he has also been subjected to a lot of jealousy because of it.
Rob has always just done his own thing. He's a family guy and he doesn't try to be anything else. People are always prodding him to say something out of character and I think it's quite cool how he plays it laidback and sticks to his guns.
He's world champion, he's won great fights and earned people's respect. He doesn't need to be anyone he's not.

I think there's a great rivalry between Australia and New Zealand in sport, whether that's in rugby, league, netball, cricket, whatever. But in MMA, I think we all support each other.
The fans support each other and the fighters support each other, like when Alex Volkanovski came to train with us at City Kickboxing. It's because we all see the bigger picture.
Australia and New Zealand, we're both trying to take over the world and we know that we're better when we work together.
Coming through the lower ranks our country's fighters go up against each other, and the cream rises to the top. Then regardless of whether it's an Aussie or a Kiwi that makes the elite level, we all get behind that person because at the end of the day, both countries have played a big part in getting them to the world stage.
More about: Israel Adesanya | MMA | New Zealand | Robert Whittaker