one last crack
This last operation and injury he's been through has probably been the hardest of the lot. But the way he approached it, despite the inevitable darker times he went through in private – when he probably thought he wouldn't get back – was impressive.
James's patience has been tested a lot of the years. But I think he's really improved in that aspect of what he's had to deal with.
He's had to respect the fact that this was the last opportunity for him and that, if we didn't get it right, there may have been the reality that there would be no cricket left for him.
His wife Kayla has been outstanding and the arrival of their baby, Lilah, has put a different perspective on things.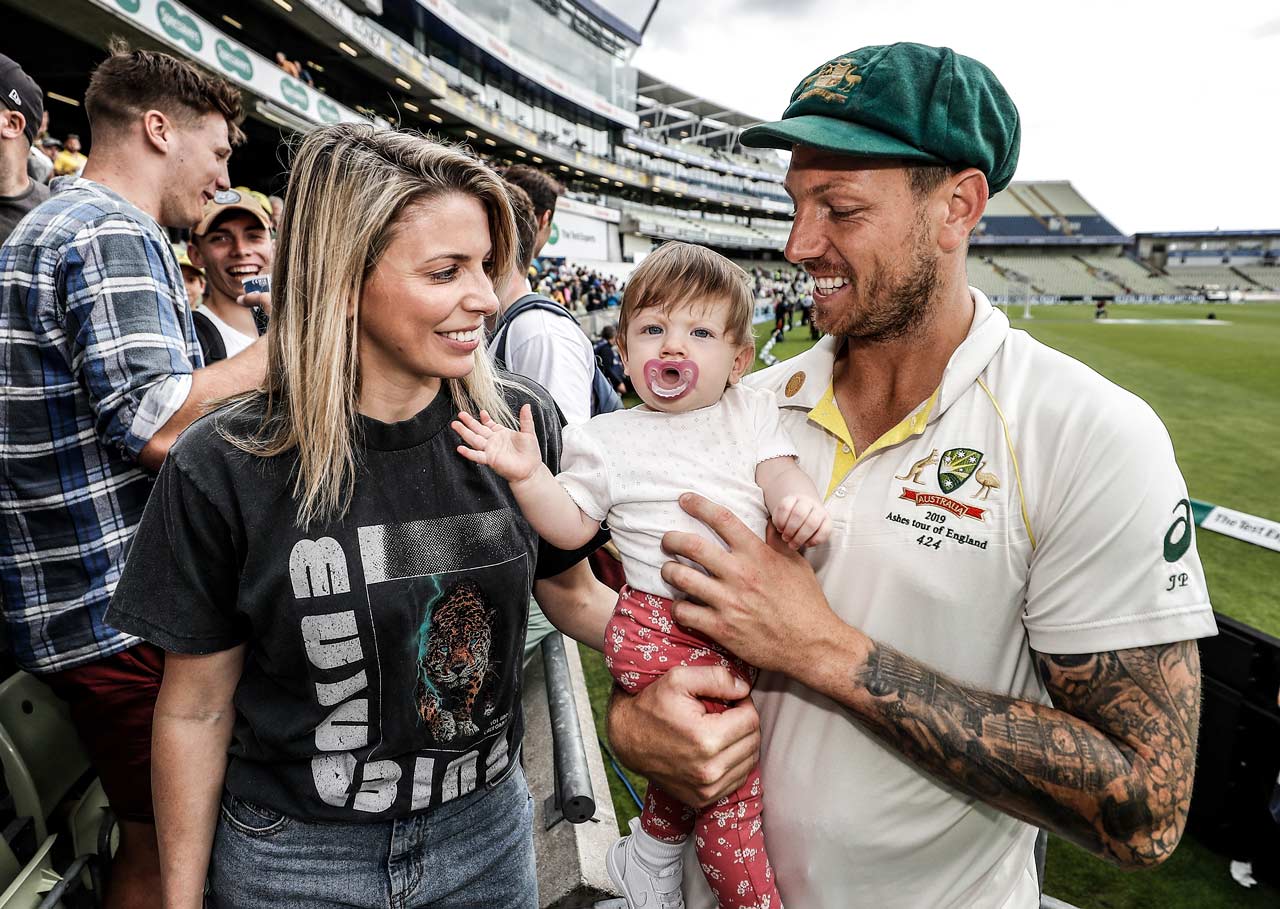 There are a number of things that have changed the James Pattinson of today compared to the one who came into the system. 
He's learnt so much along the way from various people. It all goes into the wash and creates what we saw in the first Test.
Those who have been through significant operations and injuries can empathise somewhat with what he was going through.
There's always a small percentage of chance that you can get back and that's what you have to hang your hope on. That's what drives professional athletes, that small window that you can get back.
A huge amount of work has gone into getting James to this point, of bowling for Australia in an Ashes Test. But, ultimately, James should get the credit for doing the real hard work.
There were probably people along the way who said to him, 'Look, this probably isn't the best thing for you. Maybe it's time to do something else with your life'. But athletes always gravitate to the ones who give hope and the answer they want to hear to get back to doing what they love.
He kept that hope, went off to New Zealand through a network that Shane Bond was connected with, sat down with medical teams, spoke to Cricket Victoria and Cricket Australia, and tabled all the possibilities.
There was no guarantee on the back of the operation but there was a hope that, if it went well, red-ball cricket was still on the table.
Sometimes your dreams don't come true. There's still a long way to go for James and the thing to remember is that he's only just re-entered the fray.

It's exciting, but our job as coaches and support staff is to help manage him along that road. We don't want him to just come into a Test series and replicate what he's done in the past, where he's had a significant impact in one or two Tests and then broken down again. 
James could have quite easily not gone for that operation and just concentrated on white-ball cricket. But he wanted to make sure he gave red-ball cricket one last crack and playing in the Ashes is a great reward for what he's been through. 
selling him a vision
It was a long rehab from that operation, we got him out on the park pre-Christmas and then he had a side injury in the BBL which set him back.
It's really the nature of what you're working with. The amount of energy and effort he puts into his bowling means you're always walking a tightrope with what his body can sustain. 
Perhaps the most important thing is that James knows this. He's found a good intensity to bowl at, which I think will help him stay on the park. 
All the great fast bowlers tend to do that over time. If you look at, say, Dale Steyn, he came in as an express bowler, brought it back a bit but kept that ability to step it up at times in games when he needed to.
I think James has got to that point, of knowing when he needs to bowl at top speed or just hold back a bit.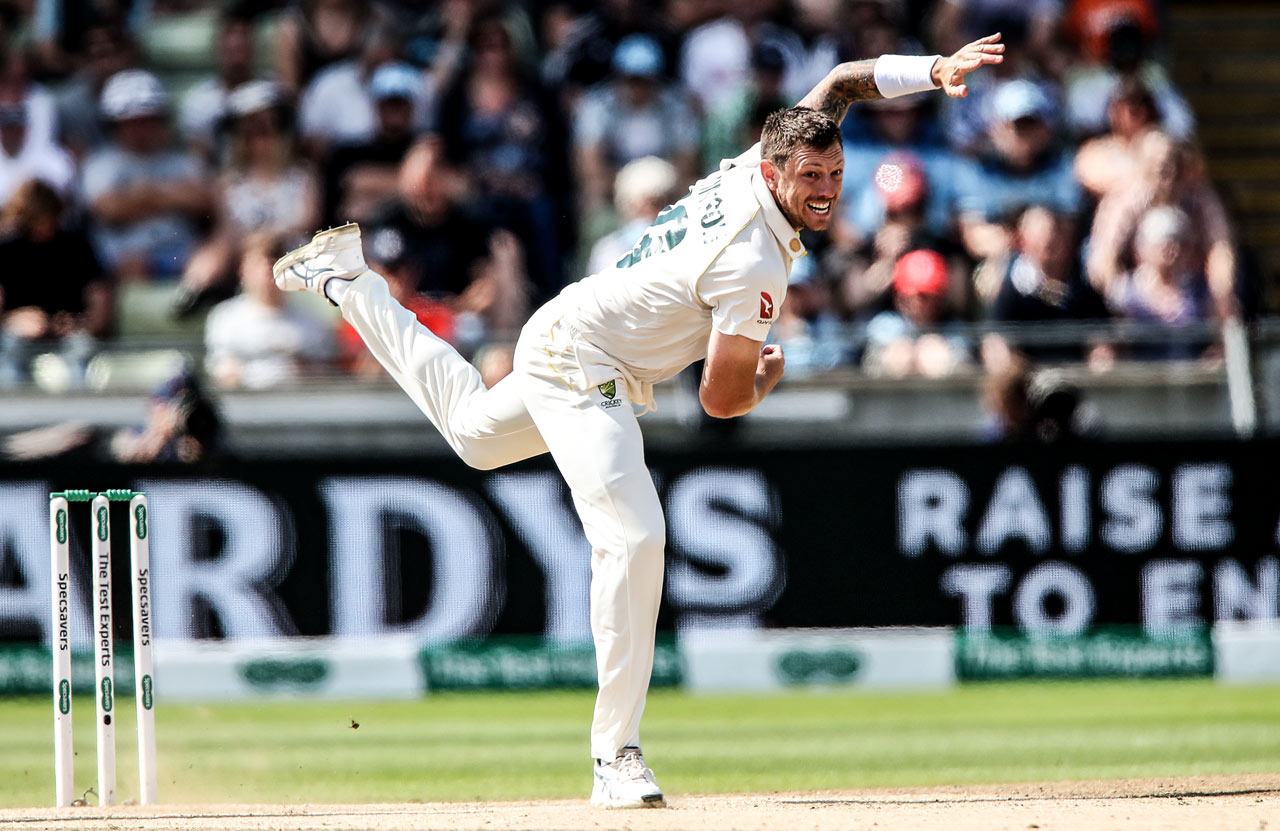 Part of the process has been to look at his action. You're always looking at the whole package to see where you can make little improvements. His bowling action has been part of that. 
There have been small adjustments along the way. Anyone who understands the biomechanics of bowling would know that it can take some time to change your action, even by a tiny amount. And, the older you get, the harder it becomes.
Other things we've looked over include managing the loading, the expectations of how many games he can play.
It's about working with what we've got and understanding how we can use the resource in the best possible way for James and for us and, ultimately, the national team. 
Last season we didn't bowl him for many overs and that became a central part of our management plan and it seems to have worked quite well.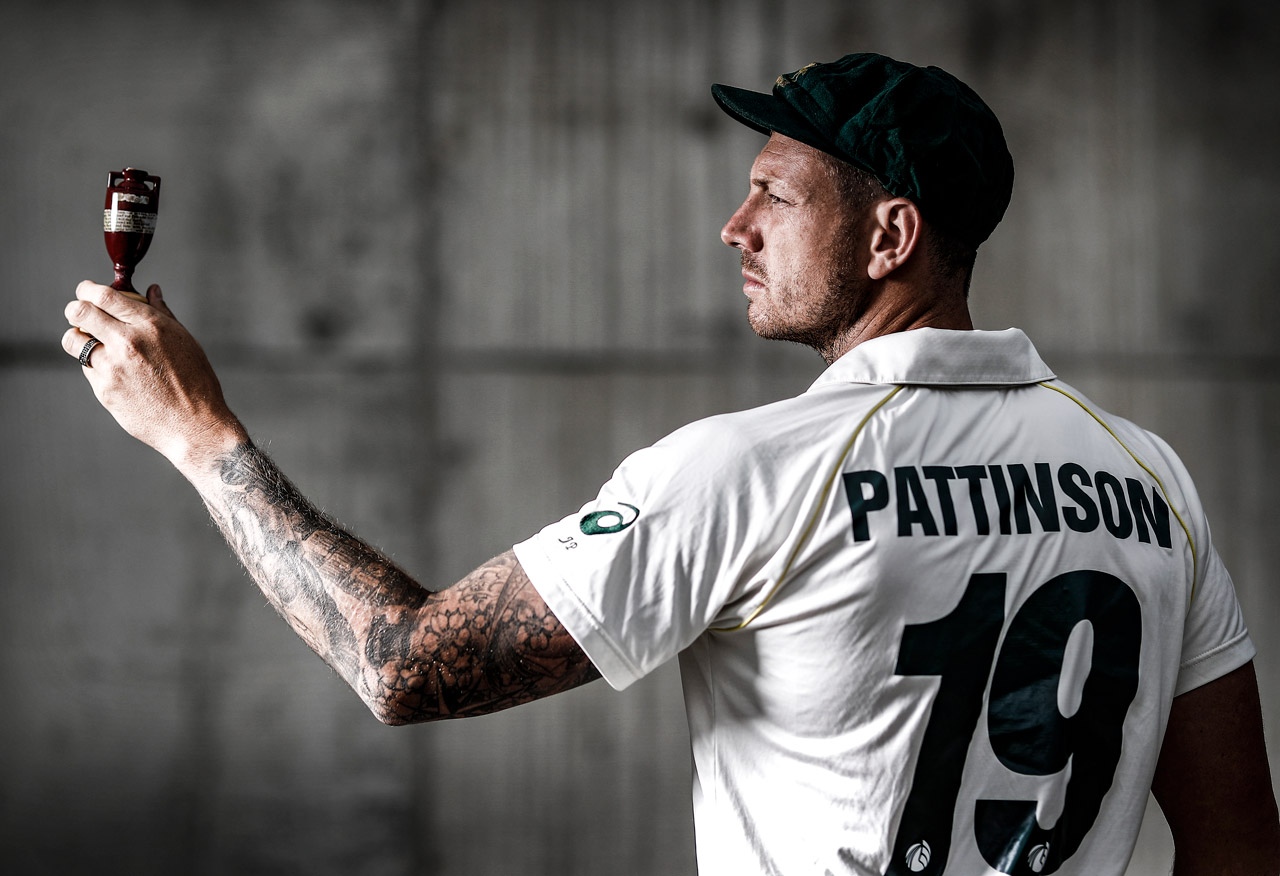 It seems that may have been adopted at the Australian level, too. He only bowled 35 overs in the first Test, and was managed leading into the series which indicates to me from afar that they're looking at him for the long term, managing the expectations on him. 
We've had our moments behind the scenes when we've had to hold him back. We've had to leave him out of games.
They've probably been among the hardest times, him wanting to push ahead and us having to hold him back. He's a competitive fast bowler so, of course, he wants to be out there doing his thing.
But we've had to almost sell him a vision of what we're trying to do, to manage him through and focus on the goal. At this point, it seems he's achieving that goal.
More about: Ashes | Australian cricket team | Baggy green | Big Bash League | Coaching | Injuries | Sheffield Shield | Test cricket