Andrew McDonald - Contributor
Putting Patto back together again
It felt almost like we were back at the start again.
I had a quiet chat with James Pattinson before the first Test last week. I was lucky enough to be at Edgbaston and sat through the first four days of the match.
It was great to be there for his first big game since his comeback, one which, this time, was probably make or break.
As Victoria coach and a former teammate, I really enjoyed seeing Peter Siddle there too. Both have been through some major ups and downs.
I wished James well and congratulated him for getting back there. I felt proud but also a bit nervous.
We discussed briefly, 'to remember what you've been able to do and how you've managed yourself leading into this point, all the things you've learned and experienced in Shield cricket, all you know about yourself and how to go about things'. … which is a continual repeat conversation to reinforce what we all – players, coaches, support staff – have learnt.
A huge amount of work has gone into getting James to this point, of bowling for Australia in an Ashes Test. But, ultimately, it comes down to the player and James should get the credit for doing the real hard work. 
We're called coaches and support staff for a reason – we're around to help and facilitate things – but it doesn't happen without the desire within the player and James has shown incredible desire and focus to get back to the top.
He's pushed himself through some really difficult times. We all share his satisfaction. 
All you want as a coach is to see your players go well. I'm excited for him, to see him out there doing what he's been aiming for over a long period of time.
But I'm also aware that there's a long way to go in this series and beyond. In fact, it's going to be a continual process of management to keep him playing until he's 35, which is the basis of all our discussions and management.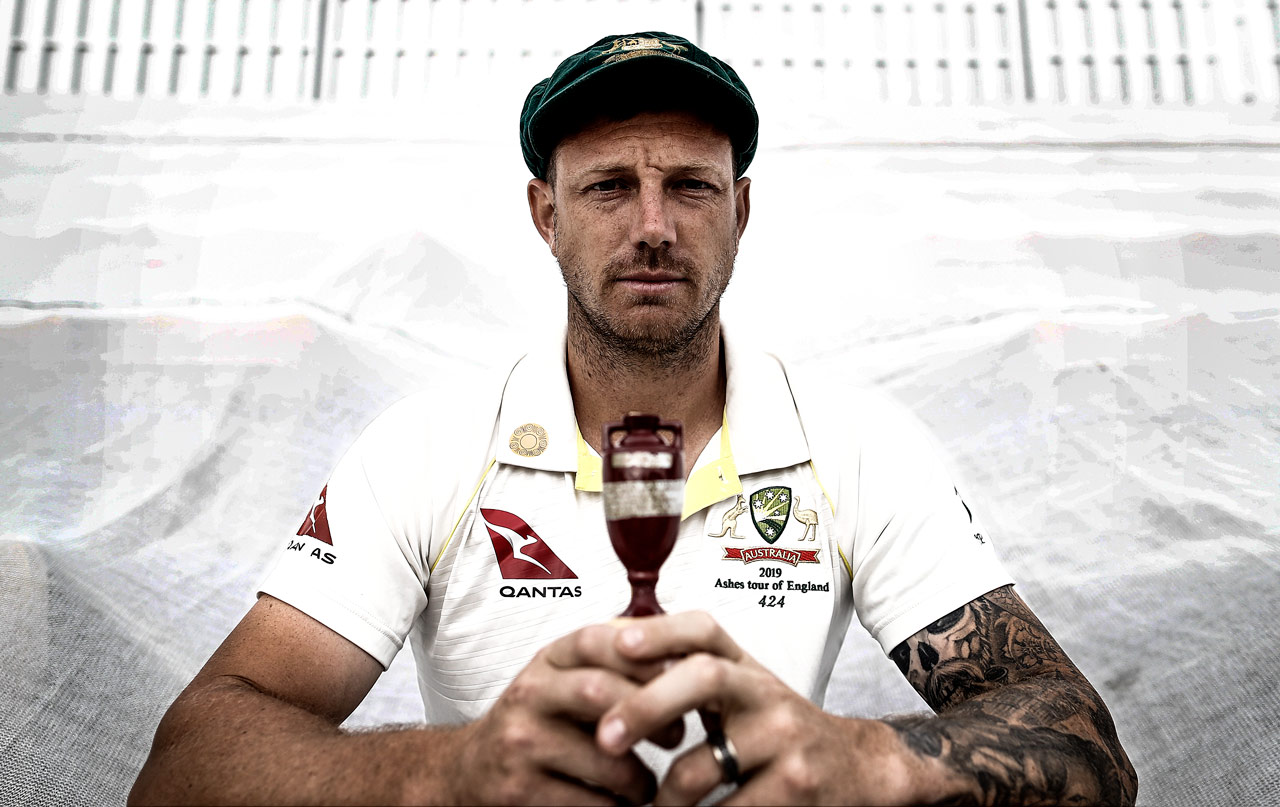 He's never given in
I played alongside James when he came into the Victoria set-up over a decade ago, and also his brother Darren.
It was the net sessions that made the biggest impression on me initially. His impact in net sessions was big as he tried to impress and get himself into the team.
Our Victorian squad around that time had a number of good young fast bowlers trying to get a start, which made those sessions quite fearsome. 
There was Siddle and then Pattinson competing with the likes of Harwood, Nannes, Denton and other guys who had significant ball speed. 
James was the youngster but, even back then, it was obvious he had a real appetite for competition. Both the Pattinsons are that way inclined, so it's clearly a part of their DNA. 
James was highly skilled, but also great around a group, and still is. He brings great energy when others don't, which is reflected in the way he plays the game.
He has the ability to turn a game pretty quickly, not only with skill but the energy he brings to every contest.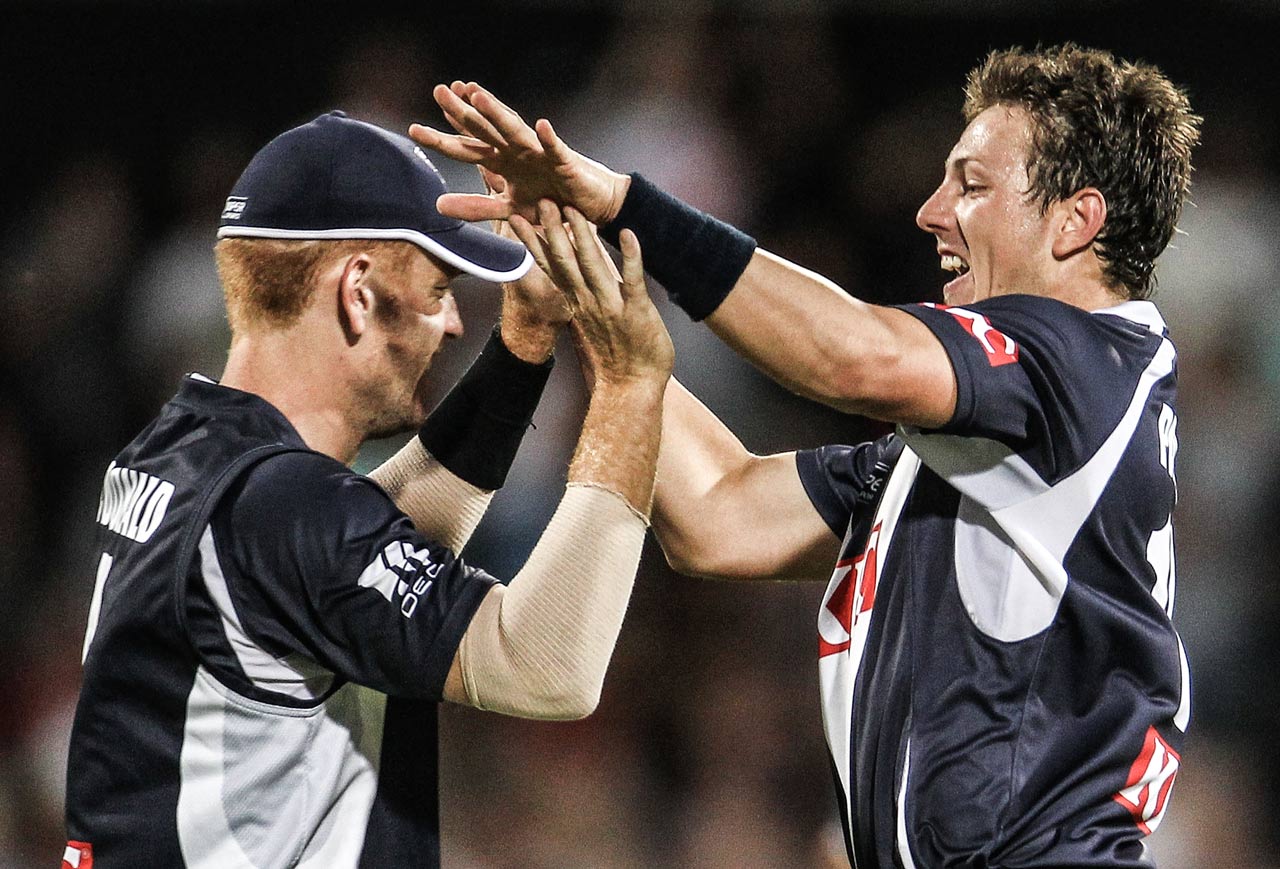 He hasn't changed all that much since day one. He's maintained that energy and focus. There's a perception that people change the higher up they go, but James hasn't been affected like that.
He's just like he was when he entered the system and I think that's why so many people are drawn to him. 
As we all know, it hasn't been smooth sailing. While James has so much potential and has been a valuable member of the Victorian team, the regular injuries he's suffered have left us all frustrated, mostly him of course.

Every time he was up and running and doing a great job for us, he'd fall, whether it was due to stress fractures or soft tissue injuries.
It's been like an endless cycle of injuries he's endured. He seemed to always be rehabbing – yet he'd do it with a smile on his face, which was pretty extraordinary given he was a young bloke with a great future who just wanted to get out there and bowl.
It was remarkable to see him refuse to give in, to never accept that the end may be near.
More about: Ashes | Australian cricket team | Baggy green | Big Bash League | Coaching | Injuries | Sheffield Shield | Test cricket