WHAT I'VE LEARNT ABOUT MATA
Juan Mata, Giorgio Chiellini, Shinji Kagawa, Mats Hummels and Alex Morgan. I'm in a Messenger group chat with all four of them. And about 50 other top footballers from all around the world.
An odd group, I know! Common Goal has brought us together.
In one year, we've raised more than a million dollars and even though I'm here in the A-League playing for Sydney FC and they're playing at the highest level in Europe, we're all equals in this project.
In the group chat, we can share updates on the work we are doing with different charities and to promote Common Goal in the media, and celebrate the good work being done by all.
Juan is the most active member. Watching his many videos, it's clear how much he cares. And every time a new footballer is added to the group, he's the first to welcome them and make them feel a part of things.
How he makes the time, while playing in the Premier League for Manchester United, is incredible.
The other thing I can tell you from reading these messages, is that we're all in it for the right reasons. Regardless of what level we're at, we all play football because we love it and we all want to make a difference in the world.
I've been a little bit nervous, even a bit star struck by some of the names, so I'm yet to post anything myself. But I already know how I want to break the ice. I think introducing another Australian, who I have convinced to join the cause, would be a great first post.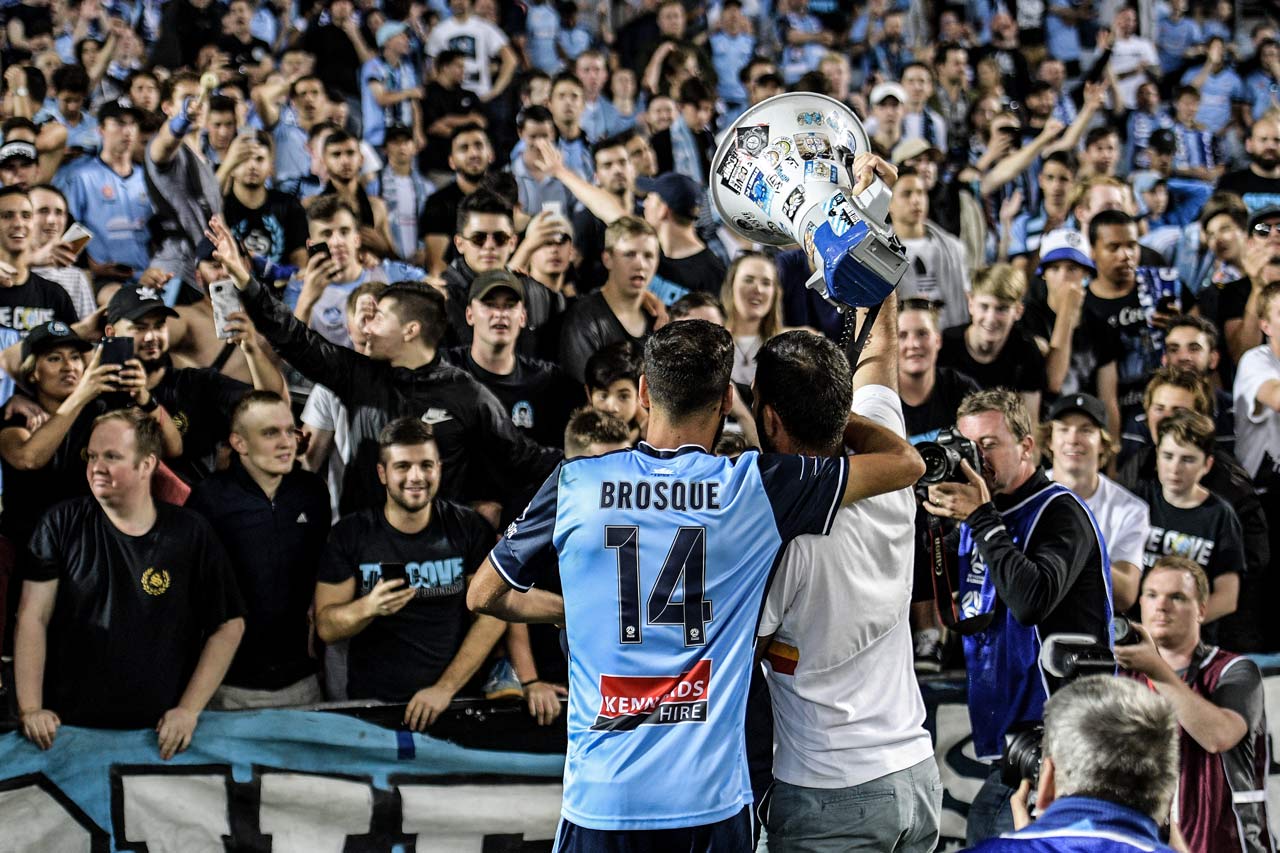 MY CHALLENGE TO AUSTRALIAN FOOTBALL
Football is the one sport that can harness the power of a truly global community. So, it's only by many people getting behind Common Goal that we'll be able to realise the full potential of this project.
I understand it isn't possible for all footballers to pledge a portion of their salary, because we're all at different stages of our lives and careers, in different circumstances.
But still, I think there are a lot more of us who have the capacity to give. And when you look at the big picture, these small contributions are worth so much.
I'd like to challenge all of Australia's professional footballers, coaches and administrators to jump on board. We're a modern country, a lucky country, and it's time for our community to play its part.
The curiosity is there, especially from my teammates who have been asking me plenty of questions. I'll be working with the PFA this season to spread the word, so more people can understand the power of this project.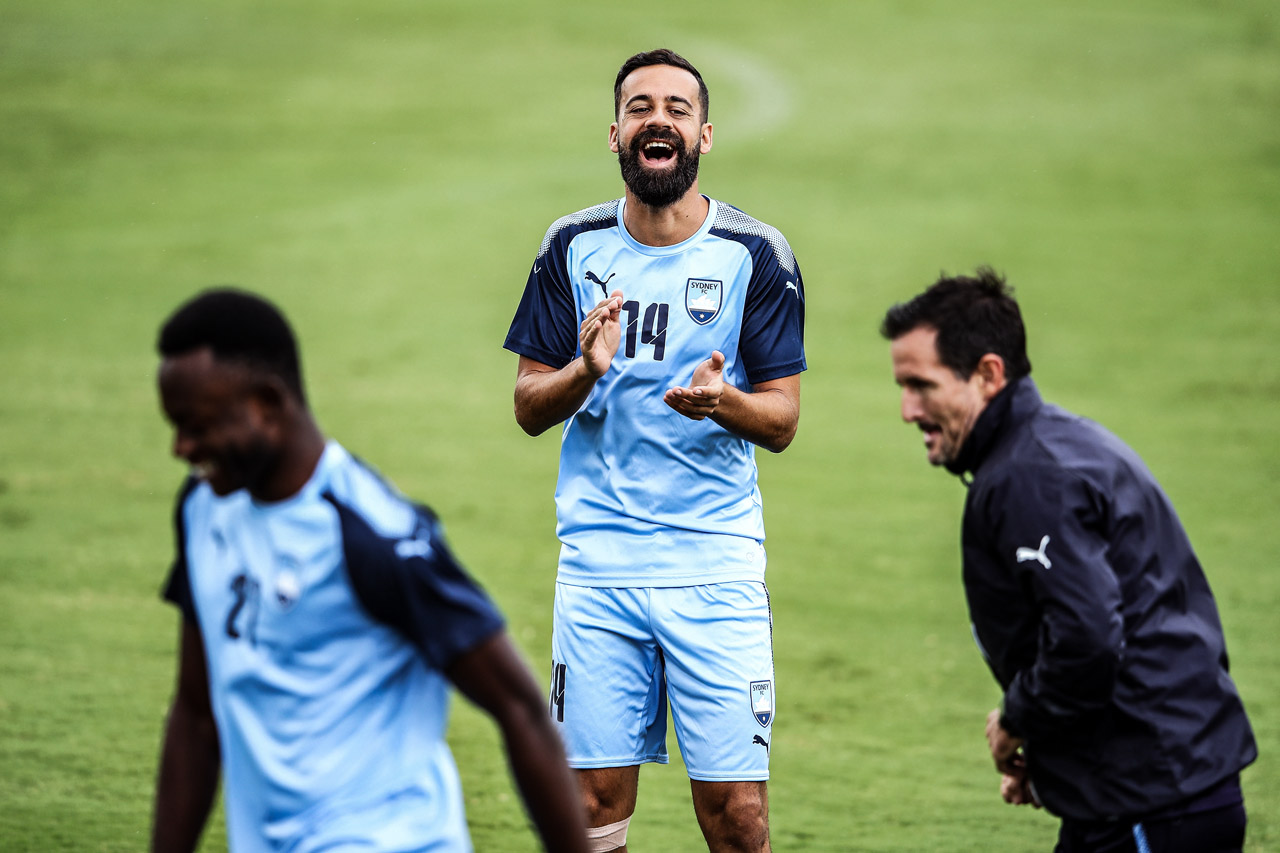 Everyone has an important role to fill, because of the influence we hold in our respective communities and for me personally, it's great to be involved with something like this, as my football career winds down.
I've been thinking about what more I can do. One thing I've set my sights on when I retire, is to travel over to some of the developing countries where Common Goal is very active, to play a more hands-on role there.
I think the more footballers who can do things like that, the better. It can have a big impact and raise awareness.
I'd like to challenge all of Australia's professional footballers, coaches and administrators to jump on board. It's time for our community to play its part.
But for now, I'm just enjoying my football.
Round one seems to hit harder every year, because your body just isn't used to it. You get the whole way through pre-season and you feel like you're doing OK, and then the season hits and you've got to go to another level again.
I'm feeling it, but that's alright. There might not be too many more round ones left for me.
More about: A-League | Alex Brosque | Manchester United | Premier League | Sponsored | Sydney FC