Crossing the English frontier
One thing about cricket – and life – is that you often learn most from mistakes.
I think, after the World Cup, everyone in our group has had time for reflection. For me, after every series or tournament, I always think, 'What could I have done differently? What would I do in this or that situation next time?' 
Those thoughts are an essential part of the process of personal improvement. Becoming a better cricketer requires you to think about the things you and the team did well. But it's especially true of when things don't go the way you would have liked. 
Since the World Cup, there haven't been any outings or official duties; it's just been about working as much as we can to get ourselves into the best possible position before the Ashes get under way.
We've been in Southampton, all together, training hard for the past few days. Once the World Cup finished, we had a few days off and then got stuck into more work. It's been great.
Personally, my focus has been to get my body right after injuring my hammy in the game against South Africa. I'm pleased to say things are going really well. I'm ahead of where I thought I would be at this stage, but I'm also being cautious. 
While I feel encouraged with my rehab, I know that you have to respect these sorts of injuries. Even if you're feeling good, you have to be restrained and measured, and get the confidence back to know you can go at 100 per cent when you have to.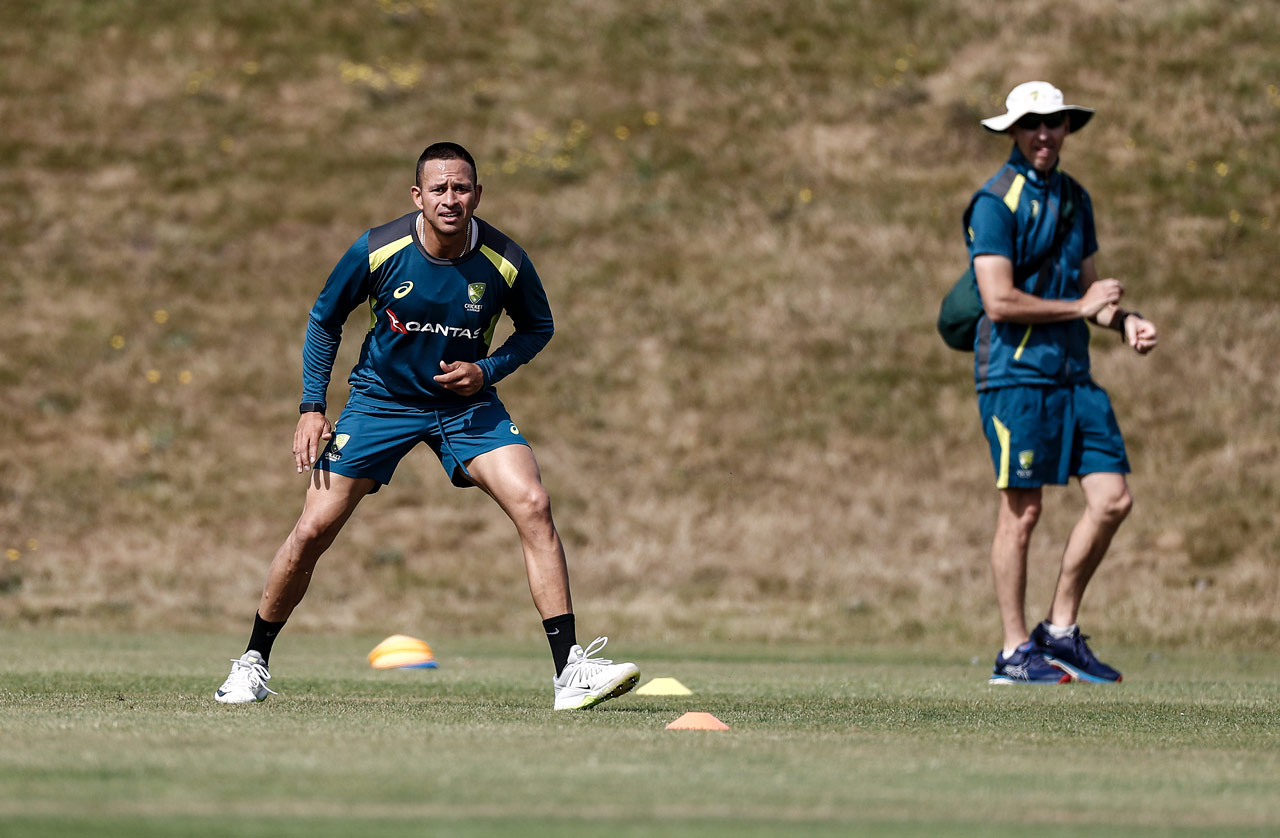 I've been running at pretty decent speeds over the past couple of days – not full speed yet – but I'm trying to put in just the right amount of work to get back to full fitness as quickly as possible so I'm available to play in the first Ashes Test. 
I did a hammy four or so years ago, it was in a different spot, but I remember it took quite a bit longer to get to the stage I'm at now. So, fingers crossed things keep going along as well as they are and I'll be available for selection by the time the team is named.
An intense few months
I'll come back to the Ashes in a minute. But, just to put a book-end on the World Cup, it's been important for us to recognise where we came from and how we performed. 
Learning from the mistakes is vital, of course, but it's also important to consider the positives and feel boosted by them. 
One of those positives is that, from a team point of view, we won 15 out of our last 18 ODIs. That includes going back to India, UAE and coming into the World Cup.
The three games we lost were against India, South Africa and the semi-final to England. That right there is a long streak in which we played plenty of quality cricket. 
It's especially encouraging if you compare it to where we were a year or so ago, when we couldn't win a game in our one-day series against England over here and were really struggling to find a way to get things right. Then we came over for the World Cup, beat England in a warm-up and beat them in the group stages.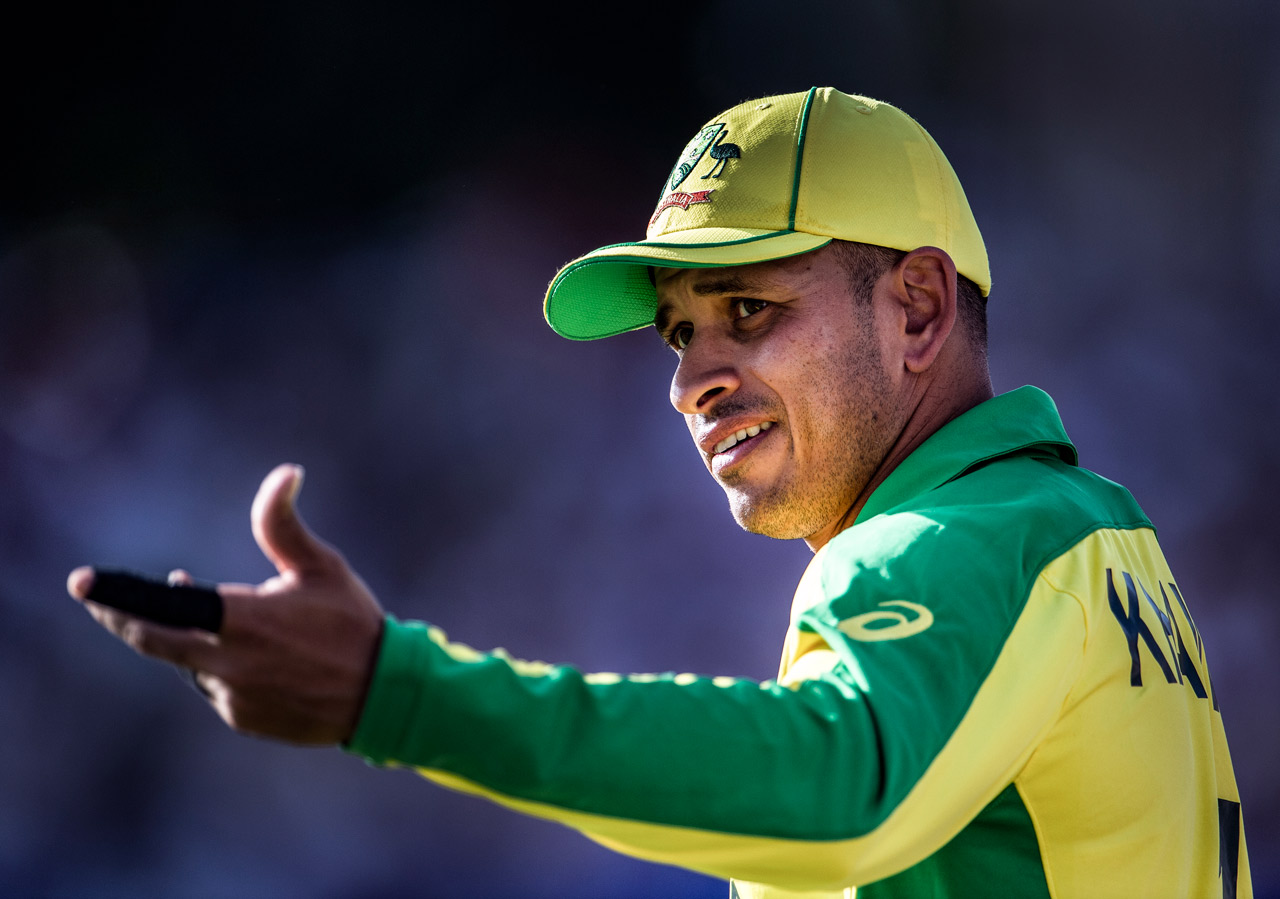 That's not to say it doesn't hurt that we lost to them in the semi-final – you can't help but feel down about it, of course – but we have also been reminding ourselves that we have been one of the top performing teams in the world over the past few months, a big improvement on where we had been just a relatively short time before that.
Tournament play can be cruel. It's not necessarily about having a good long-standing record, or even playing well for the duration of the tournament. It's about playing well at a particular time, which England and New Zealand did in the end.
We were 10 runs short of finishing number one in that last group game, against South Africa, and then had a bad game at the wrong time in the semi-final. That's just how it is!
For me, after every series or tournament, I always think, 'What could I have done differently? What would I do in this or that situation next time?' 
Among the other positives to come from the World Cup was the seamless return of Steve Smith and David Warner and – something I really enjoyed seeing – the emergence of Alex Carey.
Alex was a new player in the team and he performed really well. He batted beautifully and proved to be a strong addition to the side. To see how he had developed since last year has been remarkable.
He's had a bit of a different role, too, including batting down the order and had to learn a few more tricks, a few different shots which he managed impressively.
Apart from all that, Alex is a super bloke, a genuinely nice person, and everyone gets along great with him.
The hard bit for Alex comes now. His challenge is to add to the success he had at that tournament.

That's always the hardest thing in cricket, to maintain consistency at a high level. But the way he trains and goes about everything he does, I'm sure he'll give himself the best chance.
The World Cup drew to a close an intense three- or four-month period of white ball cricket for us, with more than 20 one-day games. The finish was a huge disappointment but I feel confident we've continued to progress and are in good shape for the important games that lie ahead.  
The past 10 days or so have been about doing the analysis we needed to do, then getting away from it all a bit and returning ready and refreshed.
More about: Ashes | Australian cricket team | Cricket World Cup | David Warner | England | Steve Smith | Test cricket | Usman Khawaja