Trent Copeland - Contributor
'Not what we're looking for'
I remember the words. I even remember where on the field he said it. The fact that it's stayed with me all these years probably demonstrates how much of an impact that moment had on me.
I was playing first-grade Western Premier league hockey for Souths, my team back home in Bathurst, and we were taking on Lithgow, who were the dominant side in the competition.
I was 17 or 18 at the time and also playing rep cricket for western zone, though I was probably better at hockey than cricket at the time. In fact, hockey was the reason I moved to Sydney in the first place, to play for St George. Once I got to Sydney, I started playing cricket for St George, too – as a wicketkeeper-batsman in third grade.
The standard of hockey out Bathurst way was really high. In my age-group NSW teams, I played with and against the likes of Simon Orchard and Kieran Govers, who went on to play for Australia.
I was a fairly confident young guy, but in this game against Lithgow I copped an earful from one of the players in the competition I really looked up to. He was a veteran player, one of the most experienced in the region and I saw it a great challenge to compete against him.
After a good tussle throughout much of the match, he came out with, 'You're an absolute hack. You're going to amount to nothing in life'.
It was quite a shock, I have to admit. But my reaction, after a few moments of taking stock and then post-match, was to think, 'You know what? I am going to keep working away and have a real crack at everything I do in life'.
No issues with the sledge itself, it just became a motivator, as I'm sure everyone reading this has had at different stages in their life.
It's not often I've been on the receiving end of sledges like that. But there has been a constant theme throughout my sporting life that I'm not good enough or, to paraphrase what I've heard a lot, 'You're not quite what we're looking for'. Even now, I get told, 'You don't bowl fast enough' to be among the best.
Certainly, I was never your typical, freakishly talented young athlete. I had good hand-eye coordination but I wasn't picked up as a kid and pushed through pathway systems to the top.
Instead, I've relied on being as competitive as you can be and, rather than trying to prove detractors wrong, comments like those have driven me to work harder and prove to myself that I can get the most out of my time playing elite sport.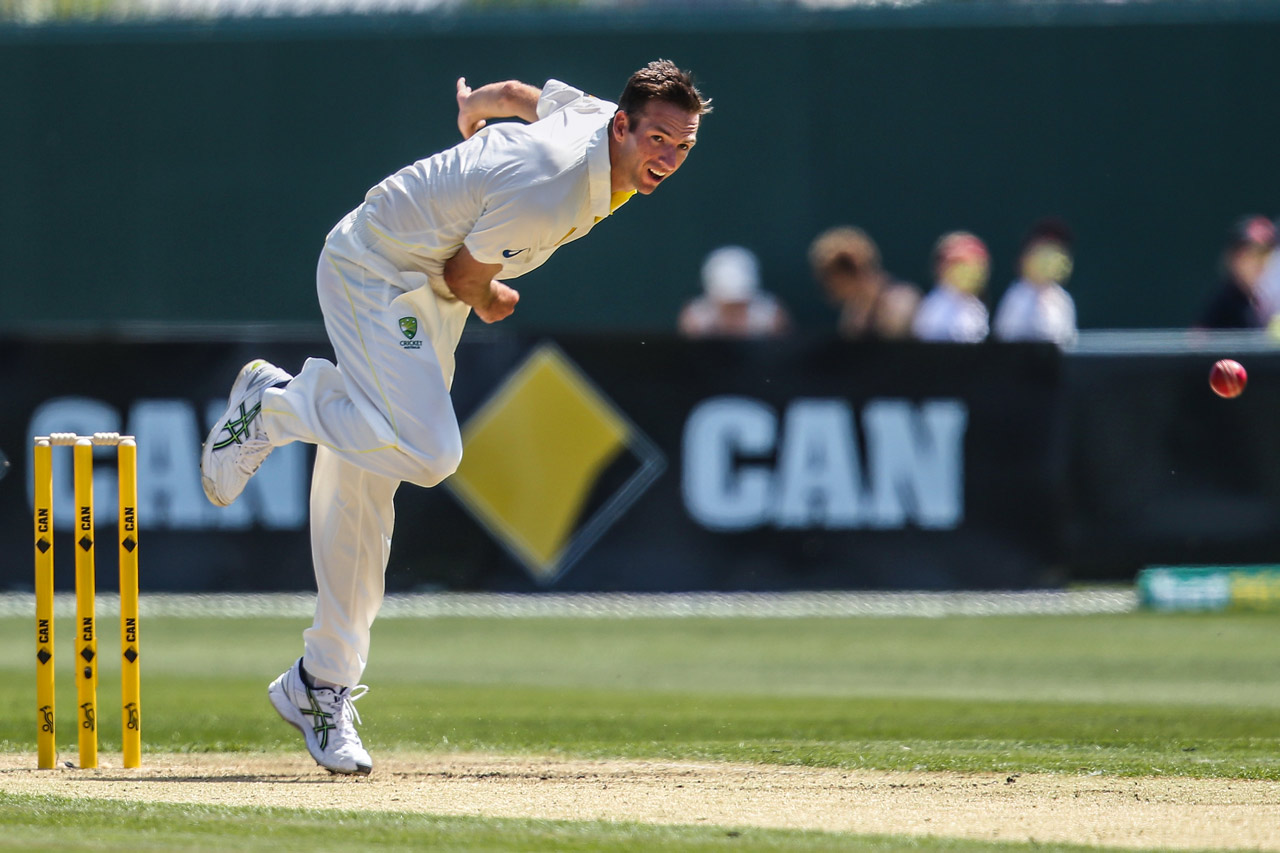 Team first
In our match earlier this week against Tasmania, we had two debutants in Nick Bertus and Baxter Holt play fantastically well. Sean Abbott's career best 7-45 was unbelievable to watch from the other end. It put us into the Sheffield Shield final.
I was made aware post-match that my eight wickets in the match took me to 275 wickets for NSW and lifted me to ninth on the overall wicket-taking list for the state.
I'm a 'team' guy. As long as we win, I couldn't care less about individual accolades. And, with the final starting on Thursday, there's not much time to think about that achievement.
But when the likes of Richie Benaud, Alan Davidson and Doug Bollinger – who I loved opening the bowling with for 10 years – are listed as people I'm surrounded by, in terms of wickets for NSW, it's pretty special.
One thing I love about our current dressing room is that we're very much about process and not too much about the outcomes. But there's a real awareness and congratulatory aspect about our achievements, particularly the roles that players have performed well in a game to get us across the line – but also those milestones in people's careers, as well as our achievements as a group.
My focus is on the game coming up and I think we are a fantastic chance of knocking off Victoria with guys like Sean Abbott, Kurtis Patterson, Moises Henriques, Daniel Hughes and Harry Conway (to name a few!) all in fantastic form.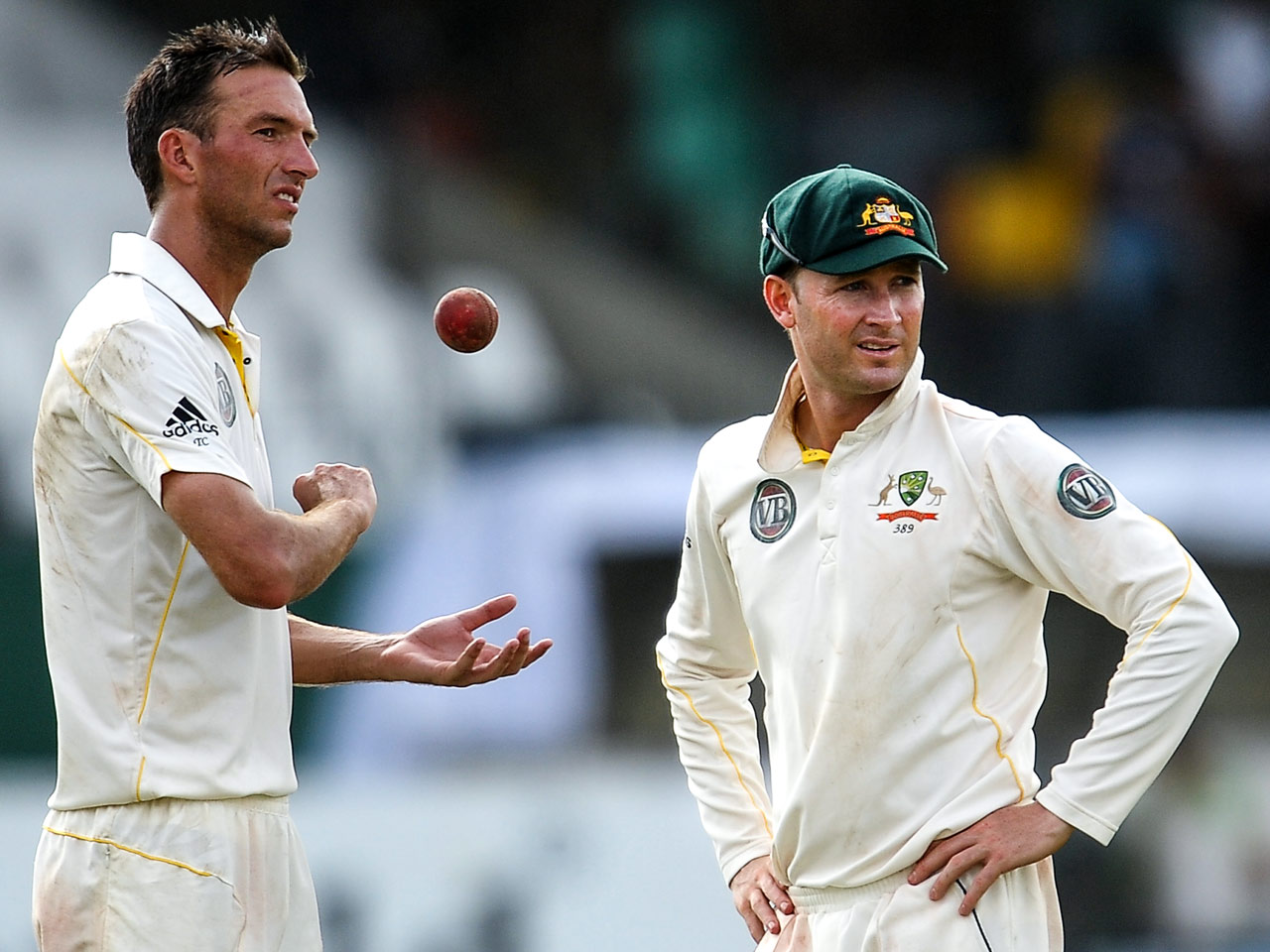 Bowler by chance
Something many people wouldn't know when hearing about my wickets tally is that I didn't start bowling until I was 21. Playing back in Bathurst, I was a No.3 batter and kept wickets and never made it past the NSW Country under-17 or under-19 teams that played in national tournaments.
My introduction to bowling came about quite fortunately and set me on a path that's been a great privilege and a lot of fun.
When I started out at St George there was little chance of me getting very far as a wicketkeeper. Nathan Pilon was our first-grade gloveman and he was playing much of the time for the Blues. Our second-grade 'keeper was Kevin Pillay, who went on to be a 10-year-plus first grader.
There's been a constant theme throughout my sporting life that I'm not good enough or, to paraphrase what I've heard a lot, 'You're not quite what we're looking for'. 
If I stopped 'keeping in thirds and went into another side as a batter, our club pretty much had no one to 'keep in third grade. It was very different for wicketkeepers back then. By an interesting turn of events, I was subconsciously preparing myself somewhat for what lay ahead.
During my early years in Sydney, I was studying sports management at the Australian College of Physical Education and, later, did a Masters in International Sports Management at Southern Cross Uni. While I was studying, my main source of income was a business with my wife, Kimberlee Green, coaching kids how to play cricket.
I spent hours and hours teaching kids how to bowl. By doing so, I was probably subconsciously coaching myself and really enjoying it. Eventually, I decided to give up the gloves all together one off-season and focus on my batting.
By the time the season came around, I started hounding our third-grade captain to give me a bowl in one of our matches. One added bonus over most 'keepers who want to have a bowl is that I was 6-foot-5, not 4-foot-1 with heels on!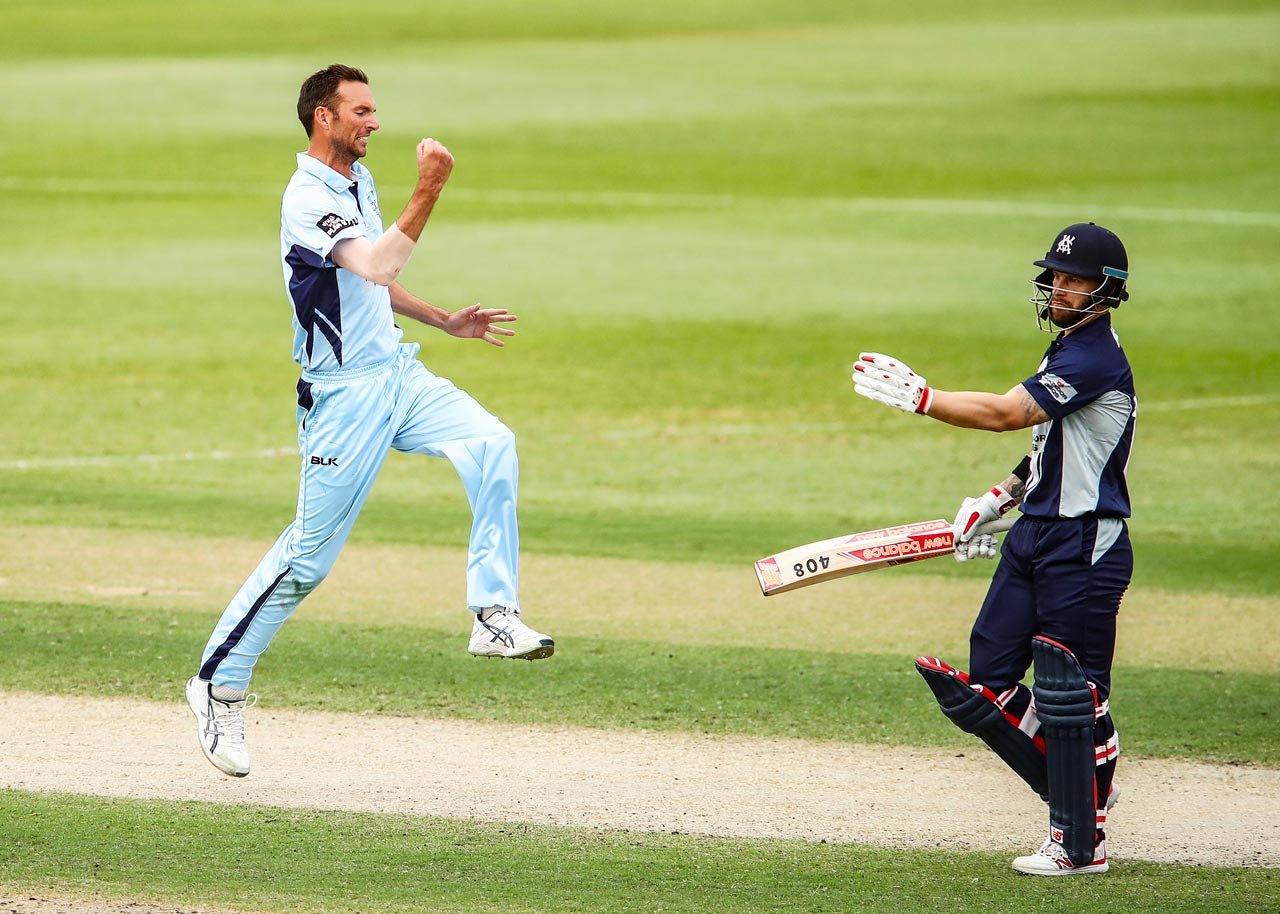 It was round seven against Mosman at Harold Fraser Oval, I remember, and the captain gave me my chance. It was a rainy day, the game was petering out to a draw, I managed to take 4-1 and we won the game that afternoon.
By the end of that season, I'd taken two 'seven fers', an 'eight fer' and we won the comp. The next game I played was my first-grade debut in round one of the following season.
It was the start of a great ride in first grade at St George. Our team was amazing, with the likes of Steve Green, Moises Henriques, Graeme Rummans, Josh Hazlewood and Kurtis Patterson to name a few, and we ended up winning the premiership three out of the next four seasons.
I was given the incredible opportunity to open the bowling, but I felt a pretty big sense of pressure about it. As a former wicketkeeper, I felt I had to earn respect from my teammates. I needed to take wickets, otherwise people might have started to wonder, 'Who is this guy? He should be wicketkeeping'.
Thankfully, things went well. After a couple of years of taking 60 wickets a season in first grade and winning premierships, I got plucked out of grade at 24 to make my debut for the Blues.
Eighteen months after my debut for NSW, I was in the Australian team for a tour of Sri Lanka, where I played in three Tests. Seriously, what a whirlwind when I think back to it.
More about: Australian cricket team | Business | MCG | Phillip Hughes | Sheffield Shield | Sports Commentary | Test cricket