Nerd who became a tearaway
I love bowling.
There's only a certain number of times I'm allowed to do it each week because of the way my body has to be managed, but I really look forward to those times. I get really excited and I'm always at the coaches to let me bowl more.
Bowling fast is what drives me – and I think I've become quicker since last season. It makes me want to keep going, keep progressing. You become addicted to it. You want to become quicker and quicker.
I don't model my action on anyone, but I love watching Pat Cummins bowl. I love how aggressive he is. It looks like something's going to happen whenever he comes on.
He's fast as well, of course, and I suppose some of the physical stuff he's overcome resonates with me. He's had some big injury obstacles to deal with, as I have.  
When Pat was younger he couldn't string many games together, but he's past that now and is probably one of the best bowlers in the world. He's someone I love to watch.
I'm not sure what directions Pat is given by the men's team's bowling coaches, but I'm guessing it's pretty similar to what I get told. It's quite straightforward – just run in, bowl fast, hit the top of off, and if you want to bowl a bouncer every now and then, do it.
It's good for me to hear that because, at the World Cup, where I got a game, and then in Malaysia, I realised I get quite nervous bowling at the top level. So, just being told to bowl fast and chuck in a bouncer here and there, helps me clear my mind and relaxes me a bit.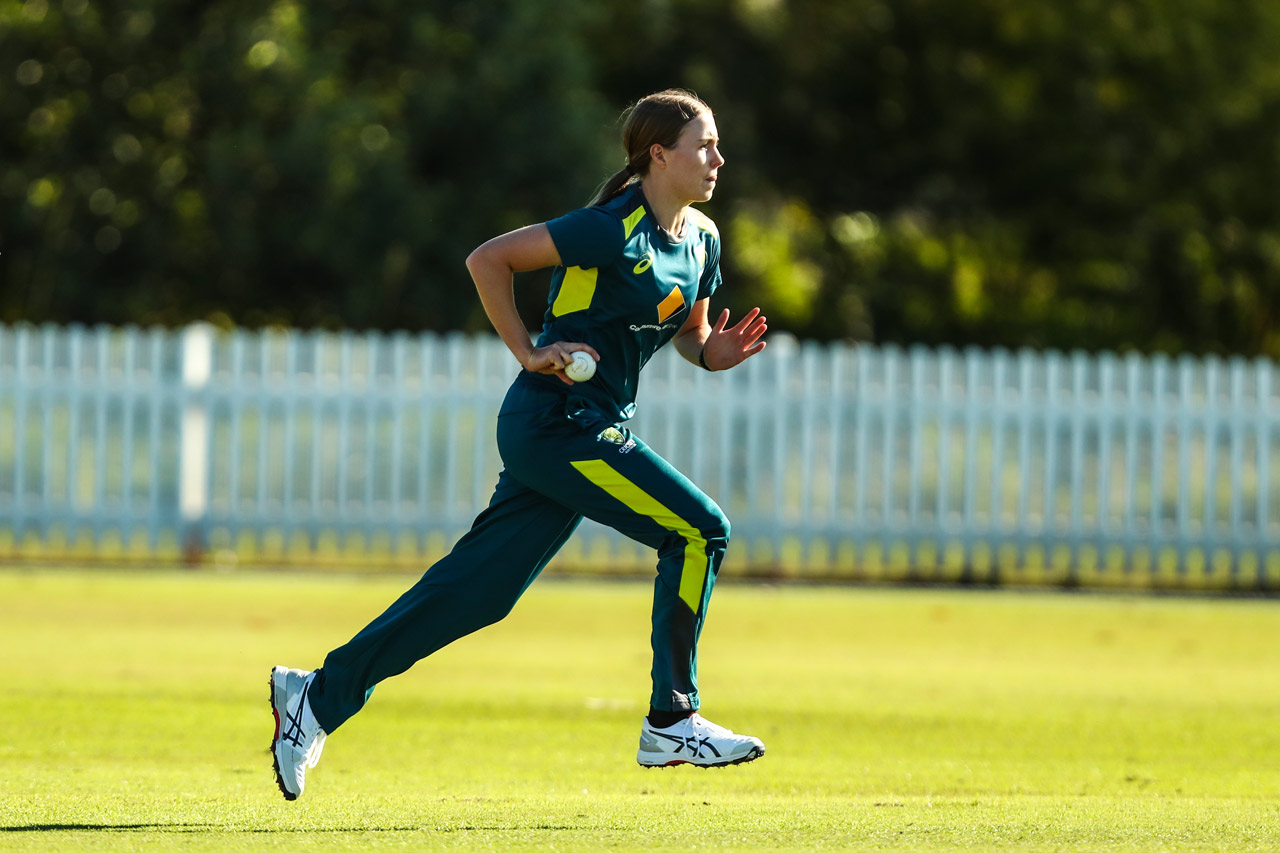 Just reading books
Being selected for my first Ashes series came as a bit of a surprise. I'd been spoken to about it a couple of times, but you can never be sure.
When I was finally told I was in the squad, I was pretty pumped.
I'm probably having more fun with my cricket than ever before – but it wasn't always the most important thing to me.
When you grow up in the country like I did, in Bendigo, you play all different sports and, for me, it was basketball, footy, soccer and cricket.
Mum was a nurse, Dad was an accountant – our surname is Belgian, but we go back several generations in Australia – and I have a brother and a sister. My brother and I are close in age, so we competed a lot against each other. Often, not surprisingly, it ended in tears.
Once I started high school, however, probably my biggest focus was on studying. I was a bit of a nerd. I'd get to school about 8.30am, sit in the library until school started and then stay there until 5 o'clock after school, just reading books.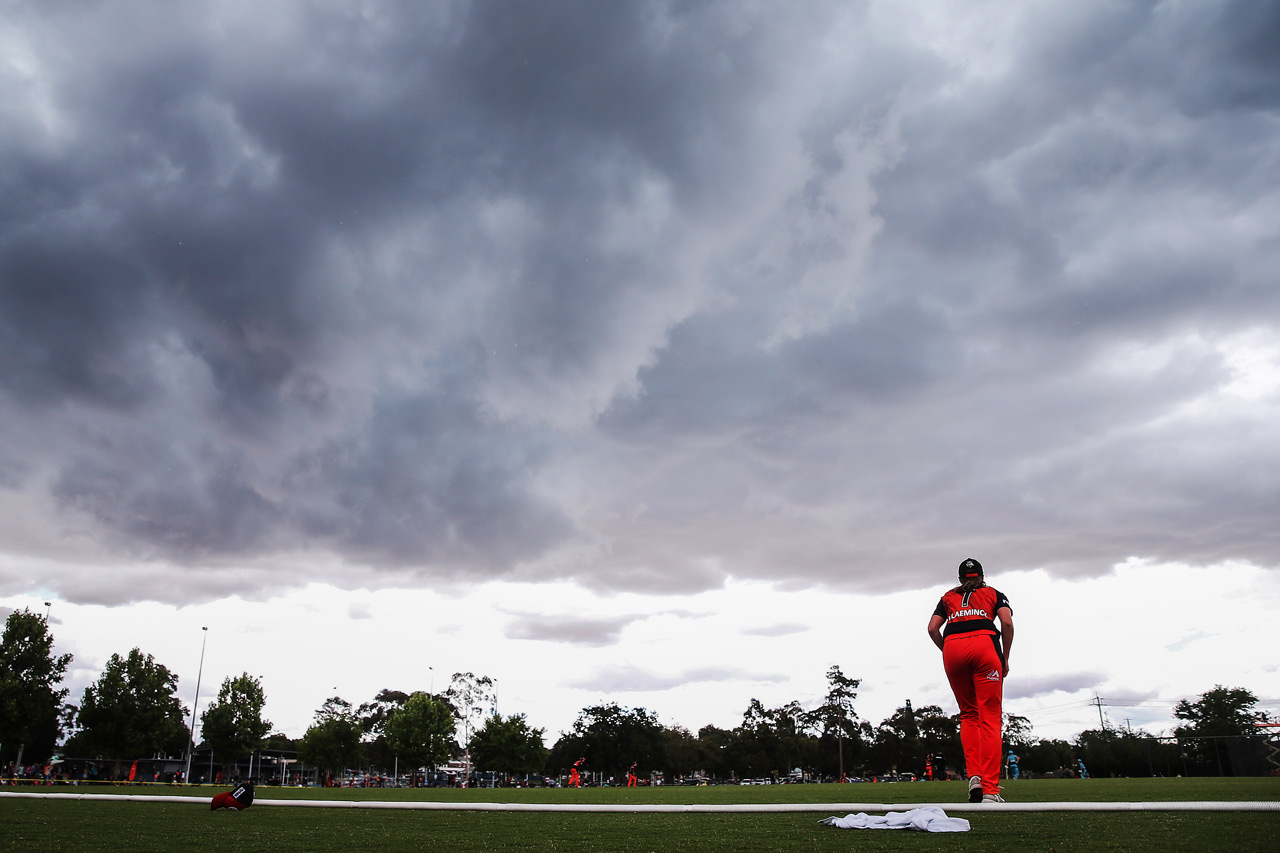 My passion was the sciences. I had an OK memory, so things would stay in my mind and I became really interested in things like biology, chemistry and maths. I was never much good at English, but science was interesting to me. I'd sit there and read books about human anatomy and things like that.
I'm not sure exactly what took me down that path. Dad was a bit of a numbers man, of course, but I think it might have been more about just not wanting to get in trouble. I preferred to just be quiet and well behaved and became quite studious. I loved it.
Even though I've gone on to play sport for a career, those interests made me want to become a physio and that's something I've got right into, along with playing cricket.

I'm in my second year of that now, at La Trobe in Melbourne, even though it's come to a bit of a standstill with my cricket commitments. I'll definitely get back to it when I can and, once cricket's over, it's something I'd like to do as a profession.
In some ways, my knowledge of the human body helped me understand a bit better what was going on for me as I overcame a number of injuries on my way to this point.
More about: Ashes | Cricket World Cup | England | Injuries | Melbourne Renegades | Pat Cummins | Southern Stars | WBBL | Women's Cricket | Women's Sport