The wisdom of Mick Fanning
Mick Fanning's retirement was the best ever, I reckon. Hands down.
When I'm watching really pivotal sporting moments, I kind of have to be training at the same time. So I went to the surf early the morning of his announcement, trying to visualise being there, or visualise being in that situation. I like to surf myself before it all goes down, and then I sprint back as fast as I can and set up in the gym.
When I'm training and a big moment happens, I do a bigger set or a bigger rep and I'm like, 'Oh my gosh, how was that?', and channel the excitement through my own training.
I felt quite exhausted after watching Mick's retirement. I felt like I'd just rung the Bell! 
It's so cool what sport brings out in people. For something that's so individual, it brings so many people together. When they pan around the crowd you just see the faces, the what's going to happen next? It's just taking people away from any of their own problems and giving people a break from themselves and it's really special to be that outlet, like that good movie they've seen, that book they're reading. 
We're on Tour giving people permission to come on board, to come and just be in that moment with us.
Watching Mick, it was like, 'Oh, it really is finishing. That is the last time you'll see him in the surf'. It was pretty cool.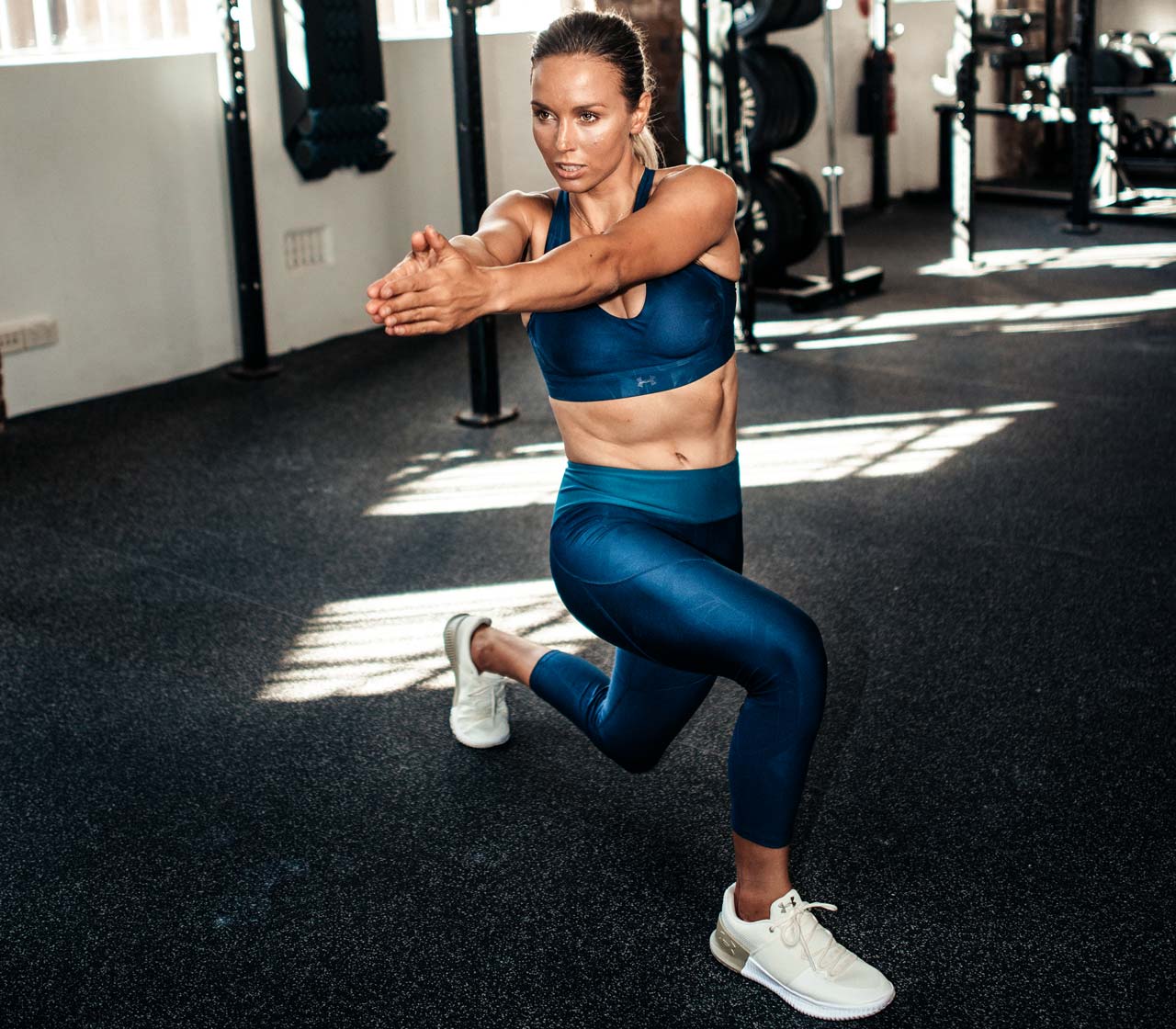 'WE DEAL WITH THE OCEAN'
All of the athletes at that level, and I can especially relate to the ones in my sport, have a similar skillset. I feel like anyone can win an event and obviously there's the special few that put it all together win a world title.
It's about the feeling you get when you talk to them. Mick, for me, has always been ready, warm and open to lend a hand or a piece of advice in my career. I've been fortunate enough to spend 10 years having the chats with Mick.
I remember as a grommet – and I still do it now – that was one of the reasons I'd race down in the dark for the early surf, because I knew he was going to be there early. It was the best way to start the day.
You're surfing and one of your heroes goes past to say hi and good morning and how does your board feel? and what do you reckon about the line-up today? And you're just like, 'Wow, that was super-special'. It got me out of bed in the morning.
I watch so much sport that it's like a gripping novel or a TV series: you keep going back. And that's the beauty of surfing. It's just like the next season of that show you love. Things happen, and it just gets better and better. Maybe that's because I'm so entwined and involved with it, but in surfing, in some sense, you start the next season and the story changes and certain characters are highlighted and not, but Mick's always been that constant for me to watch.
What stood out most was just that he's a champion person. And the way he carried himself. Then there was the extra thing of how great he surfed. It's pretty special to finish your sporting career known as a champion person, before the surfing. 
Maybe being Aussies, too, strengthens the bond between all of us on that top level. We kind of feel like we share a bit of life together, and those key moments. Even now Mick's lending his hand and some of his guidance and experience around the Olympics, leading up to when surfing makes its debut in Tokyo in 2022.
We had the Olympic Readiness Camp and he wanted to see how I was after last season, after Maui. The answer I give depends if it's someone you're being honest and open with and, with Mick, I knew he'd really understand.
You all have your trials and tribulations and your own life and bubble, but there are a lot of relatable things. I know they're different from person-to-person, but when you can go, 'I feel like this', and he goes, 'Yeah, me too', it's pretty special.
Mick always said, 'It takes a lot of time to build walls up and hike yourself up, and you've got to give yourself time to let things fall away and start again and move through cycles in life'. So this will be a new cycle for him when he moves on.
I liked how he always made sure he kept moments of quiet for himself. And when I had the rashie on, he would talk to me about, 'That's your time'. He carved out time for everyone, but made sure he had the time to always be at his best to perform.
It's pretty special to finish your sporting career known as a champion person, before the surfing. 
I loved his processes because I'm a pretty systematic type of person, too. He'd tell me, 'Once you do have that work in you, then you kind of have the ability to let go and trust yourself, and trust in the environment, because there's so many uncontrollables in surfing that you can never be on top of everything. We deal with the ocean'.
That helped me in a way, just because I could see bits of me in what he does.
Then after the biggest moments of his career, when it was all on the line, whether it was a title or whether he went through something traumatic, he'd go back to the place he loved. Similar for me I guess when things didn't work out, or I didn't win events, or things didn't work out in life – it could be anything, personal or in competitive situations.
After the J-Bay incident and after personal tragedies and other stuff he went back to where he feels the most comfortable, and that's the ocean. And that's kind of what I've done the past two years.
I think Mick will be remembered as an icon of this little chapter for us. He was in a really impactful era of Australian surfers: him and Parko and Taj and all the ones that came through. He was one of the leaders.
You look back at footage and you're like, 'There's those moments for Occy, or Tommy Carroll or Barton Lynch. Or MR at Bells. He was unbelievable'. All the people are on the beach and you're like, 'That's so old school, but look how much height there is'.
When you're in today's time you feel like, 'Oh, they never make movies as good as that,' or, 'There hasn't been anyone as good since that'.
So in 10 years time we'll be like, 'Remember how good Mick Fanning was?'. You'll see him interviewed or he'll just be around and it'll be like, 'Remember that time when everyone showed up just for your last event, and the cliffs were just roaring?'. 
Best ever retirement, yeah. Hands down.
MY FAMILY, MY MOTIVATION
Inside of surfing, my competitors are my No.1 motivators. I've kind of matured in that way. When I was younger it was just so hard to watch my opponents do well, and achieve success, and achieve things I wanted to do, and get what I wanted to have and hoist above my head. So it's a really interesting shift, I think. 
Like when I saw Steph Gilmore win another Bells. That was phenomenal, and made me motivated to go to the next event. Or Tyler Wright. She scored a couple of waves when I was going out for a surf and they were getting excellent scores and I was like, 'That's what they're doing, what's in my surfing?'.
You don't want to lose yourself. I'm not in that phase of comparing; I'm just kind of in that influential phase of, 'Yeah, I want to be here and I'm mentally there and in the game'. So my opponents are my biggest motivators.
Outside of surfing, it's all about environment. My parents surrounded me with the environment to be adventurous, and the opportunity to create and sculpt everything that's happened in the last 20 years. If I was nowhere near the ocean, or if I wasn't near people working hard, who knows what my story would be?
My mum and dad work so hard. We have four kids in the family, had a home business, they both worked, and there was kind of no other way. When I watched how they operated, I was like, 'Oh, man. That's how you do it. You don't back down from a challenge'.
And having three older brothers, they're definitely there to push your buttons, and tell you that you're not so great, and you're a bit of a wuss. The best thing about being a kid and being a sponge is that you churn though so many ideas, and you don't get down if they don't work, you just move on to the next idea.
When we're adults we're so set in our ways like, 'Oh my gosh, that idea didn't work,' or, 'That event, I didn't win it', and I can't understand why. Whereas in that playful time from when you're about nine to 15, maybe, that's when I was moulding what I am today.
I tried everything. I had the opportunity to be out and playing and pushing myself, and the best thing about my development was I learnt to push myself all the way to this point in my career. I had amazing coaches but they were never with me all the time and my No.1 life guidance has come from my parents.
That's why I love having them around and I take them on the road to check out all these cool places. But they've never been the parents to go, 'You've got to train'. If I wanted to stop doing anything when I was younger, they'd go, 'Well, ok, if that's what you feel,' and I'd move on. It was like reverse psychology. They were just so nonchalant.
As a kid, I loved to amaze my folks. Being the youngest, you're always seeking a little bit of TLC, because the family's kind of rolling on and I'm a little bit like, 'Hang on, what about me?'. So I wanted to do the most amazing feats in my morning training before school, or see if I could run home faster than the bus. All those things.
Then I'd come home and be like, 'Guess what I did?' But really on the sly. I wouldn't tell my brothers or anything, I'd just tell mum and dad. They'd be, 'Oh, that's pretty amazing,' and I thought, 'They thought that was pretty good. Maybe I can do something better!' So I'd try.
I just kept doing that until now I'm 27 and 10 years on tour and I'm still, 'Hey Dad, I'm trying this new move, come down to the beach'. Or we've got a few breaks he can see from the house, and if I nail something I race back and they're like, 'Oh, development'. Or I'm like, 'Did you see that, I've been trying 800 of those, and I just stuck one,' and he goes, 'I saw it,' and you have a little moment.
You've got to have the space to know what you want and see what you're capable of. I'm so lucky I've had that.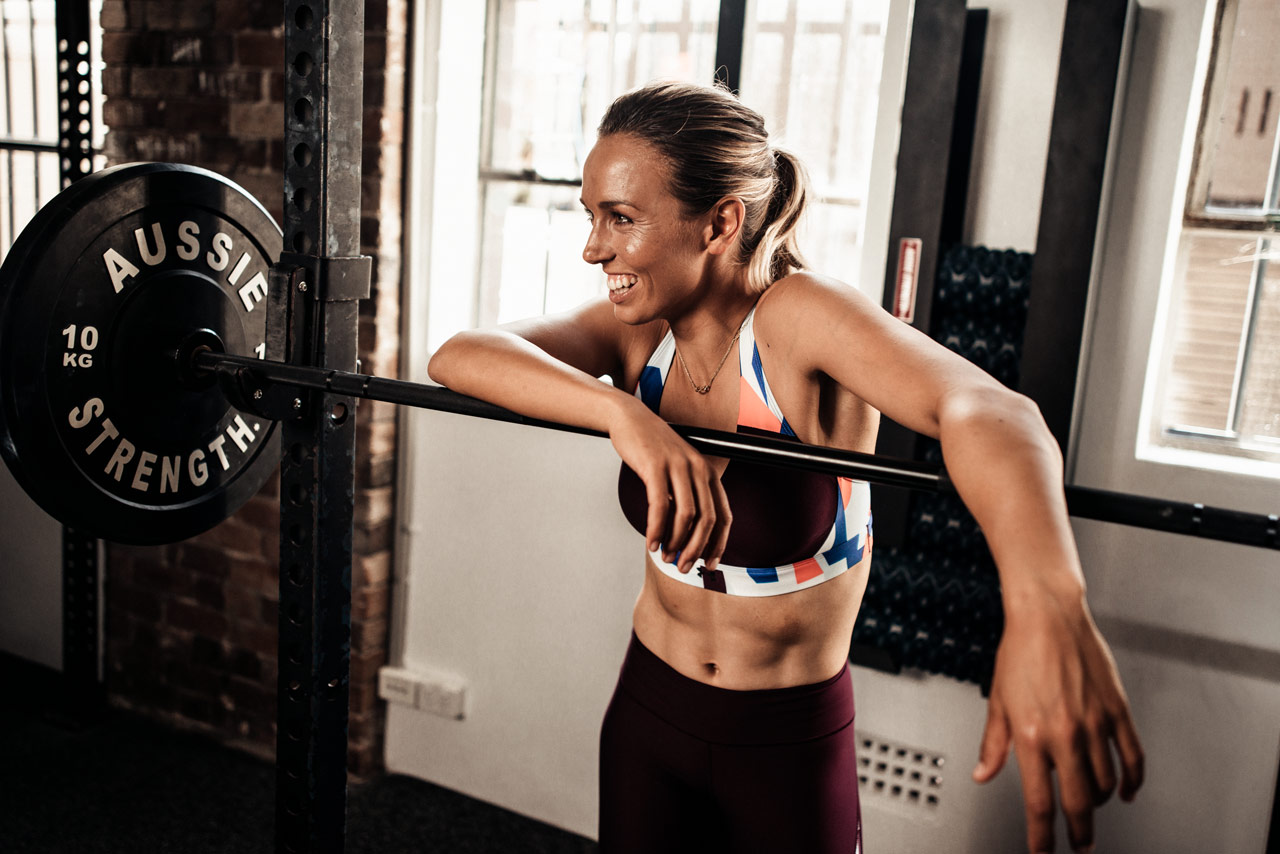 LESSONS FROM FEDERER
Roger Federer is someone else I really admire. What I love most about watching Rog and his career is that he can treat victory and defeat as much the same.
He can channel it and just move on and know that a loss, or not getting another winner's trophy, doesn't define him. And I know that comes from achieving so much success, but along the way he had to find those moments to switch on the competitor, and switch it off. To do something so well, for so long, I think that's been inspirational.
In our sport, I want to be part of what's changing, and I want to have the opportunity to be part of the Olympics, to have a go in the wave pools. I haven't experienced these things, so that's just really awesome it's happening in my snapshot, right in a good time in my career, and I'm ready to embrace all that.
But I still have to get there. The Aussies are just too strong! We've got so many competitors to challenge for those two spots that I feel like just to be selected is the Olympics before the Olympics.
I'd love to be part of a team culture and the Aussie culture is one of the best.
Surfing is very individual. You don't train together and, except for being in the water at similar times for practice sessions, you don't talk about what you're actually working on.
It's amazing how it feels like a big family community, the surfing tour, yet I think it's found that perfect balance where you also have your fiercest rivals and your fiercest match-ups. Within the Aussie team is probably the Olympic champion on their best day.
So you're training with the best. You're sleeping, you're eating, you're watching the mannerisms of the best and with world champions and just to be a part of the readiness squad is kind of special. You really soak that in: that the best in the business are there, and they're Aussies, and you're one of them.
More about: Mick Fanning | Roger Federer | Sally Fitzgibbons | Sponsored | Steph Gilmore | Tokyo 2020 | WSL