The following is an edited transcript of a speech Renee Beck gave at the launch of the International Tennis Club of Australia's initiative for retiring players. Renee's brother, Todd Reid, passed away in October. He was only 34.
I wanted to share with you my own and my family's experience with professional tennis.
Since losing Todd less than four months ago, it has been tremendously hard for us. Todd was our son and little brother and to suddenly not have him there came as a huge shock. The grieving process is still only in its infancy for all of us and we are trying to get by. There has, however, been a small silver lining in that we have had unimaginable support from wide and far from people who knew Todd and remembered him fondly.
All three Reid siblings played tennis from a young age. Our parents ran, and still run, a tennis centre in Sydney. My parents are passionate about teaching kids how to play tennis and have coached, mentored and guided many young players on their tennis journeys for the past 30 years. I can't see them ever retiring. They simply love the game and want to give back.
Tennis was a significant part of our upbringing, travelling together and supporting each other at tournaments as youngsters, allowing us to see the world as we entered our teens and teaching us the valuable skills of resilience, dedication, hard work and healthy competition.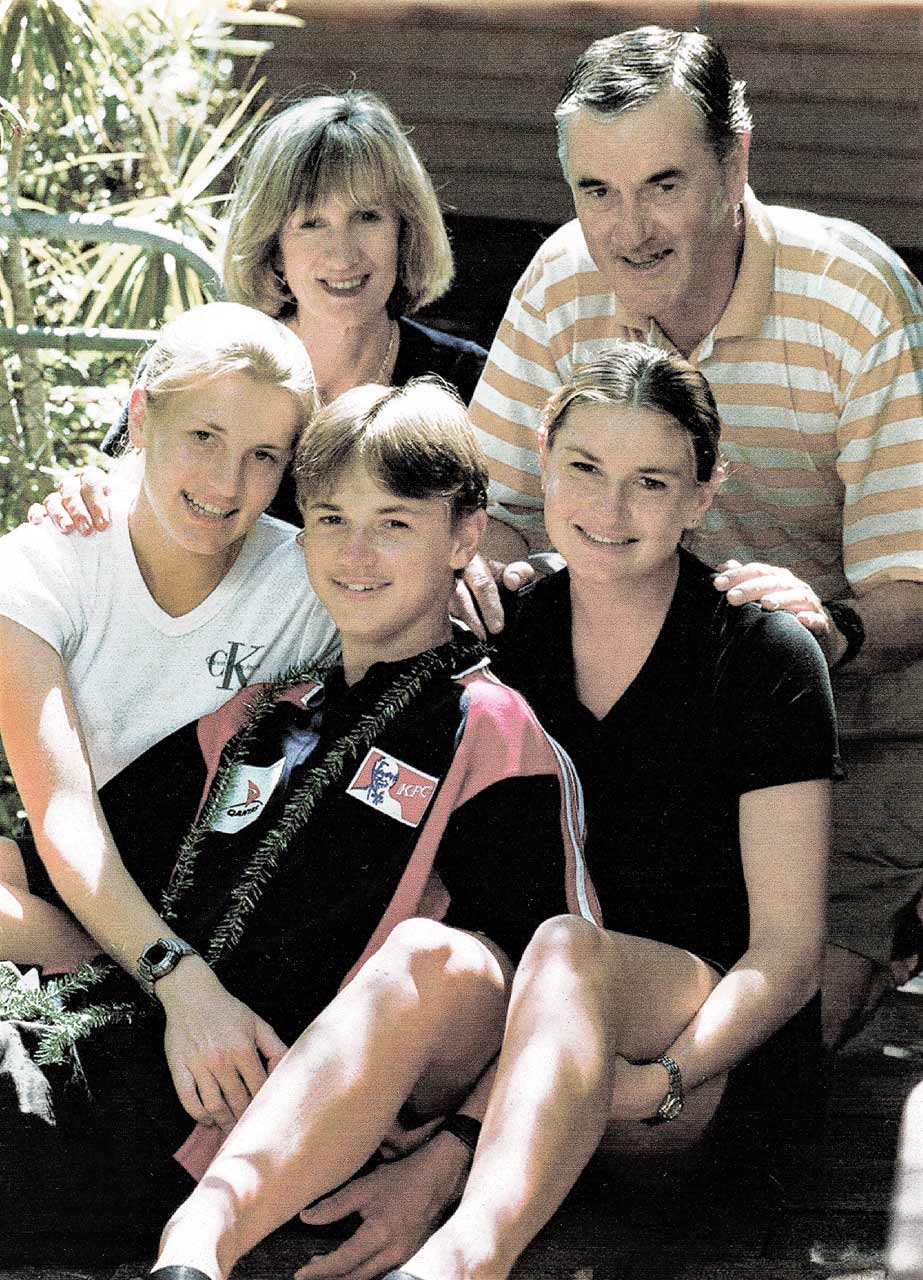 I played on the tour back in the late 1990s and got myself into the top 200 in the world before injury cut my tennis career short at the age of 20. I had several ankle surgeries over a couple of years and quickly realised I wasn't going to be able to play at the level I needed to. I landed a job which kickstarted my career and I have never looked back.
My sister, Tara, went to college in the US on a tennis scholarship after finishing high school. She graduated with a double degree, came back to Australia and has forged a successful career in the media industry.
Todd was the tennis stand-out in our family: a natural with bucket loads of talent.
He learned his skills following his older sisters around from tournament to tournament. He would ask anybody he came across to have a hit with him. He possessed a huge love of the game, which he retained throughout his life. As well as being a fair sportsman he had a fighting spirit and was a warm, effervescent character with a twinkle in his eye that attracted people to him throughout his career and beyond.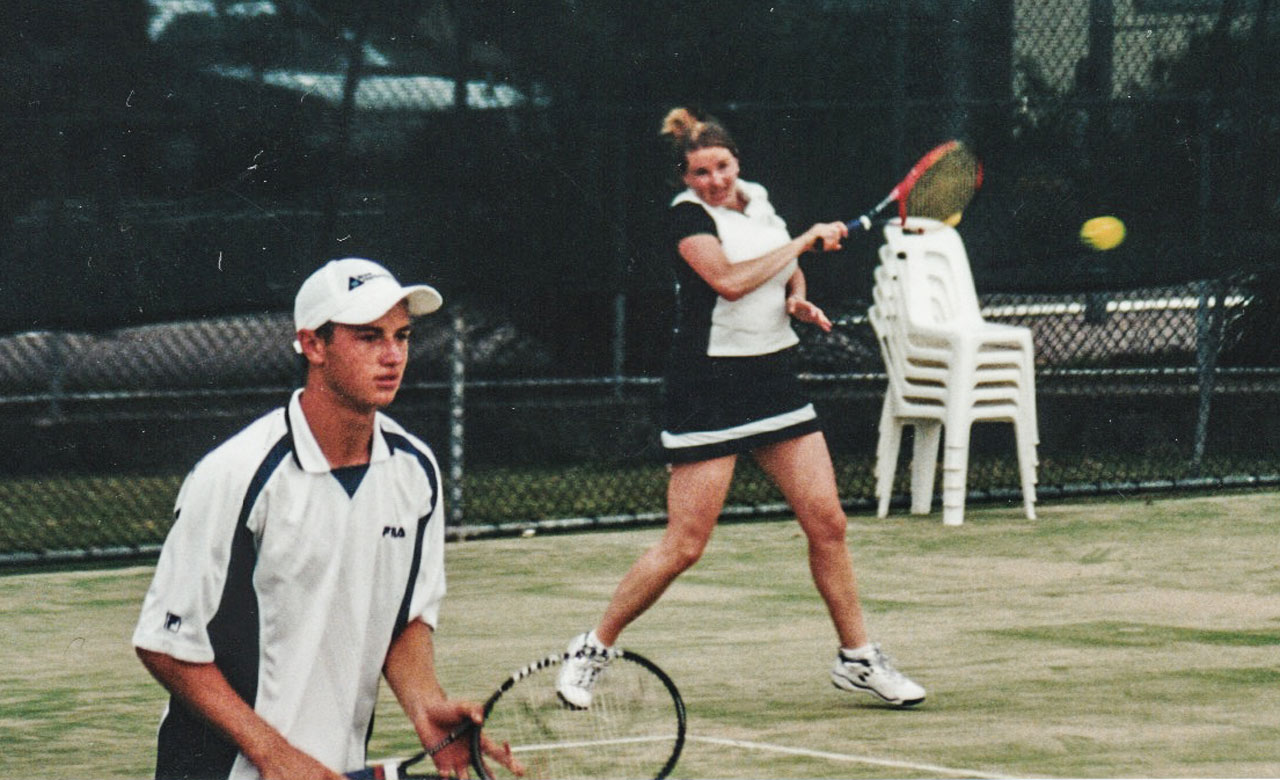 Much has been written about Todd and his tennis achievements. He was a hugely successful junior. He won junior Wimbledon, among other highlights. He was much talked about as Australian tennis' next big thing before making the third round of the Australian Open as an 18-year-old and his Davis Cup debut the year later.
But things didn't go to plan.
After suffering from glandular fever, followed by injuries, Todd was sent home from Melbourne where he had been based while on contract with Tennis Australia. He was left to his own devices.
Todd seemed destined to be a tennis player from a young age so, when it didn't work out, it was hard for him to adjust to life beyond tennis, to deal with the loss of his career and what could have been. Like many players at that time, Todd had left school at a young age and had no formal training in any other field. Todd spent the past ten tears years working as a hitting partner for up-and-coming juniors as well as teaching kids how to play tennis at Mum and Dad's tennis centre. He would also play a tournament here or there.
In addition to dealing with his new reality, he suffered from loneliness and the loss of his network. The people that had been around him throughout his life on the tour were no longer there. The guys he played with were continuing to forge their own paths and those that had been working with him moved on to the next player. At the time there was no formal or informal support network for Todd.
As the saying goes, the higher the highs the lower the lows. That was certainly the case with Todd. He had his own personal struggles with his health alongside those related to not being the tennis player he was expected to be.
More about: Australian Open | Retirement | Todd Reid | Wimbledon