What I like about Aussies
Before I decided to move to Australia and join the Wanderers, I watched Thomas Broich's documentary Tom Meets Zizou. If you haven't seen it, you should check it out. It shows a very different perspective on football.
It also played a big part in why I chose to come here.
You see, Thomas had a lot of potential but was never a huge player in Germany. Football is very serious business over there and he is not that kind of guy.
Thomas is intelligent and a thinker, which is not always seen as a good thing in Germany. Most coaches don't want that kind of player because they think it's harder to manage someone who thinks outside the box and questions too much.
That's why Thomas had some problems in the early years of his career. But here in Australia, in Brisbane, the style of football and the mentality suited him perfectly. Far more than it ever did in Germany.
After a few years, his name became very popular in Germany again. The recognition came that he was doing things his own way, winning a lot of trophies and everyone respected him for it.
I saw in the documentary how relaxed the football culture is in Australia. When you train, you train hard, but you take things as they come as well. You can't control everything in football, so you have to learn to not let anger and frustration get to you.
In Australia, Thomas was able to find happiness with his football, which is great. That's what was on my mind when I made this decision to come here because in some ways, he and I are the same.
Some footballers just want to play the game and not think about anything else. But for me, it can't just be football, football, football, 24/7. I'd go crazy!
I have other interests and outlets and they make me a better player I think.
Obviously, family is very important to me. I have a wife and a young daughter, who I love to spend time with. But I'm also very interested in finance and business. I study real estate markets closely and look at how to invest money more effectively.
I bought a house in Paderborn and I'm renting it out right now, so that's one thing I'm enjoying managing. I want to do all these things for myself and to learn more.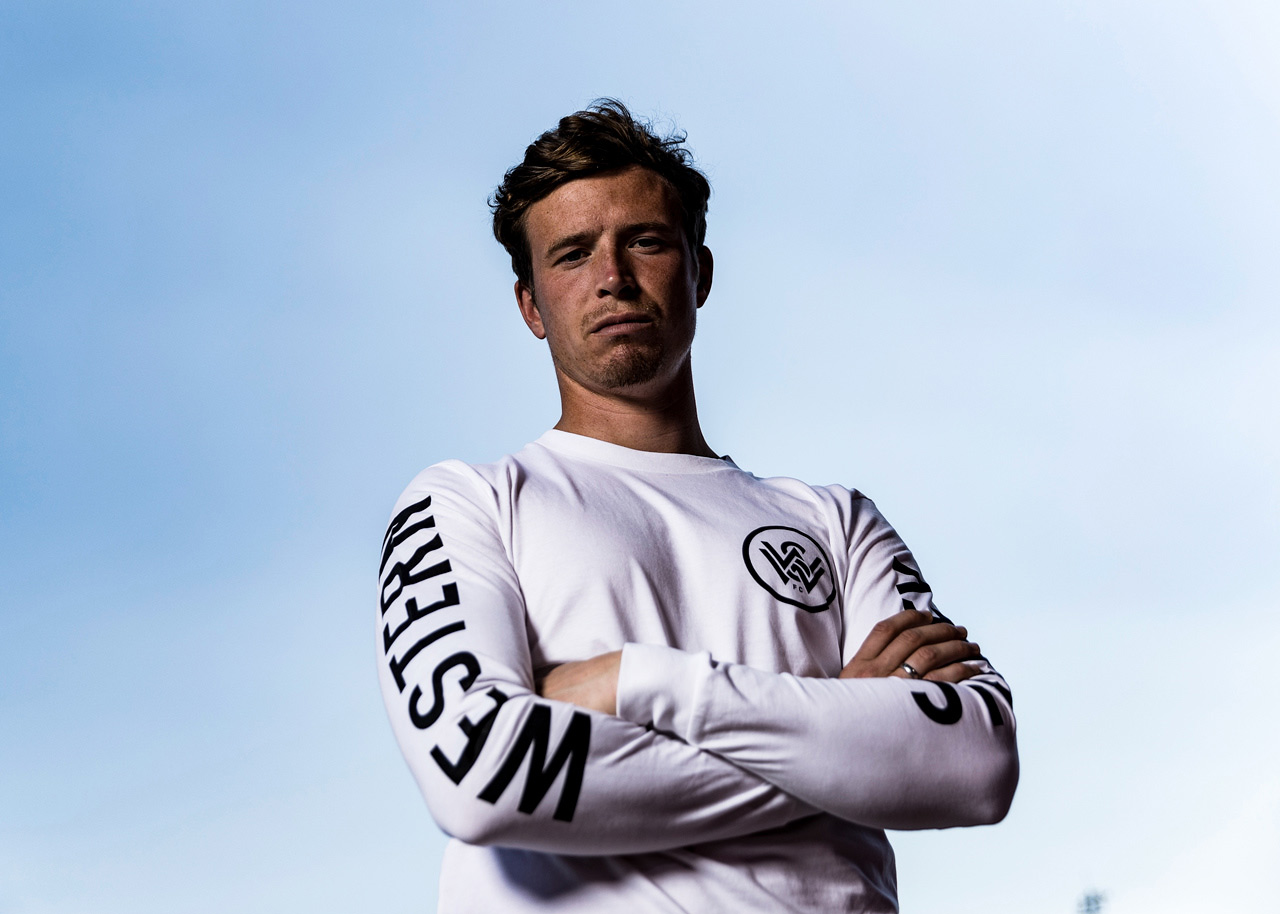 LIKE SURFING A BIG WAVE
The thing that I'm most proud of in football, is how I got to the Bundesliga with a tiny German club called Paderborn.
When I joined them, they'd never played a season in the top league and everyone said we couldn't get there, especially when we were mid-table half way through the season.
But when we came back from the winter break at the start of 2014, everything was different.
In our first game back, we travelled to a big club called FC Koln, who were leading the competition at that time. We played so well that day and broke them down.
After the game, their coach came to us and said that we would get promoted. He said he knew that just by the style of football we played. I remember how we all looked at each other across the changing room in disbelief. It just seemed so unrealistic.
After that, it all just fell into place. We went on this crazy run and even when an opponent scored first in a game, we knew we would come back and win it.
I'd never experienced that sort of confidence before. It was like we were surfing a huge wave. We were in a dream.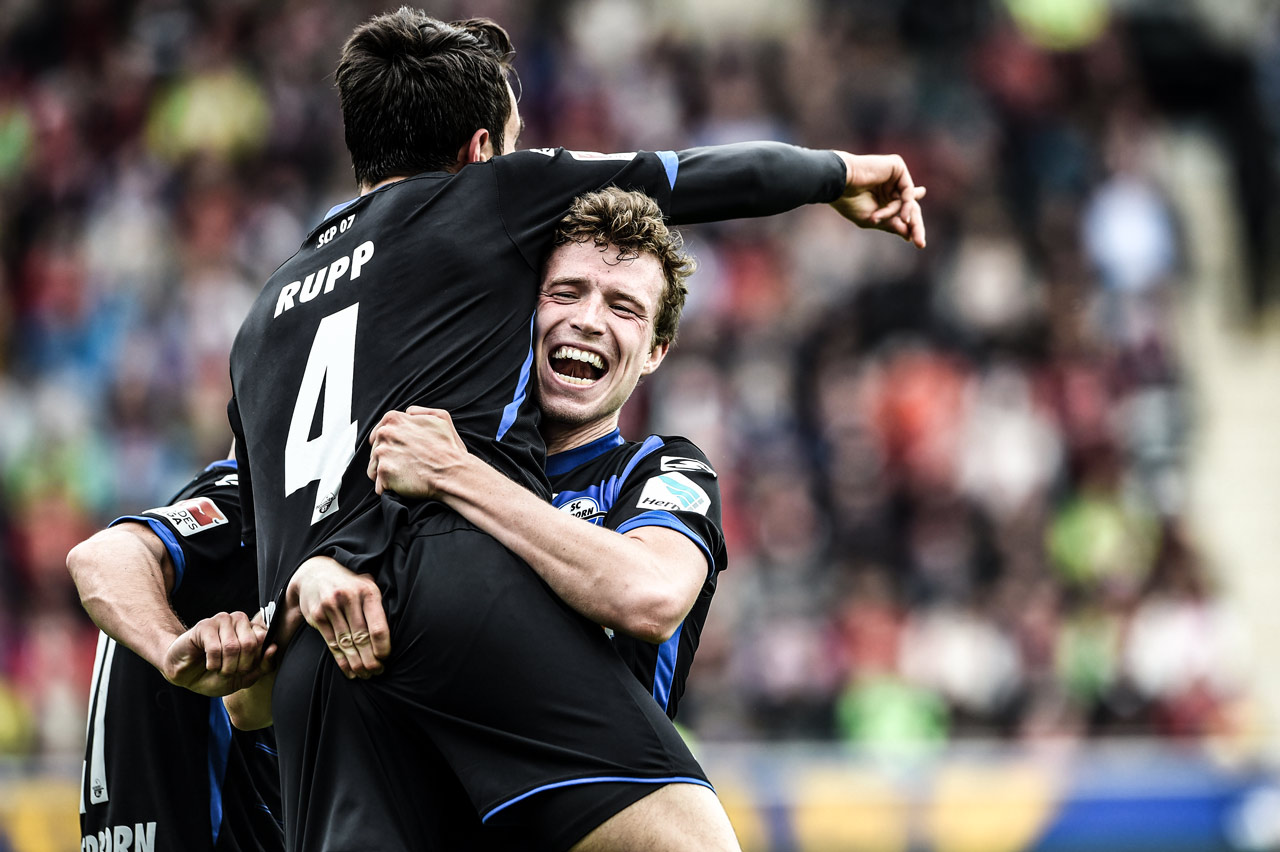 In the end, we came second to Koln and got promoted to the Bundesliga. You can imagine, the party was huge in Paderborn. The people were so proud of us.
Then, of course everyone expected us to get relegated from the Bundesliga in our first season. After four games though, everyone was talking because we were undefeated and on top of the Bundesliga.
Next up we had an away game against Bayern Munich, who were second. We went to play the giants of German football as the number one team, I'll never forget it. It was incredible, even if we got beaten 4-0.
Unfortunately, it all went downhill after that and we got relegated.
It was a young and inexperienced team and we had a lot of bad luck, losing games that we shouldn't have. Still, at the end of the season we were very proud of what we'd achieved.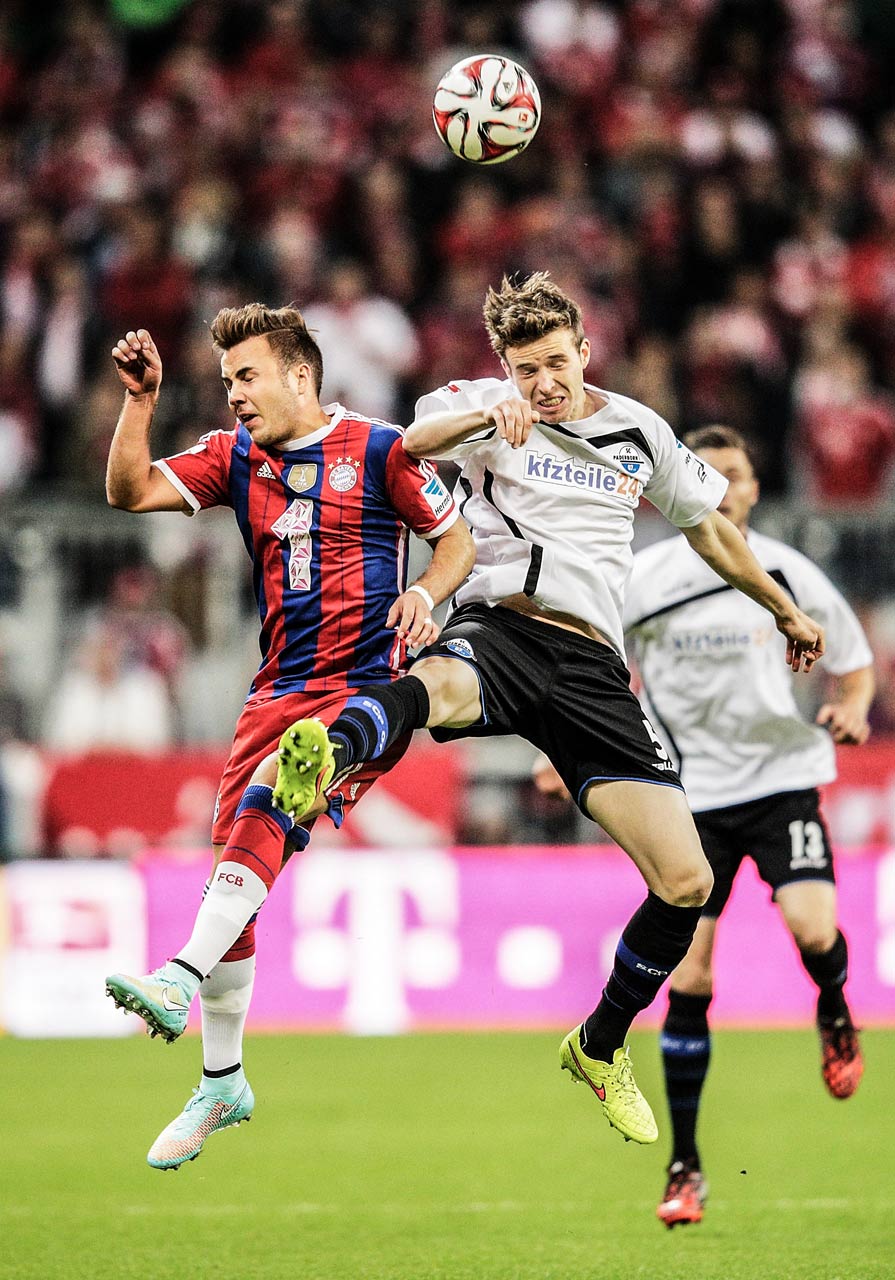 More about: A-League | Brisbane Roar | Bundesliga | Markus Babbel | Socceroos | Western Sydney Wanderers