Our thoughts are with bushfire victims
The boys have been talking about the bushfires quite a bit over the last month, especially those of us who grew up in Sydney. We've been looking for updates online and hoping people are safe or getting the help they need.
My Mum and Dad were lucky, the fires haven't been too close to the family home in the Blue Mountains. The nearest blazes were a bit further to the north, but it's still very scary with people being evacuated and smoke thick in the air.
As someone that grew up in Sydney, seeing photos of the city covered by smoke isn't a great feeling. I've never seen it like that before, and it's a constant reminder of what people are dealing with out there.
Around the team, we're all really thankful for the amazing job being done by those people on the frontlines, battling the fires.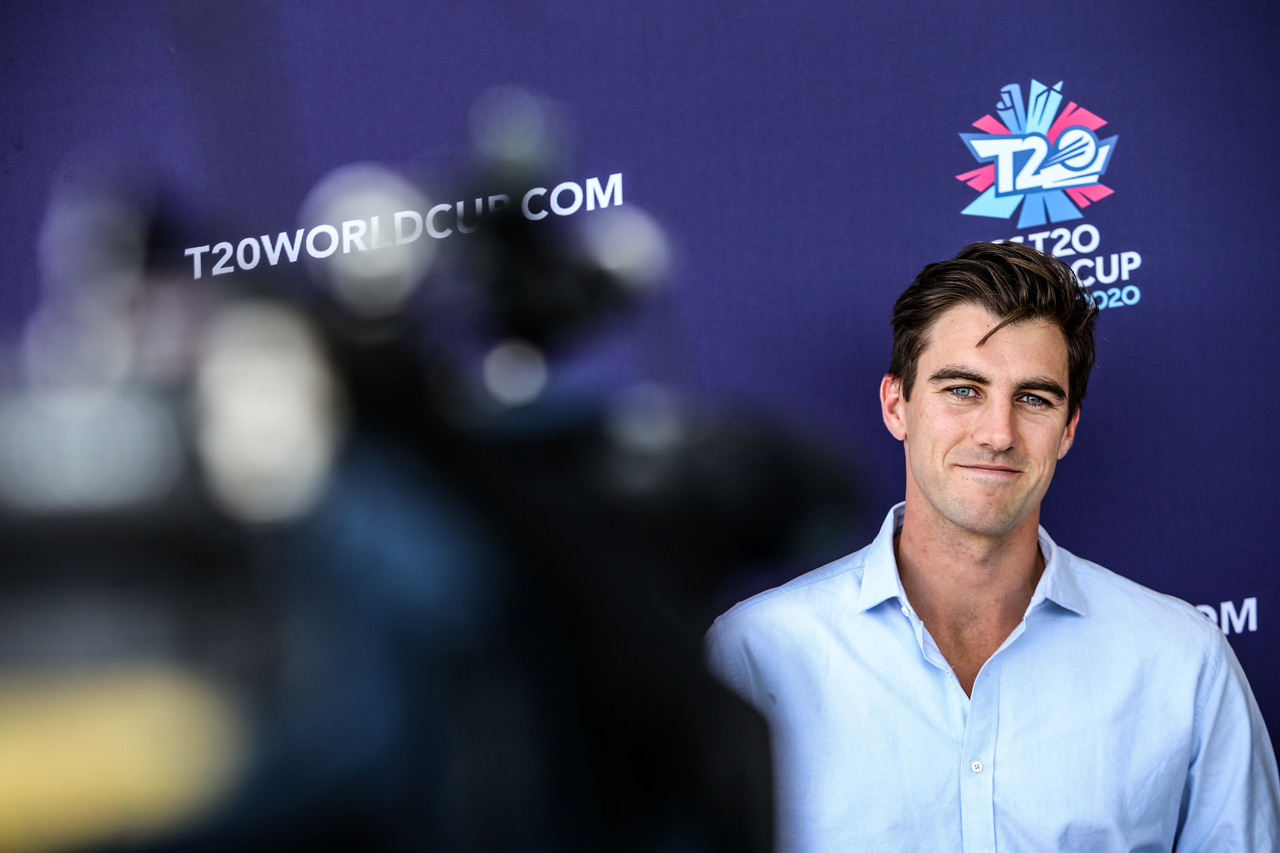 Black Caps rivalry has gone up a level
This Test match in Perth will be my first ever against New Zealand. Usually when they tour Australia they're seen as the underdogs, but this time around they are ranked number two in the world, coming off the back of a really good series against England.
The ICC rankings and Test Championship points have added a different dynamic to the contest, and I think this series against the Black Caps is as important as any I've played in before.
Our traditional rivals in cricket are the Poms, India and in recent times South Africa. But since the 2015 World Cup, where we had two great games against New Zealand, including the final, it seems like that rivalry has really gone up a level.

I think there's a deep-held respect between our two countries that goes right back to the Anzacs. That has developed into a healthy rivalry and now as Aussies, we always like to get one over our 'little brother'.
Usually, that's the role we play internationally. In cricketing terms, most other nations dwarf our population of 24 million people and we pride ourselves on being able to punch above our weight.
New Zealand have built that same reputation lately. By quietly going about their work they've made two World Cup finals in a row and built a team with some of the best players in the world like Kane Williamson, Ross Taylor, Tim Southee and Trent Boult. 
They sneak under the radar a bit when it comes to international recognition, but they're the number two team in the world for a reason. I'm looking forward to the challenge. It should be a great series.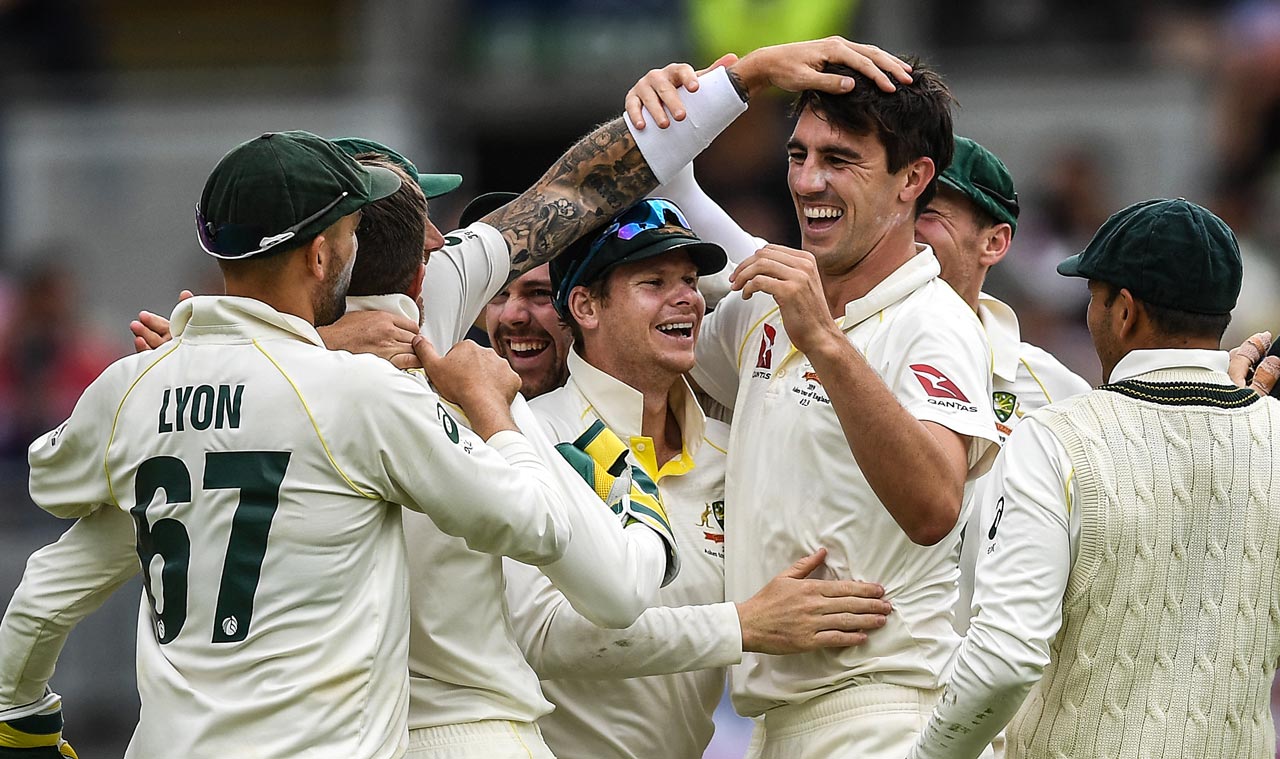 The future for Aussie pitches
After the Perth Test, we'll head over to Melbourne. I thought it was quite brave of the MCG groundsmen to try and inject some life into the pitch.
In the end, the pitch went a bit too far the other way, which was a shame, and it was found unsafe to play on and a Sheffield Shield game had to be called off.
I'm sure they'll find a good balance by Boxing Day. As a bowler, that's all you want: a pitch that's competitive for both bat and ball.
As a fan, you want that too. We all want to watch Test matches where teams have to fight to get to two or three hundred; where you feel like something exciting could happen in every session.
Us bowlers want to be able to show off our skills and be creative, which is hard to do when the ball isn't swinging or nipping around off a pitch built for pace and bounce. But at the same time, our record on flat pitches is really good as well. We've got Nathan and Mitch, who tend to do wonders on those types of wickets.
We'll have to wait and see what type of pitch we get in Melbourne, but in the future I'd like to see us build a bit of an identity around the type of wickets we serve up.
If you play in India, you've got to expect spinning wickets. In England, they have swinging wickets. In Australia, I'd like us to have pacey, bouncy wickets.
It would be a great way to make life a bit more difficult for the foreign teams who tour here, just like they do for us when we head overseas.
More about: Australian cricket team | Baggy green | Bushfires | David Warner | Leadership | MCG | New Zealand | Pat Cummins | Steve Waugh | Test cricket | Tim Paine