Jess Jonassen - Contributor
Still in the fight
My psychologist uses the analogy of a boxer. Throughout much of my career – and definitely over the past six months or so – I've been on the ropes taking blow after blow. But I'm still standing. Still in the fight.
Eventually, if you stay in the game long enough, your opponent starts to tire and then it's your turn to attack. You're up and running again.
I think that time finally arrived for me during our series win against New Zealand, which finished off a season I can only describe as a roller coaster of emotions.
Those games were my first ODIs in nearly a year, a time in which I suffered my fourth knee injury – yes, fourth, twice on each side – forcing me to miss our biggest win of the summer, the World Twenty20 in the West Indies last November.
The series against New Zealand was a fitting way for our team to end a long campaign and a nice way personally, too, being able to contribute strongly with bat and ball. It gives me a good start to a few weeks off before we get together again and prepare for the Ashes.
The Ashes, of course, is the holy grail of our sport. It's the series in which I made my name in Test cricket a few years ago, scoring 99 on debut. It's the format I always thought suited me best but was so hard to break into. For these reasons, the series coming up means so much to me.  
Above all, it's refreshing to feel so positive about cricket again. Late-season success has put me in a good frame of mind. I've felt like a young girl again, playing the sport I love, enjoying being part of a wonderful team. It's a feeling I haven't had for a while.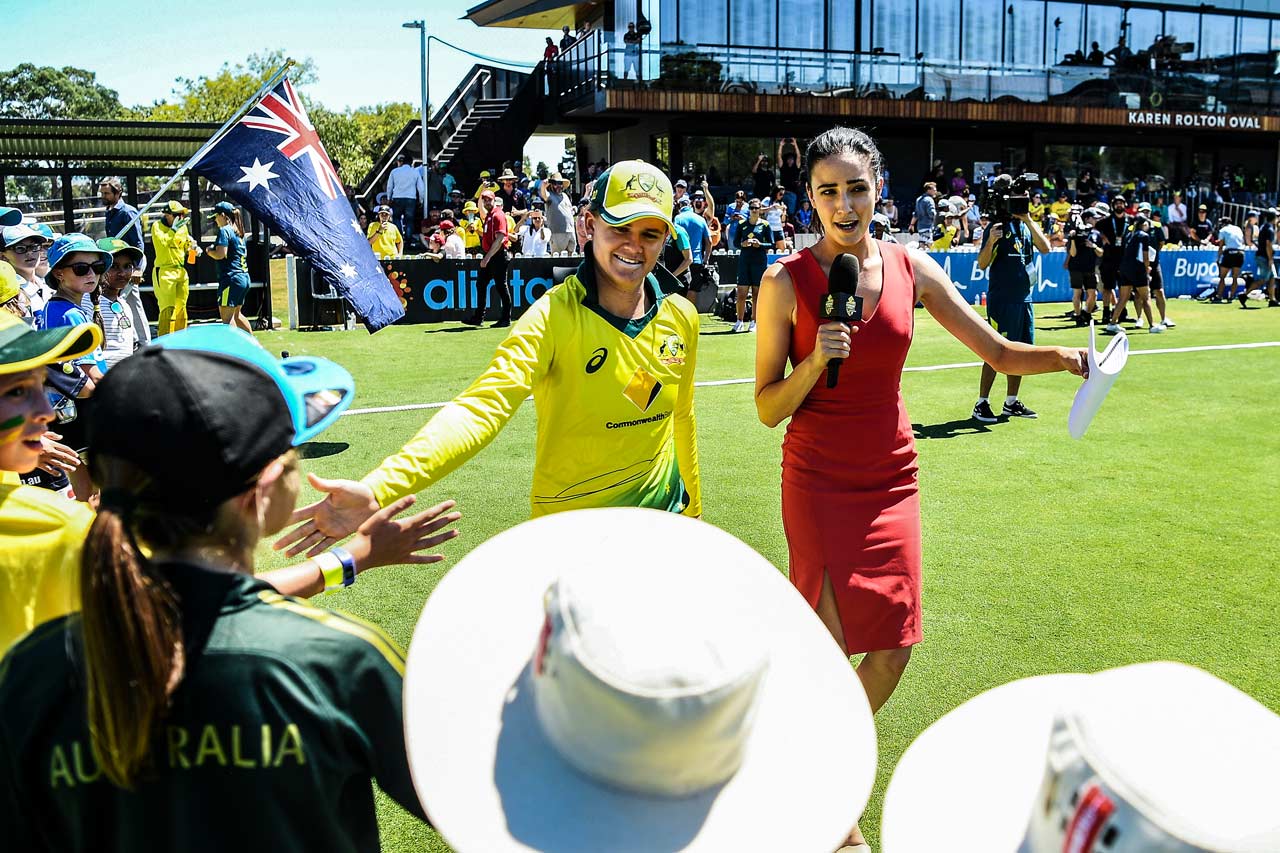 Oh No, not again
Grappling with mental health issues isn't new to me. There have been a few times over the past few years when I've battled depression and this season was one of them. I was so disappointed to miss out on getting onto the park during the World Cup. It put me in some pretty dark places for a while.  
To have yet another knee injury – this time right near the end of the pre-season – felt like, 'Oh no. Here we go again'. It was another instance when I thought, 'What have I done wrong?'
There might be some genetic reasons for my knee problems and at times I've wondered if maybe I'm just not meant to play cricket.  We're trying to fine-tune a few movements and see if we can lessen the chances of these injuries, but I just seem to be more prone than most others to meniscal tears.
It's common in life to compare yourself to other people, even though you never know what they are going through in their own lives. When you're in an elite sporting environment there are a lot of unusual pressures, such as media focus and competition for selection.
They seem to amplify those natural human tendencies a bit. It's hard not to feel that I've had some fairly bad luck compared to some other athletes.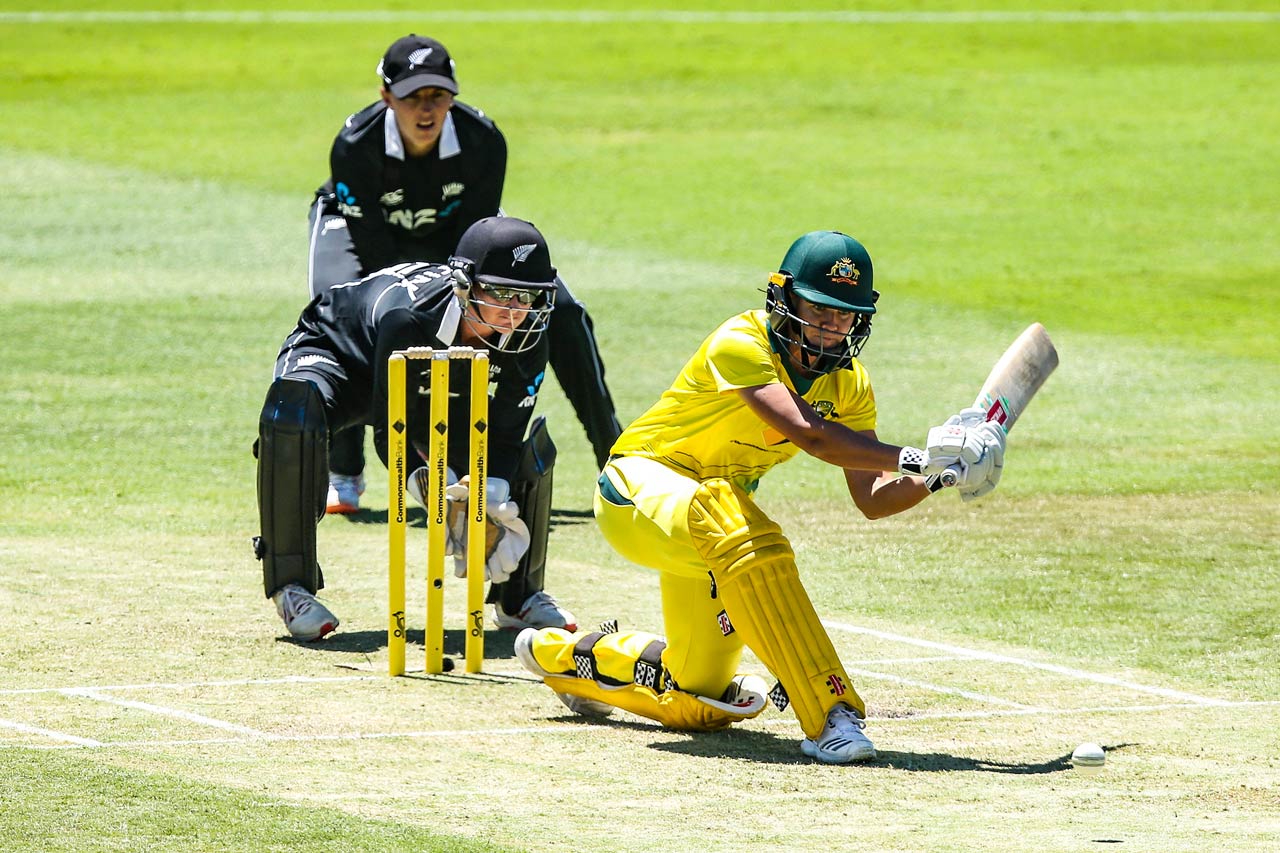 It's always challenging to be out of the game with injury, but the lure of the World Cup this time made me work extra hard to get back on the field as soon as possible. As it turned out, I was able to join the girls at the back end of a tour to Malaysia shortly before the World Cup, which was quite an achievement.
I hoped it might lead to me playing an on-field role at the T20 World Cup. But it didn't. Instead, I was a long way from home, feeling isolated and out of place, and had to find ways to contribute to the team without being on the field.
I had some wonderful support. I'm good friends with my teammate Nicole Bolton and she was sidelined also for the tournament, so we tried to help each other through. It strengthened our bond and we were able to lean on each other a bit.
Apart from working with Nicole, we had our sports psych Peter Clarke over there with us and he was very helpful. Peter and my partner back home, Sarah, were the two who knew most how bad things got for me over there.
I'm so happy for everyone that we won the T20 World Cup. I know how hard all the players and staff worked to make it happen. But I must admit, when it ended, I did think, 'Thank God that's over'. I just wanted to get home and be around my support network, back among the Queensland cricket set-up and get back out there playing.
More about: Ashes | Brisbane Heat | England | Injuries | Meg Lanning | Mental health | New Zealand | T20 World Cup | Test cricket | WBBL | Women's Cricket | Women's Sport