Israel Folau - Founding Contributor
My heart aches for Tonga
I can't even imagine what 230km/hour winds feel like. I don't know what it's like to lose my home and all my possessions. I've never seen my neighbourhood destroyed and neighbours injured. I haven't had to rebuild an entire community.
This is what the people of Tonga are going through right now.
Cyclone Gita is the worst natural disaster to hit my family's homeland in more than 60 years. It also tore through Samoa, Fiji and other islands in the South Pacific. So many people have been left with nothing. Their whole lives were turned upside down in the space of a few hours on Monday night. They are starting all over again.
Fortunately, no one in my family lost their life or were badly injured, but many of them have had their homes either badly damaged or totally destroyed. They're not alone. I've read that up to 75 per cent of all buildings in Tonga were badly damaged during the cyclone, particularly around Tongatapu, and large areas are still without power.
My heart sinks every time I see photos of the devastation. I've walked around all those neighbourhoods and villages, and to see them beaten up and under flood waters saddens me greatly. The parliament building has stood for over 100 years. It's been completely levelled.
Tonga isn't the richest country in the world and many of the buildings aren't anywhere near as stable as the ones we live in here in Australia. They didn't stand a chance against winds like that.
Cyclone Gita received quite a lot of media coverage in New Zealand, but not so much in Australia.
I hope this piece raises awareness of what the Tongan people are going through. And I hope it might convince some folks here in Australia to donate to the rebuilding effort.
I will be doing everything I can to help my family and their community get back on their feet.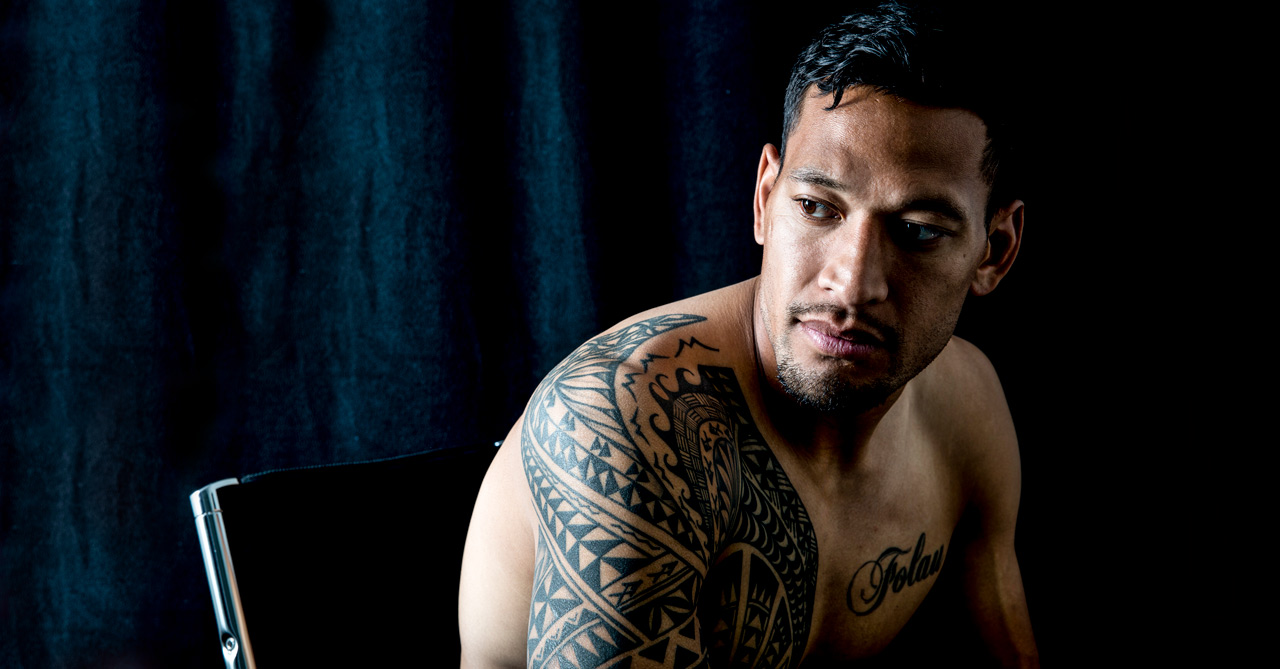 WHEN THE ISLAND COMES TOGETHER
I have a tattoo that reminds me of my heritage.
It's a Tongan design and it tells the story of my parents and how they grew up. My dad, Eni, comes from near the water in Ma'ufanga. He spent many days fishing with his father before he made the move to Australia. The fish and bird life are all represented in the tattoo, as is the water.
It's something I'll always have with me. I'm proud of who I am and the heritage I represent.
I cherish the time I have spent in Tonga. We would go back as kids for family events like weddings and funerals. It was always a relaxing time, walking around the village with relatives and friends and seeing how my parents grew up.
The thing I remember most is the contentment of the people. They don't have much in terms of material things. Mum would sometimes tell us stories about walking barefoot to school, because they couldn't afford shoes, and not having enough food for lunch. But the Tongan people are content with their lives and a lot of that comes down to their faith in the church and their strong family connections.
I am grateful for that at a time like this. That sense of community means everyone naturally helps each other out in periods of hardship. They're all in it together. They'll rally around each other until every family is back on their feet.
My heart sinks every time I see photos of the devastation. I've walked around all those neighbourhoods and villages, and to see them beaten up and under flood waters saddens me greatly.
You saw the island come together as one during the rugby league World Cup last year. It was like the entire country had a smile on its face for those four weeks. I'll be honest: I got pretty emotional watching it all unfold. I felt like throwing the Tongan jersey on and running out there with the boys!
The happiness in the faces of the people was matched only by the pride in the eyes of the players. They played with incredible passion and desire.
Having guys like Jason Taumalolo and Andrew Fifita turning down the opportunity to play for New Zealand and Australia – and the extra money that would've meant – tells you everything you need to know about the love Tongans have for their heritage.
When you look at the images of Cyclone Gita's devastation, it's hard to believe those World Cup scenes of thousands of people celebrating in the streets of Nuku'alofa were only a couple of months ago.
The island really came together for that month. I have no doubt it will again now.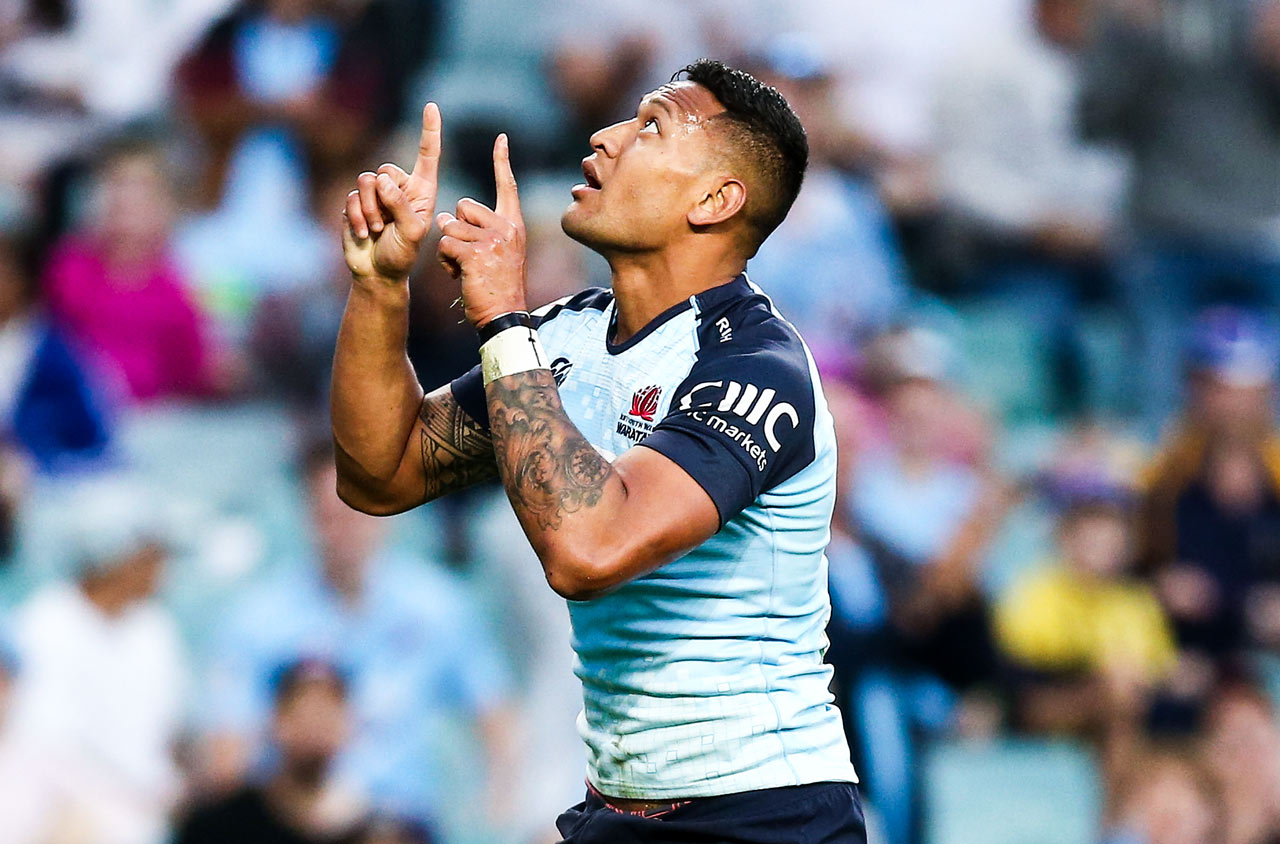 WHAT REALLY MATTERS
I was speaking to Sekope Kepu at training the other day. His mum and dad were in Tonga when the cyclone hit. He couldn't sleep. They got through it OK but, like many families, their homes and possessions have been either badly damaged or totally destroyed.
I read that Taniela Tupou's family lost their home. We texted quite a lot around the time he made the move to the Reds and we got to know each other well on the Spring Tour a few years ago. He will have a very heavy heart. His mum and siblings have to find somewhere else to live.
I haven't called him yet because I imagine he's going through a lot emotionally. They're rebuilding their whole lives.
Sometimes in our society, we can get a bit carried away with ourselves. We get caught up in what we think is important, like footy and careers, and take for granted things like having a roof over our heads, having clean water to drink, having three meals a day.
Knowing what the people of Tonga are going through reminds you what is really important.
Family. Community. Being able to look after the ones you love.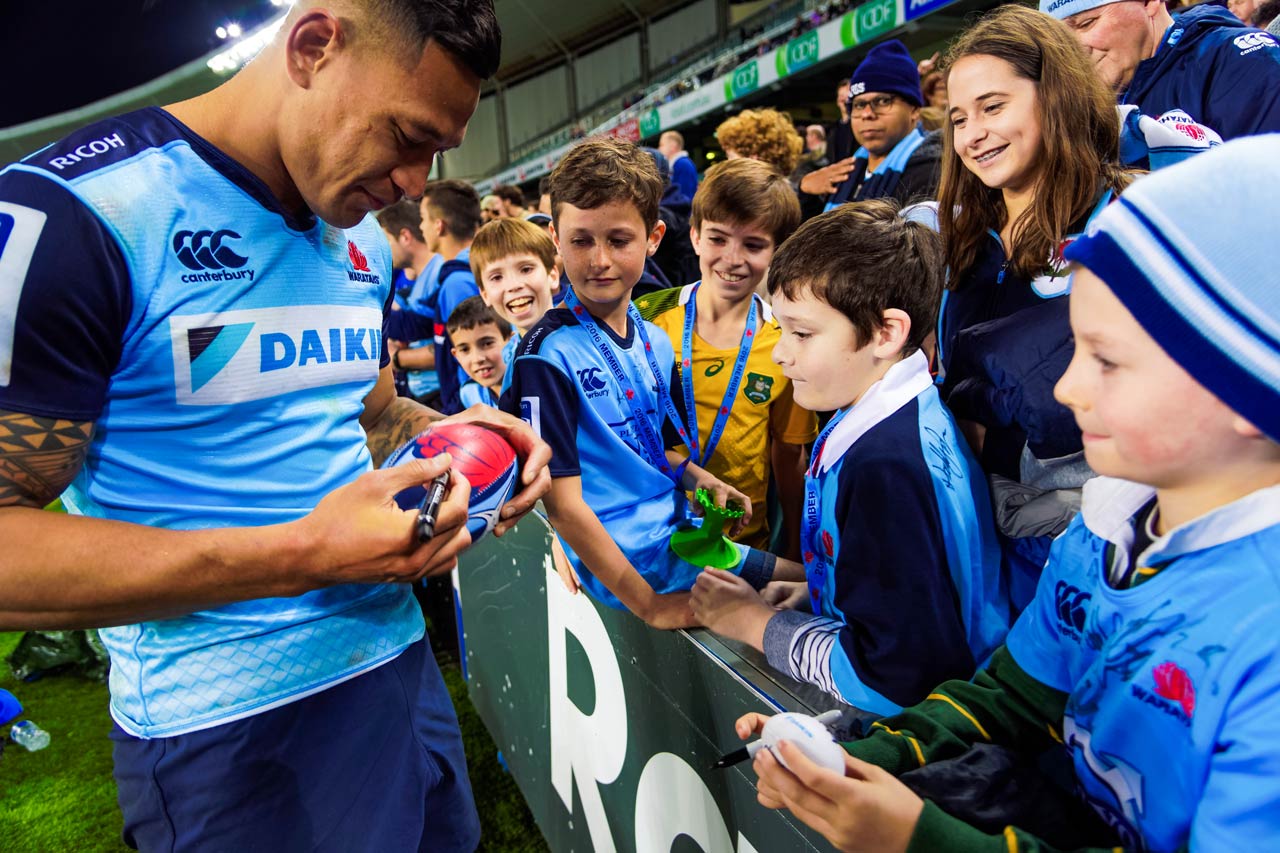 THE SEASON AHEAD
A quick update on the footy.
I feel physically and mentally as good as I have in a very, very long time. The break at the end of last year came at a great time in my career and I feel confident that it will stand me in good stead for years to come.
Maria and I got married and spent some time in the Maldives. We travelled back and forth between Sydney and Auckland but, for the most part, we just relaxed.
I'm a pretty simple guy to please. A nice coffee, a bit of reading time and spending time with my family is all I need. I read the Bible a lot. It gives me peace and joy. It balances me out and keeps things in perspective. It's contentment.
It did take a while to get used to living a life without the constant routine of a professional athlete. There were a few times where I'd instinctively reach for the phone to see what the next training session or meeting was! I felt a bit lost for a while without that structure. But by the end of it, I was happy to have had the time out.
I might not get another break like that in my career. I took full advantage of it.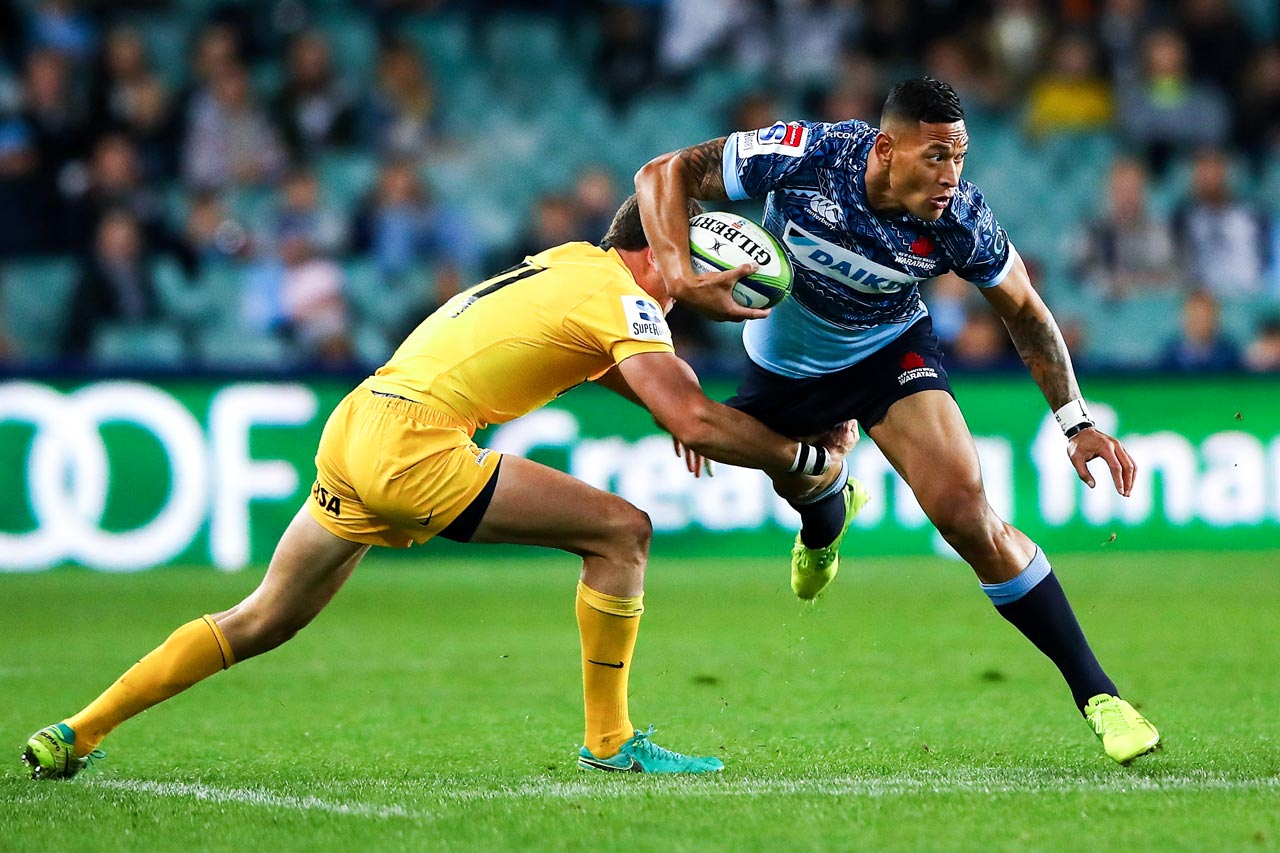 I was really impressed with what I saw at the Waratahs from the moment I returned to training a month-and-a-half ago.
There has been a very obvious change of mindset and attitude in the team compared with the last couple of seasons. The guys are working hard. The approach to training is top-notch. There is real accountability across the entire group, and I think we probably lacked a bit of that over the last few years.
I'm excited to see where this group goes this year. I think we've got a great mix of younger guys balancing out the older players. Our season starts on February 24 against the Stormers and I'm looking forward to getting cracking.
I'm also looking forward to seeing how far this group can go this year. There are some promising signs. I think we've got a great balance with the younger guys coming through balancing out the older guys. Now we have to back this up with results.
The last couple of seasons have been disappointing. We only won a handful of games last year and none of us were happy with that. We had to have a good look at ourselves and review the way we approached things.
So far, so good. Bring on kick-off.
More about: Israel Folau | Super Rugby | Tonga | Wallabies | Waratahs