Greg Alexander - Contributor
Inside the Blues selection room
There's no shortage of people willing to offer you advice when you're a NSW State of Origin team selector.
The trick is to not take any notice. It's inevitable you're going to hear some of it – we're not living in caves – but you don't let it affect you.
If you start taking tips from everyone else, you may as well back off altogether and let them pick the team, because you're just going to get yourself into a mess.
When you're charged with a responsibility like this, you've got to act responsibly.
If you were to pick a team based on popular opinion and things went wrong in the game and you lost, you couldn't come out and say, 'Well, that's the team everyone wanted'. That would be the lamest excuse.
It may be a team people like, but that's not your ambition. You've got to pick it because you think it can win. Don't get me wrong. I've got no problem with people voicing their opinions. I do it myself for a living as a commentator on Fox Sports.
And that's the great thing about Origin. It means an awful lot to people. It's a fierce rivalry between us and Queensland and it sparks a lot of debate.
Everyone's got an opinion on players. People have very strong views.
Wayne Bennett put in his two cents' worth about the NSW halves after Souths won on the weekend and that's fine. I don't begrudge him that. It's what makes the footy world go around. But what he or anyone else says won't govern our view.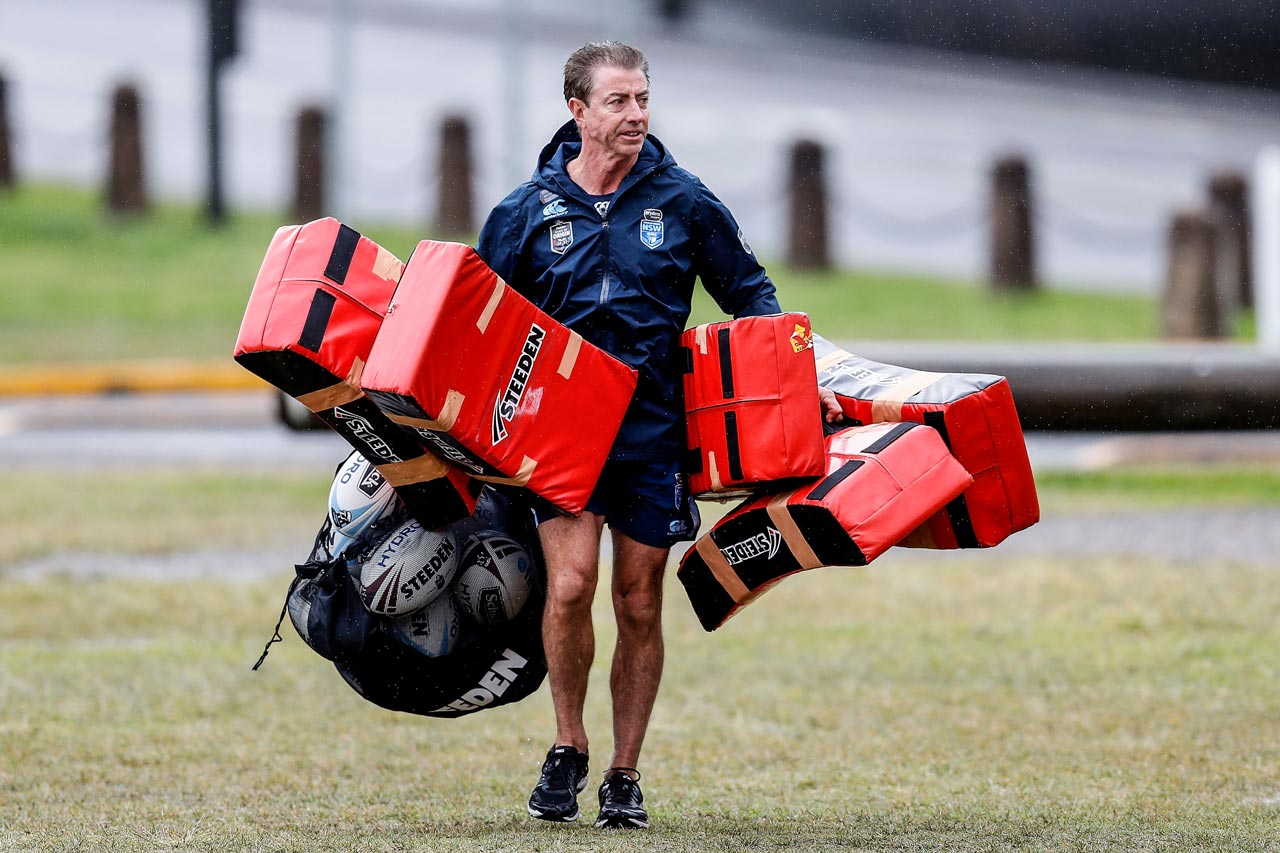 HERe's how it will work
I'm obviously chief adviser to the head coach, Freddie Fittler, but there are four of us who pick the side. Danny Buderus and Craig Fitzgibbon, as the main assistants on the coaching staff, have a significant say as well. The four of us will sit down to pick the side in the end. That's officially.
Unofficially, it stretches to Joey Johns as well. I talk to Joey to get his view and Freddie does too. You've got to use a footy mind like that. Joey joins us in camp and plays a big part in directing the team through ball-work sessions.
Freddie and I talk a lot. We'll talk every day this week – if not in person then over the phone. Myself, Freddie, Bedsy and Fitzy have had a few telephone hook-ups in the last couple of weeks and that will intensify this week.
The phone hook-ups began at the start of the season and we've had a few sit-down meetings as well. Long meetings, going through a heap of video.
I imagine we'll be pretty close to settle on the team before this week's round begins. Then we'll see what happens over the weekend and name it after that. We're ready to pick a good team. I'm sure it'll be the right team.
I can tell you James Maloney and Nathan Cleary are not dead yet when it comes to the halves.
We haven't ruled either player out. They're still well in the mix and whether we go with both of them, one of them or neither of them is going to be the result of a lot of discussion we have as selectors over the next few days.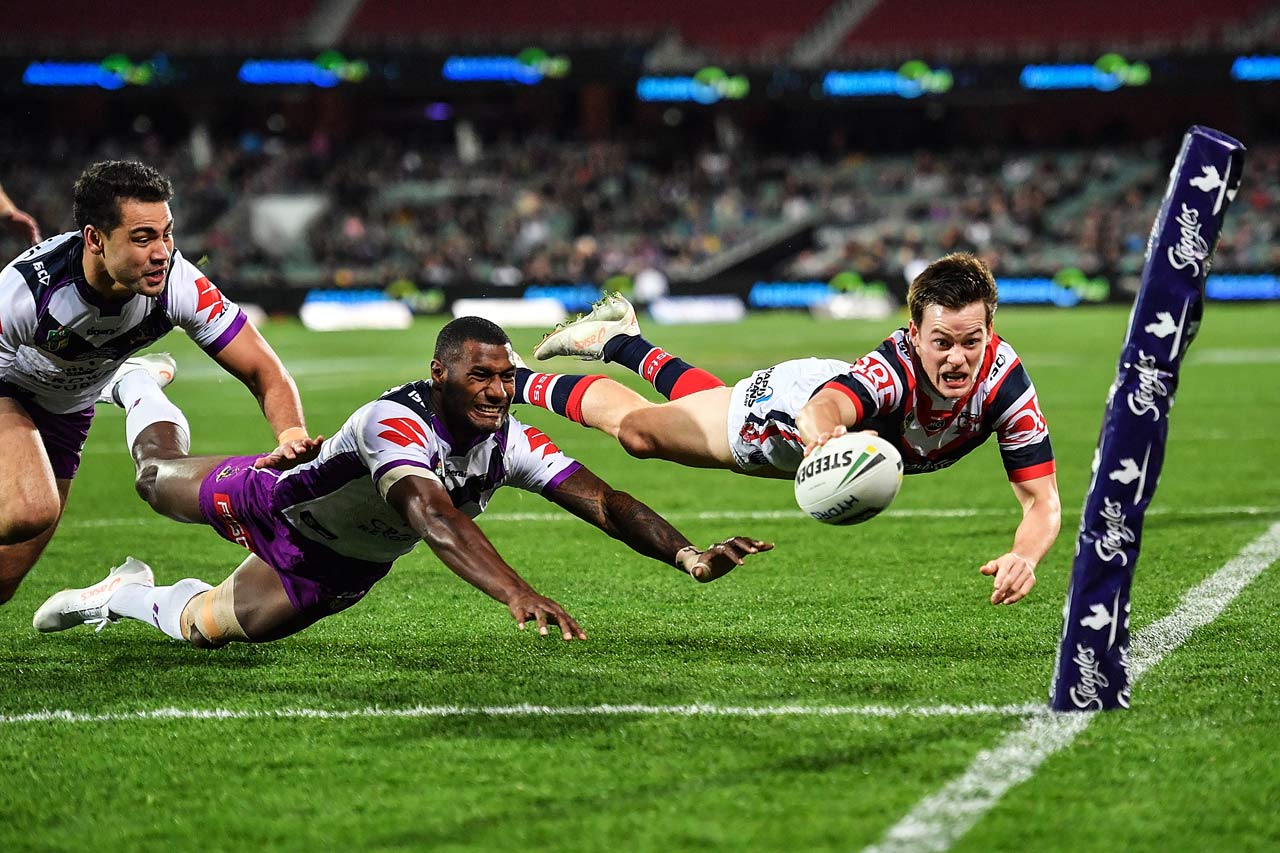 There are strong alternatives, we all know that. Luke Keary's in really good form. He's been in that sort of form for two years. Adam Reynolds and Cody Walker are very much in-form players as well.
But Maloney and Cleary were part of a series-winning Blues squad last year. We picked last year's team largely on form and current form will naturally have a big influence again, but things change a bit from last year to this year because that was a winning squad.
NSW had lost three straight series to Queensland. Before the Blues won the 2014 series, they lost eight series in a row. You have to respect that the guys we picked last year were good enough to win the series.
You don't just automatically pick the same team this year – or as close to it as availability allows. That would be asking for trouble. If you stand still in this game you go backwards. But you don't take decisions to make changes lightly either.
So you look deep into it and that's what we'll do with Maloney and Cleary and a few players in other positions before we finalise things. It's what we've been doing all along.
Penrith have lost six games in a row, but, individually, Maloney and Cleary are not going nearly as badly as a lot of people think.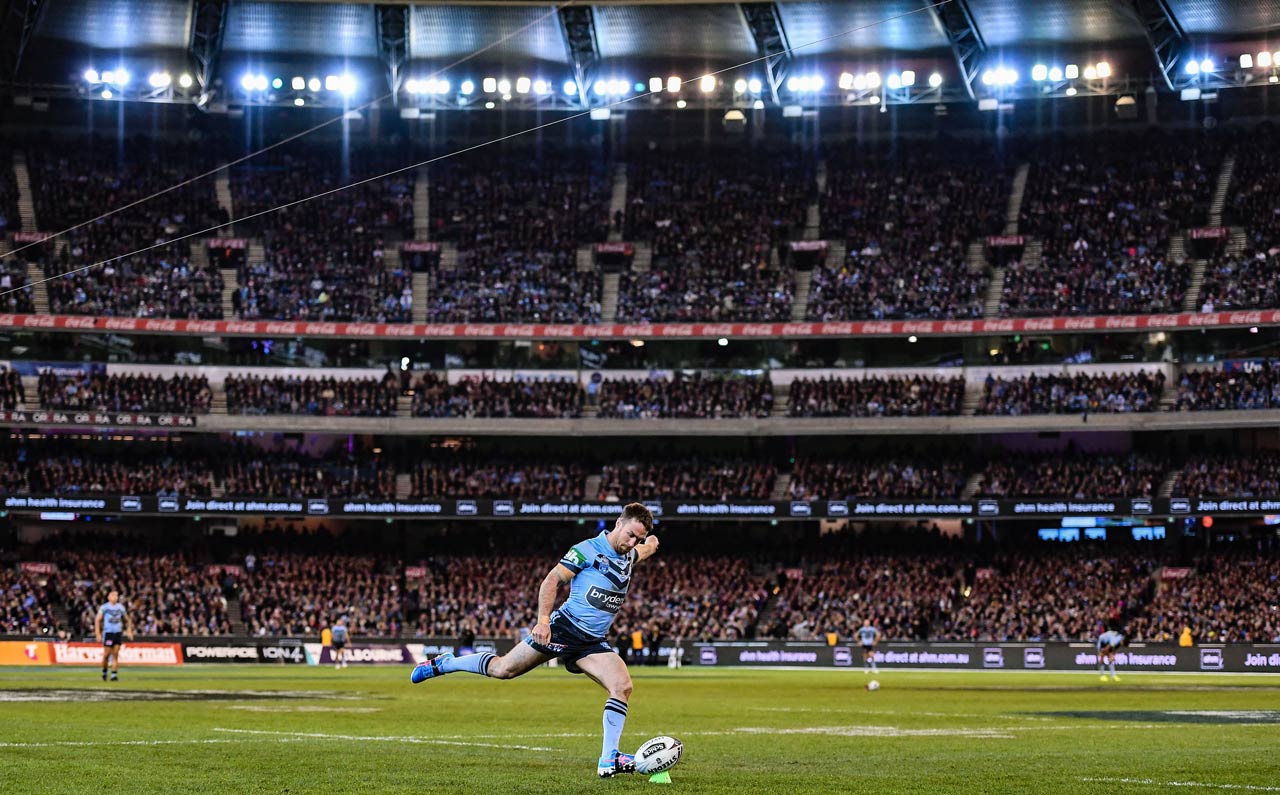 As a team, the Panthers aren't going great and the struggles those two are having are largely a by-product of how the team's playing overall. They haven't been getting much support from the players around them.
Neither of them has forgotten how to play. The effort's still there. They're doing it tough, but they're trying their guts out.
They're still quality players. Under the right circumstances, they could perform and make an impact. But there is a lot of heat on from Keary and the other guys for their positions.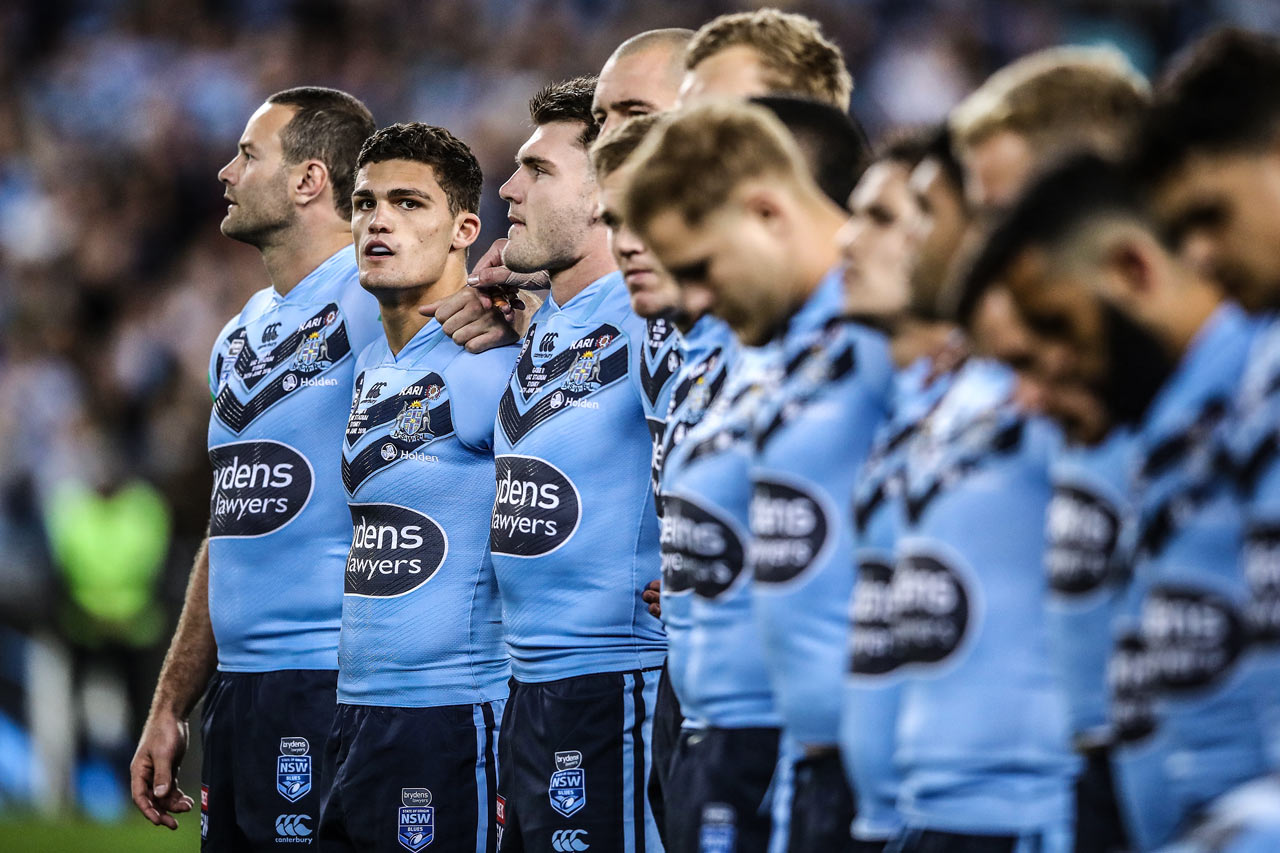 The question we, as selectors, have to ask ourselves, when it comes to situations like this, is: Are we more chance of winning with someone else?
I believe that if Maloney and Cleary were picked for NSW they would naturally improve from being surrounded by so many other in-form, representative-class players.
But would they improve as much as you would like ahead of the first Origin game? Or would they be coming from too far back and represent a risk? Taking this and everything else into consideration, are the other guys who are pushing for their spots playing too well to be denied?
It's going to take some thrashing out. There will be a lot of talk among the selectors. But we won't fear doing what we believe is right, whether that means keeping last year's players in or leaving them out and finding new ones.
More about: Adam Reynolds | Andrew Johns | Angus Crichton | Boyd Cordner | Brad Fittler | Brisbane Broncos | Cody Walker | Damien Cook | Danny Buderus | David Klemmer | Gold Coast Titans | Jack de Belin | Jake Trbojevic | James Maloney | Luke Keary | Nathan Cleary | North Queensland Cowboys | Parramatta Eels | Paul Vaughan | Payne Haas | Penrith Panthers | Queensland Maroons | South Sydney Rabbitohs | State of Origin | Tyrone Peachey | Tyson Frizell | Wayne Bennett