Dean Widders - Contributor
Two T-bones each for dinner
Growing up, my Uncle Bill – we called him 'Bimbo' – was my hero.
He was the person in our family who everyone looked up to. We lost our grandfather before we were born and as Bill was the eldest of my dad's brothers, he took on the role as the senior male in our family.
He was a brilliant footballer when he was young. People everywhere talked about how good he was and how he should have played Sydney first grade back in the day.
'Bimbo' was the youngest member of the 1973 Aboriginal tour to New Zealand. He played for the Redfern All Blacks for a couple of seasons, won premierships there, and was the youngest in the team.
But he missed the country too much. He wanted to be back in Armidale.
He told me he never liked Sydney and was always thinking about coming  home. He was a legend of footy in Armidale, and my dad would tell me stories when I was young about how brilliant he was. Then, as I got older, everyone else was telling me stories about him too.
And as I grew up, he was the person who drove me in my footy career.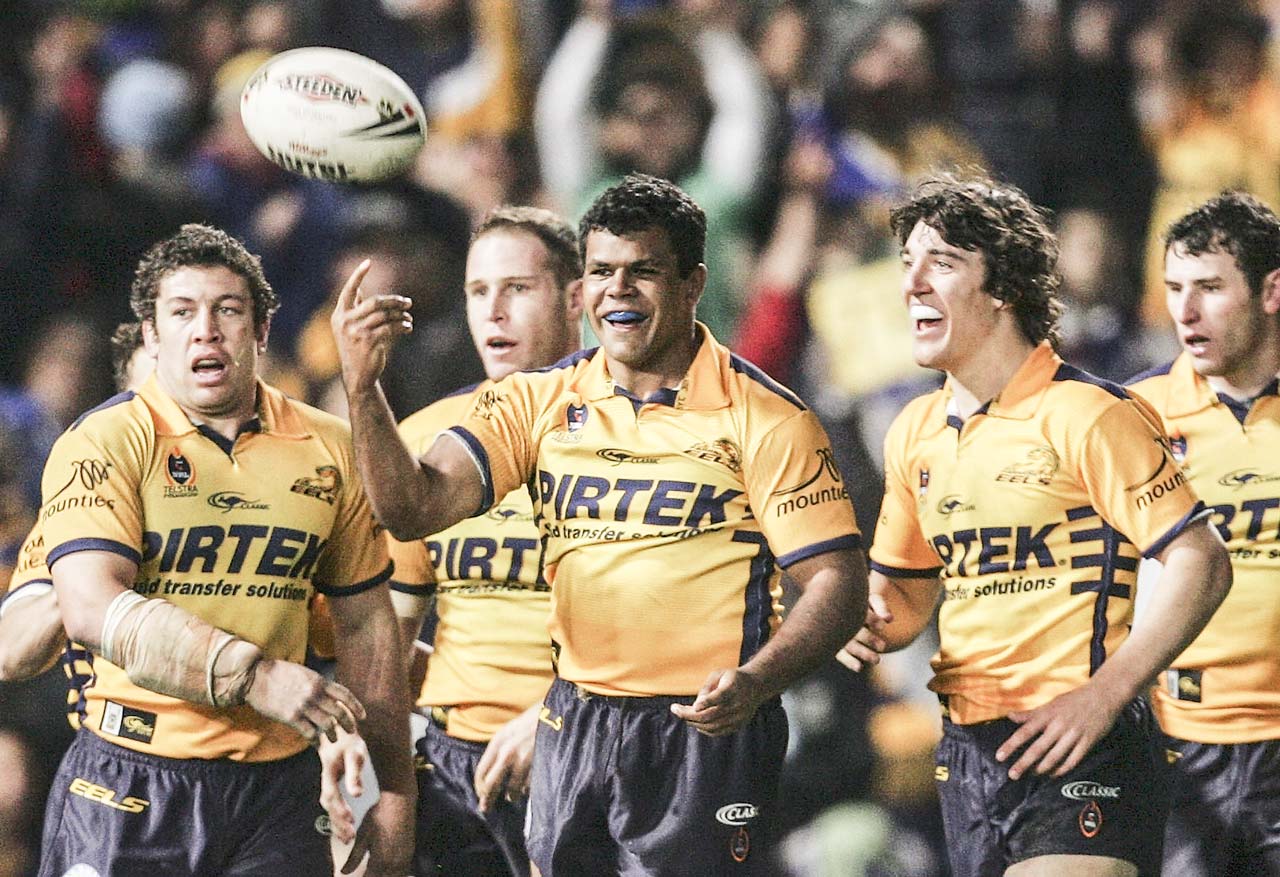 HE FOUGHT IT SO BRAVELY
Uncle Bill was always one of the strongest, hardest, mentally tough people I'd known. He was a shearer, and they were hard men. As he got older, he got throat cancer. He fought it so bravely.
He couldn't swallow for 12 months. Couldn't eat or drink. Lived on whatever he could get through a drip. Men of League really stood up to help him out.
Bill and his wife Nonie were travelling down to Newcastle and Sydney regularly. The financial support they provided made a huge difference, making him more comfortable, paying his petrol costs. But it wasn't just that.
It was also having someone to talk to, someone who walked beside them when they got bad news and had tough times.
The care and support he received from Men of League took him back to his football days and that level of mateship he'd experienced when he was a player.

I'd always known the great work of Men of League, but I appreciated it first-hand with my uncle. They had old football players going up to see him, talking about the good old days, reviving some of the memories of his career.
They wrote a story about him in the Men of League magazine and he was so proud of that. He kept it with him and it got him talking about his old memories.
As he came to the end of his life, Men of League played a part in making him feel good about what he'd achieved, the type of person he was, the mates he made.
It's terrible that people pass, especially when it's like that, in suffering.
A lot of league players retire and don't think about the past. But when they bring those old footy players together and they share those stories, it makes them feel good again.
As he came to the end of his life, Men of League played a part in making him feel good about what he'd achieved, the type of person he was, the mates he made.
I've recently joined Men of League as an ambassador and at a recent dinner I was talking to Robyn Coote, wife of Ron, an all-time great and one of the founders of the organisation.
Robyn told some stories about the wives of players from that golden era of South Sydney, what they got up to and how they catch up still and support each other. It's not just the players, it's the families who enjoy the mateship that rugby league brings.
It's a massive family, rugby league. From the grassroots of the game, up.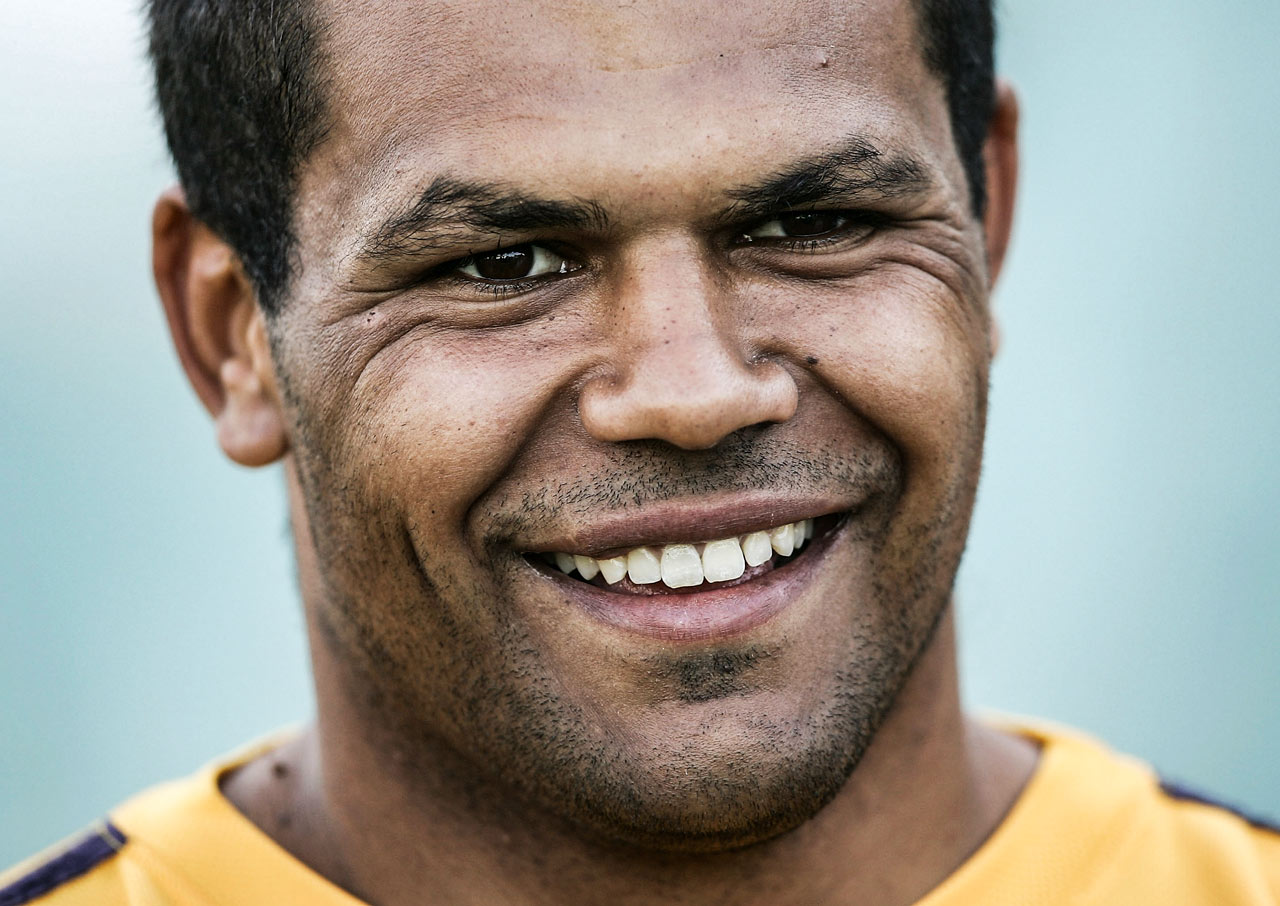 ARTIE: LARGER THAN LIFE
I had a few clubs trying to get my signature as a young kid up in the country. Then Artie Beetson and Brian Canavan came up from the Roosters to Armidale to meet mum and dad.
I remember as soon as they walked out our door, dad said to me, 'if it's good enough for Artie Beetson to come and have dinner at our house, you'll be going to the Roosters'.
So I headed down to Sydney as a teenager to join the Roosters and finish year 12. I stayed with Artie for a while. That's possibly the highlight of my life.
Outside my family, he was the person I looked up to the most. To go and live with him was one of the most amazing things a young kid from Armidale could ever experience.
He was bigger than life. I never saw him play live, never saw many of his games on TV except for some highlights, but that didn't matter. He had this aura about him.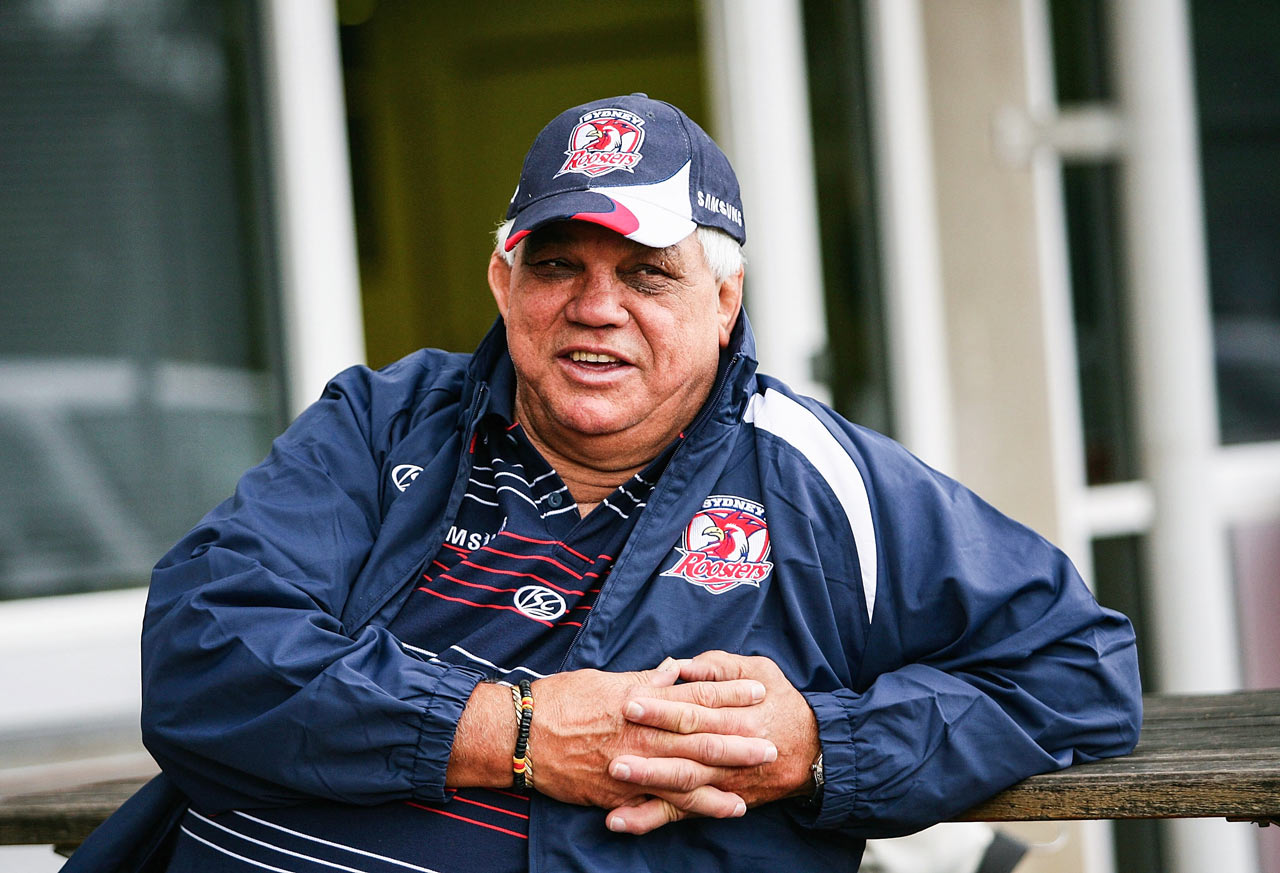 When he talked, everyone listened. He commanded respect but he also gave respect. He was a kind and gentle person with a lot of knowledge too.
It was a great place to live. Big feeds! Two T-bone steaks each for dinner; not much room on the plate for salad.
As a young kid I'd just sit there and listen, watch and learn as much as I could.
My favourite memories are the car rides with him. It was the early days of car phones and he'd be ringing Ron Massey, Jack Gibson, Ronnie Coote, Johnny Raper. He'd call some of the biggest names in the game and I would sit there and listen in on these conversations as he went into all sorts with them.
It was his favourite new toy and he rang one legend after another.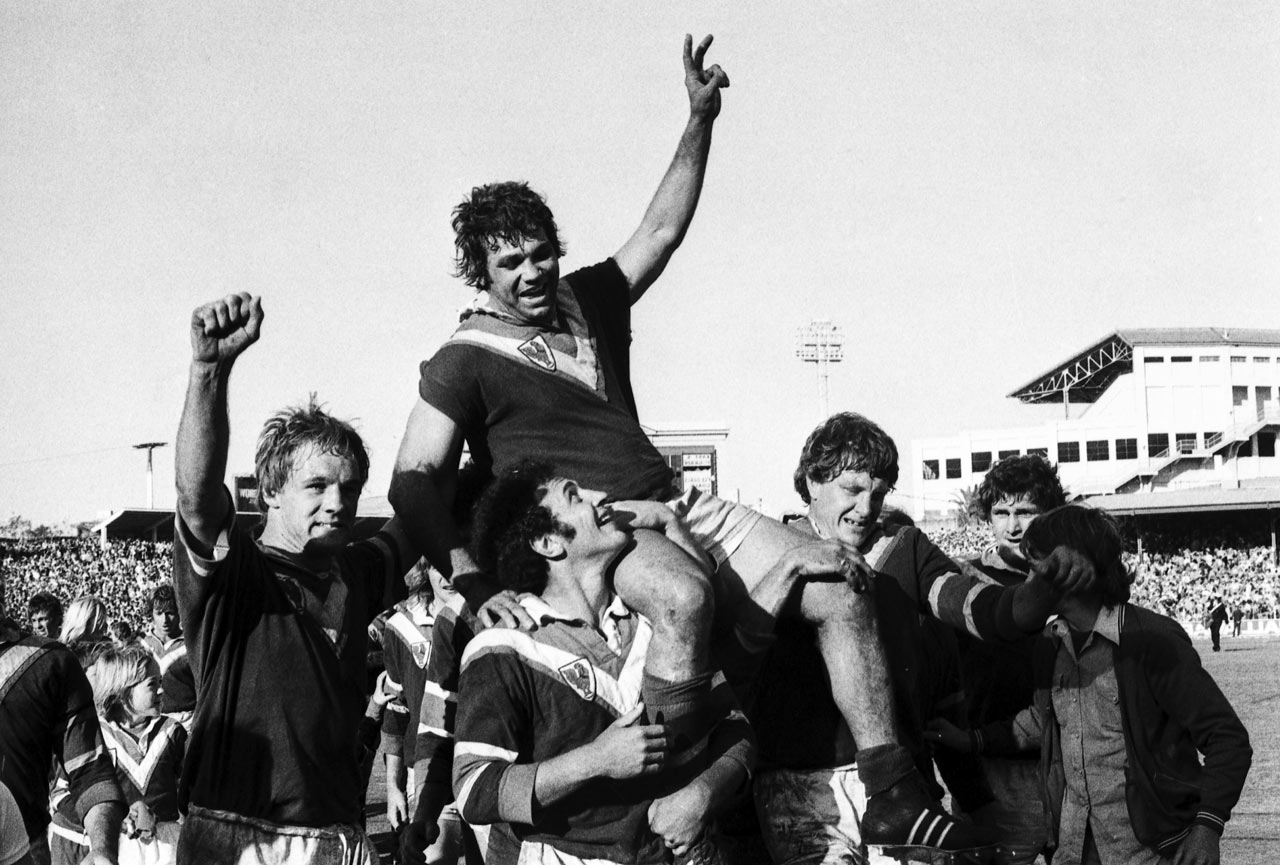 FAMILY IS OUR SAFE PLACE
After I finished playing I became the NRL's first Indigenous Pathways manager, a role I still hold. I was the first Wellbeing and Education officer at the NRL as well.
Artie kind of played those roles for me, and for a few others too.
If you thought about it too long, you probably wouldn't have moved kids down from the country to the Eastern Suburbs. That could be a really hard place for them to live.
But Artie Beetson made it feel like home to a lot of us. The way the club treated you made you feel safe and comfortable.
I think it was tougher for Aboriginal boys to get settled when they moved. We are so reliant on family. That's our safe place. We need a lot of support, and usually it's from big extended families. You get together and the comfort of that helps you deal with a lot of the problems you face out there.
When you are out of that, you miss it like anything. You look at a lot of the other boys and they didn't seem to feel that way. A lot of non-Aboriginal boys were dying to get away from home, to get out, but we never wanted to leave our towns.
More about: Anthony Mundine | Artie Beetson | Greg Inglis | Indigenous Australians | Johnathan Thurston | Josh Addo-Carr | Latrell Mitchell | Mental health | Parramatta Eels | Racism | Russell Crowe | South Sydney Rabbitohs | Sydney Roosters