Back where I'm supposed to be
For days, I built it up in my head. I was terrified to tell my parents.
How would they react? They had every right to be angry. Over the previous three or four years they'd done so much to help me. I was 17, been playing all sorts of rep footy across NSW and Queensland and they'd carted me around.
I used to have to go to Newcastle on a Tuesday and down to Sydney on a Wednesday for training. Mum or Dad used to finish work early, pick me up from school and take me. Every school holiday, as part of my scholarship, I'd go off to Melbourne to train with the Western Bulldogs.
My parents really stretched themselves for me and here I was, about to tell them I'd had enough.
I sat them down together at home. 'Mum, Dad, I don't want to keep going to Melbourne and training like that,' I said. 'I don't want to do the rep stuff anymore. I don't want to take it all so seriously anymore'.
I think they were pretty surprised. Dad made me have a good think. 'Do you realise what you're doing here, what you're giving up?'
Dad had played footy himself, my brothers also played, and he knew what a great opportunity I had to make a career in the game. He tried to steer me towards sticking with it. But, in the end, like Mum, he said, 'If this is what you want, then so be it'.
After that, we rang 'Beachy', David Beauchamp, who was the Bulldogs' NSW guy and had put me on the club's radar after I'd played at the NSW Carnival a few years earlier. Beachy and I had built up a really good link but, again, I had to tell him I was done. It was a tough conversation.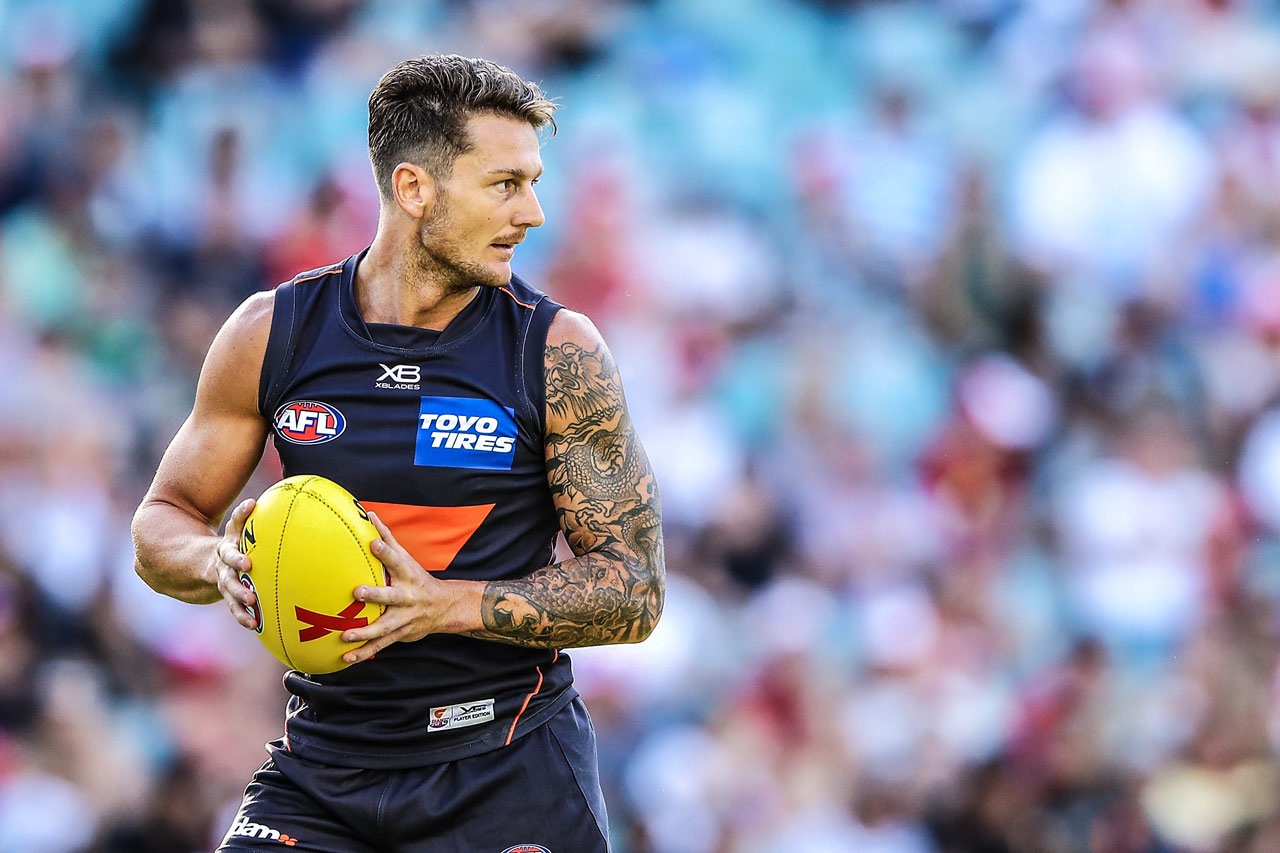 When I look back now, I can only imagine what the people around were thinking. I was a kid from the NSW Central Coast and, at that time, there weren't many opportunities to be picked up like that and drafted. I had a bit of talent that was noticed and was really lucky to be in a position where I had all the resources.
The thing was, I just didn't understand how valuable all that was. I didn't understand how good a position I was in, that I had every opportunity to start playing AFL footy from the age of 18. I loved the game, but my passion was to just play locally and have fun.
It was a big weight off my shoulders to let the serious stuff go. I was so relieved to just play for my team, Killarney Vale, and spend time with my mates. It allowed me to live in the moment and not worry always about the future. I was just happy that five or six years of constant rep footy and training was over.
Life returned to normal. I finished Year 12, started working and played footy just on weekends. Over the next few years I bounced around a few jobs and then started an apprenticeship in carpentry.
It turned out to be my last job before the whirlwind began.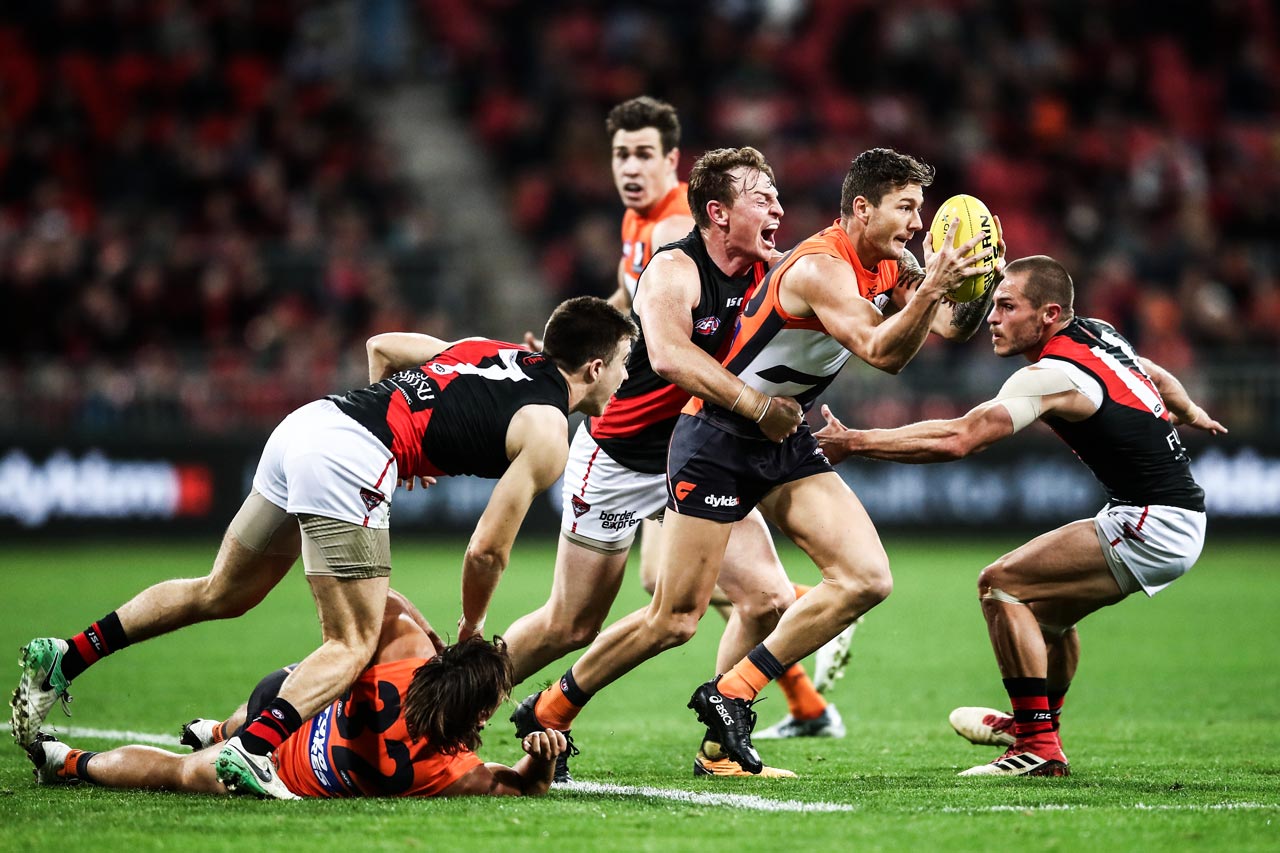 For the love of it
Footy had come into my life when I was six and we were living up in Cairns. My mum, Trudy, and dad, Craig, took us up there to be with my nan. I was 13 when we moved back to the Coast.
Up in Cairns, I'd played soccer as well and, although I was probably better at soccer than footy, I enjoyed footy more. I enjoyed playing every Sunday and wanted to impress my Dad. I got to the point where I gave soccer away and got right into my footy.
In my last year up north, we won a grand final, which was a pretty big thing when you're a kid like that. When we came back, I remember just loving the game so much, running around with mates and having a crack. I never thought about rep teams or anything else. I just played the game for what it was.

When I got to the under-14s, that started to change. I was selected in the Northern Heat rep team for the NSW Carnival and that's where Beachy found me and organised a scholarship with the Bulldogs.
It was exciting at first but, as time went by, my heart just wasn't in it. After giving it up, the thought of playing AFL footy didn't ever really cross my mind. But, then, the most amazing series of events happened, which brought everything back home. It led to me being given a second chance – and this time I wasn't going to let it go.
More about: GWS Giants | Resilience | Western Bulldogs