I didn't really know myself
JL knew something was up. It was my second season at WA and things hadn't kicked on as I'd hoped.
Six months earlier, I'd lived out a fantasy at Trent Bridge. In the first Ashes Test of 2013, on debut after a handful of first-class games, I'd scored 98, a world record for a No.11 batsman.
It was an amazing experience. I was on newspaper covers, had the Prime Minister tweeting about me and, most importantly, was so happy to have helped Australia get back into the match.
Part of the reason I did well at Nottingham had been my desire to play naturally and have fun. My dad, John, had always told me to compete hard and try to win. But, ultimately, he'd say, cricket is a game and it's there to be enjoyed.
There have been times I've had to remind myself of Dad's advice. One of them was almost straight after that Ashes tour.
The youthful freedom that had helped me succeed became an obstacle when things became complicated. I didn't have the tools to navigate the challenges that popped up. I didn't have the experience to adjust my game or mindset.
I felt tired and anxious and it filtered through to my cricket. At times, it felt as though I'd forgotten how to bowl. I couldn't buy a wicket.
Our WA coach Justin Langer and captain Adam Voges were great. They kept backing me, kept picking me in the team and giving me chances. But this was beyond cricket. I just needed a break.
Justin called me in to his office and we chatted for a couple of hours about a range of things, some to do with cricket and some not. Eventually I broke down.
'Go home', he said. 'Go see your family. Take some time to find your balance again'. 
I headed back to Melbourne and started to process everything that had happened over the previous 18 months. It was just what I needed. It gave me some space to be human again.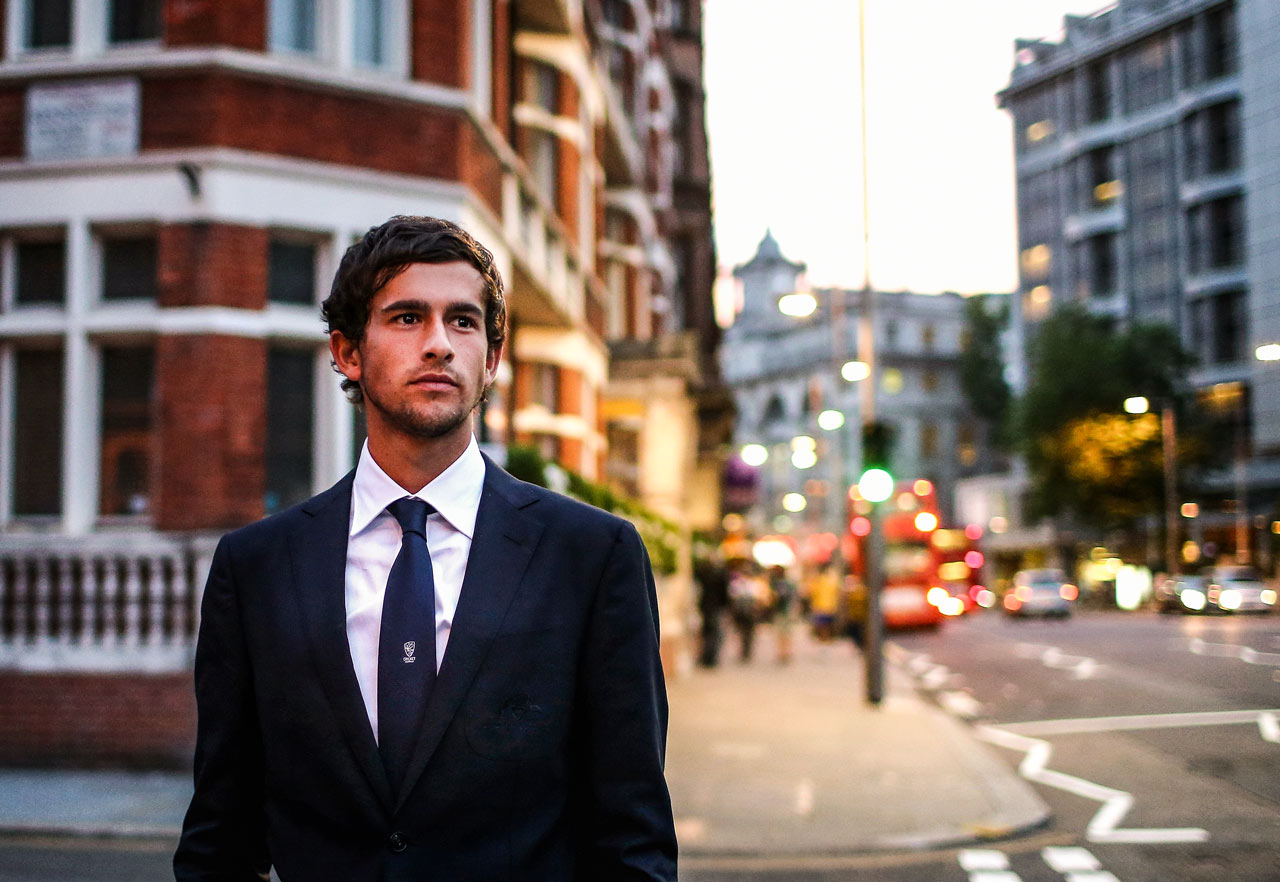 THAT INNINGS
He must have repeated it hundreds of times during our partnership. After nearly every delivery, Hughesy walked towards me, tapped the pitch and said 'Next ball, next ball'.
Occasionally he added, 'Just think of Lang', referring to Langer's mental strength and concentration. Hughesy loved JL and knew I had a good relationship with him, too. 
I'll never forget the look in Phil's eyes. He was so focused. He had a steely determination to keep fighting. It's so special to have shared that partnership with him.
Phil kept me so present. I never thought 'I'm a No.11 and nothing's expected of me'. We needed runs and I felt I could do the job. I concentrated hard and played as well as I could.
At the same time, I had a sense of being a little kid. My mindset was simple and fresh. I aimed to play with freedom and be natural. Within a short time, I was comfortable at the crease and started to really enjoy it. 
When I was out, honestly, I didn't care – and still don't – that I missed out on a hundred. I was stoked and so proud of what had happened. Walking off the ground to a standing ovation was incredible.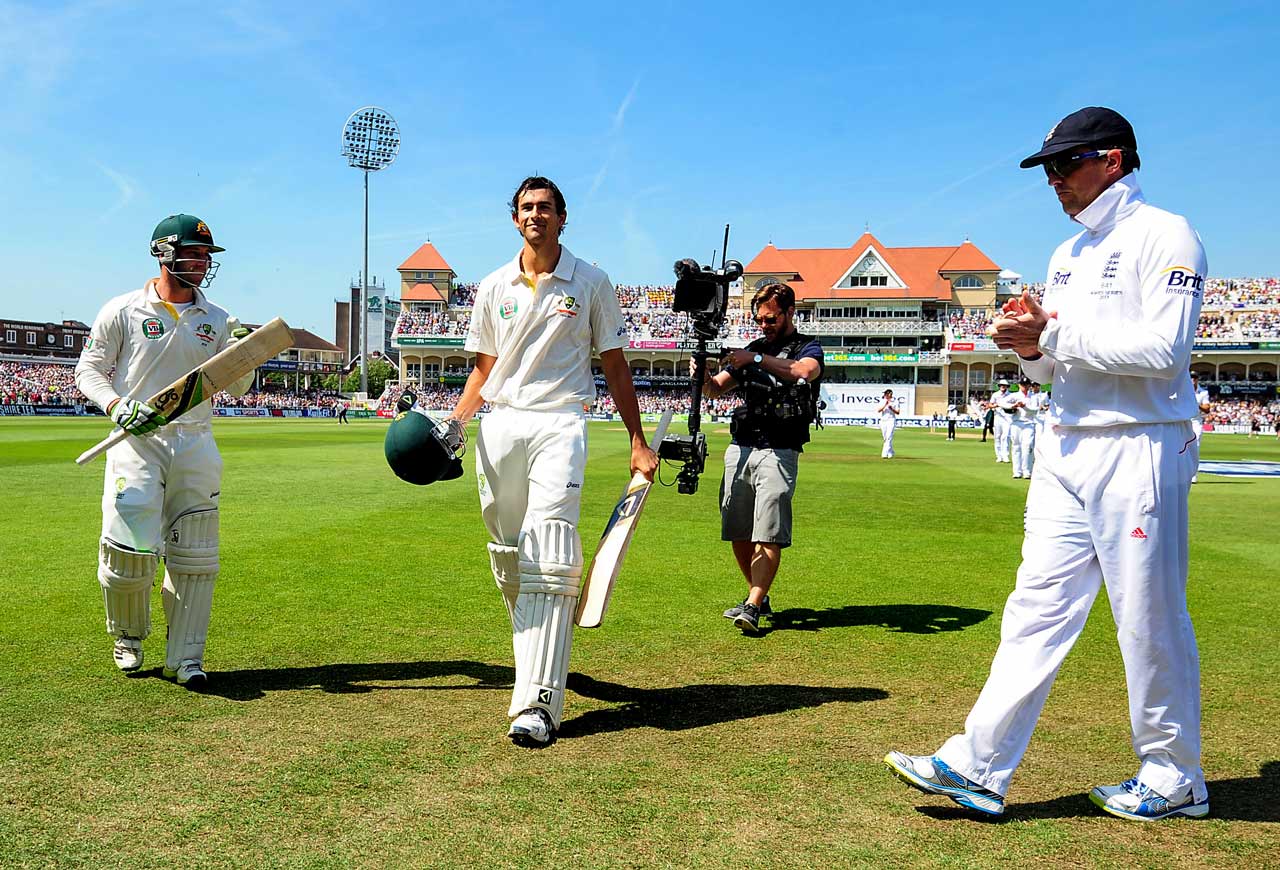 The boys got around Hughesy and I in the dressing room. We'd put on 163 runs together and gave our team the belief we could win. It was an unforgettable time.
In the lead-up to that day, everything had fallen into place. On a night out before a tour game in Worcester, Michael Clarke had motioned for me to join him and Hadds.
'Come sit here, youngster', he said. I went over, thinking, 'How cool is this?' Michael was the Australian captain and I'd been a fan since watching his first Test, when I was in Year 6.
Michael said, 'Are you ready to go?' I said, 'Yeah, sure, let's go to the next spot'. I thought he was saying we were off to another restaurant or bar. He said, 'No, no. For next week'.
Next week was the first Test. My heart skipped a beat. 'Yep, I'm good to go', I said. It had been an informal way of Michael and Brad telling me I was likely to be picked and should start preparing.
I bowled pretty well in the tour match against Worcester. Then we went to Nottingham and, at the end of our main training session, Boof and Rod Marsh came over and Rod said, 'You're in, mate. Go and call your parents'. They both smiled and shook my hand.
Mum and Dad were so proud. My brothers went nuts. I could hear them all yelling and cheering on the other end of the phone.
I believe that if someone's good enough to be picked, then pick them, whatever their age. You can't predict how they're going to deal with it. Some will fare better than others.
My parents were on a plane hours later, yet only just made it to my Baggy Green presentation. They'd landed at Heathrow, caught a taxi to Nottingham, two hours' drive away, and came running across the ground just as Glenn McGrath was about to present my cap.
Things kept going nicely when we bowled out England for 215. However, our batting was soon under pressure and the dressing room became nervous.
I was sitting next to Ashton Turner and we were discussing how to play Swanny, who was bowling really well. He and Jimmy Anderson were on a roll and wickets were tumbling.
My memory of coming out to bat at 9-117 was of waves of noise emerging from the Barmy Army. They were belting out their songs, which were reverberating around the ground.
I faced Swann first. He was my favourite bowler at the time and I'd watched him a lot on YouTube, so I felt OK against him. Soon I had my first run, looked towards my family, who I saw clearly in the crowd, and I was away.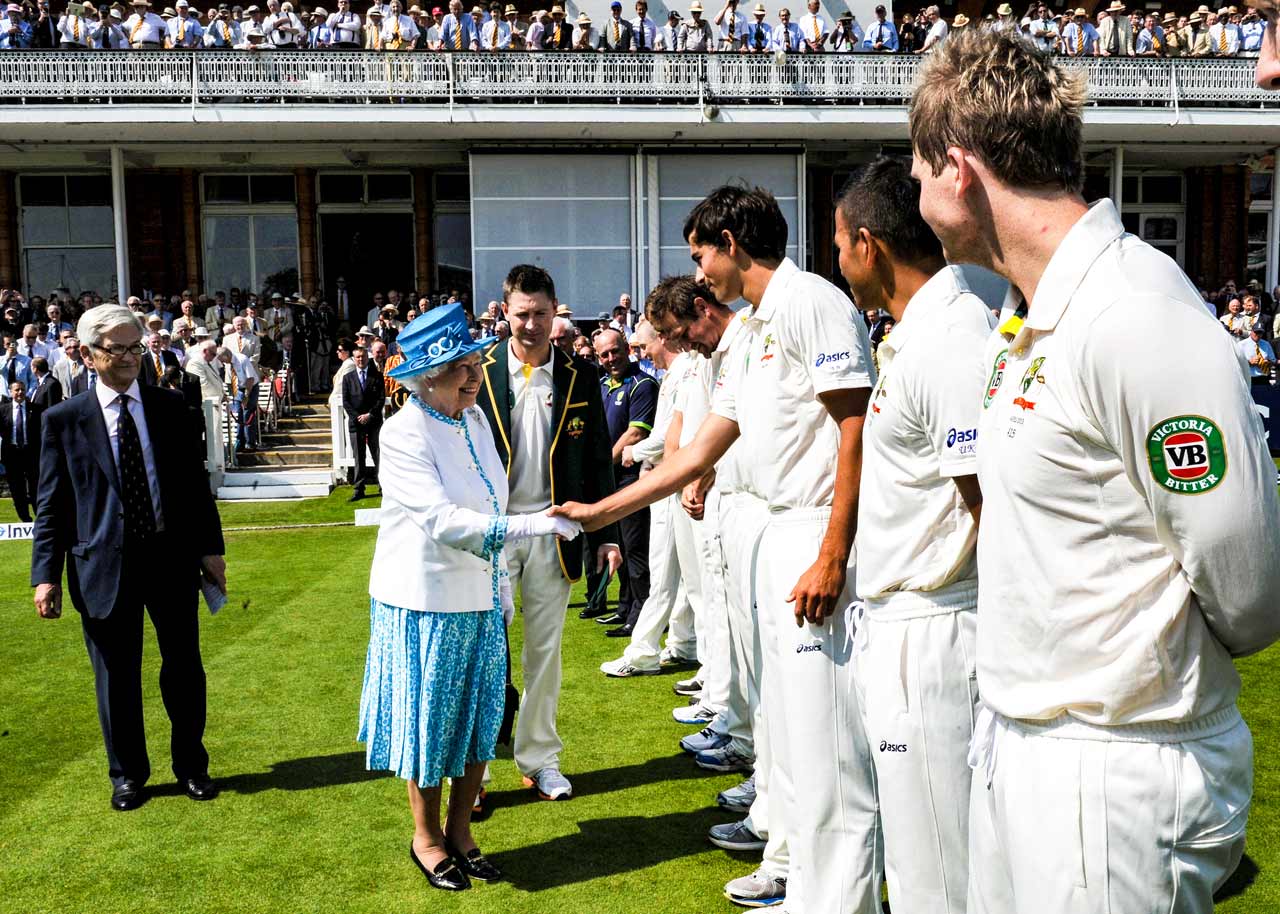 We ended up with 280. I knew Phil and I had done well but I didn't anticipate the huge reaction. I received thousands of messages. I'm not on Twitter, but some of the boys told me what was going on. Apparently, someone tweeted Kevin Rudd to say he should make it 'Ashton Agar Day' and he'd said it was a good idea. I thought, 'Oh my God, how crazy!'
So much happened but the thing that sticks in my mind is the incredible support I had. Coming into that situation at 19 is daunting. But people, such as Michael Clarke, were so helpful. The next day, I was batting in the nets and broke the bat I'd used in my 98. Michael came over with three of his bats and asked me to choose one to keep.
He was the best batter in the world at the time and I was so stoked to be offered a bat by him. Naturally, I chose the one of the three that was brand new. I hope he didn't mind. 
More about: Ashes | Big Bash League | Cricket World Cup | Justin Langer | Perth Scorchers | Phillip Hughes | Sheffield Shield | T20 | Test cricket | Western Australia cricket