In the space of a couple of years, I went from being a school kid shooting hoops in Tassie to mixing it up against the best young basketballers in the US.
It was 2005 and I'd been picked to go to the Nike Hoops Summit in Memphis to play for the World Team. It was pretty eye-opening to play in that competition.
I'd been part of an awesome group at the AIS, including Patty Mills, Joe Ingles, Nate Jawai, Aron Baynes and AJ Ogilvy. But, being at the AIS and playing in the SEABL was a bit different to playing against guys like Monta Ellis, who's at the Indiana Pacers now and Lou Williams, who's at the Clippers.
The whole experience, on and off the court, was next-level. There was a bunch of scouts watching on, Nike reps, cameras and people everywhere. I had no clue what was going on, but it was fun!
We went to a couple of NBA games while we were in Memphis and I even got to meet my favourite player, Kobe Bryant, as he was coming through the car park to go into the stadium. He stopped for a photo, which was really nice of him.  It's a funny pic though, as I look like I'd just woken up.
Rob Beveridge was the coach of that World team and Jeff Van Groningen, the Bullets' general manager at the time, was there watching and liked what he saw from me. Jeff invited me to come to Brisbane, offered me a contract, and that's how my pro career began.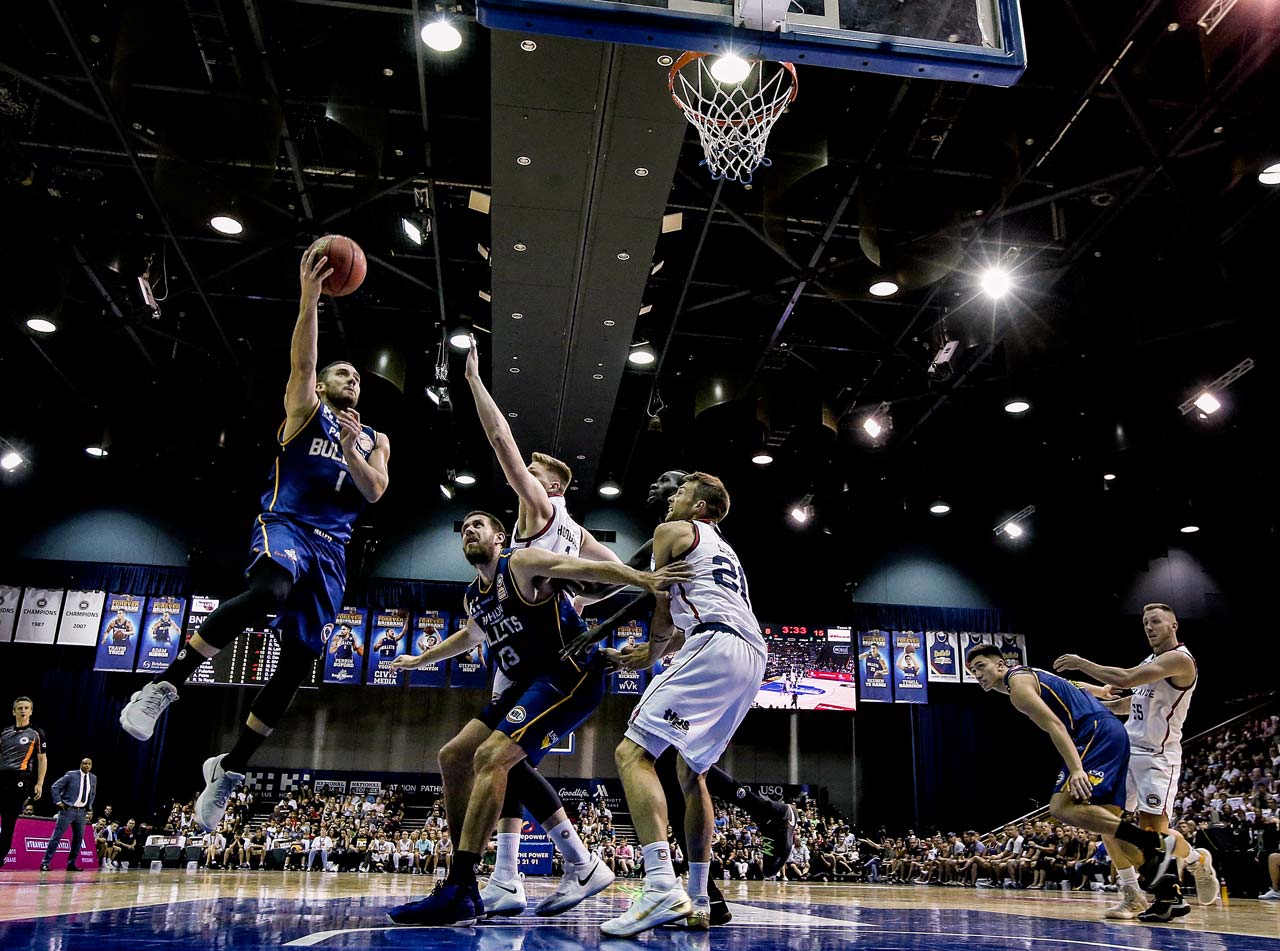 COMING HOME
Almost immediately I decided I wanted to be a one-team player. I loved playing for the Bullets. It was an awesome team, especially in my second year when we won the championship. But circumstances didn't allow that. In fact, three times I was at clubs that shut down and I had to move on.
After that first championship, Sammy Mackinnon said to me to enjoy it because you never know if it'll happen again. But, then at my next club, South Dragons, we won again, meaning I'd won championships in my second and fourth seasons. I just thought, 'What's Sammy talking about?'
Then it was the same story, the owners pulled out and I was left thinking, 'OK, this must be normal – you win a championship and then your club folds'.
Playing at the Dragons was a great experience. But, over the eight years that the Bullets were out of the competition, I was always hoping they'd be reinstated. There was regular talk of them being brought back, rumours and stories often appearing in the media.
I had a procession of two-year contracts and it always seemed to be that as each one was coming to an end, talk would flare up again about some group of businessmen being about to resurrect the Bullets.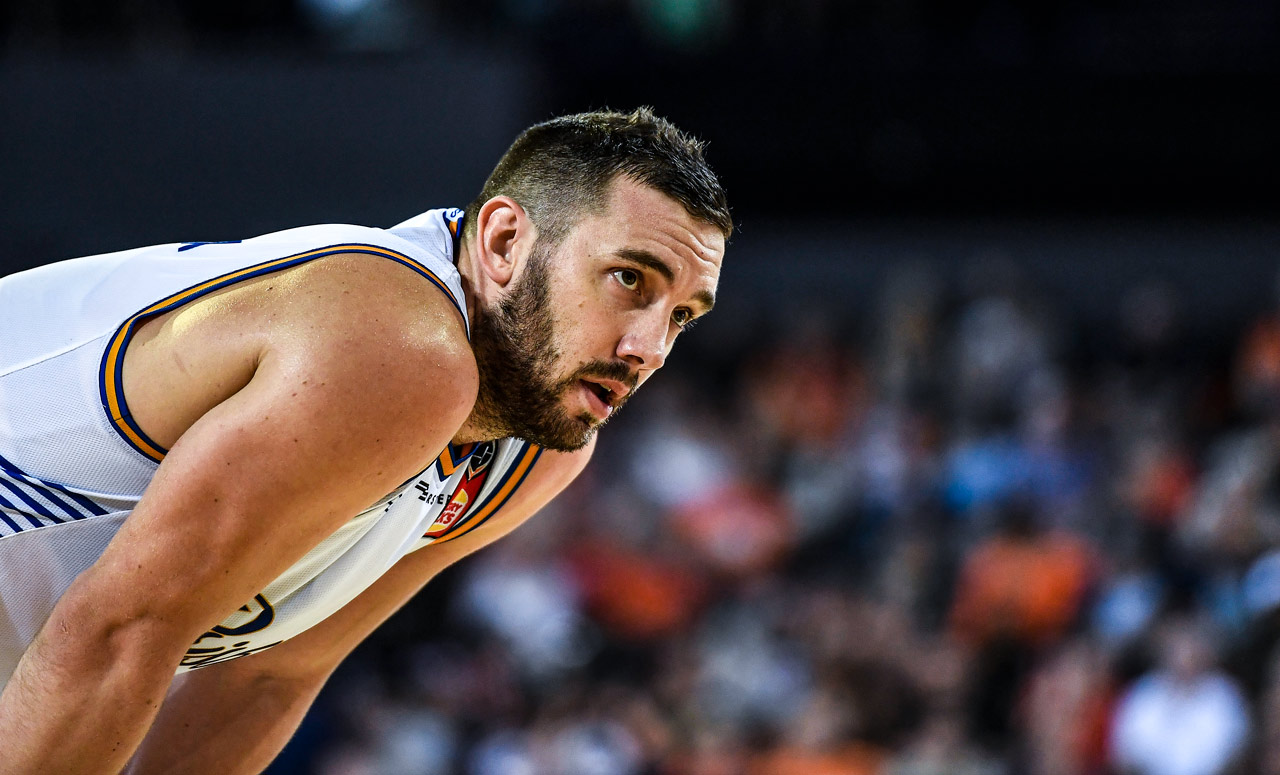 When it finally happened, I jumped at the opportunity to come home. Nearly a decade after having to leave, to be part of the new Bullets was really special. I started seeing people I'd known from back when I was first at the club. It was like seeing a mate for the first time in a while – it felt like we'd hardly been apart.
Getting back in the swing was a bit rough. We were wooden spooners for the first two years, but our hard work is finally starting to pay off. It's awesome to be playing finals again.
My role is very different now to how it was at the start. But it's just how I always hoped it would work out. In the early days I was a rookie, coming off the bench, playing as hard as I could and bringing as much energy as possible.
Now, I'm a leader, someone to rely on when the game's tough. It would be amazing to win a title for Brisbane after all this time.  
More about: Adelaide 36ers | Aron Baynes | Boomers | Brisbane Bullets | Joe Ingles | NBA | NBL | Patty Mills | Perth Wildcats