AthletesVoice Contributors
A sacrifice that broke the cycle
Sport isn't life or death. And these athletes know that better than most. These are just some of the incredible stories of survival shared by sportspeople on AthletesVoice in 2018.
---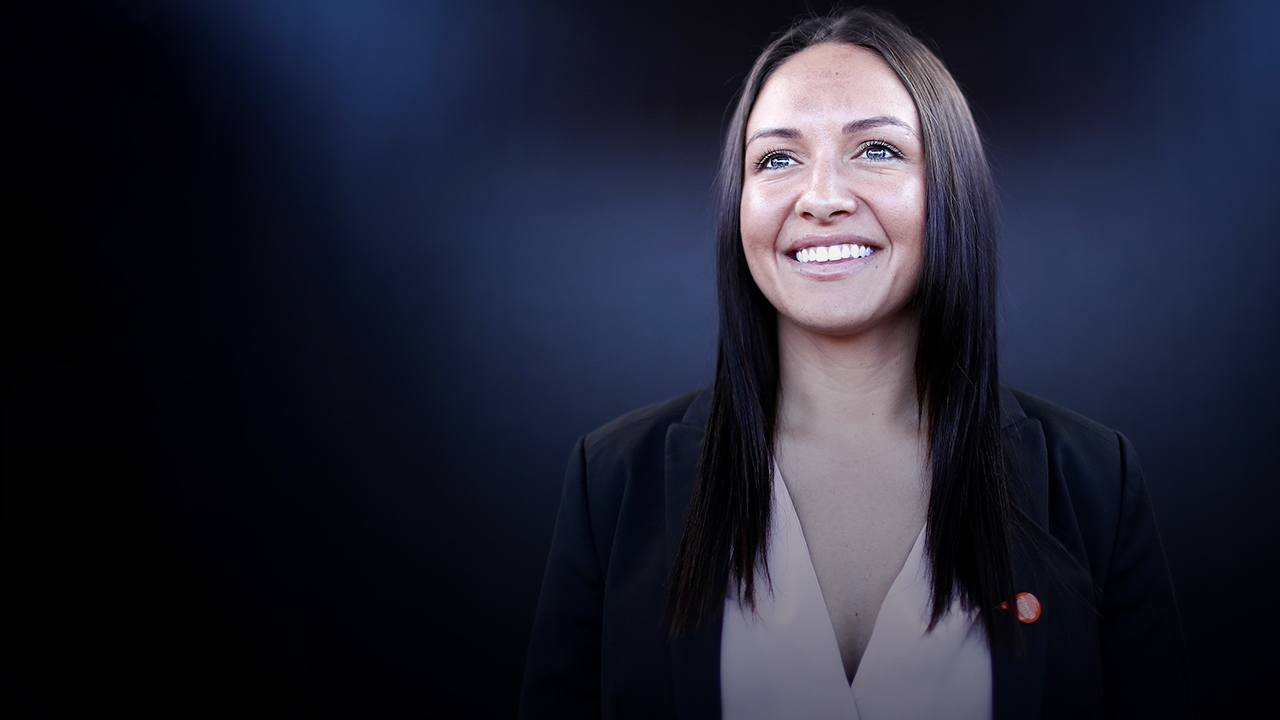 The things that were left unsaid
Kyah Simon – Contributor
Mum worked as a security guard for Myer and dad was a parole officer for a while. He also worked as a sign installer, hanging off a crane on the Commonwealth Bank building in Sydney, and later taught a computer program to children in a remote Indigenous community in Western Australia.
They made a pact that they didn't want their kids exposed to the alcohol, violence and racism they'd experienced in their youth. Mum distanced herself from much of her family. Dad hasn't touched a drink in more than 30 years.
They pledged that they would never drink, smoke or swear in front of the kids. They didn't keep any booze in the house.
Dad didn't have a great education because of his circumstances and he and mum made a commitment to do better for their children. They pooled together all the money they had to send all four kids – Aaron, Sarah, Wesley and me – to a private school, Pacific Hills Christian School in Dural.
They figured a private Catholic school would protect us from negative influences out in the community. That meant massive sacrifices at their end, which I am only just starting to understand now.
---
Cape York to the NBA & back
Nate Jawai – Contributor
I spoke Torres Strait Creole, Brokan, growing up in the small community of Bamaga, about 40km from the tip of Cape York.
Our house was a two-storey place on Sweet Corner. I couldn't speak my dad's language, another from the Torres Strait Islands, but I could understand it – especially when I was in trouble. Although I didn't really find serious trouble. Mum and dad made sure of it. With plenty of trouble to be found in Bamaga, mostly caused by alcohol and drugs, I had a strict curfew.
My parents, Ron and Lynette, demanded that I be inside and showered by 5pm every night. If I was even one minute late, I was in trouble.
Dad was the local police sergeant. And of the 1000 or so people living in Bamaga, I'm related to 200. It is a huge family. There was always someone keeping an eye on me and if one of my older brothers snuck out of the house, or one of my cousins, people would always report it back to dad.
Trouble wasn't a temptation, because it was never an option with my mum and dad.
---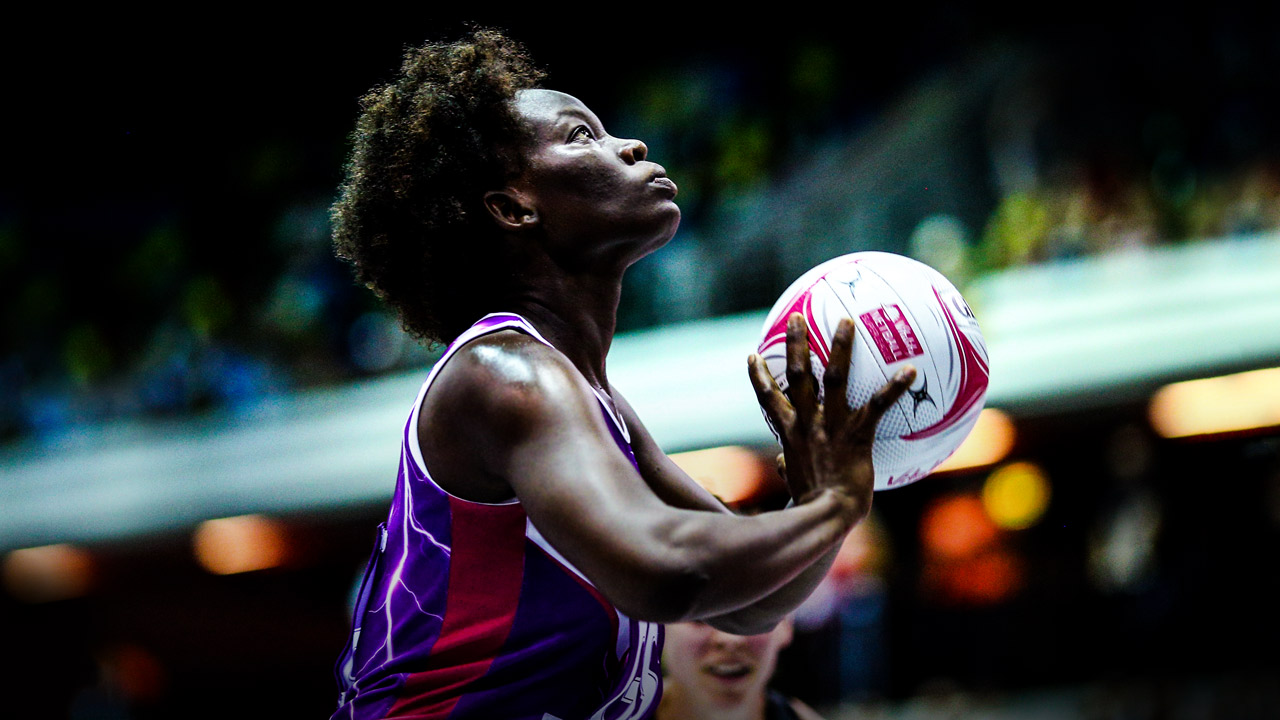 It was not my time to die
Peace Proscovia – Contributor
It was 2008 when I received a call from National Insurance Corporation Holdings Netball Club asking me to play for them. Unlike my mother, my father was not in support of it. Being an ambitious person, I had to go against my father's will, so I left my small village to go to Kampala to play netball.
Where I grew up, girls were supposed to just be marriage material. Compared with the boys, we were denied education. I told my mother, 'This might be the starting point of my destiny, and this might be the way the family can be saved from extreme poverty. Please let me go'.
Despite this, my father still rejected it. He said that if I went to the city, I may end up becoming a prostitute, which would bring disgrace to the family by rendering me unsuitable for proper marriage – that I would not be able to be married decently because in our culture a girl is supposed to stay un-defiled until marriage, whether you are young or old.
I looked straight at my father. I told him, 'Look here, where I am going I am not going to disgrace you or the community. I don't want to disobey you, but for the sake of my destiny and my career I will stand against your will'. So, I got up, left and went to Kampala. My mother came with me. 
When we boarded the bus, I sat next to a stranger who gave me some sweets to eat, just like you would share something with another traveller. I ate them. Little did I know that they were poisonous and I was going to meet my fate and have an aborted destiny. But that was not my time to die.
Up to date I cannot explain the reason – I lost the identity of the woman because, when I started chewing the sweet, she stopped the bus and got off.
When we got to the city my body started reacting to this poison. I got this acute stomach pain and started passing blood. The pain was so intense, but there was no money to get me to the hospital. After three days of passing blood, I was given some herbal medicine to override the poison.
When my mother called my father he said it was well-deserved for me because I had disobeyed him after he told me to stay. He told my mother, 'Leave her there and come home'. I asked my mother, 'Are you for sure going to leave me?'. Painfully, my mother had to leave me in that state and go.
---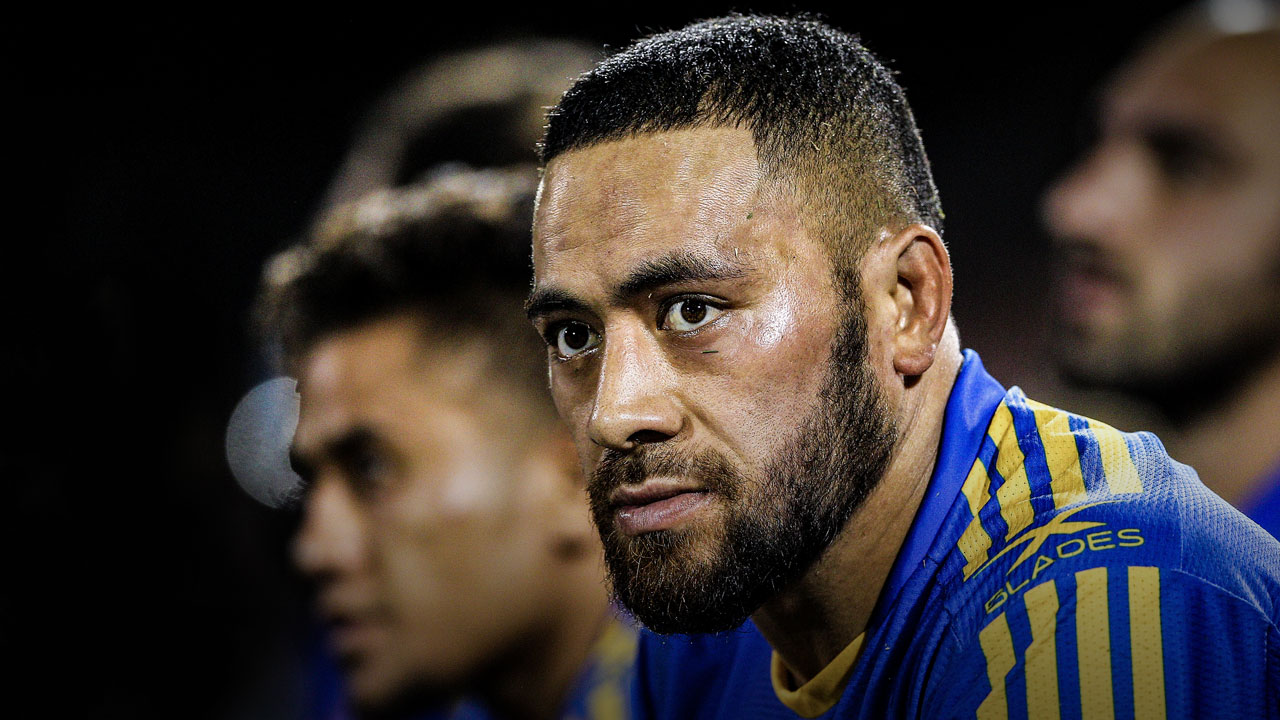 A dream born in prison
Suaia Matagi – Contributor
I was behind bars for my daughter Malili's first birthday. That was a big turning point in my life – the moment I knew I had reached a dead-end, that all my life-choices to that point had been selfish, that I needed to find another path.
I remember being in my cell, the darkest time of my life, and crying out a prayer. I wasn't really someone who went to church, but after stints at Mount Eden and Manawatu, I didn't know who else to turn to. I said to God that if I got out early, I would grasp my second chance at life. That prayer changed everything.
I was told not to bother applying for parole by the CEO of the prison. I did anyway. I was depressed and desperate and I had nothing to lose. Even when I walked into the parole hearing, he reminded me that I would almost certainly have to serve at least two-thirds of my sentence, which was three years, for a violent offence. He said, 'Mate, you've got a 40 percent chance.'
When I received my parole, I knew it was a miracle. It was the chance I'd cried out for. It was time for me to take responsibility as a father and a husband. My family had been suffering the consequences of my actions for too long. Fai, my wife, and Malili had no one to protect them.
That was all on me.
---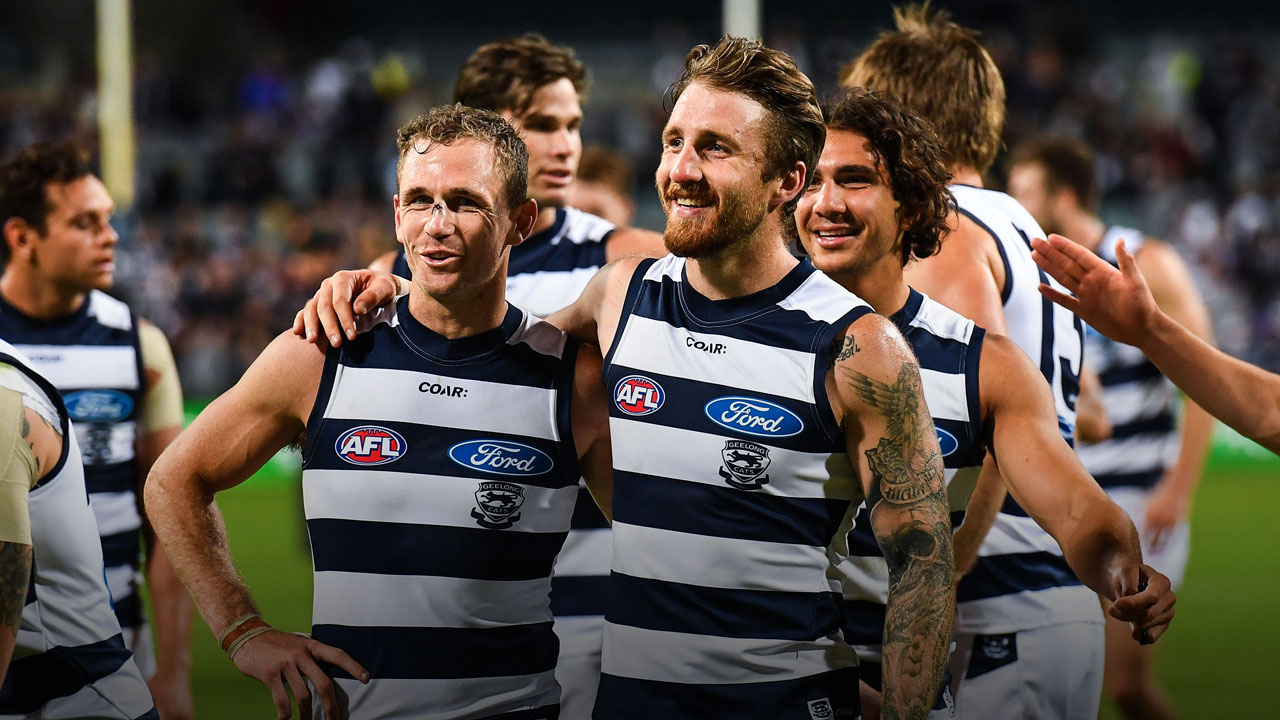 The toughest prison of all
Zach Tuohy – Contributor
Looking back, I suppose my dad shielded us from the work he did for 30 years. He was an officer in Portlaoise Prison, where they sent the baddest of the bad. As a boy, I was like, 'Daddy's off to work, now let's go and kick a ball'.
It's only now that I think, 'Oh God, brave man to be doing that for so long!'
My mammy worried about him, I know that, and I'm sure my brother and sisters did too. I was the youngest, and I was pretty preoccupied with sport. I'm kind of glad I didn't take the time to think about what he did.
He's an independent guy, he knew how to look after himself, but it's scary to think what could have happened to him.
Before I was born, a prison officer from Portlaoise was killed in Dublin; I'm sure my mother didn't sleep. And then he was off to work the next day. I'm quite happy with my ignorance.
He would have seen some of Ireland's most infamous criminals come and go. It's hard for me to view Daddy as anything other than the big, soft, joke-telling, song-singing father I saw day to day, but the truth was a little harsher than that.
He worked with and had to interact with people who were deemed too dangerous to be allowed to roam free. It's not a particularly pleasant realisation to make about your father.
I remember the sky-blue shirt he wore to work every day, the pullover that was part of the uniform. And the baton. I'd play with the baton, twirl it around like it was a toy, not thinking it was something that was there to protect him, that it's a bit more sinister than a toy.
---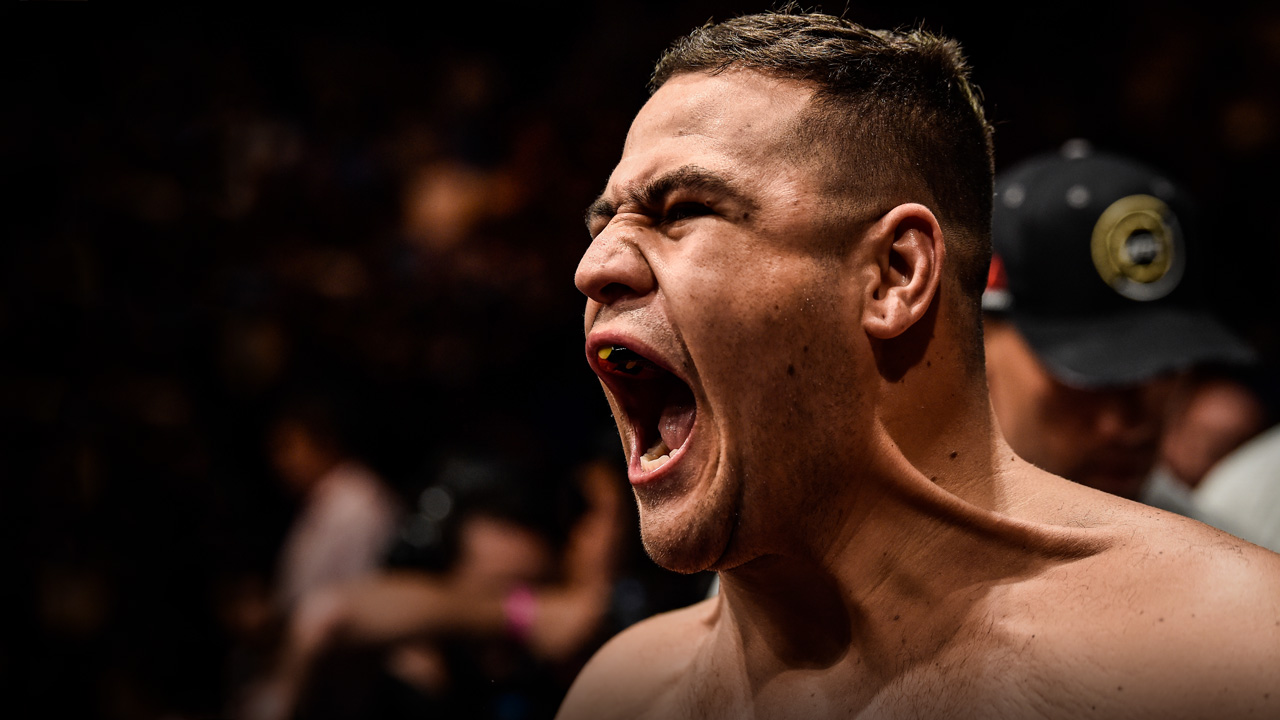 The cage or a prison cell
Tai Tuivasa – Contributor
I'm real. I'm humbled. I've got my feet on the ground. I'm still out at Western Sydney, living at Penrith. I look around and see what real life is every day and I don't change. It's just another day.
And growing up in Mt Druitt, I've been fighting all my life.
Despite having a Samoan father (Tony Tuivasa) and Aboriginal mother (Kerry Johnson), my skin colour was white. I was a white kid.
My whole family was dark. Eleven brothers and sisters, cousins, all dark. And then me. My mum has light skin, so maybe that was it. We grew up in a big household – but it wasn't a big fucken house, that's for sure.
People didn't understand my background – but they found out. A lot of times I had to fight for it. That was when they found out!
I'd have Samoan kids talk bad about me, speaking in Samoan. I'd turn around and bash them. I had a fair few instances of that. Fighting was just normal for us, growing up.
It's just an islander thing. Whoever's out, around the same age, you fought each other. Even at family gatherings. I still do it to my little cousins! Teach 'em young. Teach 'em to fight each other, then when someone else wants to fight, on the street, you fight together. If you can't fight for your blood, who can you fight for?
More about: England rugby league | Geelong Cats | Matildas | MMA | NBA | NBL | New Zealand | Resilience | Super League | W-League