AthletesVoice Contributors
A life created, a life changed
Personal challenges, injuries, financial struggles – these are some of the remarkable stories of resilience athletes have revealed in 2018 through AthletesVoice.
---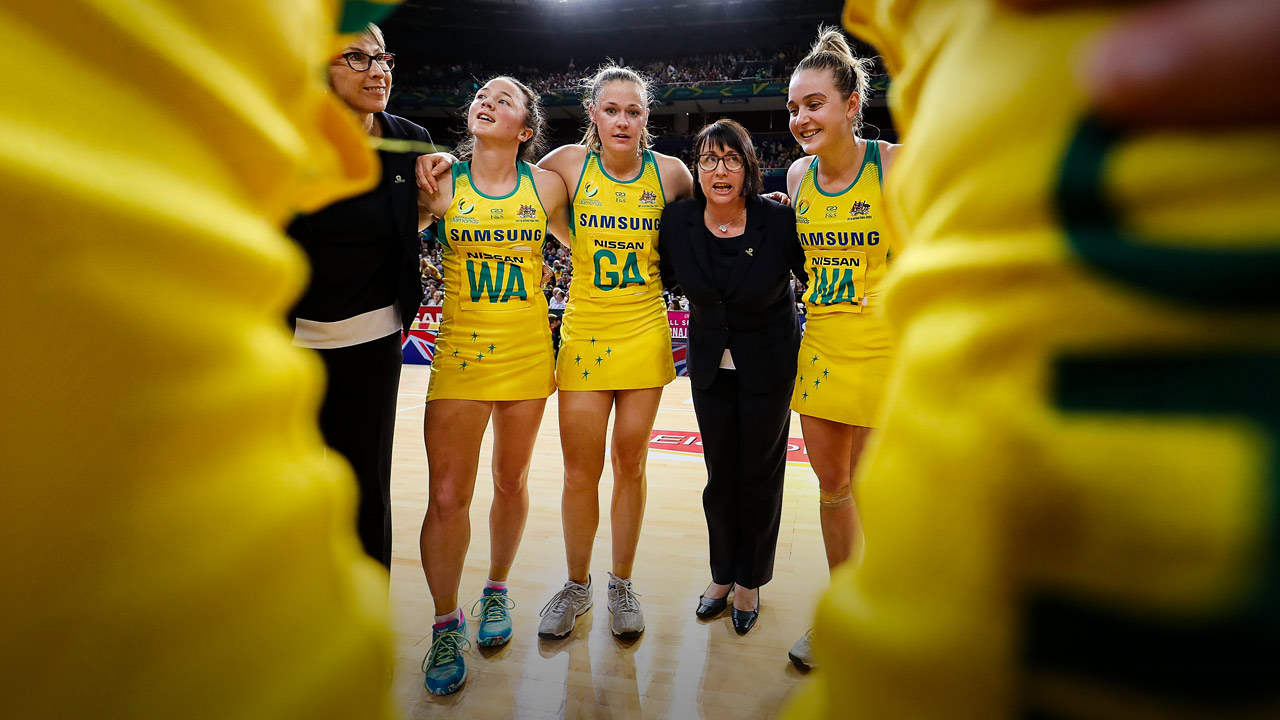 Leadership lessons of a young mum
Lisa Alexander – Contributor
I was trialling for the Victorian under-21 netball team when I found out I was three months pregnant. I thought I had a tumour in my uterus. I was 18, and I was at university studying medicine.
All of this happened at once. I was horrified. Truly. I thought, 'What am I going to do? How is this going to affect my family, who are so proud of me?'
Basically, what was I going to do with my life?
---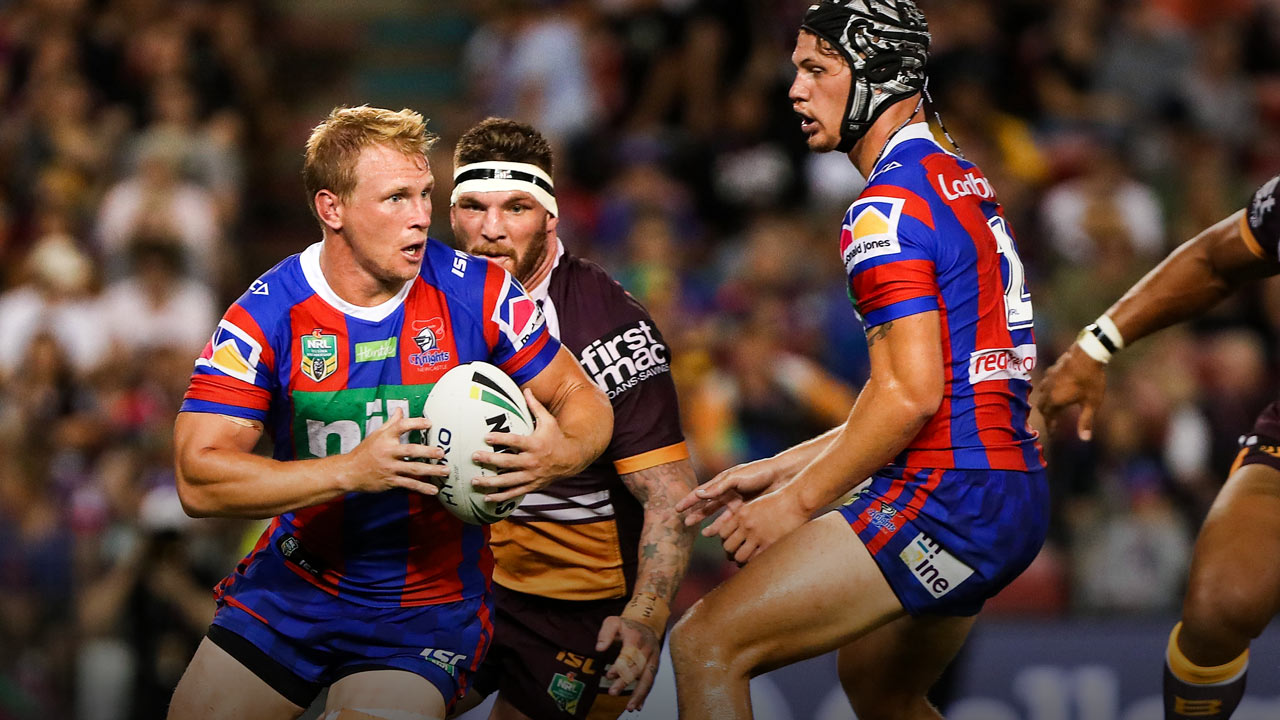 Carrying each other through the pain
Slade Griffin – Contributor
I call it The Brotherhood.
Players, like me, who know what it's like to go through the pain of tearing your ACL and how hard it is to come back. Once is bad enough. Twice, you think you might be cursed.  Three times, in my case, or even a fourth, which is what Tautau Moga is going through at Newcastle.
I'd played against Tautau, but I didn't really know him until both of us joined the Knights this year. He got hurt in round four and it made me feel sick to think he had to go through all that again.
---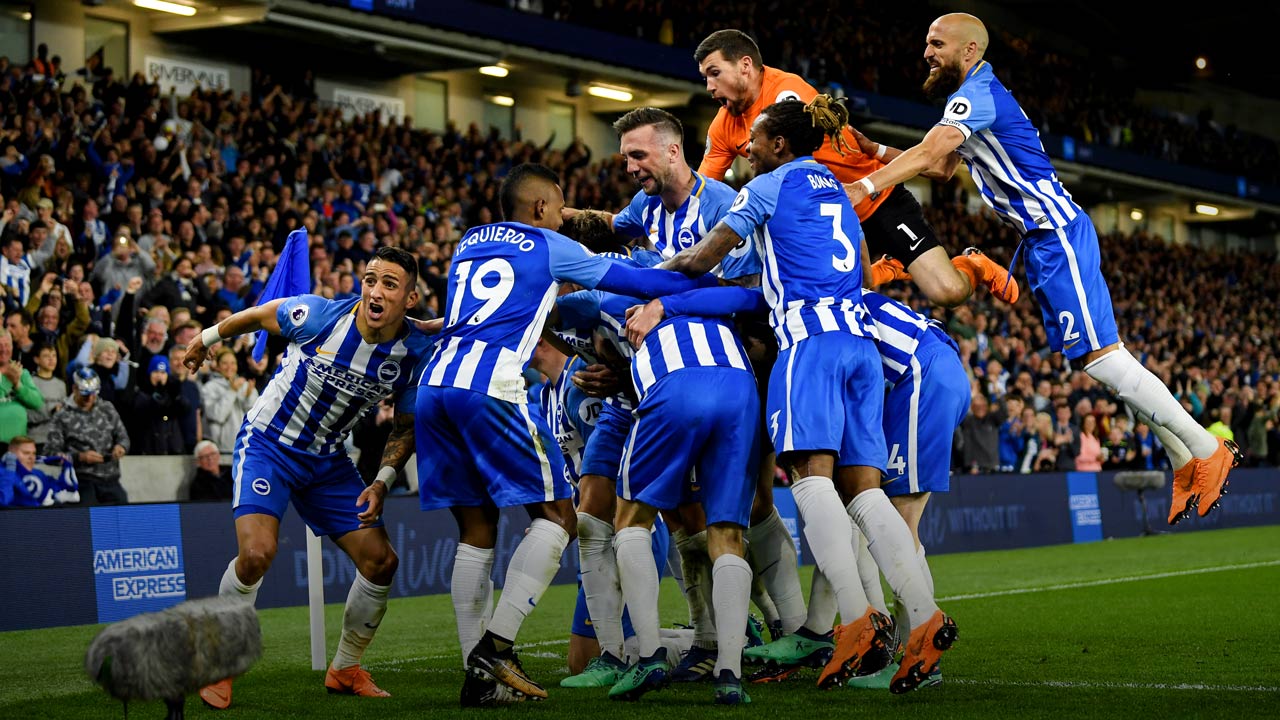 The line between respect and over-respect
Maty Ryan – Founding Contributor
I'm on an end-of-Premier-League-pre-World-Cup break in Toronto at the moment. The time in Canada has been the first chance I've had to stop, breathe and think about all the experiences of the last season.
Man, what a year!
Of all the lessons I've taken out of my first campaign with Brighton, the biggest one has probably been learning the fine line between respecting and over-respecting your opposition.
It's important to respect your opponent, obviously. The moment you don't is the moment you start getting complacent and making mistakes. You don't prepare as best you can. You're too comfortable.
Over-respecting your opponent is different. That's when you get awestruck by an occasion or a team or a player. You start overthinking things.
---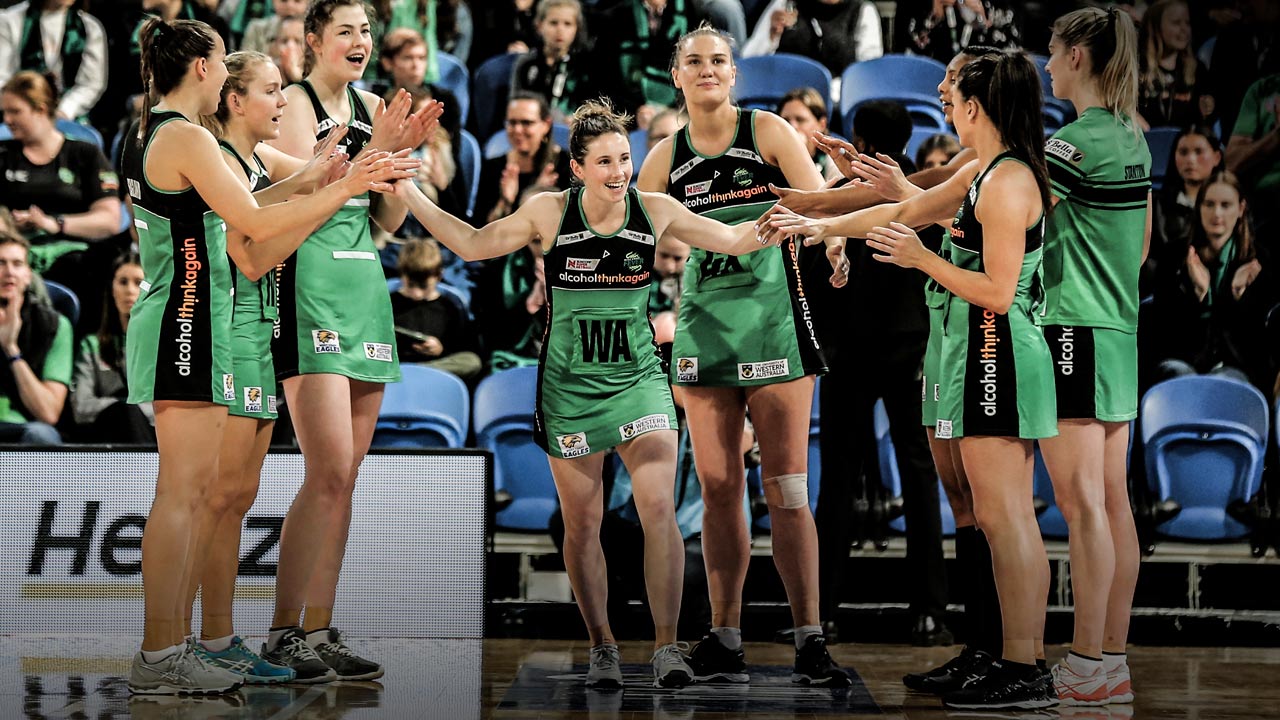 I didn't think I'd make it
Ingrid Colyer – Contributor
As a kid growing up in a small country town in WA, I didn't think I'd make it in sport. I might have been pretty good in the country, but I thought if I went to the city I'd be out of my league. 
The family farm is in Karridale, about three-and-a-half hours south of Perth. We had mainly sheep and then a few cattle, and me and my brother, Vaughan, were often put to work. We'd help out with tailing and drenching and shearing and all of that, so it wasn't the most glamorous of work.
I remember one day coming home and having a bit of a cry to myself as I was walking down the paddock, because I think I got $10 for the day, and thought I was worth more than that. When I mentioned that to dad, he just said, 'Be happy with the $10'.
Character building? I guess you could call it that!
---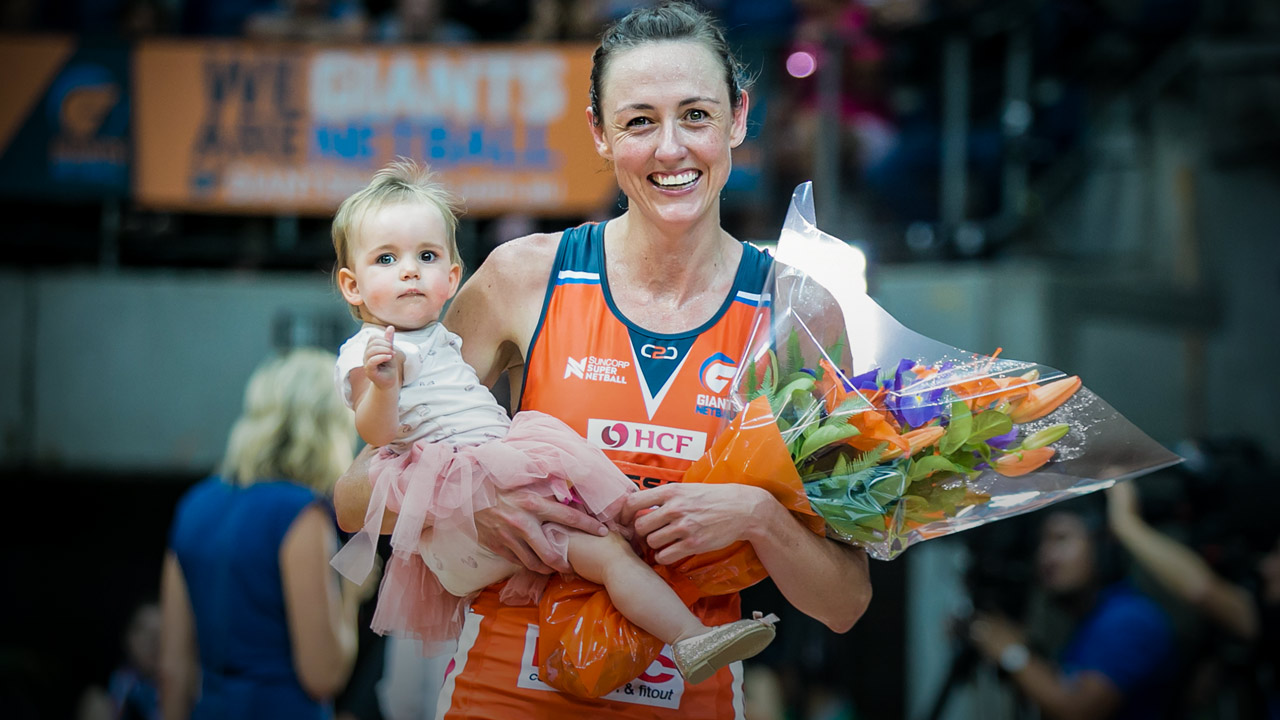 A Mother's Day like no other
Bec Bulley – Contributor
This Mother's Day will be different.
I've got the big local derby between my team, the Giants, and the NSW Swifts at Qudos Bank Arena in Sydney at 1pm. I have played with a few of the Swifts players previously. There's a lot of talent in that team and it's going to be a very tough game.
But in the morning, I'll hopefully start with a nice family breakfast in bed. My husband Randall makes very good poached eggs with smoked salmon on sourdough toast. He's already locked that in, then we'll probably get a coffee and my daughter Indie – who's two years and two months – will have a cino. And then I'll get ready for the game at 1pm.
I don't think I appreciated Mother's Day as much as I do now that I've become a mum. It really is a special day and it'll be nice hanging out as a family before the game.
---
A call-up I never expected
Dean Britt – Contributor
I wasn't sure how much longer I'd be playing footy.
I'd just turned 24, I'd played two first grade games – one for Melbourne and the other for South Sydney – and I couldn't make the Rabbitohs team in the early rounds of this season.
It's not easy to get a run here. There are a heap of good players competing for places in the forwards. I had a contract until the end of next season, but the chances of getting another one after that were obviously going to decrease if I didn't start playing more first grade soon.
And it's not like I'm on the big bucks. You've got to earn that and I still have a way to go. I've been working for my dad's water drilling business on my days off to make a bit more money and save for a trip to the US at the end of the season.
I was still running around for our feeder club, North Sydney in the NSW Cup, a few months ago. If you'd told me at the time I'd be playing for Souths in the NRL finals, I would've said you were dreaming.
---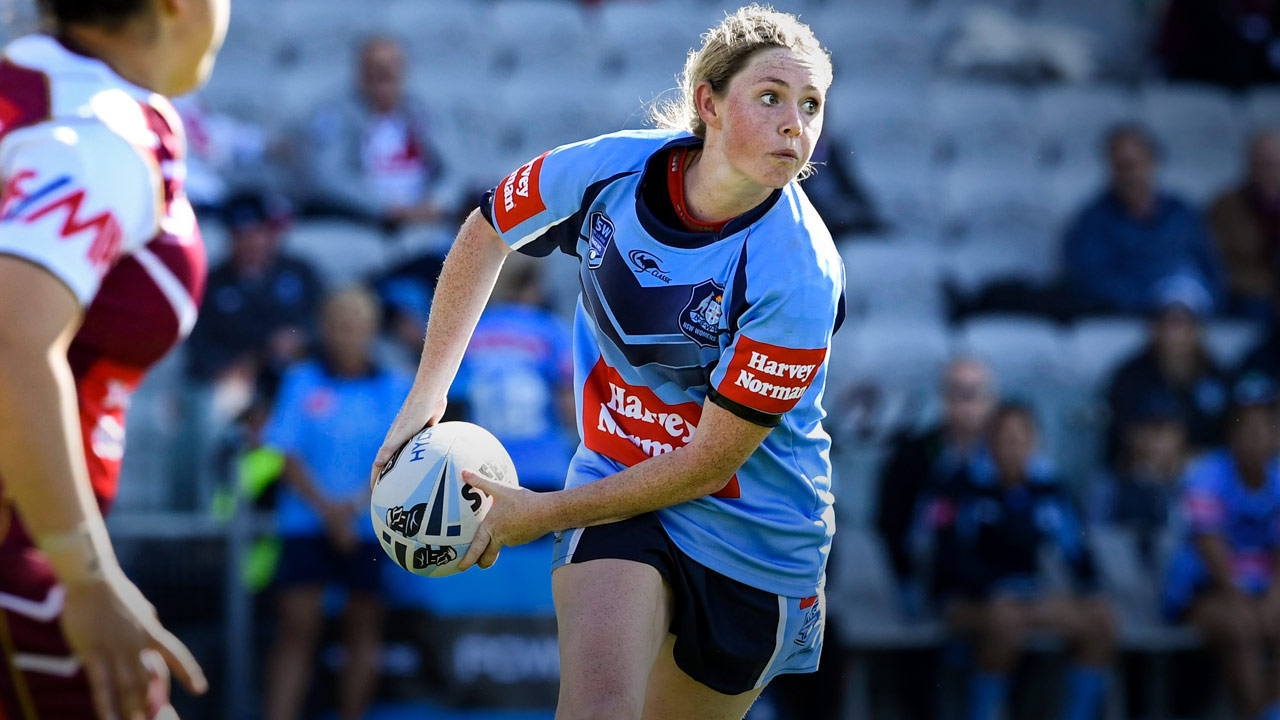 High price of an origin dream
Maddie Studdon – Contributor
Last week, I resigned from my job.
I was a stevedore, a wharfie. But now I'm NSW Blues captain for the first official match of women's State of Origin.
It came time to make a choice: footy or work. The two are very difficult to balance. And money isn't everything.
So, I'm jobless. But at the same time, I've just been handed the biggest job of my life. Our NSW team is going for three wins in a row.
---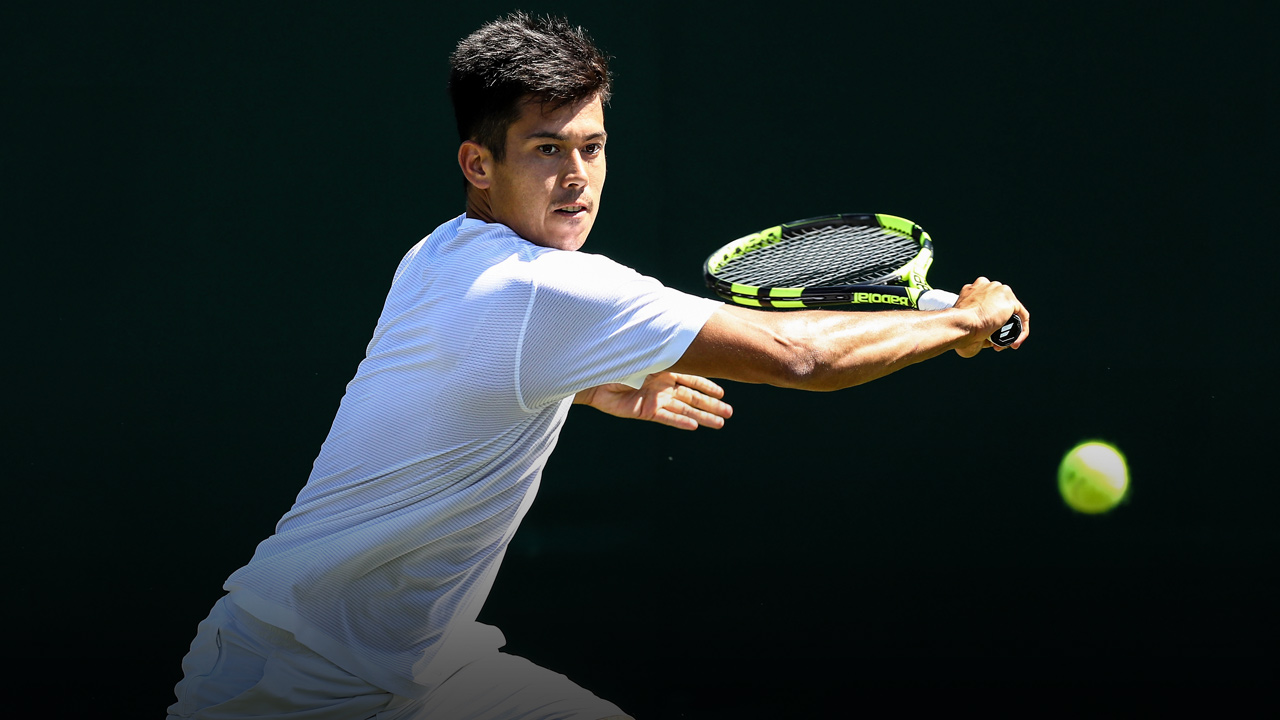 14 cents in my bank account
Jason Kubler – Contributor
My bank balance last year got down to 14 cents. I'm going to get a tattoo, I don't know where yet, that says 0.14, just to remind myself how low I've been.
I'd been playing a lot of Futures in Europe on clay. I was qualifying every week and winning a few rounds, made a semi, so I was doing OK but I lost a lot of money on that trip and then, when I got back home, I didn't do anything for three weeks.
In juniors, I'd been No.1 in the world. There was the whole 'right-handed Nadal' thing happening after Junior Davis Cup, and I had sponsors and made money pretty easily. I'd gone from that to, 'What am I doing now? I'm at home, my mum has to cook my meals because I don't have any money and I don't want to go out, because I'm just pretty sad'.
---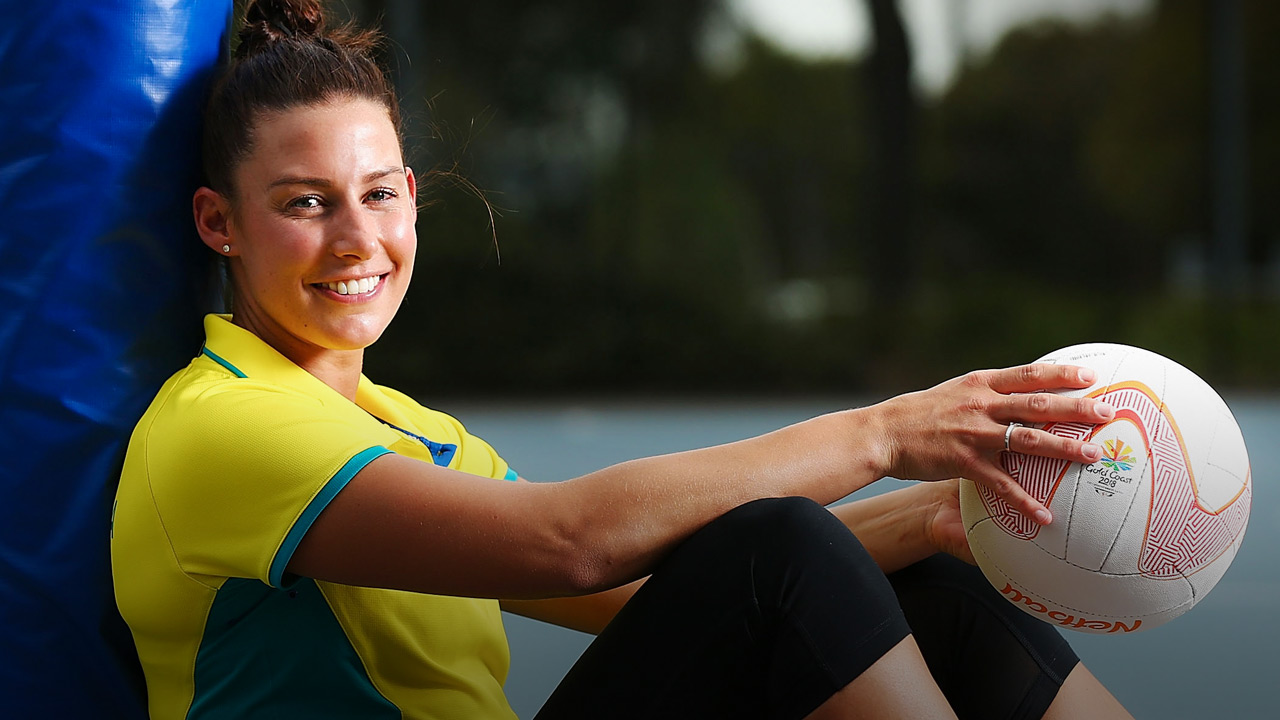 Pop, perspective and a silver medal
Madi Robinson – Contributor
'I've just played my last game for Australia.' That was the thought in my head.
When my husband, Todd, came home from work, I was sitting on the couch in a daze. He asked what had happened and I said, 'I've just been dropped'. Even though I'd been told it wasn't necessarily the end for Comm Games, there was always the doubt that this was it.
Telling my family was the biggest thing. There was this overwhelming sense of embarrassment. I was ashamed.
It was September. We'd come back from the Quad Series, and I'd seen a missed call on my phone after a gym session. Lisa Alexander, the Diamonds' coach, had left a message, 'We need to catch-up'. Instantly, I knew this was not good.
More about: Diamonds | Leadership | Lisa Alexander | Maty Ryan | Resilience | Socceroos | South Sydney Rabbitohs | State of Origin | Super Netball | Women's Sport