AthletesVoice Contributors
An identity they couldn't steal
A new year offers cause for celebration, but also optimism. Stories to make you restore your faith in the power of positivity are at the heart of today's selection of AthletesVoice stories from 2018.
---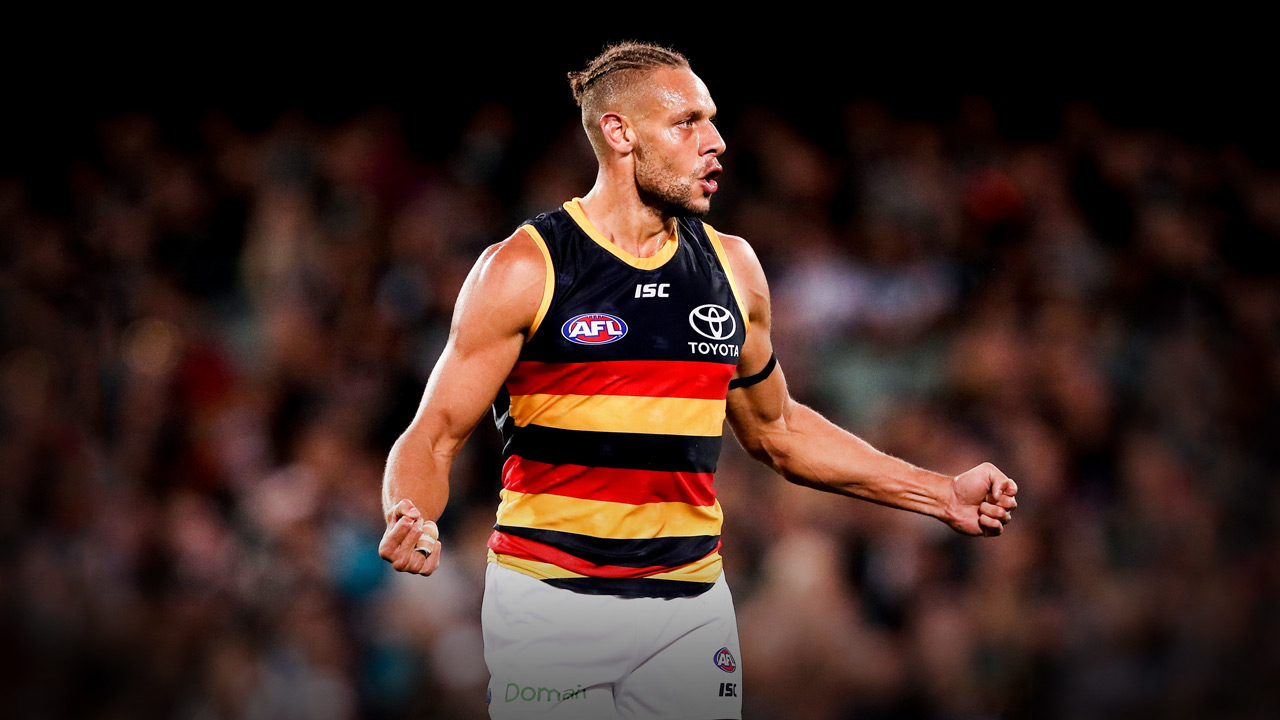 My mother, stolen against her will
Cam Ellis-Yolmen – Contributor
Indigenous players become reflective when the Sir Doug Nicholls Round arrives each season.
For many, it's an opportunity to discuss their mob, where they originate from, their language, the food we shared and the stories from the Dreamtime. It's also a time for family.
My family's story is sadly similar to that of many Indigenous Australians.
I wanted to learn more about my background a while back so I had a conversation with my mum, Kylie. Her family is from near Ceduna on the west coast of South Australia and her mob are the Kokatha people.
She was taken from them shortly after she was born.
---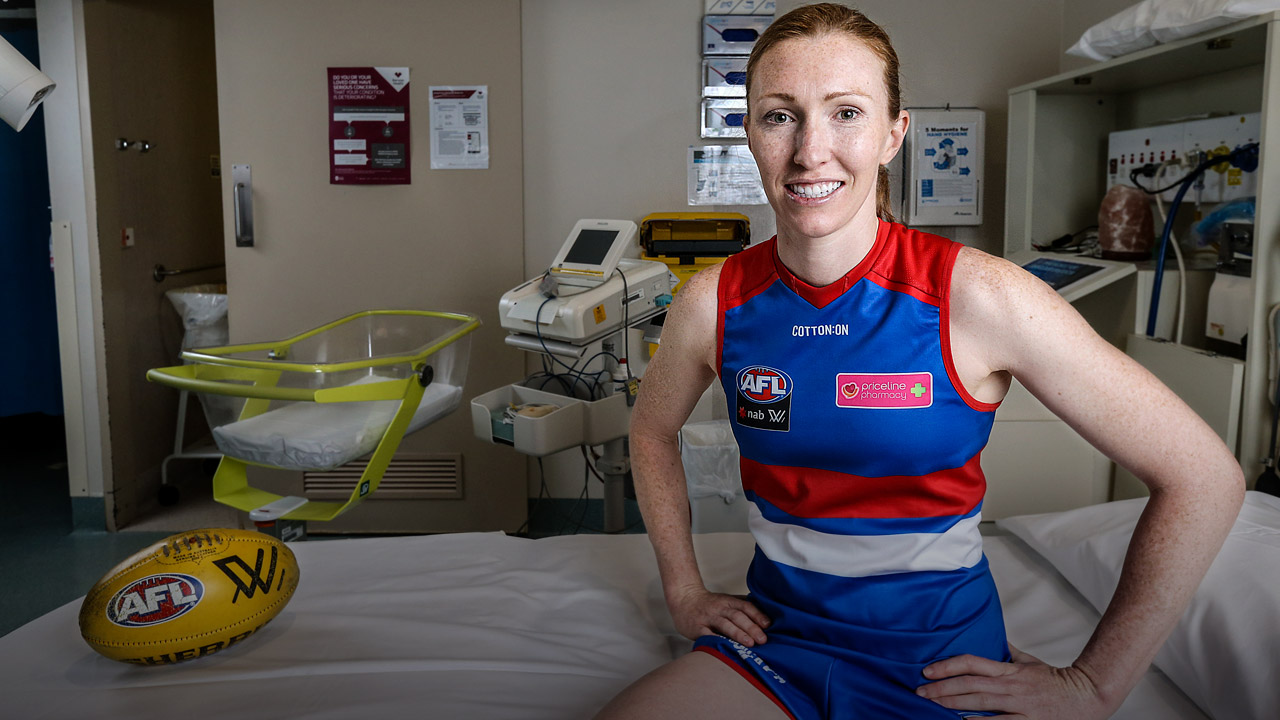 Footy is the best medicine
Tiarna Ernst – Contributor
My life as a doctor and a footballer has some crazy contrasts. This one's probably my favourite.
It was a couple of years ago. Daisy Pearce and I were working at the same hospital and the day after our VFL teams had played in a seriously heated battle, I was the operating surgeon on a caesarean list and Daisy was the midwife.
We were virtually handballing these babies across the operating table. The day before, we'd been fighting it out on a footy field.
---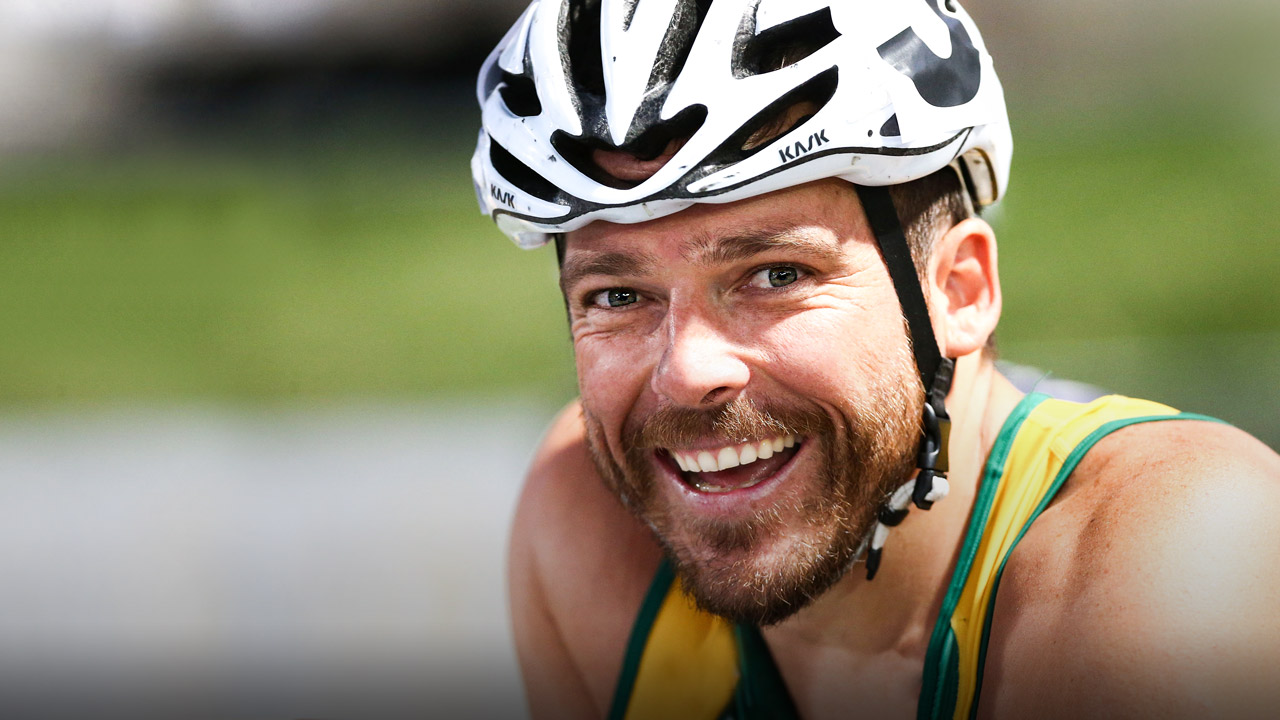 Goodbye, Green and Gold
Kurt Fearnley – Contributor
28 September, 2000. Nearly 18 years ago. Half a lifetime. I close my eyes and I can still hear the visceral roar that only a sporting crowd can deliver. A roar from more than 100,000 Australians cheering when my name is read out.
I've heard similar roars a few times since, in a packed 'Birds Nest' stadium in Beijing and at the London 2012 Paralympics, but this was the only time in my two decades of racing that there was a roar of that magnitude for me.
It was the start line of the T54 1500m demonstration race at the Sydney 2000 Olympics and the first time I had raced in the green and gold for Australia at a major event. I was a plucky, some would say cocky 19-year-old, world at my feet, confident well beyond my standing in the sport.
---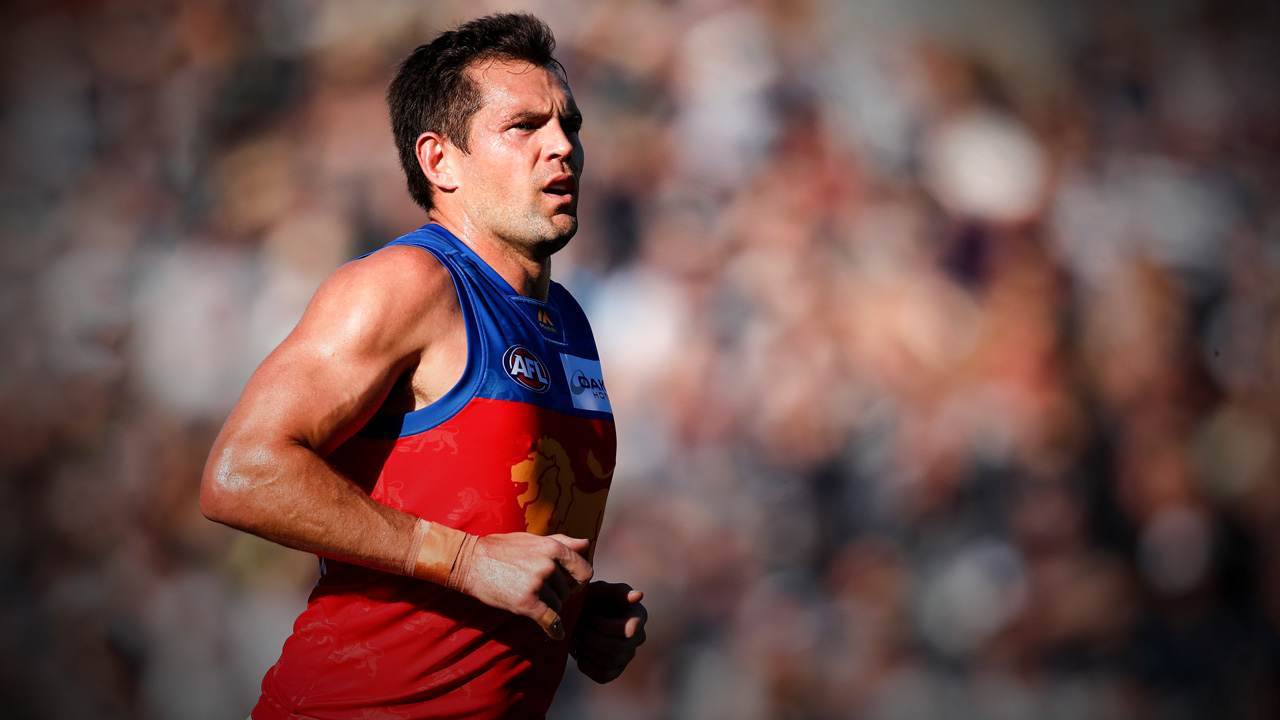 How Hodgey changed a club
Alex Witherden – Contributor
I was hanging around the pool, beer in hand, at the Far Out Beach Club in Ios on an end-of-season trip with my housemate, Corey Lyons.
Holiday. Sunshine. Greek Islands. I didn't think life could get any better. Then it did.
A mate back home sent me a Snapchat of Luke Hodge on the TV news talking about the possibility of joining the Lions. The story gathered momentum over the next few days and the messages started flying around the group.
When confirmation came that Hodgey had signed, I felt this instant rush of excitement. It had been a year since I'd made the move from Victoria to Queensland and now one of the modern greats of our game – a bloke I had grown up watching – was coming up to join us.
---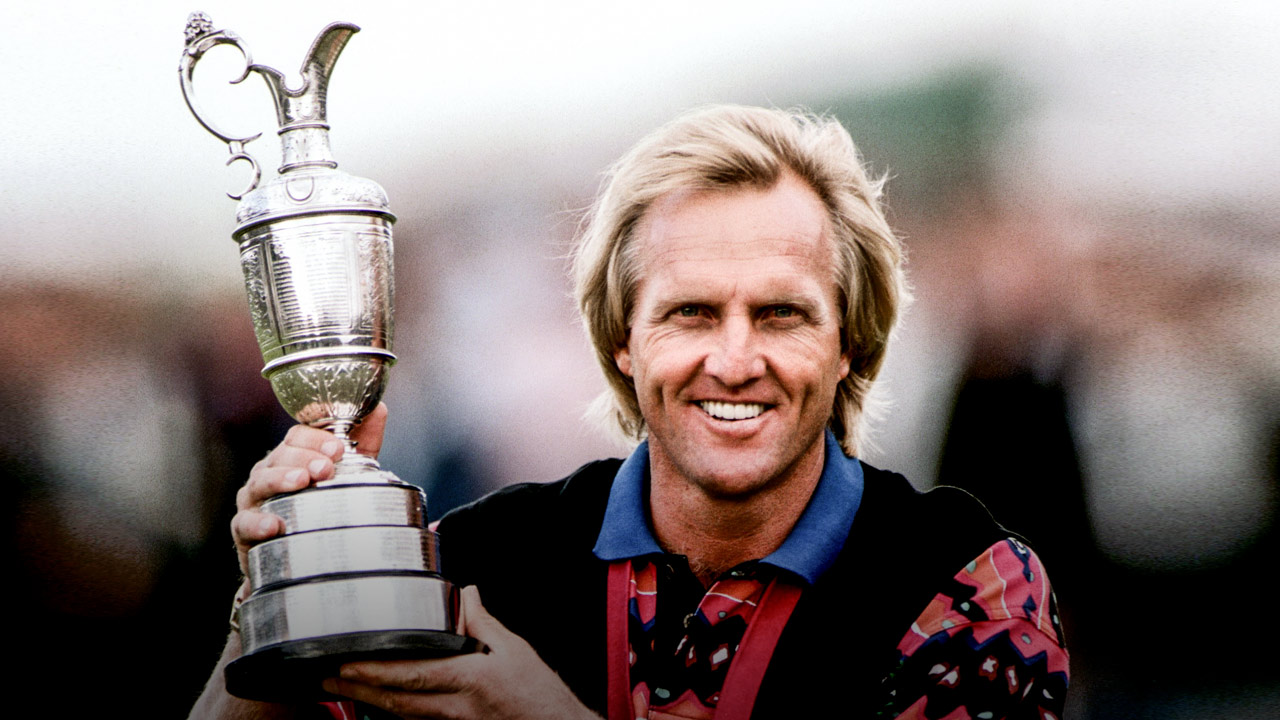 We didn't even have range balls
Greg Norman – Contributor
It doesn't matter what age I am, what I'm doing or where I am in the world: the week of the Open Championships is always special.
People often want to talk to me about Turnberry in 1986 and Royal St George's in 1993 and that's fine. Both are treasured memories, obviously. I'd throw Royal Birkdale in 2008 into that mix as well as others.
But the triumphs alone don't represent the full experience of the Open.
My first Open Championships was in 1977, the year after I turned professional and six years after my mum, Toini, taught me how to play the game around the courses of Townsville and Brisbane like Magnetic Island GC, Townsville GC, Virginia GC and Royal Queensland GC. 
It was a different world back then.
---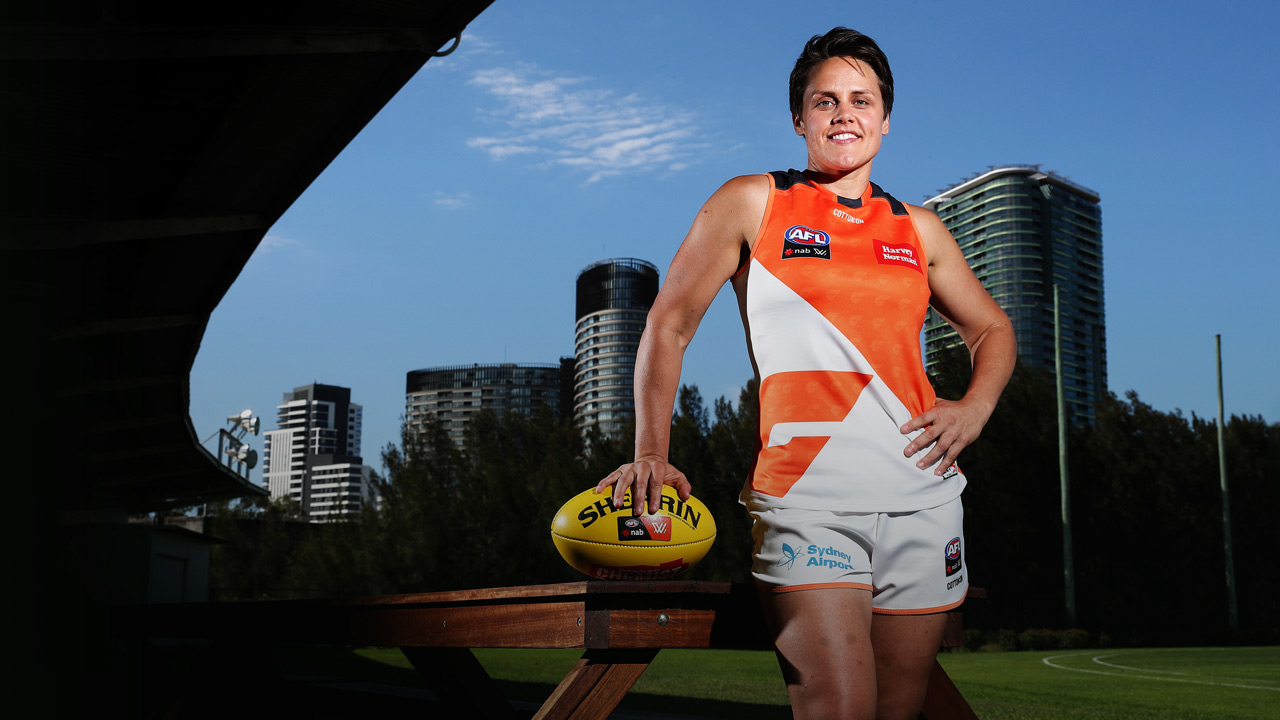 Living in a tent to AFLW
Courtney Gum – Contributor
If I think back to the 18-year-old I was, I had no idea. If only someone had told me that things don't always come easy, that sometimes you've just got to persevere.
Travelling, having no money, you innately get a sense of belief that, no matter what, you'll keep going. I told a Giants teammate this week, 'Don't wait for the penny-drop moment. Often it's just a hard slog. Keep striving.'
I had an amazing childhood, growing up in the Flinders Ranges on a broadacre wheat and sheep farm on a couple of thousand acres. Lots of sheep, lots of cropping, me and my older brother Josh and younger brother Tristan.
Dad made us table tennis tables, basketball rings, golf blacks (sand scrapes instead of greens). We made a tennis court and a cricket pitch on the big grassed area and had a big cement roller that we'd curate them with, and in winter we'd bring out the footy and play ruck-ups and marker's up on the wool bales.
I never actually played a game of football, but every recess, lunch and after school, I'd play footy with the boys. It was beyond kick-to-kick – it was fierce competition.
---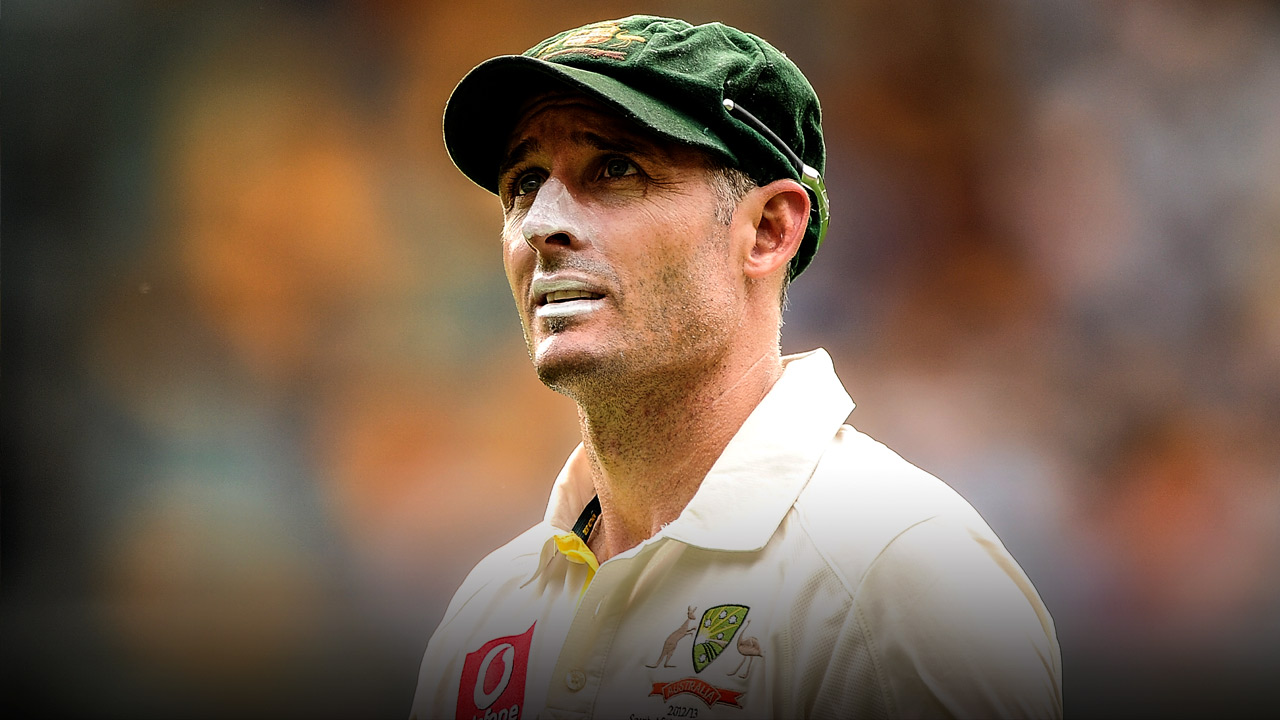 What we'll truly be remembered for
Mike Hussey – Contributor
Bill Brown presented me with my first baggy green.
He was an Invincible, a man who represented Australia either side of the Second World War and called the likes of Woodfull, Ponsford and Bradman teammates.
Bill was well into his nineties and Australia's oldest living cricketer at the time of my Test debut in 2005. As he handed me the cap – a cap identical to the one he wore back in the 1930s and 1940s – he offered a few kind words.
'Good luck. I look forward to cheering your first Test century.'
I stood there on the outfield at the Gabba, trying to take it all in, when I was struck by a thought: I was now part of something much bigger than I had first realised.
More about: Australian cricket team | Ball tampering | British Open | Greg Norman | Indigenous Australians | Kurt Fearnley | Luke Hodge | Para Sport | Test cricket | VFL