AthletesVoice Contributors
The shock heard round the world
From Sandpaper-gate, to Israel Folau, to Tiger Woods' comeback, it has been an extraordinary year for sports newsmakers around the world. These are just a few of the AthletesVoice stories that created waves in 2018.
---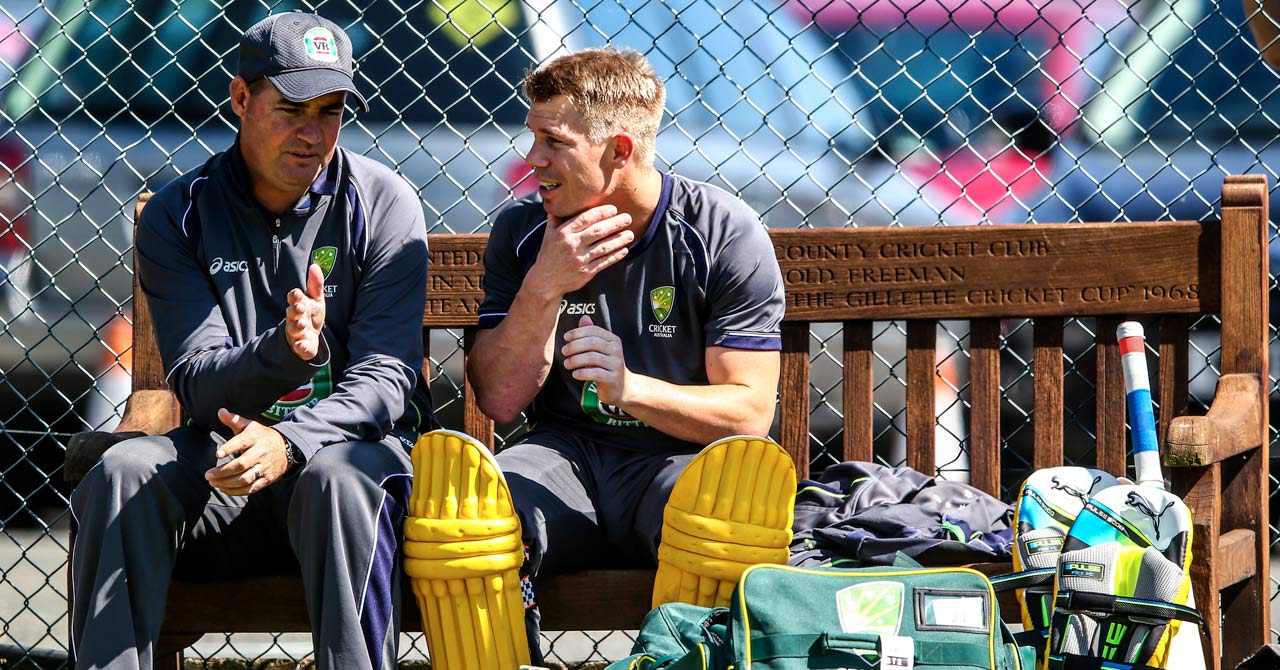 The truth about Aussie cricket cultureMickey Arthur – Contributor
Unfortunately, it was always going to end like this.
Despite generational change, independent reviews and too many behavioural spotfires to list, Cricket Australia and the national team had demonstrated no real willingness or desire to improve the culture within their organisation from season to season.
That could lead to only one conclusion.
An explosion.
---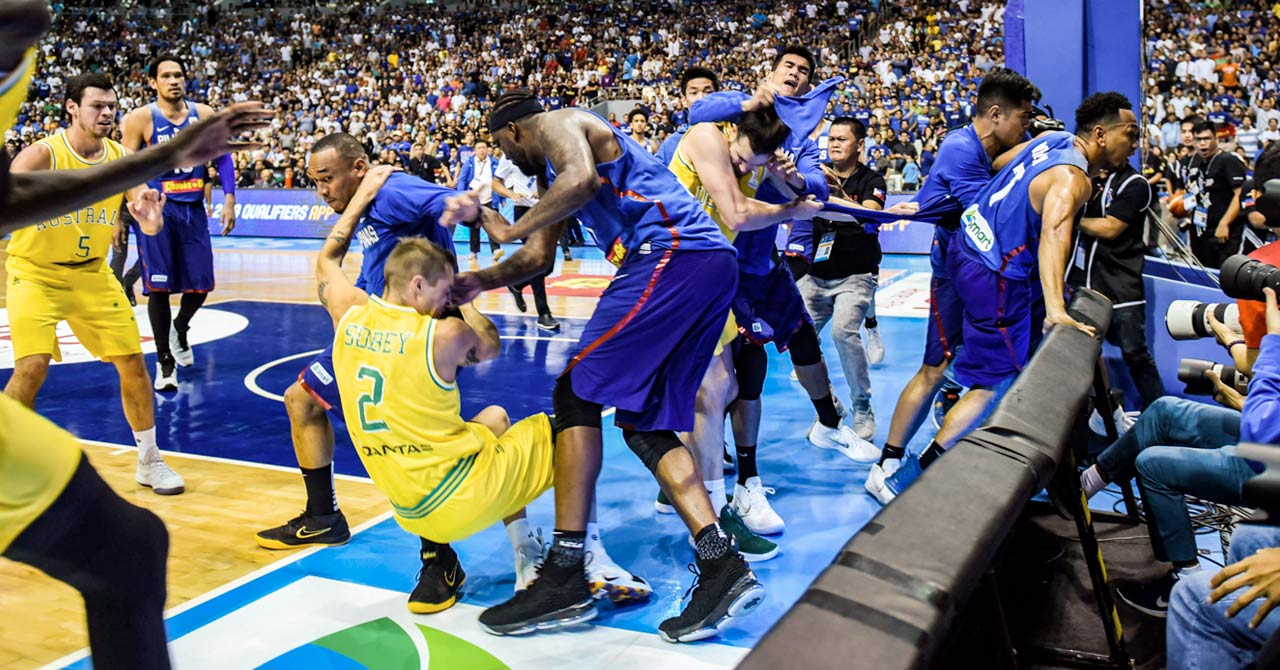 The haunting look on Delly's face
Shane Heal – Contributor
Australia vs Philippines brought scenes unprecedented in basketball, particularly at an international level.
I thought the game needed to be called off immediately, to get the Aussies securely to the locker-room, back to their hotel and on a plane unscathed.
A crowd of more than 20,000 in Bulucan had been kept quiet to that point but, when things erupted, you started fearing for the Australian players' safety.
When you see Filipino players, staff and perhaps even fans running in and punching our players in the back of the head, it's a matter of survival. You're trying to look after your mates, trying to protect yourself.
---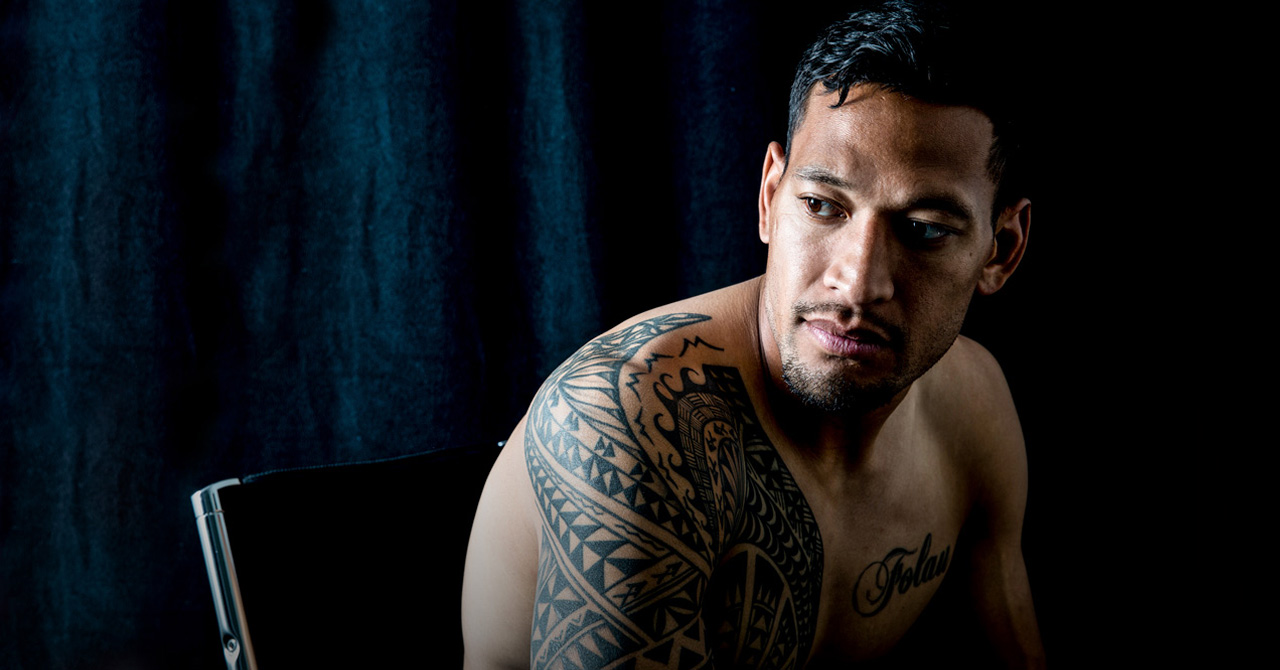 I'm a sinner too
Israel Folau – Contributor
People's lives are not for me to judge. Only God can do that.
I have sinned many times in my life. I take responsibility for those sins and ask for forgiveness through repentance daily.
I understand a lot of people won't agree with some of the things I'm about to write.
That's absolutely fine. In life, you are allowed to agree to disagree.
But I would like to explain to you what I believe in, how I arrived at these beliefs and why I will not compromise my faith in Jesus Christ, which is the cornerstone of every single thing in my life.
---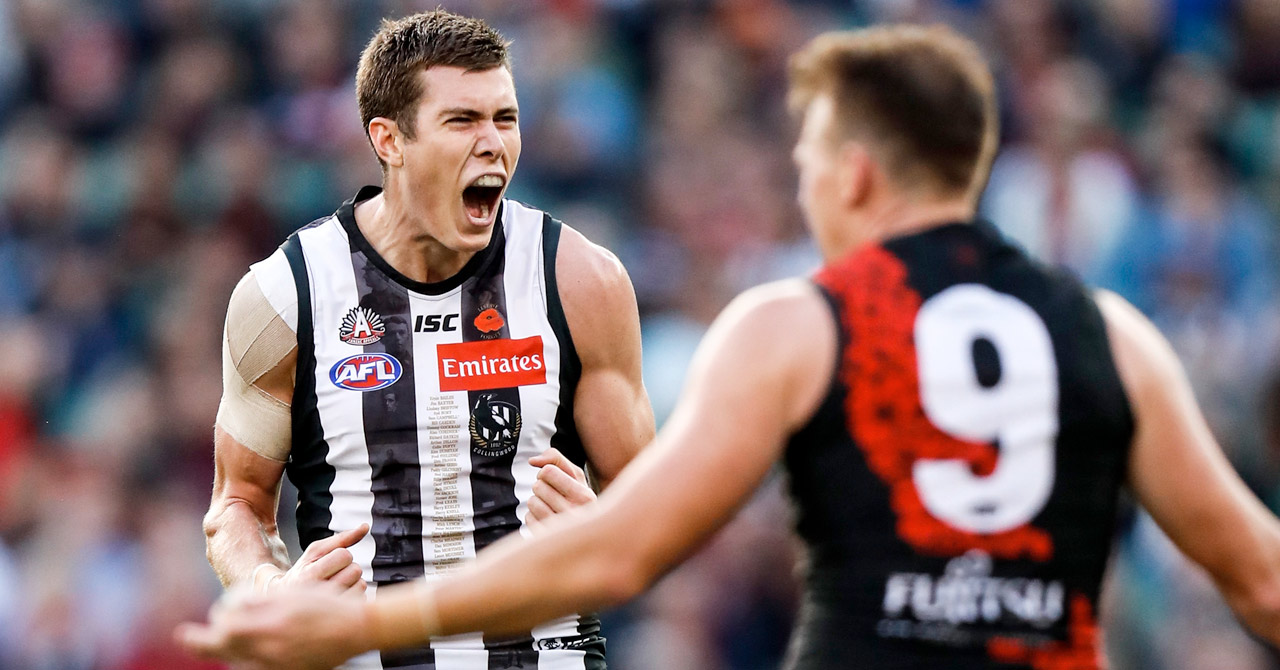 The sport I never knew existed
Mason Cox – Contributor
What am I doing here? I still ask that question today.
Sometimes I'll be at training and I'll look over at the city and go, 'How the hell did I end up here?' It's been a pretty wild three-and-a-half years. A rollercoaster.
I've been very fortunate. Back from when I was a kid, there'd have to be at least 20 different moments in my life when a certain thing would have had to happen, and then that led to the next thing, which led to the next thing.
And, miraculously, it's led me here.
---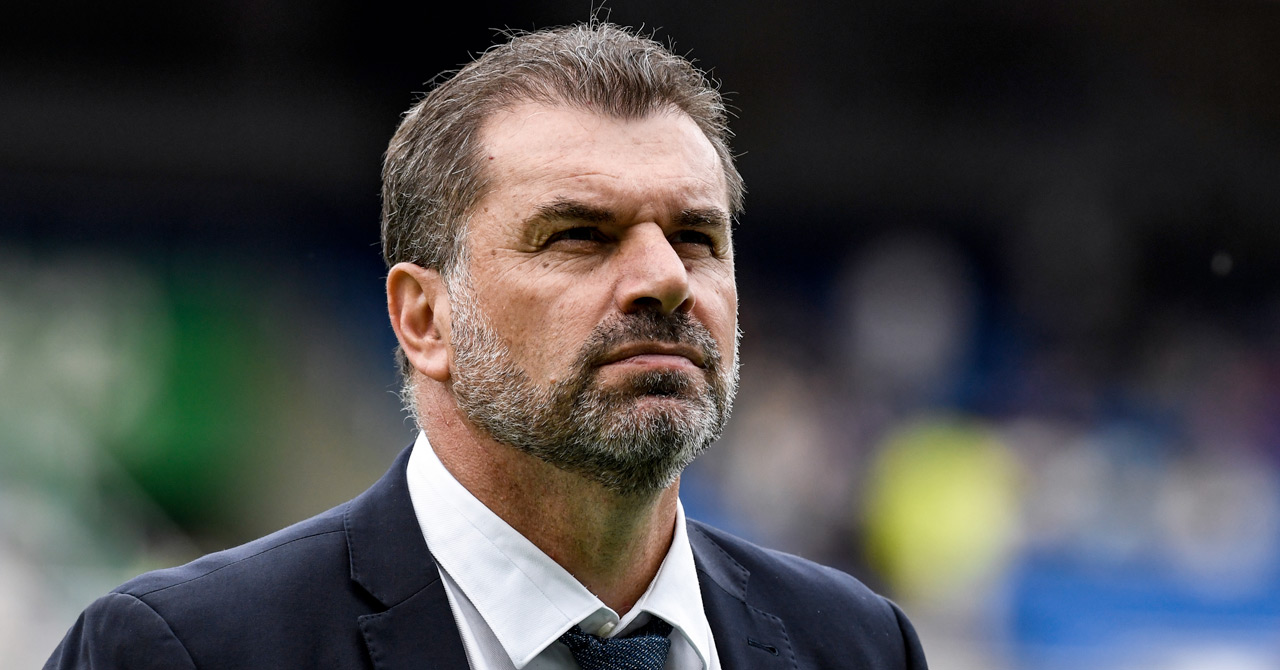 The major ingredient is courage
Ange Postecoglou – Contributor
When I was appointed in late 2013, my intent was to emulate 1974 and 2006. Another moon landing. I believed, wrongly in the end, that we had now entered a phase where we no longer had to feel underappreciated or place ourselves in that most comfortable position, the eternal underdog.
Let's now stand up and show that we could conquer that last bastion of our sport.
By 2017, I came to the realisation that in fact, rather than me riding on a tidal wave of change, I was in essence on a personal crusade. That did not sit well with me. I was in the privileged position of leading my country and while I believed it was time to change the way we are perceived at home and abroad, the voices of discontent and the feeling of isolation told me I had probably got it wrong.
---
The fire driving Tiger's comeback
Steve Williams – Contributor
Tiger Woods looked down and out.
We all saw the mug shots after he was picked up by the police for a DUI. Only a year ago, we were reading about how a toxicology report showed he had painkillers, sleep drugs and an ingredient active in marijuana in his body when Florida police arrested him in May.
It's incredible that, just a year later, all the talk is about how he's back contending for major titles.
Even at the start of this year, as he returned from his fourth back surgery, he faced an uncertain future. He may have dealt with his issues off the course, but there were still doubts over whether his back would hold up on the course after a fourth surgery. Back injuries are bad for golfers – and surgery is often equally as bad.
Determination and mindset are crucial.
---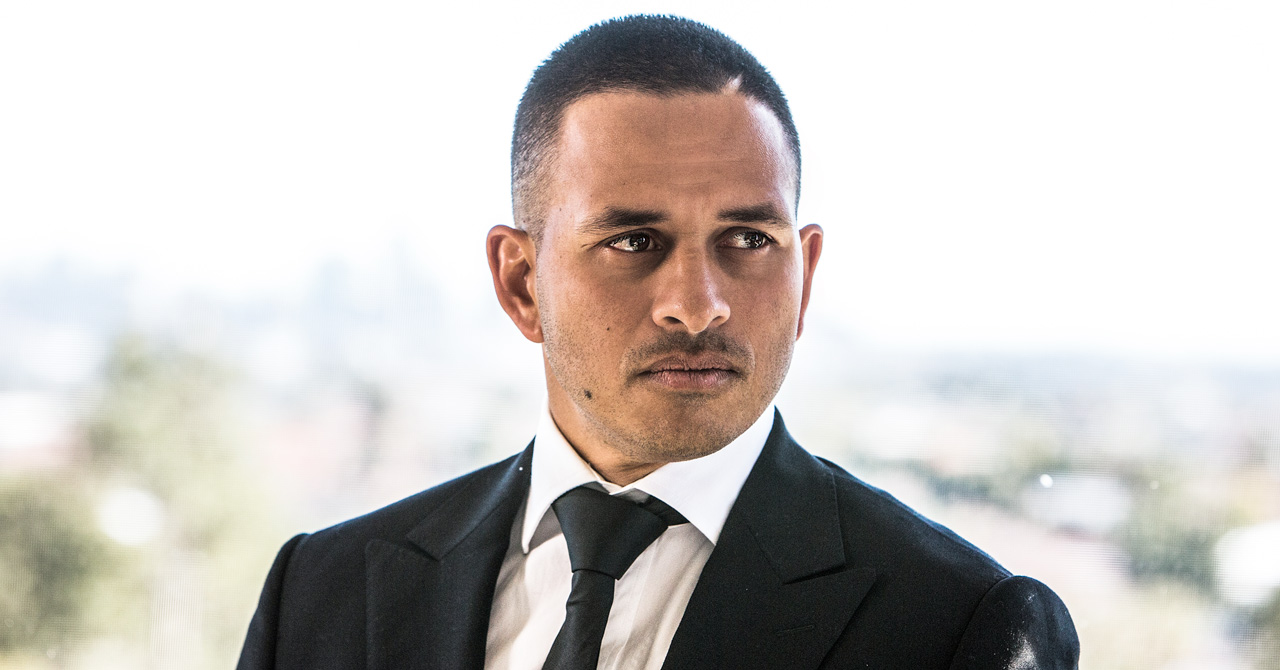 The hardest decision of my life
Usman Khawaja – Founding Contributor
If I'm being completely honest, I'd say the noise around cricket has got to me in the past – especially when I've played away from Australia.
I'd go into a tour with the mindset of wanting to go out there and prove everyone wrong. People in the media would make a lot of me playing overseas and my supposed inadequacies against spin. That was particularly the case if we had a tour coming up in Asia. It would irk me.
I've moved past it now. It doesn't bother me anymore.
---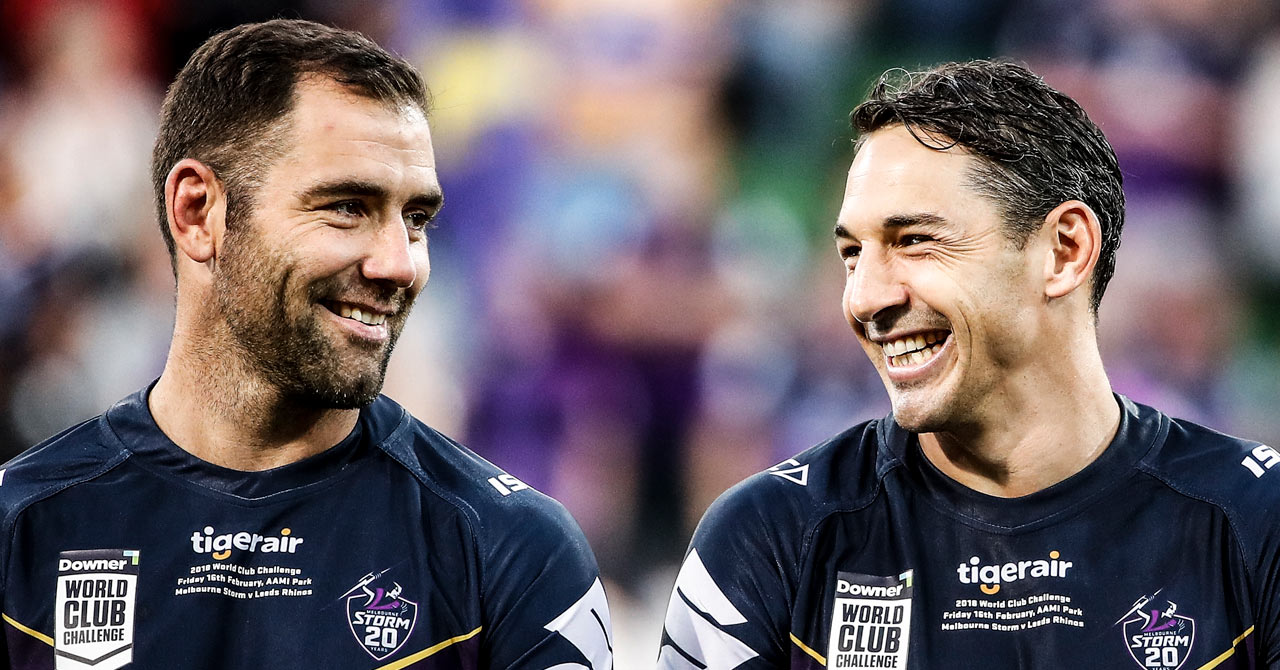 The day I met Billy
Cameron Smith – Founding Contributor
Our squad was pretty much finalised.
It was 2001 and Norths Devils were already a fair way through the pre-season. We'd played one or two trial games, the season was just around the corner and we had a decent idea how we'd be lining up for round one.
Then a beat-up old Mitsubishi Magna pulled up to training. A kid none of us knew wandered over.
'This is Billy and he's going to have a run with us.'
That was the first time I met Billy Slater. 
He'd driven that Magna through the night from Innisfail, a trip of about 1,600km, to train with us. But none of us were aware of his story. There'd been no heads-up about his arrival. We figured he was just another local kid looking for a game.
---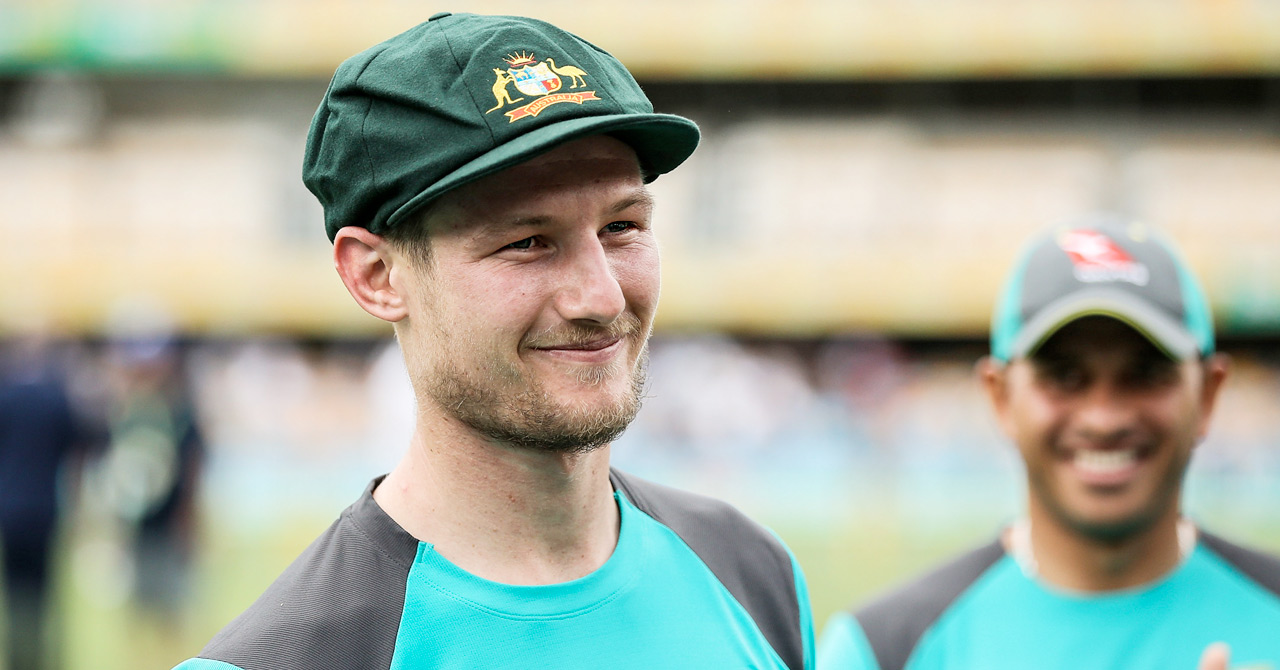 The real Cameron Bancroft
Michael Klinger – Contributor
I sent Cameron Bancroft a WhatsApp message in the period between his initial press conference with Steve Smith at Newlands and the sanctions being announced.
It was something along the lines of, 'Thinking of you, mate'. I'm sure he'd received hundreds of similar ones. The guy's world was being turned upside down and there are plenty of people like me who care for him.
His response summed up what Bangers, the person, is all about.
He thanked me, then turned the discussion to my family. He said my wife, Cindy, is going through something of far greater significance than what he was experiencing in South Africa. That, he added, was true perspective.
Cindy was diagnosed with breast cancer a few months ago.
Personally, I think that's a pretty remarkable way for a 25-year-old bloke to respond in the middle of the biggest crisis of his life, one that was being documented all over the world.
More about: Ange Postecoglou | Australian cricket team | Billy Slater | Boomers | Cameron Smith | Israel Folau | Mason Cox | Socceroos | Tiger Woods | Usman Khawaja