AthletesVoice Contributors
With him until his last breath
Inspiration has been easy to find across the sporting spectrum in 2018. This is a selection of the athletes who took to AthletesVoice and dared us to dream.
---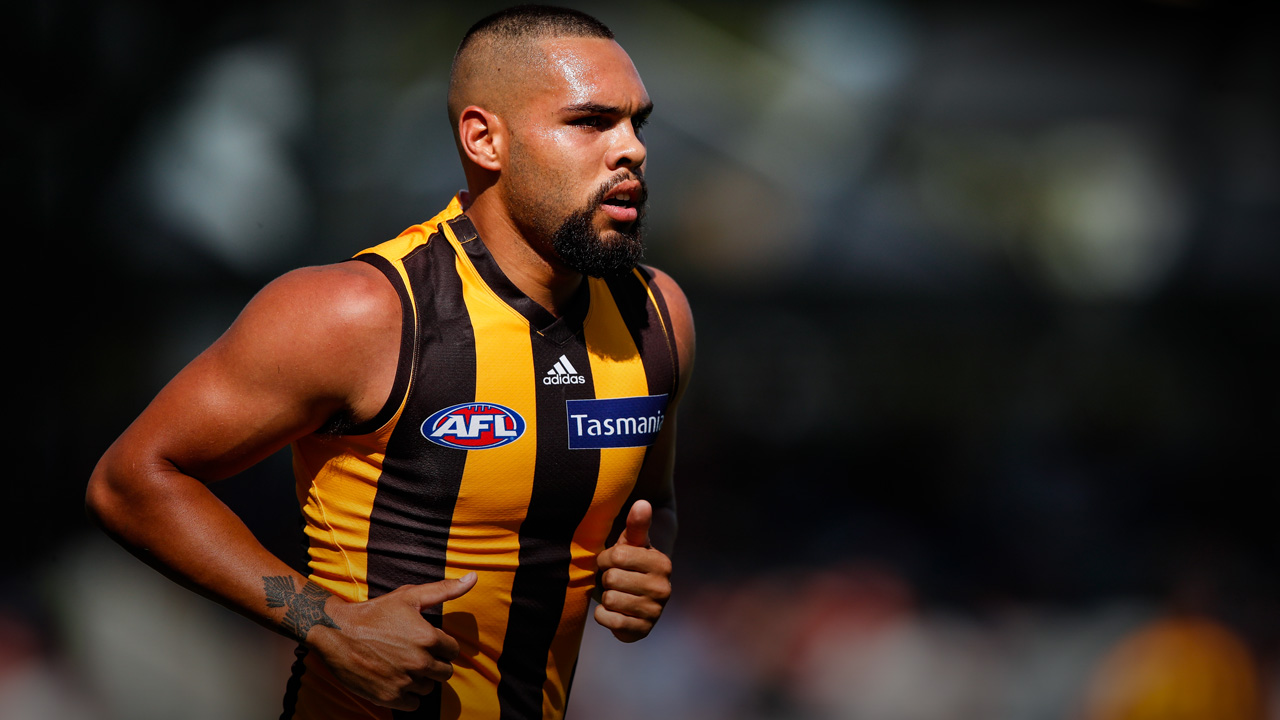 The last thing I told my dad
Jarman Impey – Contributor
It wasn't until the last month that we realised it wasn't going to work out. We had a month where we started to plan things. He didn't have to say too much to us, he'd brought us up so well in terms of respect, working hard for what you get. He'd set such a great example.
He could easily have thrown in the towel and let go when I was 14, and he lasted another six years. We were lucky, he was a fighter. That character is in me and Paigan. He didn't have to tell us, 'You must do this, you must do that'. We knew.
I was there with him until his very last breath. It was quite a special thing. I told him, 'That's enough, mate'. Then he left us.
---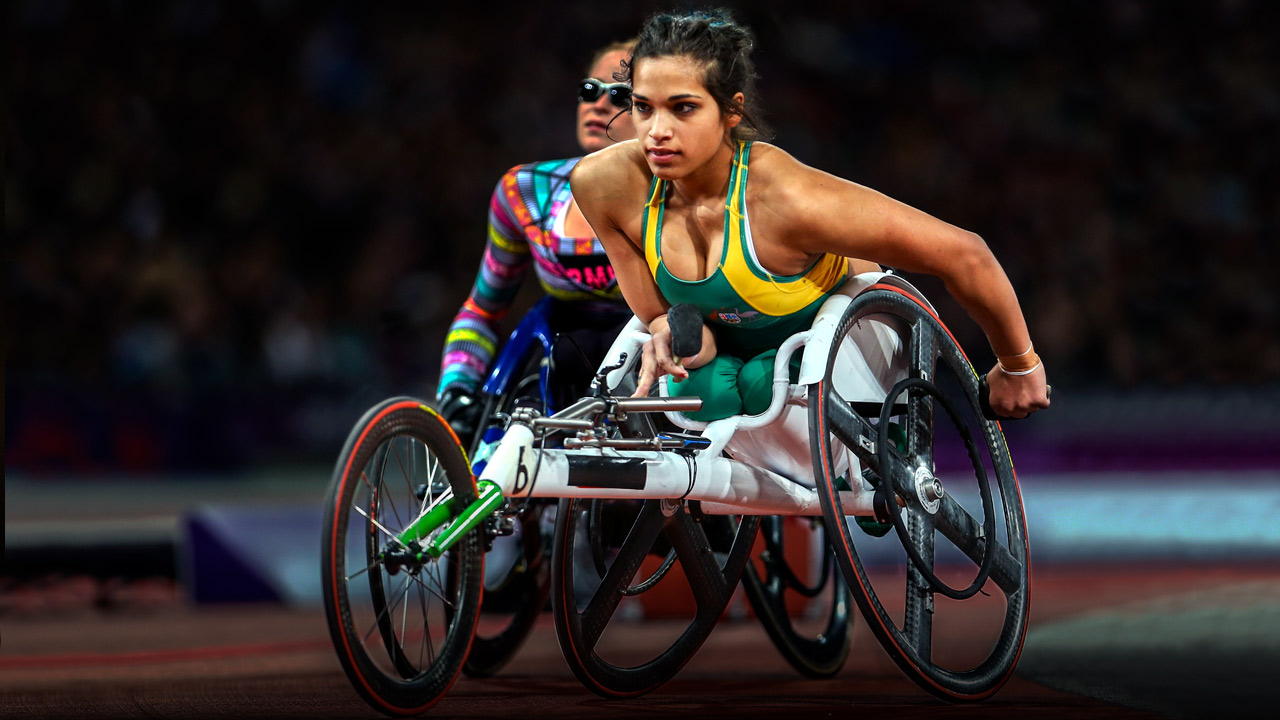 My body is beautiful because…
Madison de Rozario – Contributor
I think the perfect body does and doesn't exist. It kind of depends how you're looking at it.
Socially, my body might never be seen as perfect or beautiful or any of these things. But if your body is doing everything that you need it to, then I think it absolutely is the perfect body.
As a Paralympian and an athlete with a disability, I have a very interesting platform to speak from. On the one hand, by having a disability I have a body that is never going to be seen as perfect. No matter how much work I put in, it never will be.
Then on the flipside, you're an athlete and so your relationship with your body is incredibly important. And you can't have a negative relationship with your body if you want it to do everything that you need it to do.
---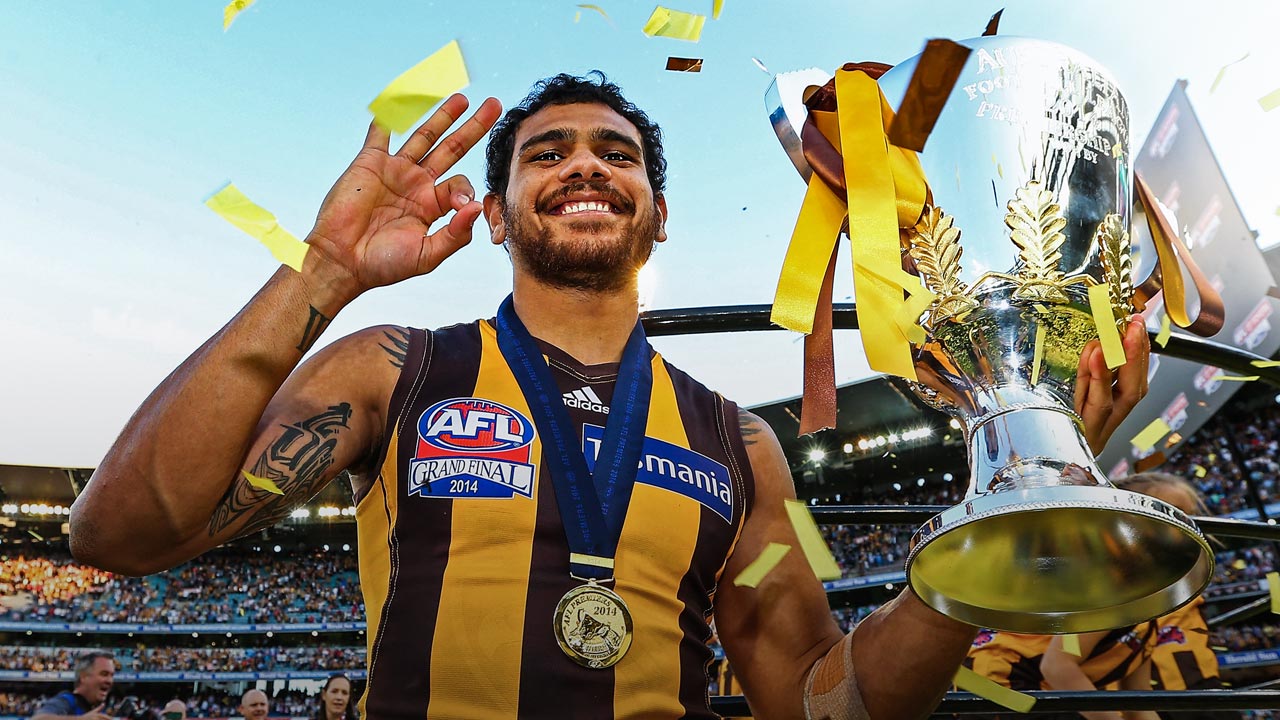 Why I walked away
Cyril Rioli – Contributor
I don't have one ounce of regret about retiring from footy and going home. Not with all that happened. I missed home a lot, even before those things. It was time.
I did what I needed to do in footy. I had a pretty good run.
I've been away from home since I was 13, boarding at Scotch College, then straight into the AFL with Hawthorn. AFL footy has been my life for the past 10 years and it's nice not being expected to worry about my skinfolds, time trials or weight!
I'm loving the retirement life. Taking it easy. Living free, day by day. I don't have a job. I'm trying not to get busy. Just reconnecting, visiting favourite places around home in Darwin and other places I've never seen. In Melbourne, I could never do things like going shooting and fishing, things I grew up with and still longed to do.
But the most important thing about home is family.
---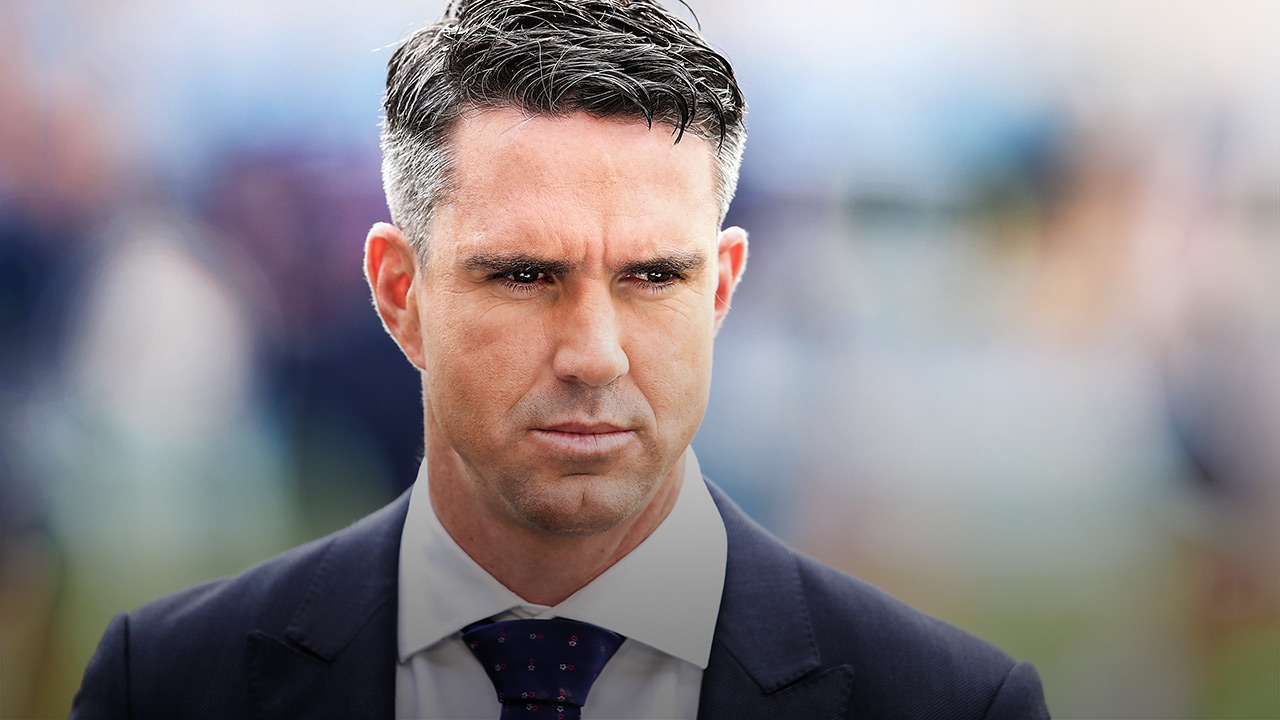 Three hours that changed my life
Kevin Pietersen – Contributor
They say you're not born in Africa.
Africa is born in you.
It's true.
You could blindfold me, put me on a plane, fly me somewhere in the world, open the doors and ask me where I was. I would know immediately if I was in Africa.
I can feel it. Smell it. It's in my blood. It's home. It's part of me, I am connected to it, emotionally and spiritually.
I pushed that away for a while. It wasn't intentional. It was a by-product of the single-mindedness I needed to make it as a cricketer in England over 17 years.
But the connection was never completely lost. As a kid, growing up in Pietermaritzburg, my bond with the animals and the outdoors was strong. Our holidays were spent at Kruger National Park, or the beach, or somewhere close to nature.
---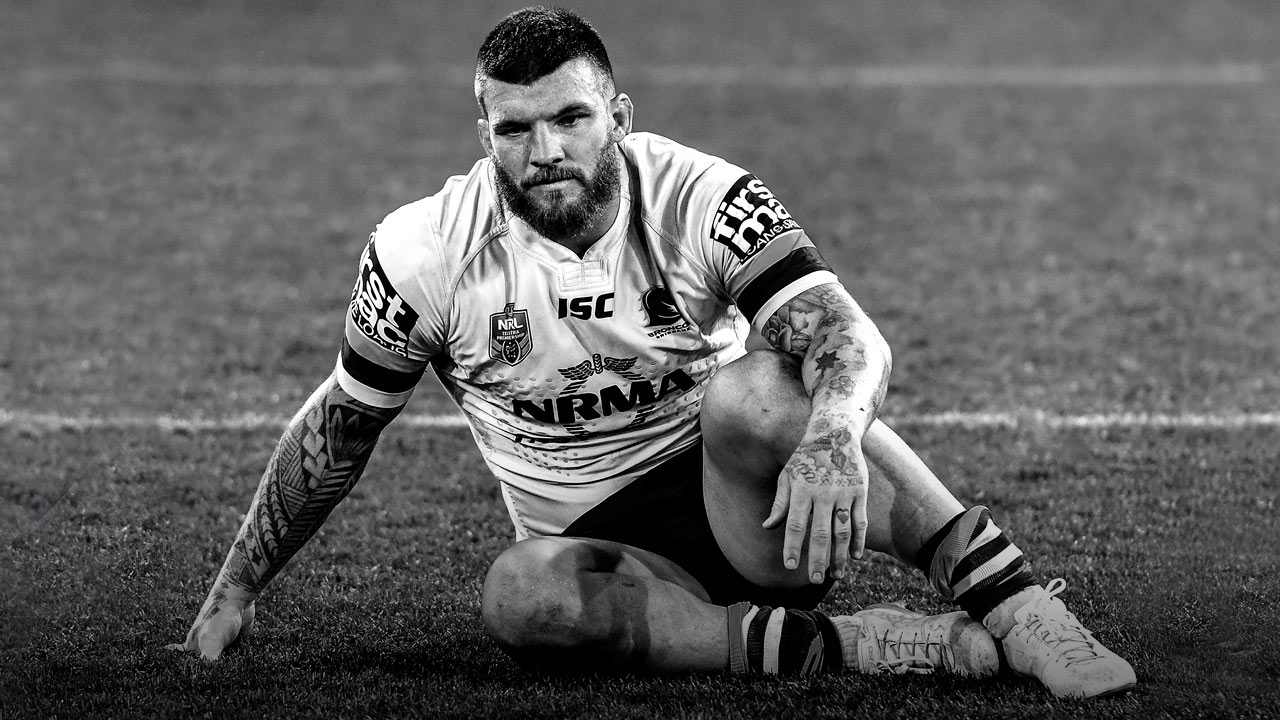 When dad returned from war
Josh McGuire – Contributor
There are things that I won't be able to write here.
They're the stories Dad has shared with me about warzones. These are experiences of pain and loss that I don't think anyone outside of the military and their families really understand. They're private and very personal and I think it's right they stay that way.
What I can share with you are my experiences growing up in a military family, how we all managed while Dad was on deployment and how our lives were always a little bit different after each one of his returns.
My old man, Adam, joined the Army when he was 16 or 17 and ended up serving for 29 years. He finished as a warrant officer, but he was a sergeant for most of his time. He was in the infantry and served in places like Timor, the Solomon Islands and Afghanistan.
He came from a big military family. His great grandfather fought in the First World War, his grandfather served in Papua New Guinea in the Second World War and his brother signed up for the Army, too.
He retired a few years ago with Post-Traumatic Stress Disorder (PTSD). He's on a pension now.
---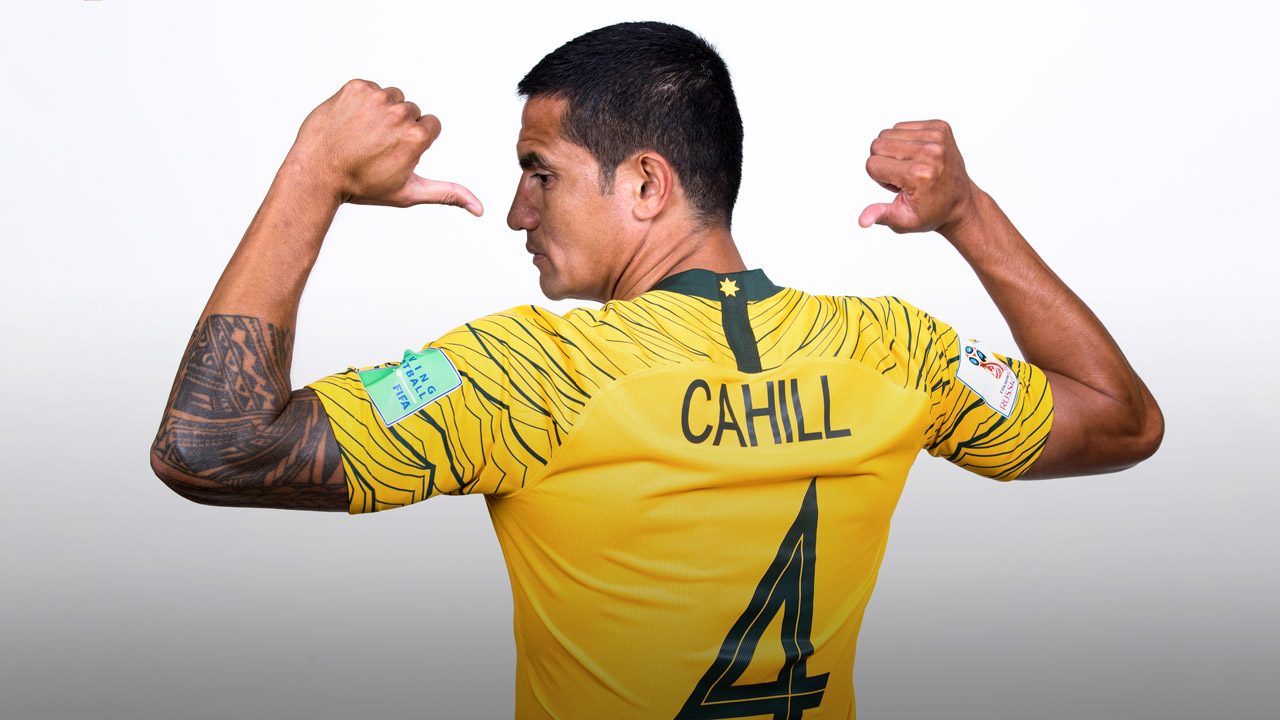 Overlooked kid to World Cup legend
Joel Griffiths – Contributor
We used to carpool to save a bit of money. Our crew was pretty skint back then, our wallets very light.
There was me and my brother Adam, David James … and Timmy Cahill.
David was (and is) one of Timmy's best friends and because we were all playing Colts back then, he was one of just a couple of us with a licence. Timmy didn't have one and that was a bit before I got a Honda Civic for my first car.
We all had shitty cars back then, if we had them at all. We were riding around in cars so old, I doubt they would be allowed on the road in this day and age. Another guy who used to carpool with us, Nick Mandic, had the worst of all.
Nick and I still piss ourselves when I remind him about that car. I think it was a hand-me-down from his brother Bernie – that's Bernie Mandic, Harry Kewell's long-time agent. And to be clear: I think that car was BEFORE the Harry Kewell deal!
Remember Mr Bean's three-wheeler? It was very similar to that but with four wheels. It was red. It was a heap. It nearly got us killed a few times but we always made it to training.
That's all part of growing up. I'm just glad we're alive to tell the stories!
A lot of shit was spoken on those drives to training. One day, Timmy said this.
'I'm going over for a crack in England.'
---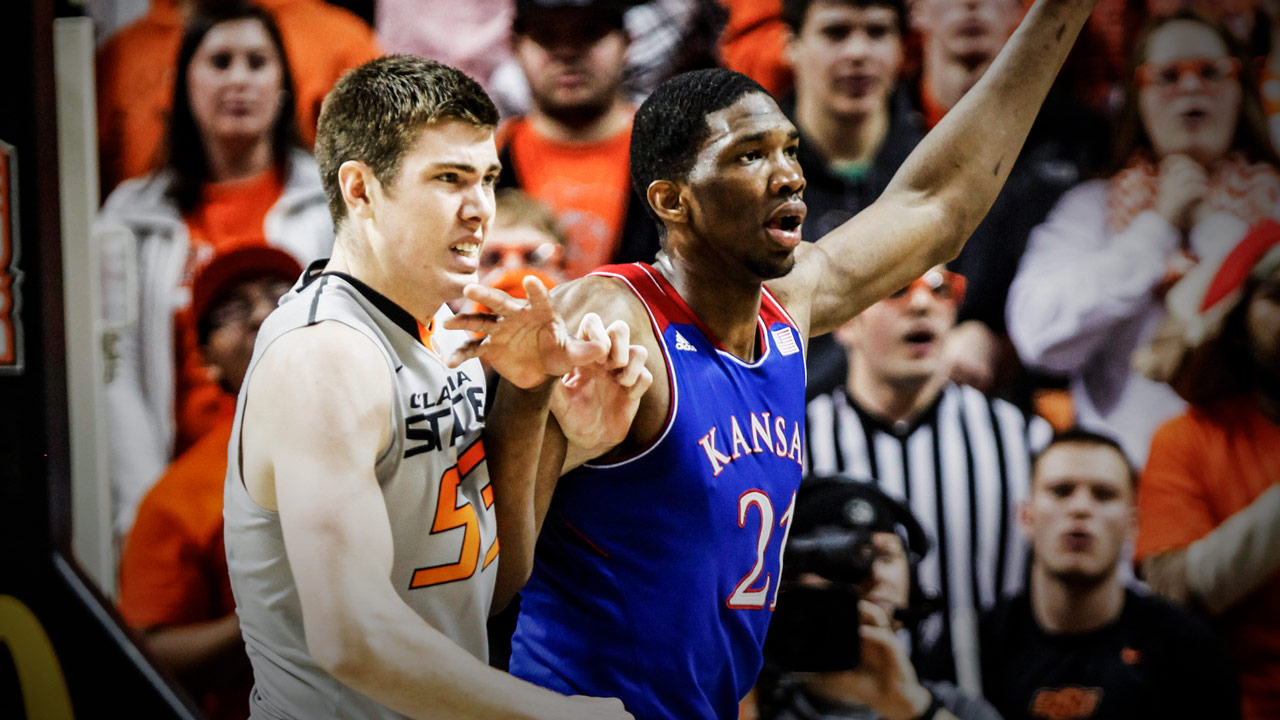 When Cox guarded Embiid
Keiton Page – Contributor
I'll never forget the night Mason Cox guarded Joel Embiid.
The Kansas game is always huge for Oklahoma State. There's a lot of history between the two colleges and OSU has had some success over the Jayhawks in the last five to ten years. The hype during game week is just massive. The whole university mobilises when Kansas are in town.
The game in 2014 was no different. The Gallagher-Iba Arena was packed.
I don't remember the exact circumstances as to why Travis Ford, our coach at the time, subbed Mason on when he did. The likelihood of a walk-on getting minutes in anything other than senior night is generally quite low. Occasionally, maybe, they'll get in a game early in the season for the last two minutes against a lower-level team. But this was a conference game, in the Big 12, against one of the best teams in the country and, in Joel's case, one of the best players in college sports.
Nobody would've expected Mason Cox to be subbed into that game. It was absolutely unheard of.
More about: Anzac Day | Brisbane Broncos | Cyril Rioli | Hawthorn Hawks | Josh McGuire | Mason Cox | Para Sport | South Africa | Tim Cahill