AthletesVoice Contributors
Homeless in pursuit of a dream
From a community rebuilding after a devastating bushfire, to an athlete overcoming poverty in Africa to compete in Australia, here is a selection of AthletesVoice stories that offered hope in 2018.
---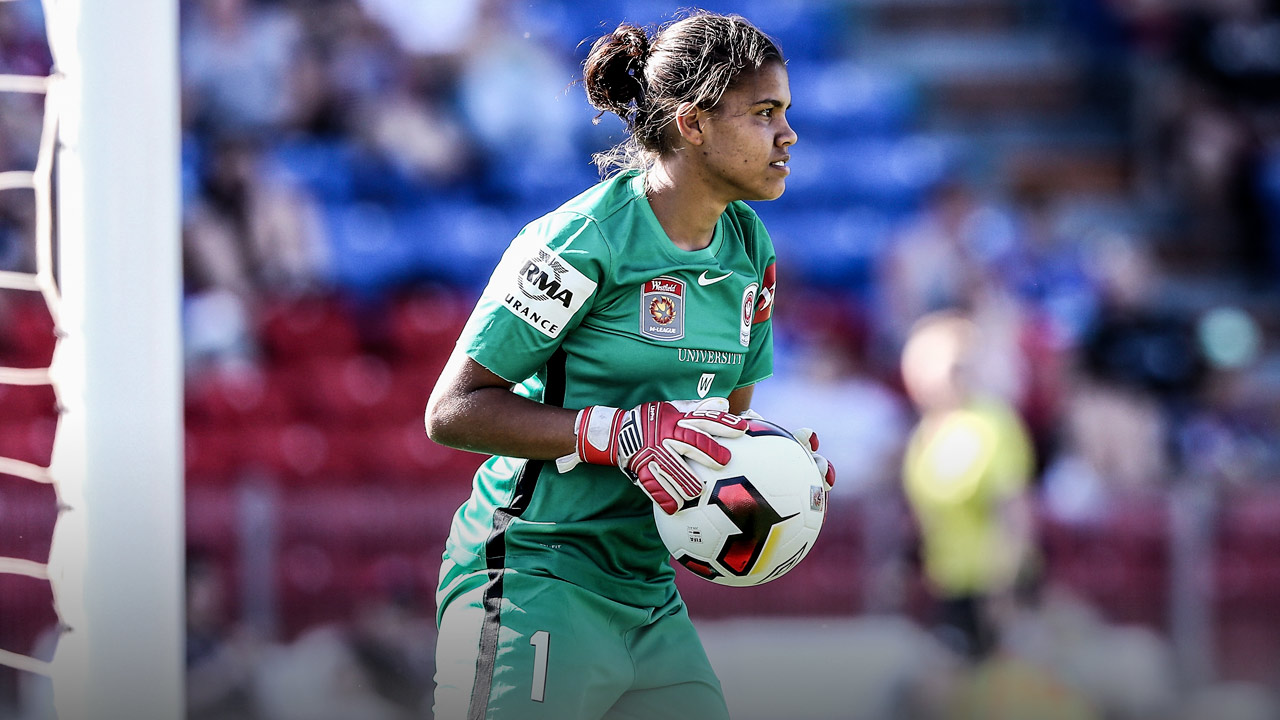 Our home was a tent
Jada Whyman – Contributor
I'm a proud Indigenous woman of the Wiradjuri and Yorta Yorta people and I don't think it's possible to fully understand my story without knowing a little bit about where I come from.
My mum's side of the family are Wiradjuri, and they come from Wagga. My nan and pop, Dorothy and Hewitt, have helped provide Indigenous people with free access to doctors, dentists and other health care professionals. They've also done some amazing work with the Aboriginal Legal Service and helped young people across the community understand there is a traditional culture they are a part of.
That's really important to them. Pop's family were part of the stolen generation. Pop is the eldest of 14 siblings and most of them were taken away when he was very young. That had a big impact on his life. They've only all reconnected recently.
The other side of the family, the Yorta Yorta side, are quite creative. The Sapphires are actually my aunties!
I've had all these inspirational people in my life from a young age. They've shaped who I am and made me determined to be a strong leader.
---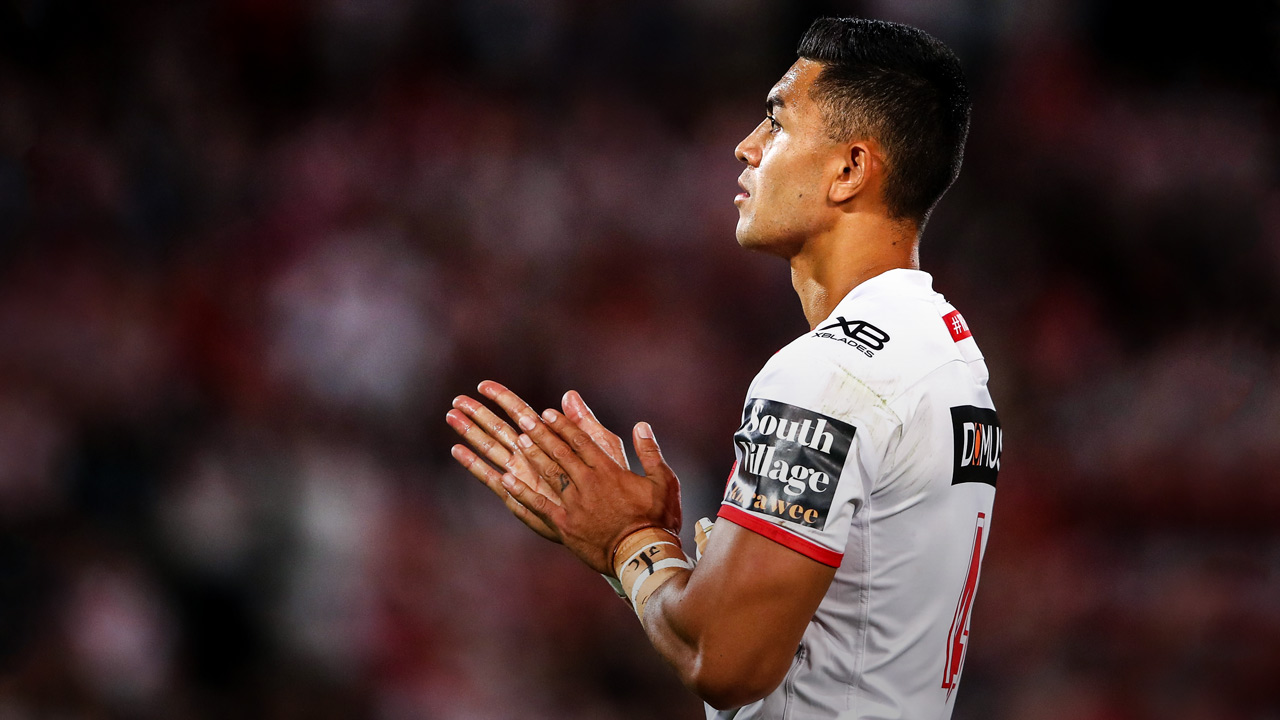 The kid who didn't speak English
Timoteo Lafai – Contributor
I still remember watching my toy aeroplane float away with the flood waters.
I was born in Dad's village, Satuiatua. It's way out in the bush on the island of Savaii, which is about a two-hour ferry ride across the Apolima Strait from the main island of Samoa and the capital, Apia.
It was a hard life. We didn't have the things I'm able to give my kids now.
Senio (that's my dad) would often walk for miles at night to look for dinner. He would go out fishing some evenings – he always said it was the best time to catch fish – and return very late with whatever he'd managed to bring in from the sea.
There wasn't much to go around. Dad and Peninna, my mum, did the best they could to put food on the table.
People didn't really have trades on Satuiatua. You figured life out on your own. Dad, for example, was a handyman, who also tended to the taro and banana crops, who was also a fisherman, who also performed other duties around the place. He could build things from pretty much anything.
We only spoke Samoan. Gagana Sāmoa. There was no English at all.
---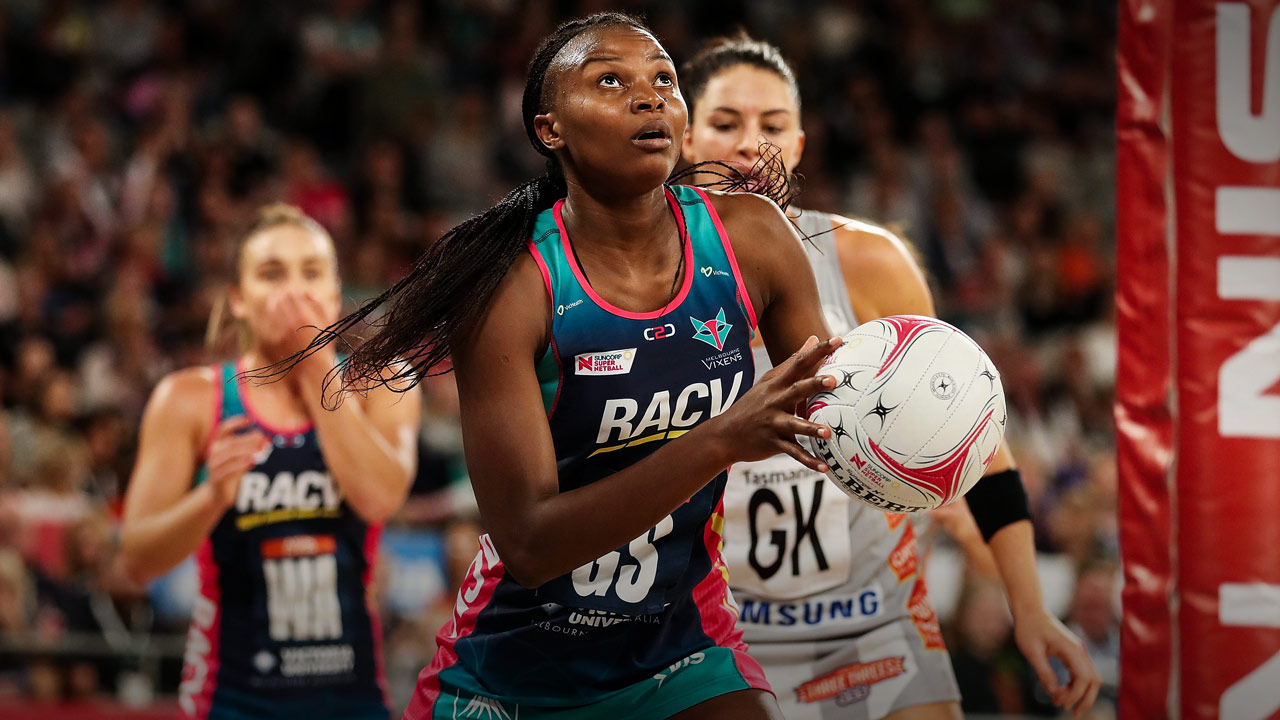 Life grew from a dirt court
Mwai Kumwenda – Contributor
In our village, Mzimba, we had a dirt court. Dust.
For balls, we used plastic bags and put them under the fire to melt, then moulded them with our hands and tied them with string. For the goal posts, we cut down trees, like the ones outside. The goal rings were made from old tyres, like the ones on cars.
I didn't have shoes until I was 11 years old. It was different. I was feeling heavy to play with shoes. I had to get used to them.
It was a hard life, but everything you learn from.
I'm the last-born of eight children. One of my sisters passed away and my dad, Kennedy, passed away when I was very young. I don't remember him. It was tough for us.
My mum, Costa, is a strong woman. She always encourages us. She grows corn and tomatoes and beans. The village has heaps of huts and small houses. I don't know how many people live there, maybe 2000.
Growing up, I played netball in primary school, but I didn't take it seriously. Then when I went to secondary school, I was playing because I was growing tall. One of the coaches from Malawi Queens, Griffin Sayenda, was the one who spotted me there because I was so tall. 
---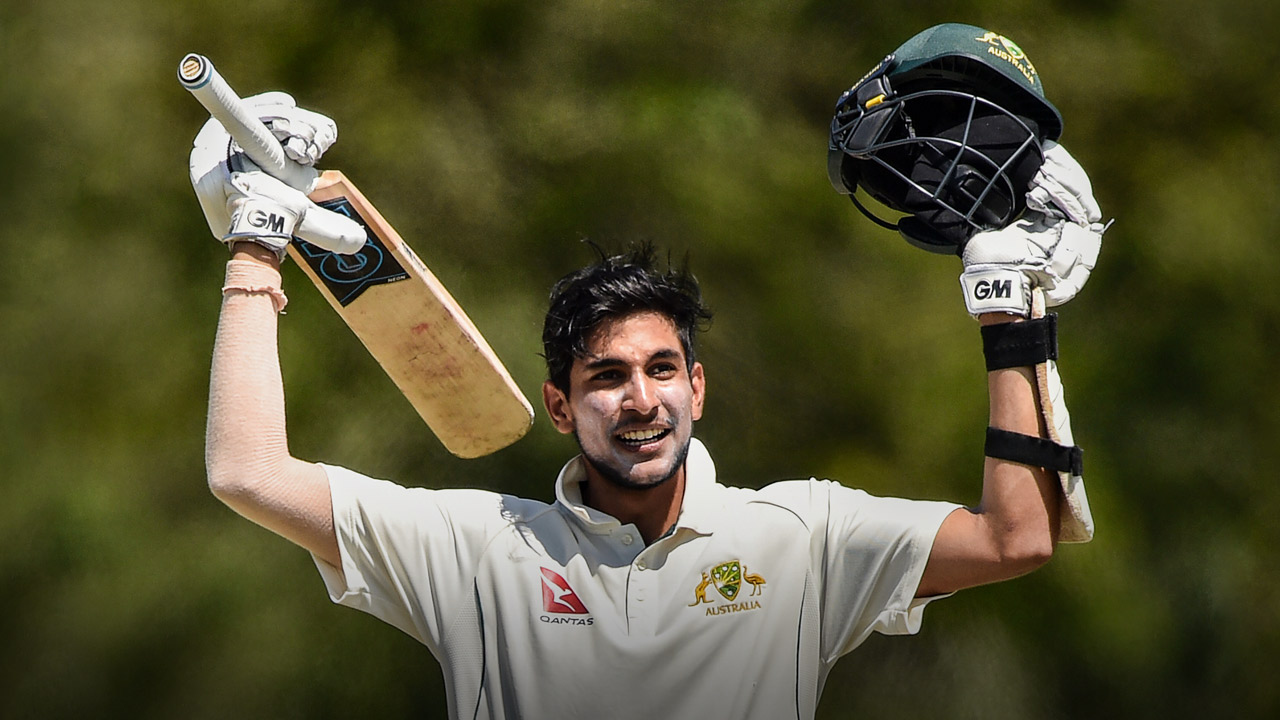 The things that couldn't break us
Jason Sangha – Contributor
This story starts in Punjab. That's where my dad, Kuldip, is from.
He was the national 200m and 400m champion in India. He competed at the nationals and the Asian Games in Delhi in 1982. He was from a rural area and apparently sport was pretty political there. My uncle tells the story of watching dad winning a race by a mile, only to be told by an official on the way to the podium he'd come third.
Dad would never tell that story. He hardly ever talks about himself.
My mum, Sylvia, is from Murwillumbah. She flew up to India for an arranged marriage with dad and then they moved to Sydney to begin their lives together.
Money was always tight. What little was left over after living expenses was usually sent back to dad's family in India. But they got by. They moved into a place in Rooty Hill and mum found work as a bus driver around the eastern suburbs and dad was a cabbie. Even now, they're pretty handy with directions. I'll ask mum how to get somewhere and she'll say, 'Get the something-something bus and change at so-and-so street …' She knows every short cut in the city!
---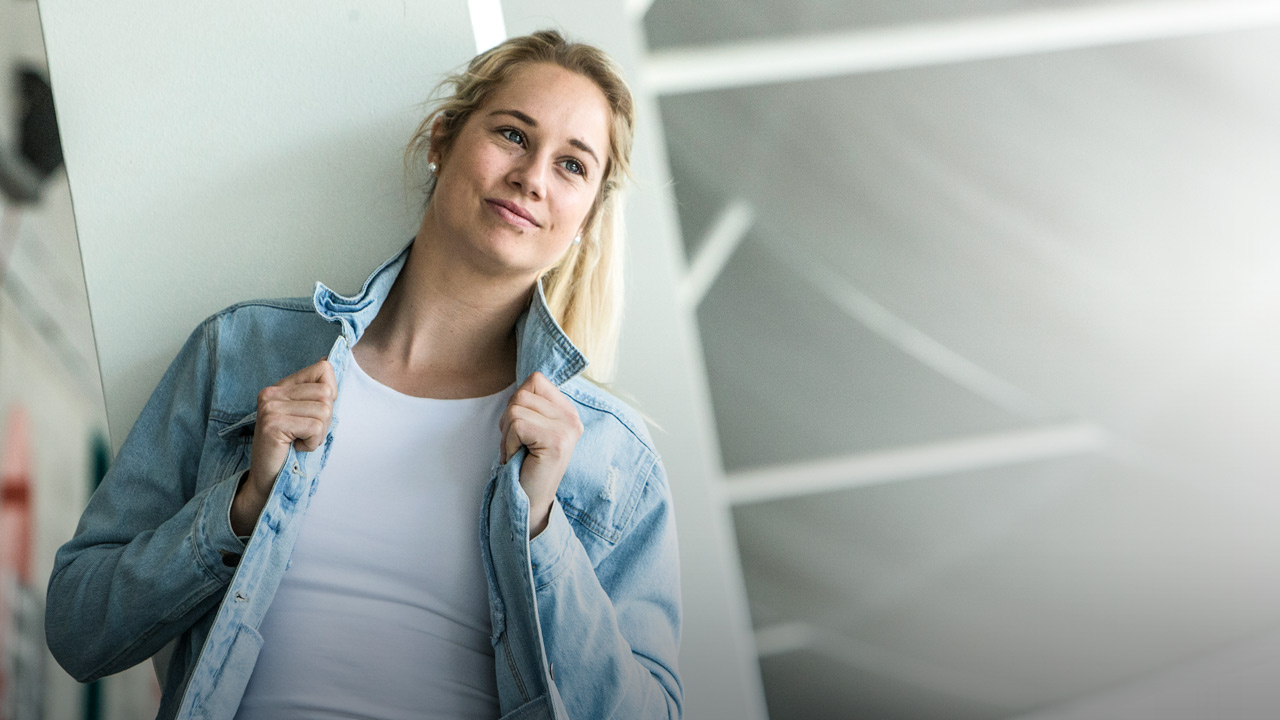 A community stronger than any bushfire
Kezie Apps – Contributor
I feel like I've been watching a horror movie unfold over the last few days.
Sixty-eight homes destroyed. Almost 50 more badly damaged. And all in the little community I grew up in, a community that means everything to me.
It's a terrible, helpless feeling watching it all unfold on the TV news each night.
I can't imagine what it's like for the people in Tathra who have lost everything. Their homes, their possessions, their memories all gone in the space of a few hours. Some of them made it to the emergency shelter at the Bega Showgrounds with only the clothes they were wearing at the time.
Mum works at the high school in Bega. Some of the teachers there live in Tathra. They've started coming back to work in the last few days with stories about the fire's destruction.
Some were lucky. Others weren't. It took days of clearing the debris, powerlines and asbestos for them to even know if they had a home to return to. There's a great sense of sadness.
I'd like to take a little bit of your time to explain to you why this community, my community, is so special – and to ask for your help.
---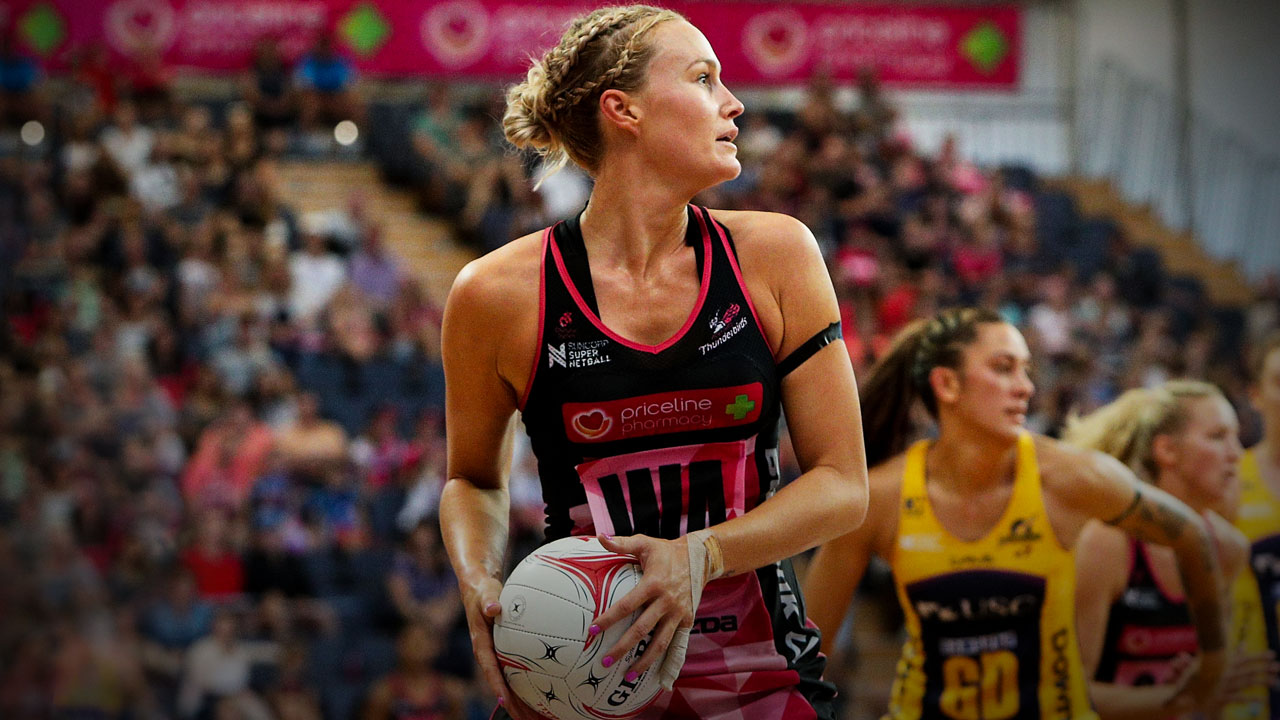 How a Diamond became a Rose
Chelsea Pitman – Contributor
People call it a unique story: Winning a Netball World Cup with Australia and now a Commonwealth Games gold medal for England. But after everywhere I've played and everything I've been through, I just call it mine.
My story.
I've had the highest of highs and the lowest of lows, both in my career and my personal life. I have grown, changed and learnt a hell of a lot about myself and people.
I know that things change. The bad times aren't going to last forever and neither are the good times, so it's about cherishing the good and just getting through the bad and knowing that tomorrow might still be shitty, but the next day will be a little bit better.
I'm almost 30 and I like my perspective on life now. It's a lot better than 21-year-old me.
More about: Diamonds | England Roses | Indigenous Australians | Resilience | Super Netball | W-League | Women's Sport