AthletesVoice Contributors
I was his hero, he's now mine
One was a golfing favourite, another a league great. There was a coach's dad, a revered Saint and one whose voice was the sound of Origin's early days. These are among the beautiful goodbyes featured on AthletesVoice in 2018.
---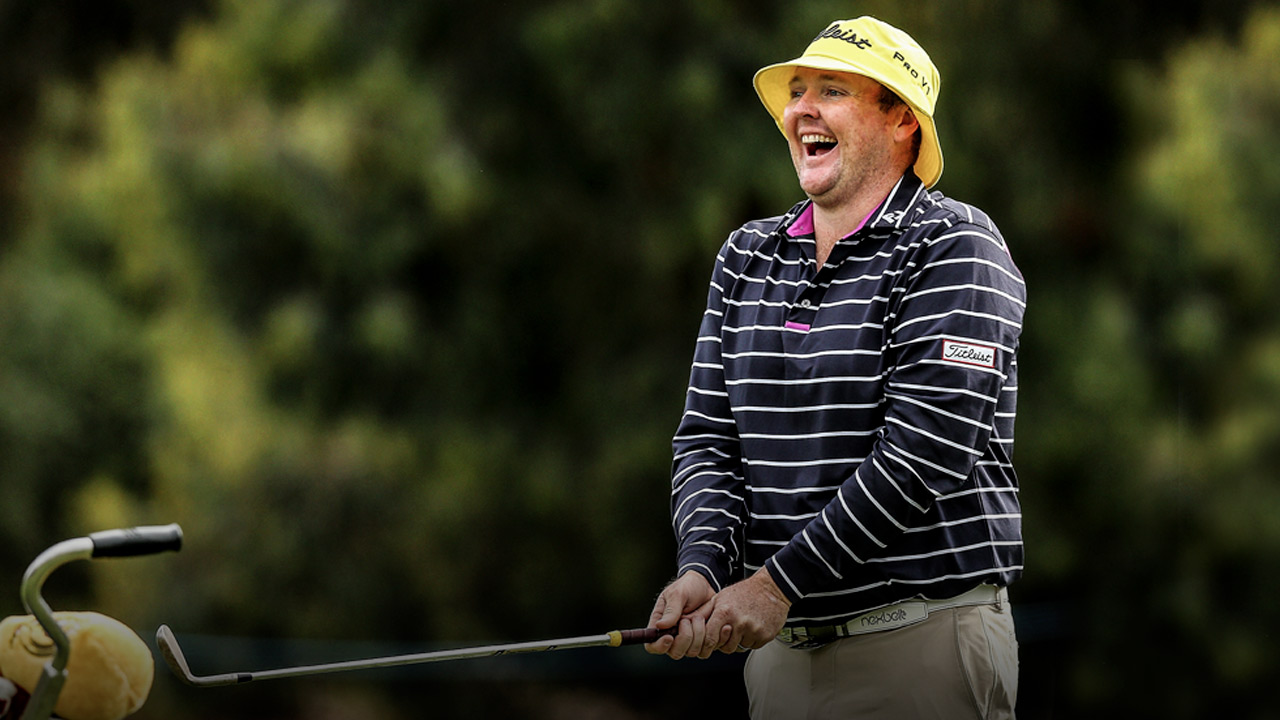 My hero
Robert Allenby – Contributor
We met because I was his hero.
He has been mine ever since.
I first crossed paths with Jarrod Lyle 20 years ago. He was 16 at the time. I was at Huntingdale for the Australian Masters from memory and I signed an autograph for him.
---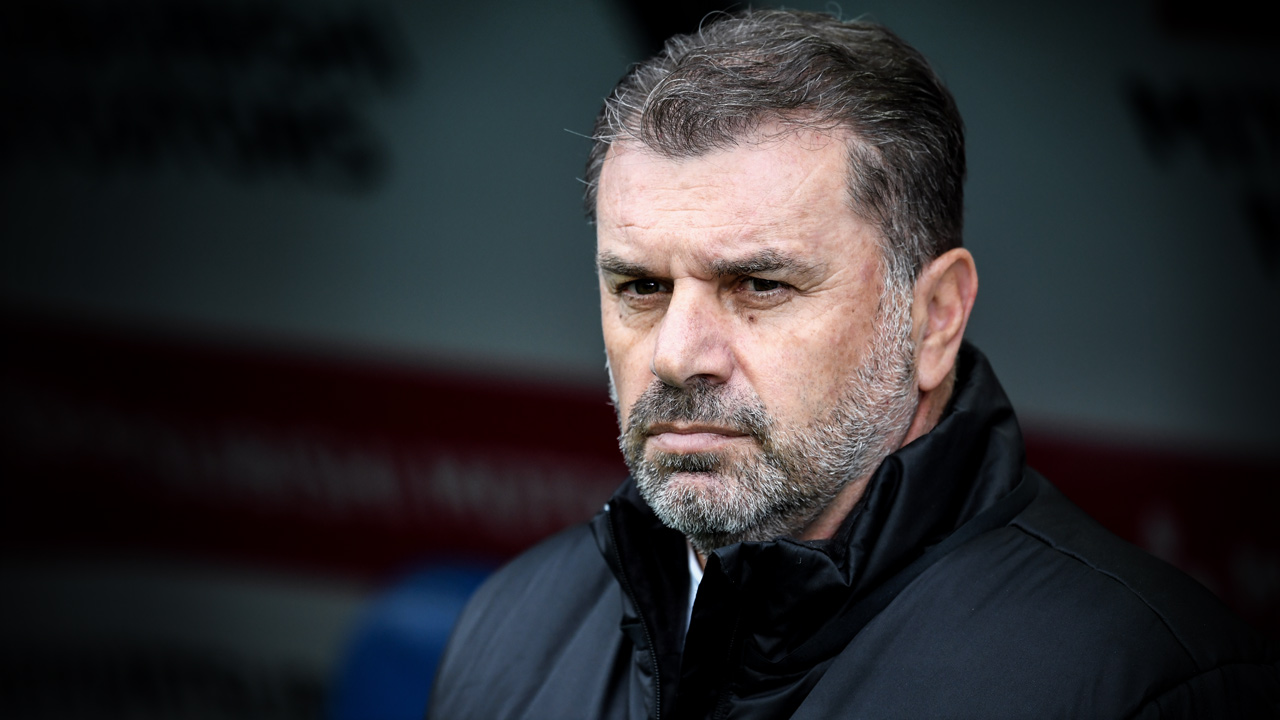 Three words that meant everything
Ange Postecoglou – Contributor
'Κάτω η μπάλα' – roughly translated it means 'Keep the ball down'.
When people ask me about my philosophy and who has inspired me, they are generally disappointed when I say that it was no one specific. Not Barcelona or Liverpool or Pep Guardiola or Johan Cruyff. No one who coached me or who I played with.
The answer lies in those three little words. They were my father's mantra. He has passed away now and, for me, there is now an internal struggle to understand how to keep going.
---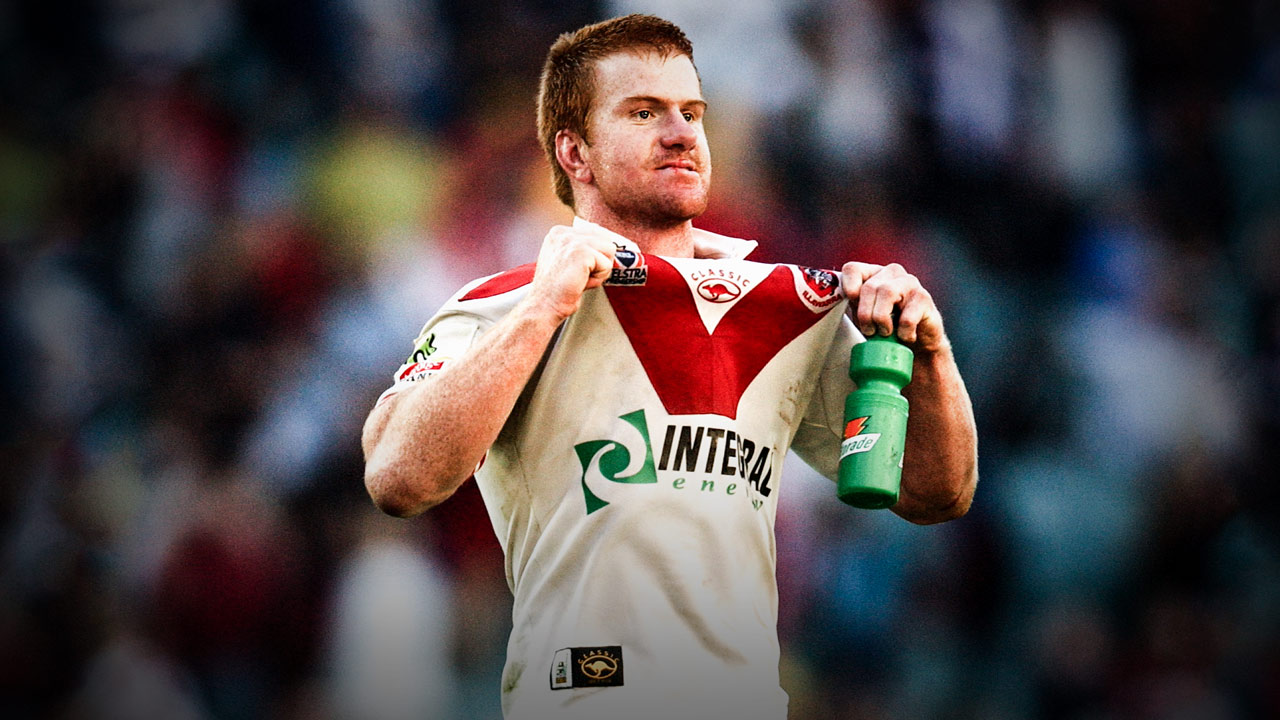 The Thommo we knew
Mark Riddell – Contributor
I was always first in line at the buffet on away trips.
We got the full spread: lasagne, veggies, chicken, the works.
Lance Thompson was different. He always made sure he had his own meal. Steamed fish and veggies. It always stuck out to me.
Fast-forward 10 or 12 years and that's what every NRL player eats. Healthy and professional.
Thommo was a man before his time.
---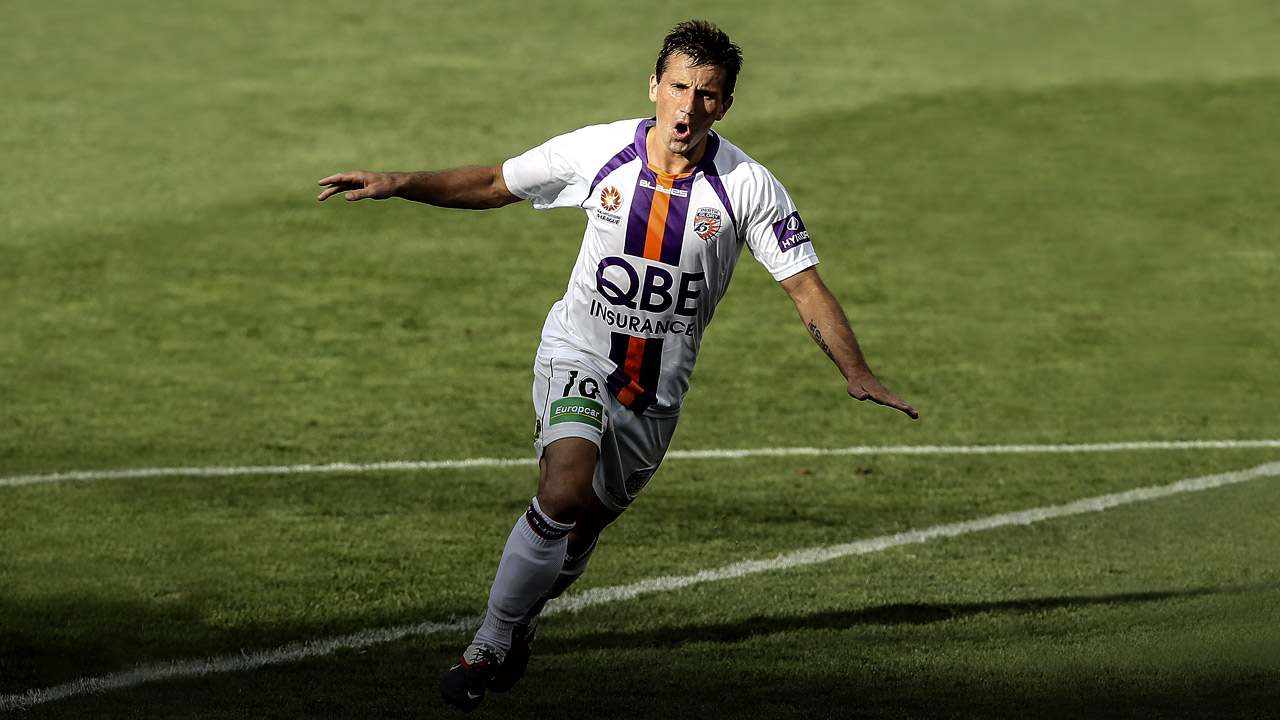 Farewell to a magician and mate
Jacob Burns – Contributor
Liam Miller was never a look at what I've done kind of person.
He played at some big clubs, in some big games, with some truly great players. He was at Manchester United when Ryan Giggs, Paul Scholes, Rio Ferdinand, Wayne Rooney, Roy Keane and many more were all there.
But he never blew his own trumpet and I really admired him for that during our time together at Perth Glory. Those sorts of people are few and far between in this game.
---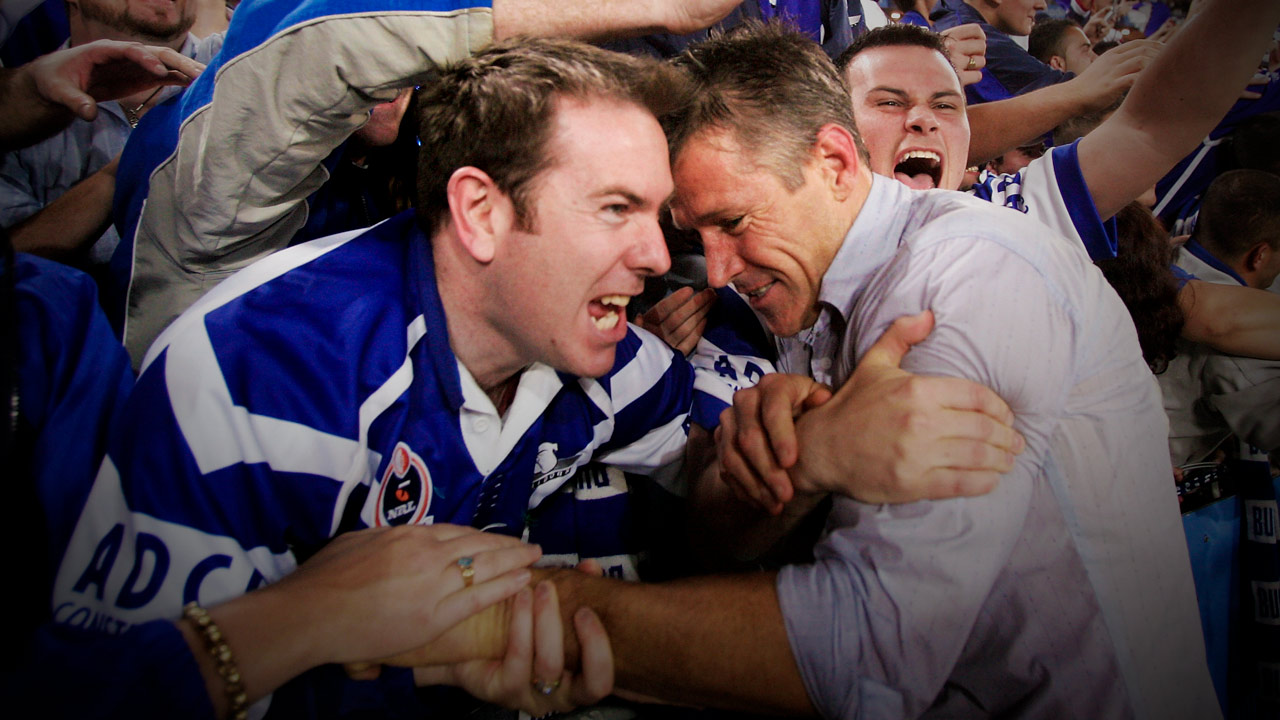 A little bloke smashing giants
Paul Langmack – Contributor
The opposition used to get sick of the sight of Steve Folkes.
Why wouldn't they? Folkesy kept smashing 'em. No one likes that.
He may have only been small, but he had great technique. And he was fearless. He'd set his feet and drive into the bloke carrying the ball, aiming around the ribs or straight across the chest.
I saw him knock so many bigger blokes off their feet and slam them on their backs.
He was fit and uncompromising and tough. He had this attitude that he was going to whack people and hurt people, which was good. Folkesy did it legit. He'd never take a backward step.
---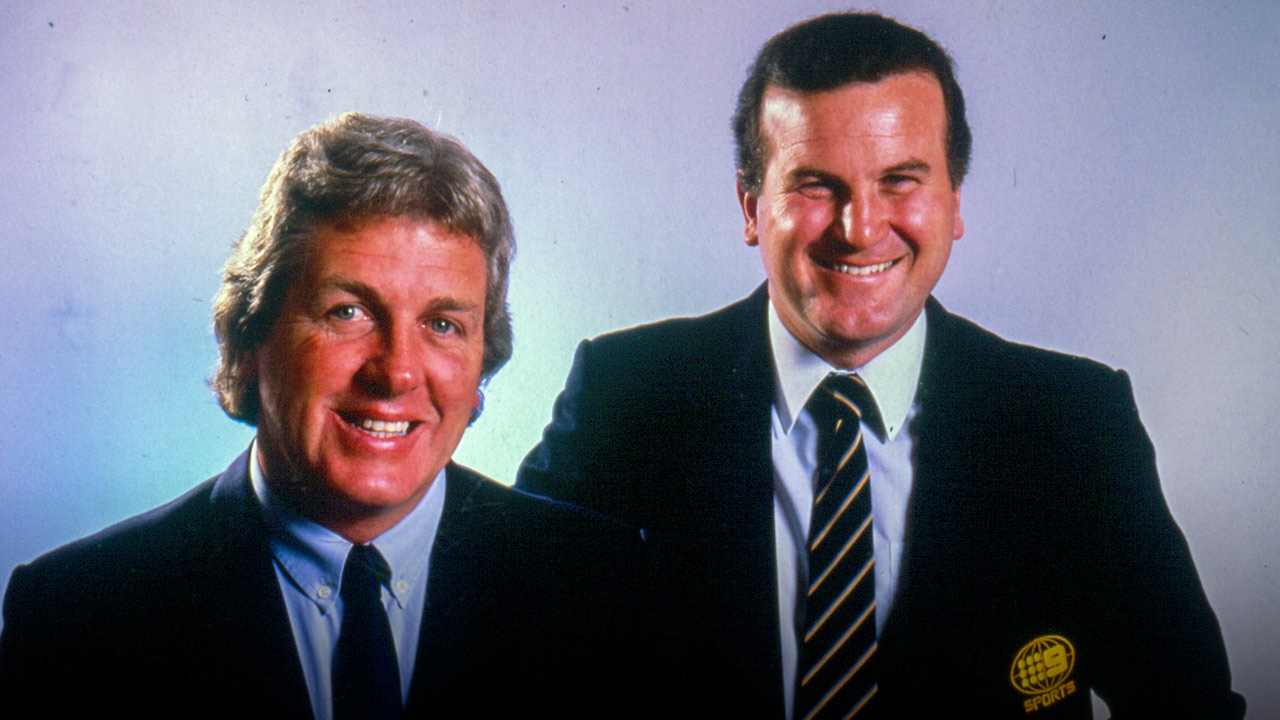 Big man, big voice, big heart
Ian Maurice – Contributor
I like to talk about people as people. You can have a great broadcaster who can be a complete asshole. But Darrell Eastlake was big in the truest sense of the word.
Big man, big voice, big heart. That was Darrell.
Darrell would go out of his way whenever he could. He was a genuinely good person who liked to party hard – Darrell was a great party man, and I could tell many stories that wouldn't be printable! But whatever he did in his wild days, he would never hurt anyone. He was a man of great compassion, a man who liked to help others and a man who lived for his days of commentating.
---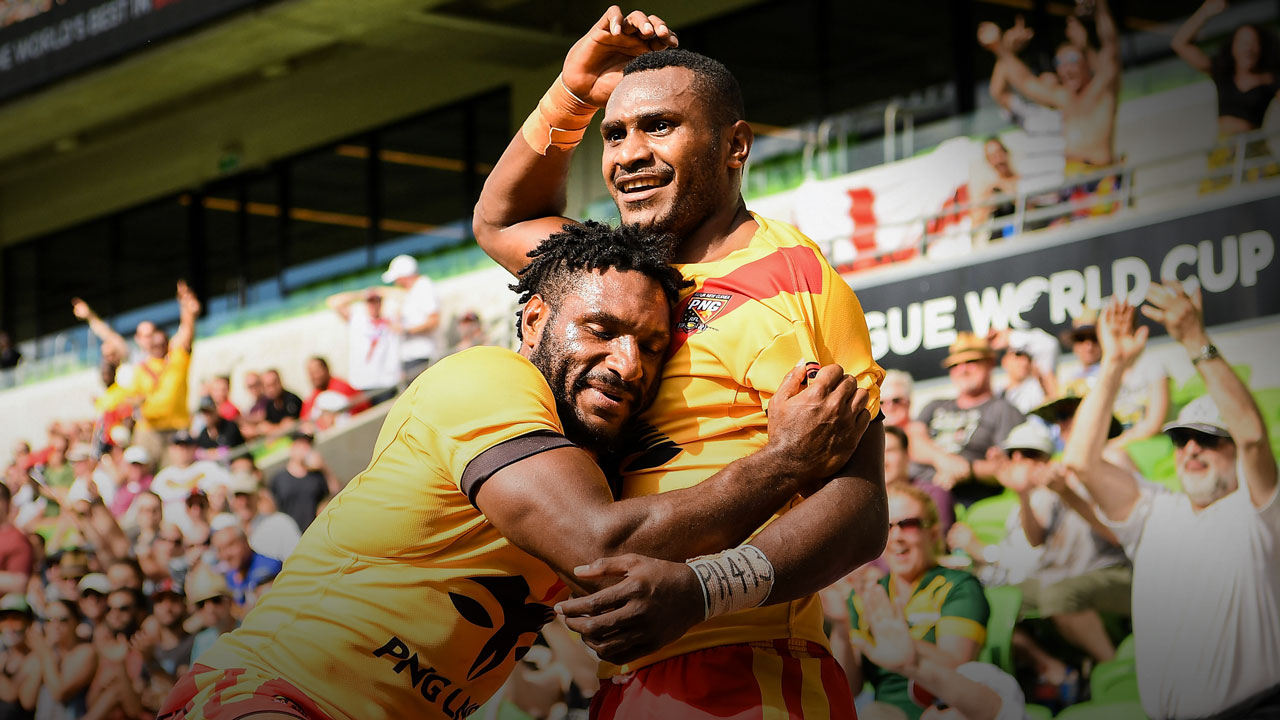 The last time I saw my friend Kato
Kurt Baptiste – Contributor
The last time I saw Kato Ottio, he was bawling his eyes out.
We had just finished our last Rugby League World Cup game for Papua New Guinea, a quarter-final loss to England in Melbourne. I remember Kato saying goodbye as we were leaving camp.
He didn't want it to end. He didn't want the boys to leave. It would be the last time he would see them for a while. He loved them. And the boys loved him.
It was a sad time, leaving each other after eight weeks. We grew close together. We shared our passion for PNG and wearing our country's jersey.
And even in that group, Kato's passion stood out. He loved his country so much.
We said our goodbyes in November. Just over a month later, I woke up to tragic news.
More about: Ange Postecoglou | International rugby league | Jarrod Lyle | Manchester United | PNG Kumuls | Robert Allenby | Sports Commentary