AthletesVoice Contributors
'Man, you should be in the NBA'
The will to return when all seems lost is at the heart of the human spirit. Here are some of the most striking fightback stories athletes told through AthletesVoice in 2018.
---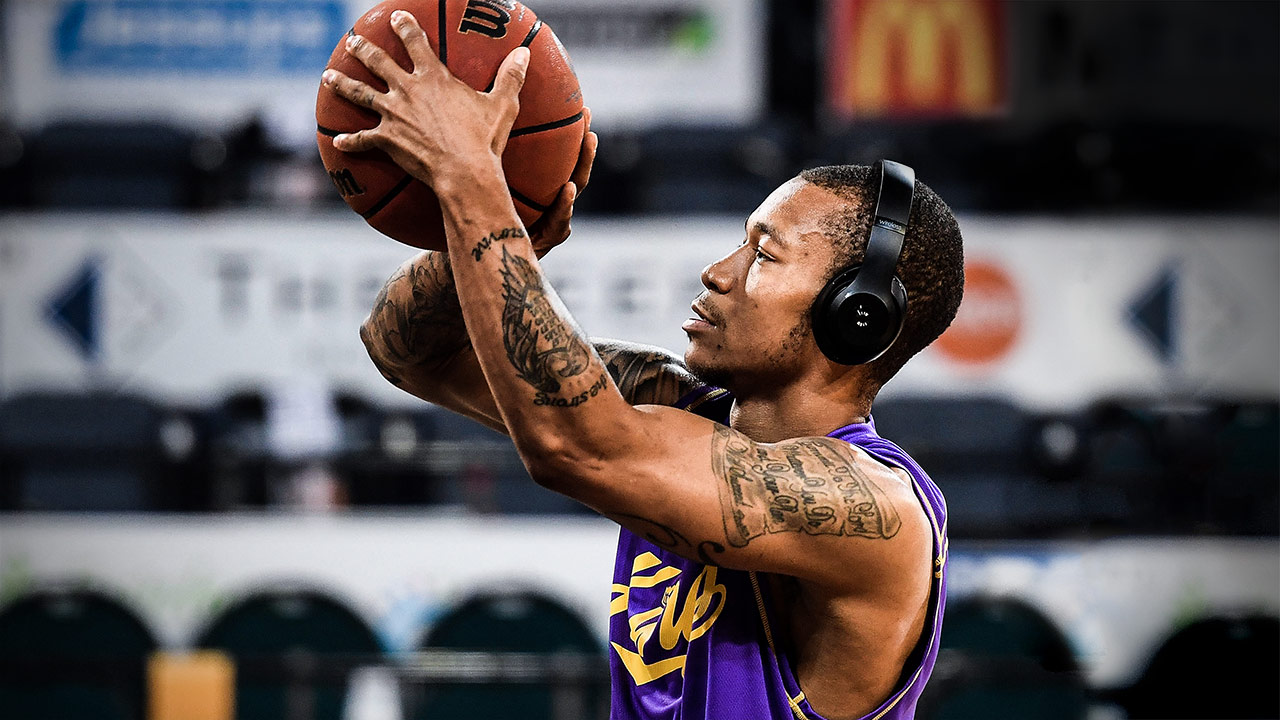 WHEN An NBA Dream Is Stolen
Jerome Randle – Contributor
What if?
What if I'd known more? If I'd had a better manager? If I'd taken that opportunity to get picked in the NBA draft when I had it?
But I didn't get to make that decision. It was all out of my hands.
I was just a small-time kid from the south side of Chicago who'd never made it out of there except for basketball. I had no idea about business. I didn't know nothin'.
That window has shut on me now. I know I'm never going to play in the NBA. I'm 30 years old. It ate away at me for five or six years while I thought it still might happen, but I started coming to terms with it about three years ago.
I can't say I've fully gotten over it. I probably never will. But at least I can live with it.
---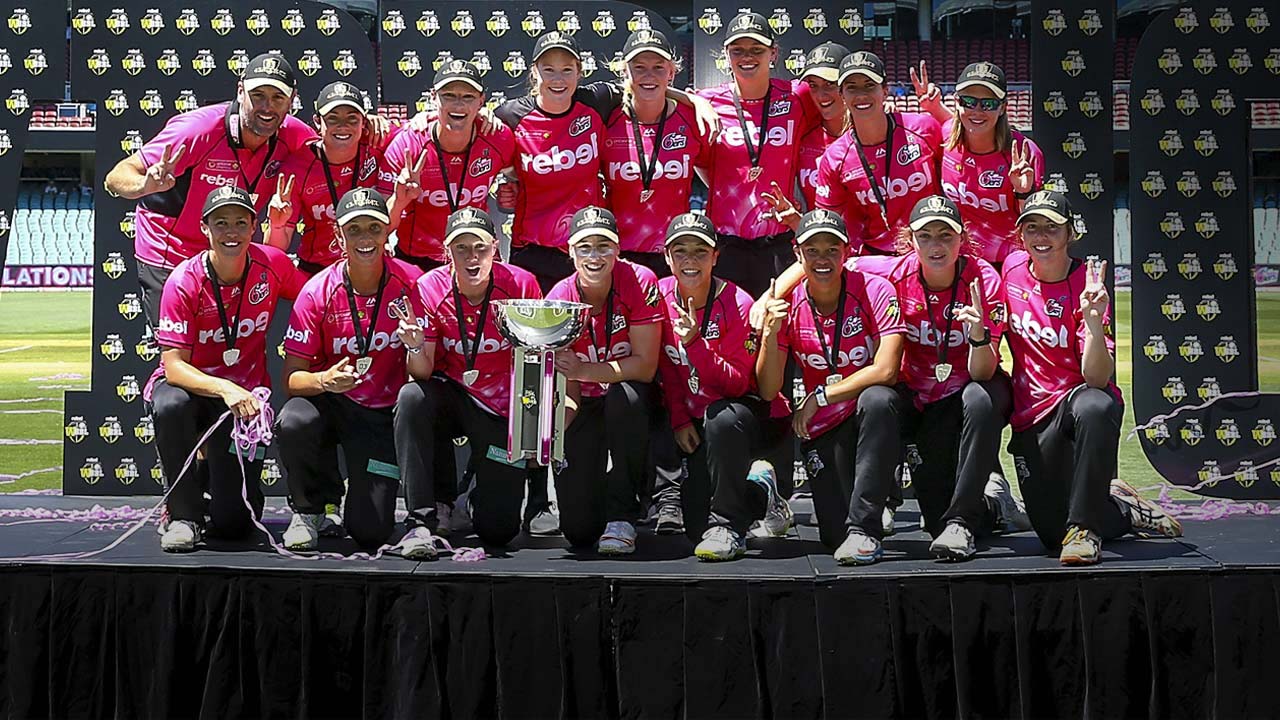 I don't know how this happened
Sarah Coyte – Contributor
I feel relieved. 
Relieved that I proved to myself I could still perform. Relieved that it's over.
Some people might expect the classic it's a dream come true reaction from a bowler who has just played in a winning WBBL final with the Sydney Sixers and been lucky enough to be named player of the match.
But relief is what I feel.
It was only a year ago I announced my retirement from cricket at the age of 25. I meant it. I was done with the game. I was having serious issues with anxiety and eating. I wasn't in a good place.
---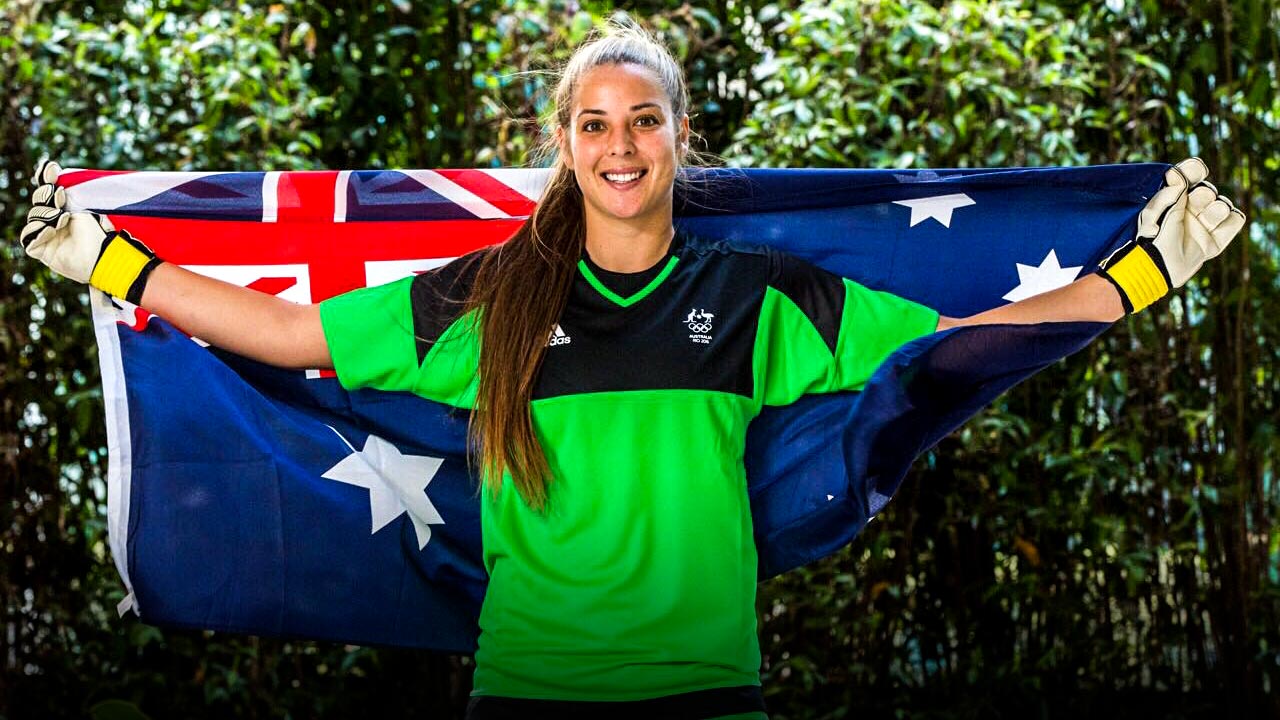 How goalkeeping saved me
Casey Dumont – Contributor
I've had a very rocky life. There's been a lot of knockdowns. One day I'll say everything, but there's a lot of stuff I'm still struggling to cope with myself.
I'm from a separated family. Mum and Dad broke up when I was about eight or nine, and there were a lot of issues with that scenario, a lot of bad demons and all that, especially when Dad remarried and his second wife didn't understand children, and unfortunately I got singled out very badly to the point where it was traumatic.
So Mum obviously had to bring up me and my brother and sister alone. My sister is disabled physically and mentally. These days, she lives in a shared home with other people who have the same background. It's a great system and home for her. I see her as much as I can when I get home.
---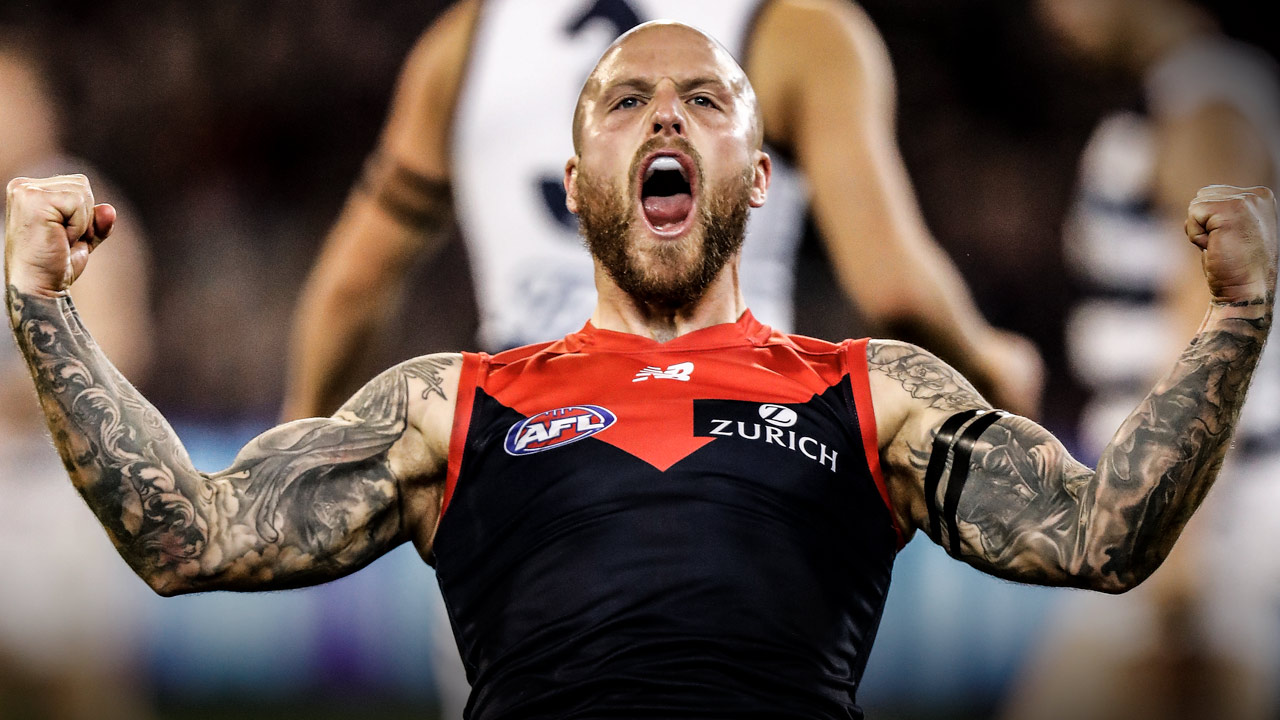 Goodbye to 'Old Melbourne'
Paul Roos – Contributor
I'm going to buy a photo of Nathan Jones.
You might know the one I'm referring to. It was taken immediately after his goal against Geelong in the last quarter two weeks ago. Fists clenched. Arms raised. Fire in his eyes.
I'm going to ask Nathan to sign it and then I'm going to hang it in the TV room at home. It'll sit alongside my premiership photo with the Swans and my medals from Fitzroy.
That's how significant that moment was to me.
---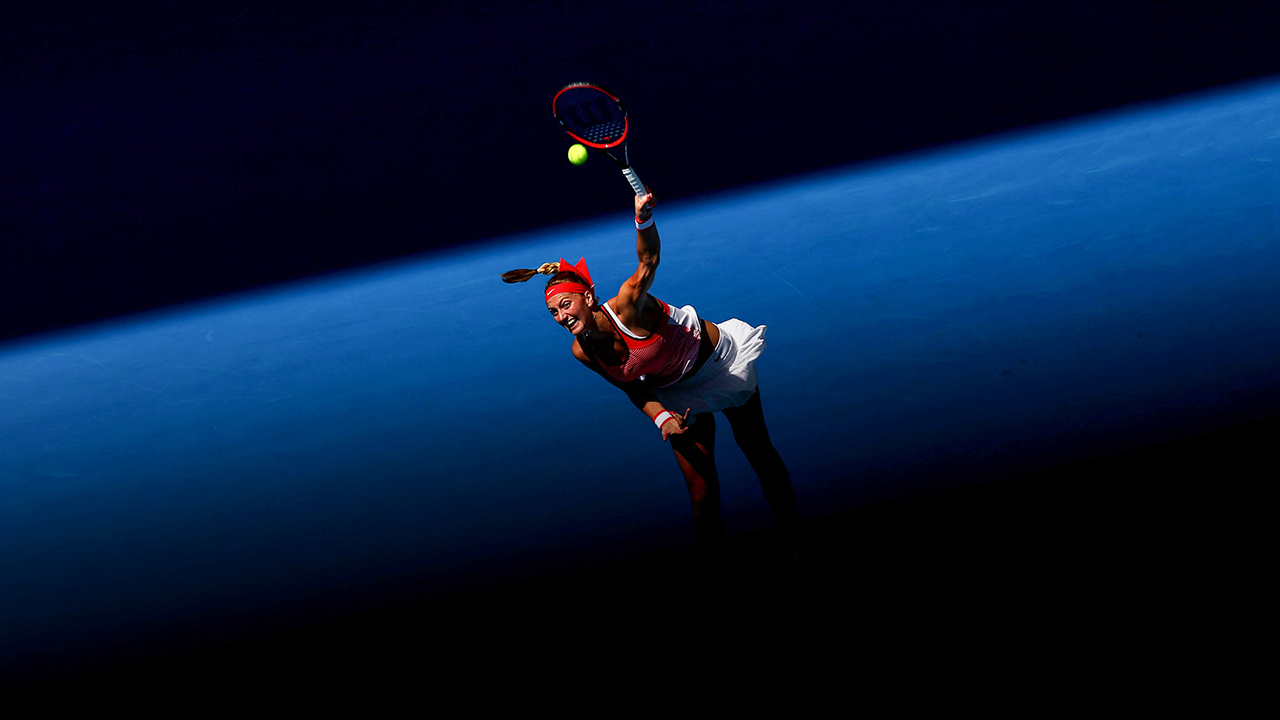 A comeback like no other
Petra Kvitova – Contributor
I missed the Australian Open last year. I missed Australia.
I went to Gran Canaria to escape a little bit after the surgery. At the beginning of the year, when the tournaments started, it was OK. But I didn't like the feeling when the grand slam began.
It wasn't my decision not to play, so it was a deeper feeling than I thought it would be.
I made my return at the French Open last year, I was very determined at Wimbledon and I played the best tennis of my comeback so far at the US Open.
Now I am back in Australia. This makes me very happy. I missed it so much last year.
For me, I think the Australian Open is on second place after Wimbledon – maybe the equal.
---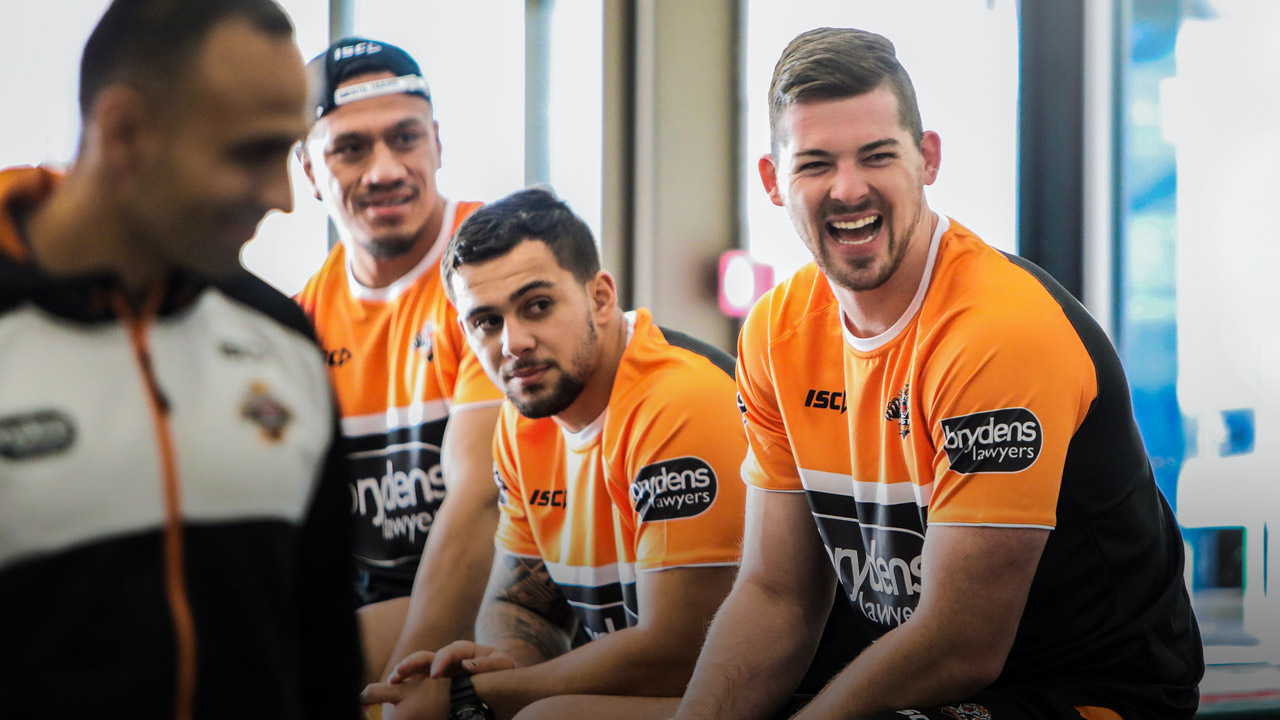 Beating a tumour, tackling a dream
Matt Eisenhuth – Contributor
It had all happened so quickly. I never saw any of it coming.
I couldn't call my parents. After all they had done for me – after all they had done for my football career – the news would have upset them too much.
I thought I could call Holly. She was my best friend and partner at the time. Holly was at uni, midway through her dentistry course, when I called. But I couldn't get the words out.
She kept asking, 'What's wrong, what's wrong?' She ended up rushing home to see me. It was there, face-to-face, that I could finally give her the news.
---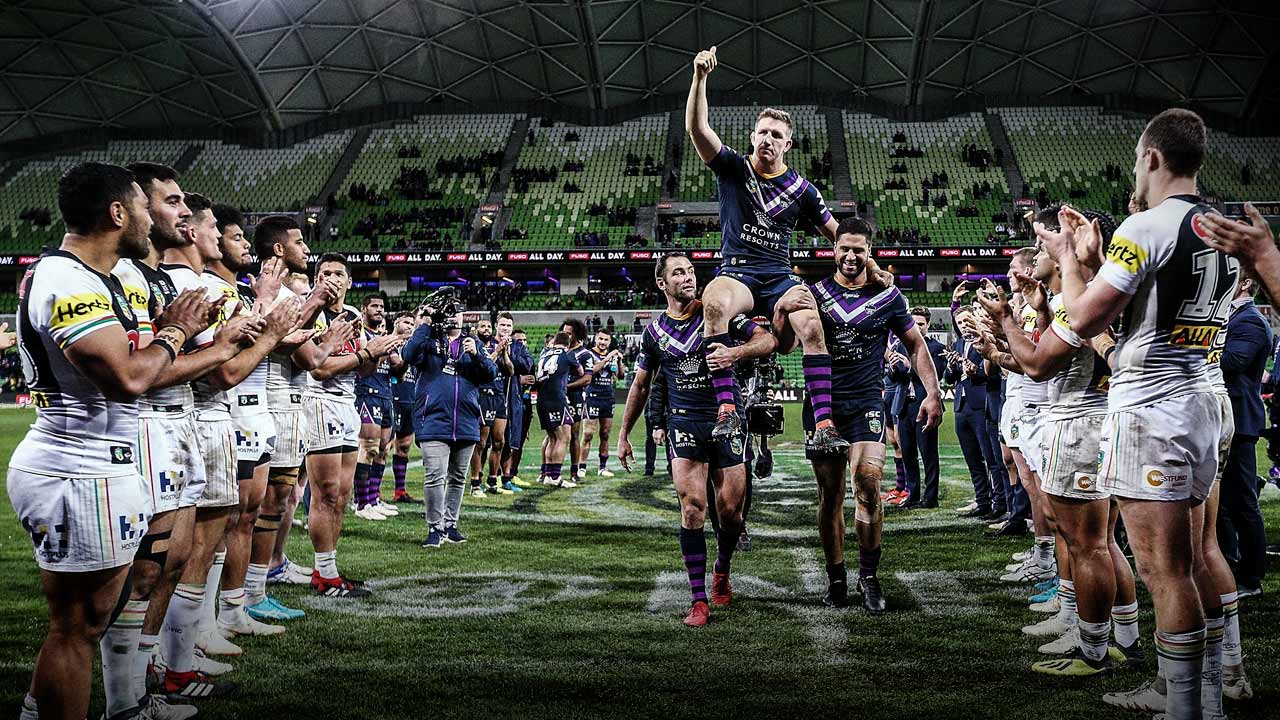 The Ryan Hoffman miracle
Cameron Smith – Founding Contributor
It hits me at random moments.
We'll be doing individual extras after training. I'll be kicking bombs for Billy Slater and hitting Ryan Hoffman with passes from dummy half. We've been doing these for so many years. We started these training processes when we were kids.
That's when the thought strikes me. 'This is all about to end. I don't have many of these left.'
It pops into my head at random times. There's a tinge of sadness but I try to focus on the good times, the great memories, but also the tough periods we've shared together. We got through them all, one way or another, and we became stronger people and better footballers for the experience.
---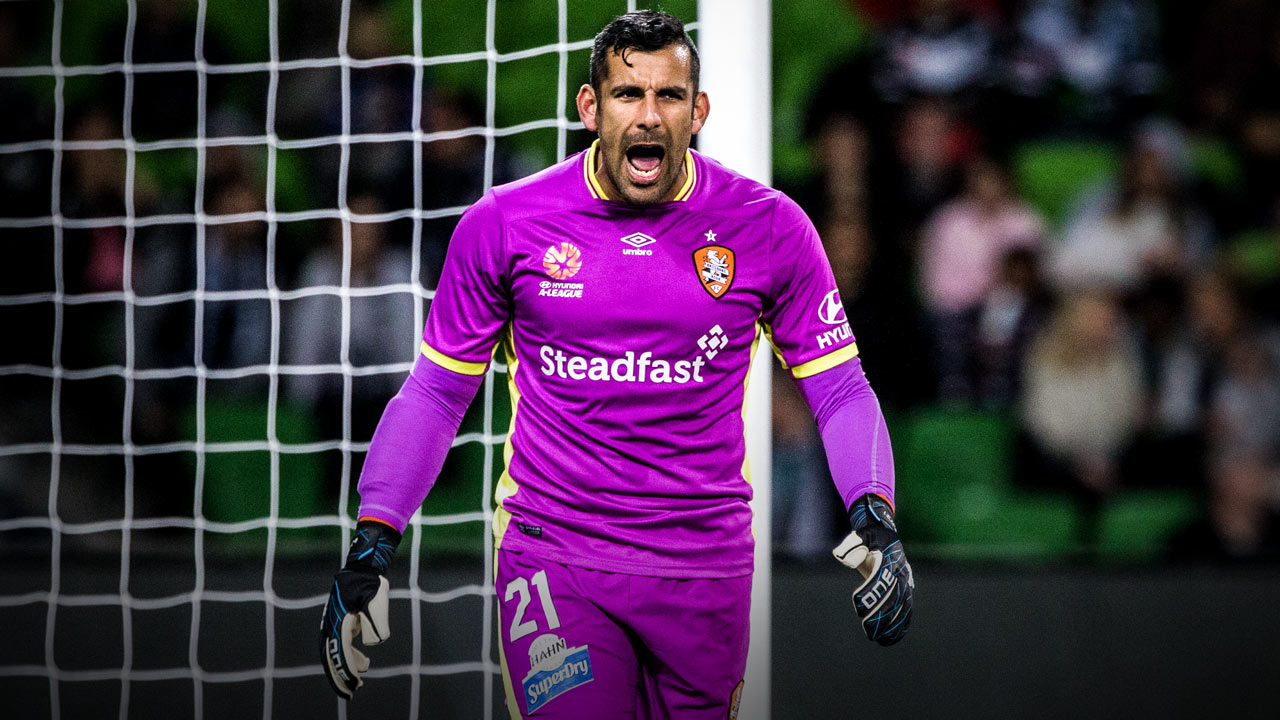 Life lessons of a football journeyman
Jamie Young – Contributor
Thirteen years after leaving Australia to play professional football in England, I declined a PhD offer from the Manchester Metropolitan University and moved back to Australia with £3,000 in my bank account.
My journey wasn't quite what I expected, but I had a hell of a ride.
In my career, I've had to fight for everything that I've achieved. For me, my life has been about fighting for my dreams, about the will to succeed.
There was a time not so long ago that I thought my football dream was over. The Roar saved my career but, more importantly, I was able to find a sense of purpose in my life outside of football. I realised that football doesn't define who I am.
More about: A-League | Australian Open | Big Bash League | Brisbane Roar | Cameron Smith | Jerome Randle | Matildas | Melbourne Demons | NBA | Paul Roos | Sydney Sixers