AthletesVoice Contributors
In memory of mum
Christmas Day is all about family. AthletesVoice worked with athletes from across all codes in 2018 to explain what family means to them. Take a few moments to read them. It will make your day.
---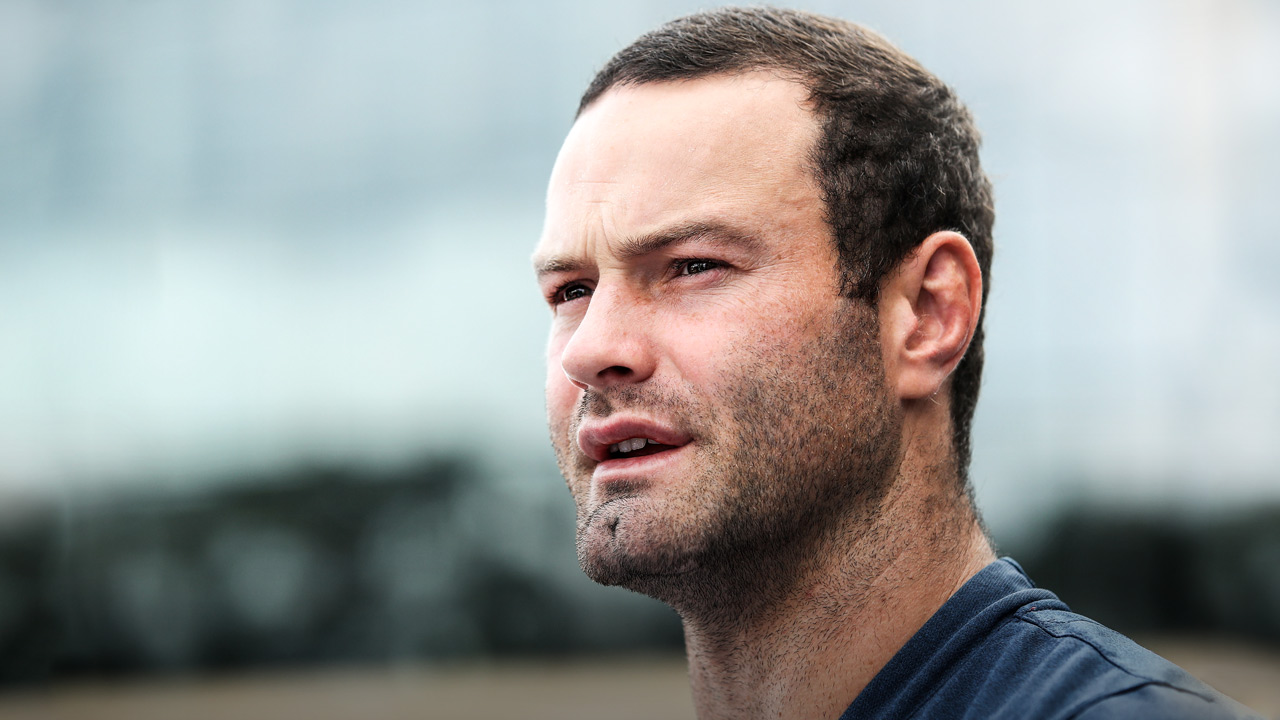 I was only four
Boyd Cordner – Contributor
In late 1996, my dad, Chris, was playing out the end of his career with Old Bar and won another premiership. On April 4, 1997, my mum, Lanai, passed away from breast cancer.
I was only four.
I don't remember seeing dad play. And I don't have too many memories of mum. That hurts me a lot. Missing out on growing up with her has been the hardest thing in my life.
But every story that I hear of mum makes me happy – what a good person she was, and how much everyone loved to be around her. It makes me proud to be her son. Everything I do is in memory of her. To try to make her proud. Mum, my dad, and my big brother, Dane.
Mum occupies a lot of my thoughts, mostly when I'm on my own. Once I've had time to process big moments in my life, like captaining NSW to the Origin series win this year, I start to think about how special it would have been if mum was there to experience it with me.
But I know she's looking down, watching me. That makes me happy.
---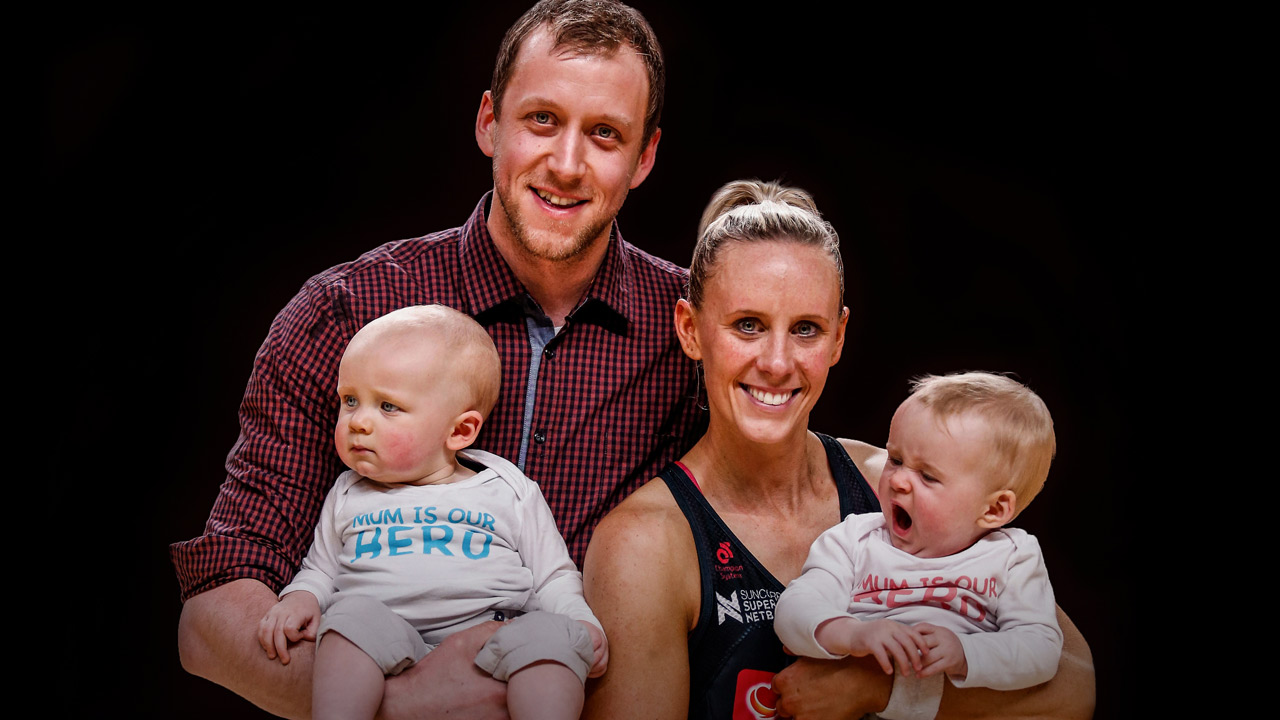 A netball husband, an NBA wife
Renae Ingles – Contributor
I know it sounds silly but, honestly, it just feels like fate. I really can't believe I'm back playing Super Netball again.
Everything happened so quickly. It all just fell into place, and the timing couldn't have been any more unreal, or more perfect.
I'd retired at the end of last season so we could be together as a family of four in Salt Lake City, where my husband Joe plays in the NBA for the Utah Jazz. I didn't even take a netball with me – although we have basketballs all throughout the house!
In my heart I thought I'd played my last game. I really did. Which is probably why it was so hard.
I would never change that decision, because I put Joe and the family first, and I've absolutely loved our time over in the States. It's just really tough that the sport that I chose for a career isn't actually played over in the US.
So I retired with a really heavy heart and what made it harder was that my body was still feeling good, I felt like I'd got a little bit of form back after having the kids and getting back onto the court. I had unfinished business, but I was also OK with that, because I wanted to support Joe and our family unit.
Retirement after a 15-year professional career definitely left a hole I couldn't fill. Foremost was the team camaraderie. I really, really missed being in the gym, or on the court, or out running intervals, whatever it was – but doing it as part of a team and doing it for one another.
---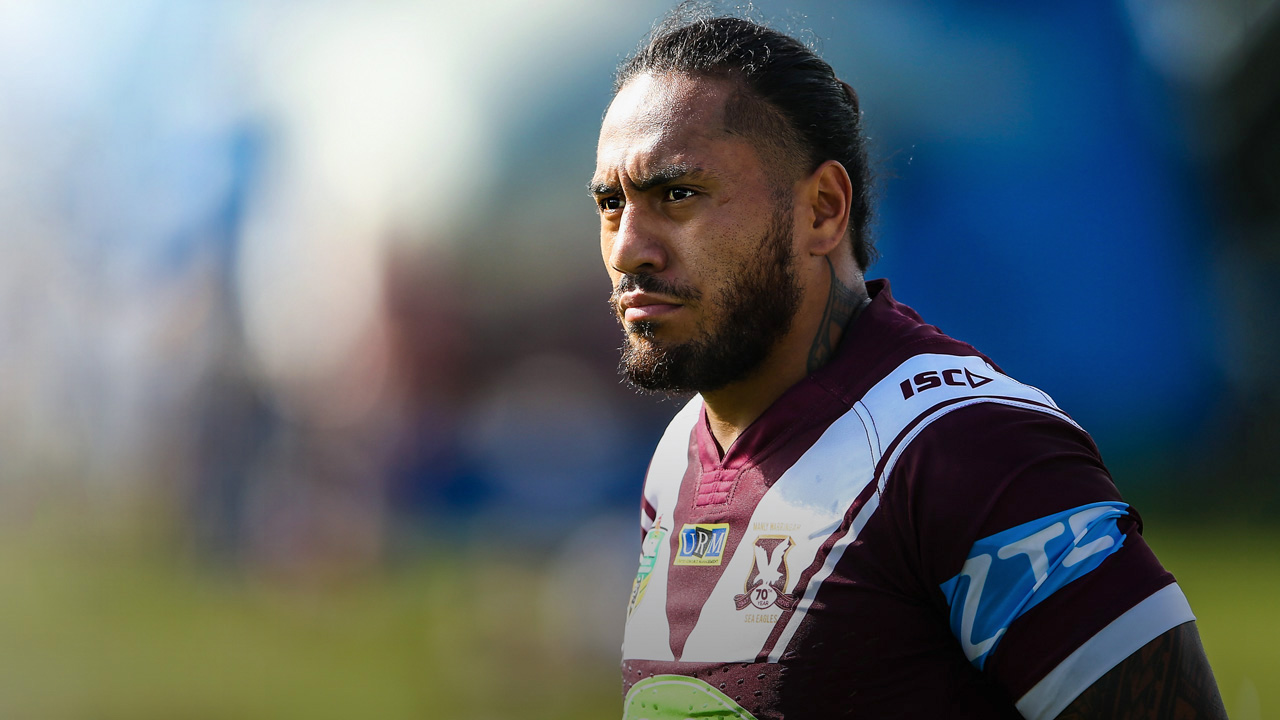 My life as a primary carer
Jorge Taufua – Contributor
Playing for the Manly Sea Eagles isn't my only job.
I'm also the primary carer for the person who has cared for me most in the world.
My mum, Sandi, suffered two strokes at back end of 2008 and had another in October last year. Those episodes left her disabled. I feel it's my responsibility to do whatever I can to make her life as comfortable as possible.
I'm of Tongan and Samoan descent and, for us Polynesians, family means just about everything. I guess my own family is a little odd by islander tradition. At 26, I'm one of only three children.
Mum is a remarkable woman. She single-handedly raised me, my brother Tony and sister Liana. She has done all that a mother can do for her kids. I think the world of her.
As the eldest in the family, I feel I have a special job to do outside of football. I want to look after her the best way I can. Admittedly, it's a juggling act. But we're getting there. We're managing pretty well.
---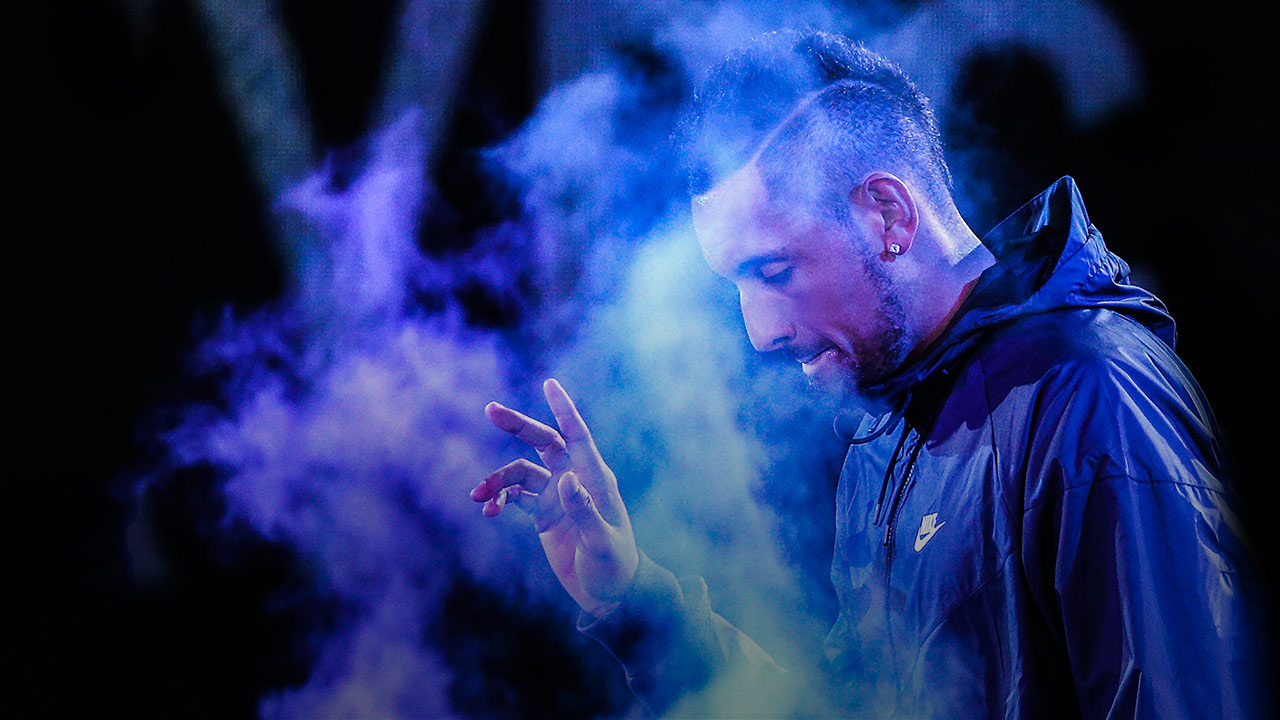 The true history of Team Kyrgios
Nick Kyrgios – Founding Contributor
Some are related to me. Some I've met along the journey.
All are family.
As we start the Australian Open, I wanted to take a little time to introduce you to the seven people who make up my team on the road and explain why they are so important to me.
They do everything for me and I would do anything for them.
Our team might not do things the same way as those of other players on tour, but it works. It took a few years but we all learned our roles and figured out what was needed during and outside of tournaments.
I can't thank them enough.
---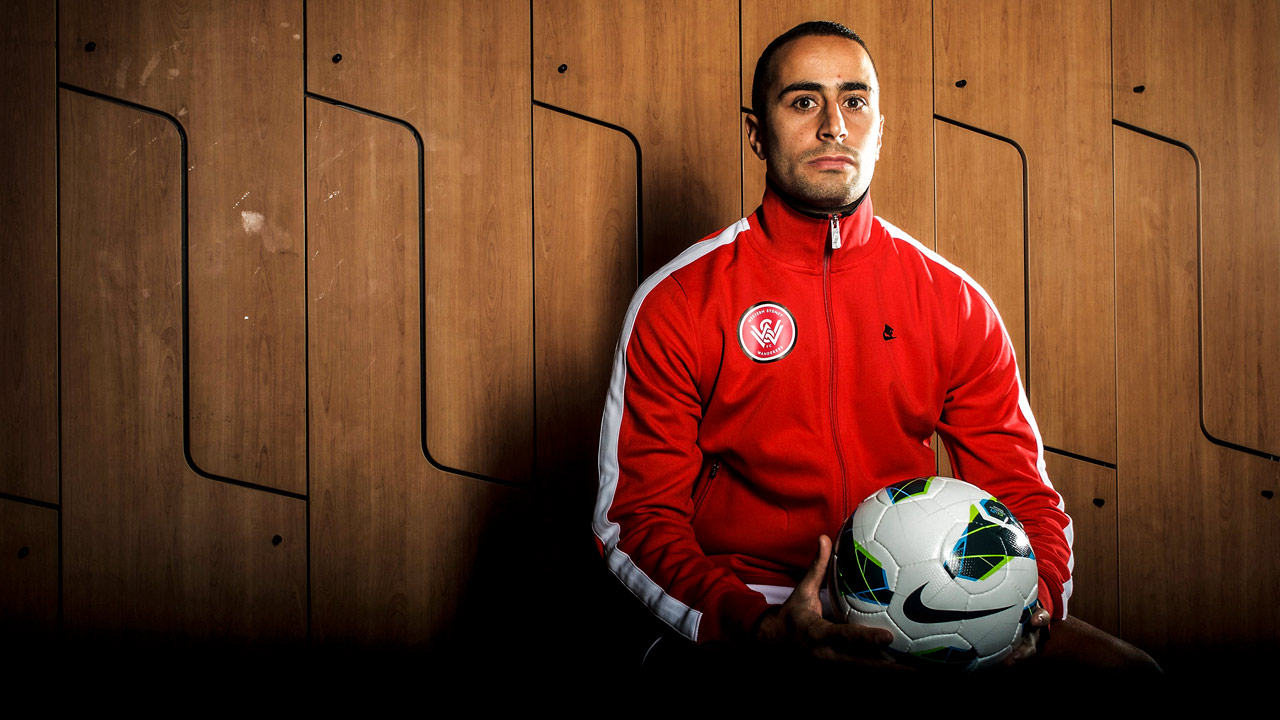 Tragedy, prison & coming home
Tarek Elrich – Contributor
Two phone calls changed my life in the space of a few weeks in 2015.
The first one: 'Tarek, you've been selected for the Socceroos' World Cup qualifiers.'
The second: 'Tarek, your brother is dead'.
I received the latter phone call while sitting in my Socceroos gear, getting ready for breakfast in Dubai a few days before our game against Kyrgyzstan. It was the first qualifier for the World Cup in Russia. I had played four games previously for the Socceroos, but none with World Cup implications.
The significance of the occasion suddenly meant little. Upon taking that call, my thoughts and my heart were with my family back in Merrylands, in Sydney's west, mourning the loss of Adham, my baby brother.
Adham was critically injured in a car accident at my sister's wedding in 1994. He was four years old at the time and remained bedridden for the remainder of his life. Both my parents quit their jobs to be fulltime carers for him, and I sent the majority of my football salary back home to assist with day-to-day living.
Twenty one years after the accident, Adham had gone to a better place. As we believe in my religion, 'To God we belong and to God we shall return'.
Still, I was living my worst nightmare at the same time I was living my dream.
---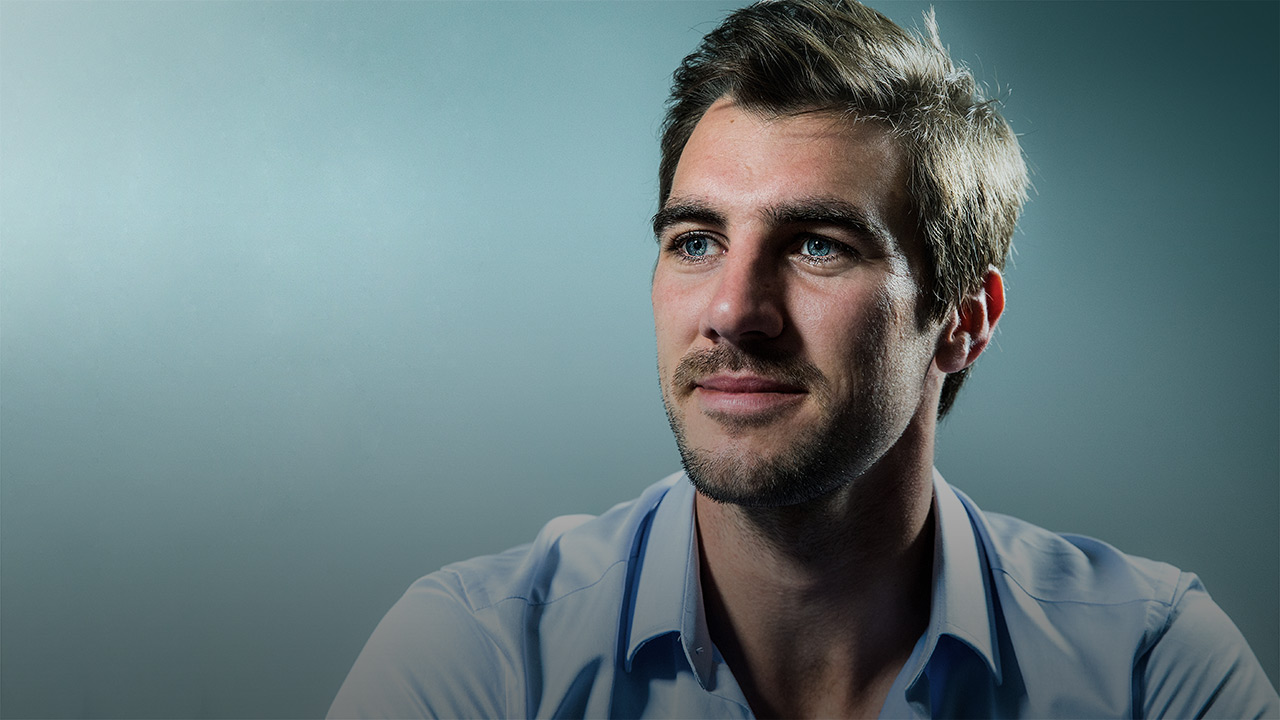 The battle mum shielded us from
Pat Cummins – Founding Contributor
I didn't really grasp the emotional impact playing my first home Test would have on me. It hit me in a few different ways, but none more personally than on Jane McGrath Day.
My mum's name is Maria and she was diagnosed with breast cancer in 2005 when I was in year seven at school. She tried to shelter the kids – Matt, Laura, Tim, Kara and me – from much of what went on.
I remember her telling us, 'I'm not going to be my normal self for the next little while,' at the outset. And I remember all the family and friends stepping in and helping out with things like school pick-ups and making dinners. My dad, Peter, played the role of both parents there for a while.
Mum went through all the chemo and radiation therapy. It lasted about six months. She's one of the lucky ones. She came out the other side.
But cancer has a tendency to hang over your head long after you've gone into remission. There are all the check-ups and the tests and that means the thought of it is always lurking somewhere.
---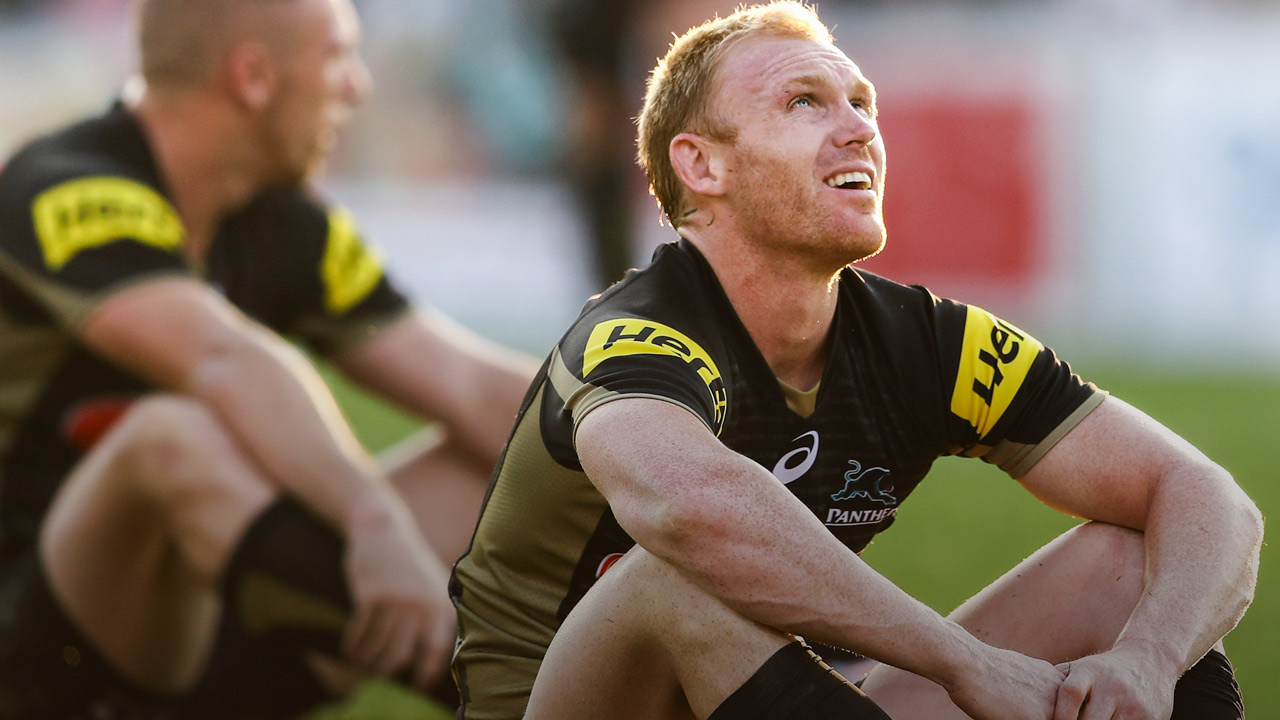 Mum is still cheering somewhere
Peter Wallace – Contributor
I was at the hospital the night my mother passed away. It's the hardest thing I've ever had to go through.
Almost three years on, it still breaks me up to talk about it. I don't think you ever get over something like that. It was a very emotional time.
Mum had been through an awful battle with breast cancer. She'd fought hard and was in a lot of pain.
I'm grateful I was able to share those final few hours with her.
Mum and I were close. She was my greatest supporter in footy. She was a massive driving factor in my career and my life. Growing up, it was just her and me. I was an only child and from day one she raised me on her own as a single working mum.
We lived at Blaxland, at the foot of the Blue Mountains, and she drove me all over the state to footy carnivals as a kid. She wanted me to get every opportunity to make it in the game.
Mum loved coming to watch me play. I'm sure she's still cheering me on from above.
---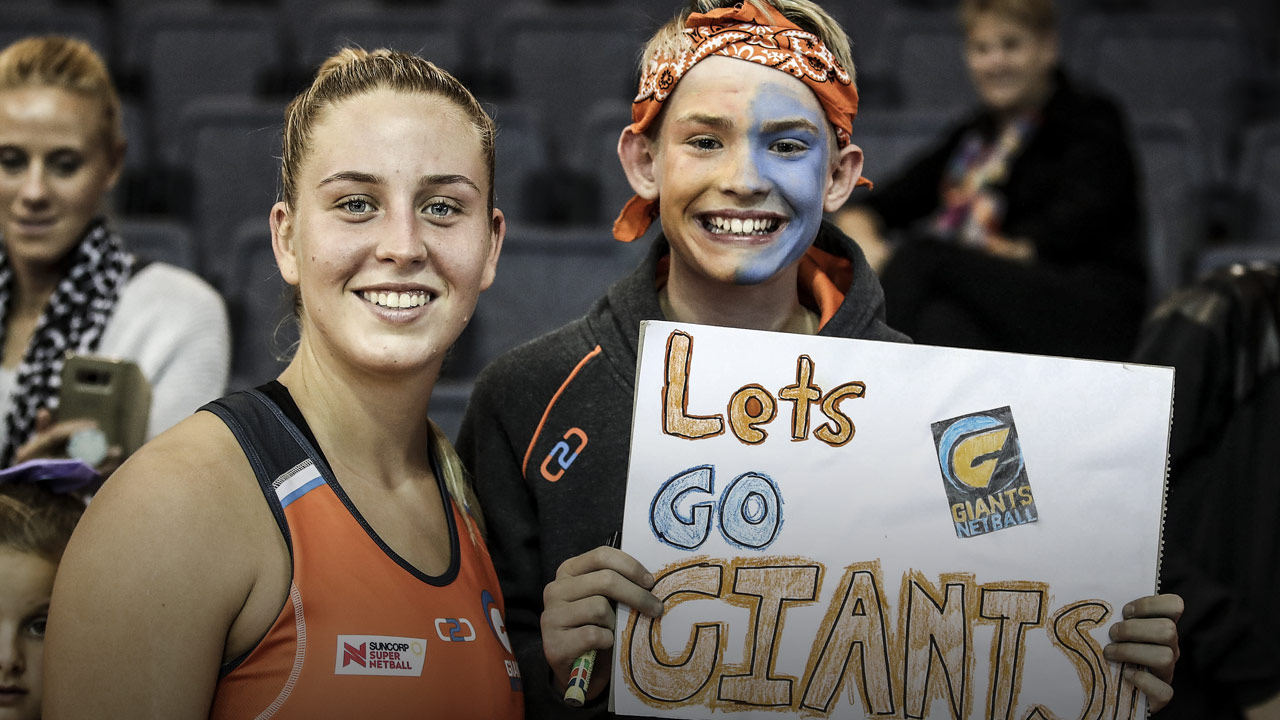 A Warrior's daughter comes home
Jamie-Lee Price – Contributor
Deep down, it has been a dream of mine to play netball for Australia. But obviously my journey is different to everyone else's because I grew up in New Zealand.
I was eight when we moved to Auckland for my dad, Steve, to join the Warriors in 2005. There was a point where I was looking at playing for the Silver Ferns, but deep down I wanted to play for the green and gold. I've watched my dad and my uncle, Brent Tate, represent Australia and my family are all Australian. So am I.
There's a story that's quite famous now from when I was the Australian flagbearer at the 2007 Netball World Cup in Auckland, and Liz Ellis was the captain.
Liz knew who I was because of my dad, I think, and as I waited to walk out with the Diamonds, she said something along the lines of, 'Who are you going to play for when you get older?'
Liz reckons I said that I wanted to play for the Silver Ferns, but I know for sure, being a very shy girl, that I would never have had the guts to say that to Liz, the Australian Diamonds captain.
---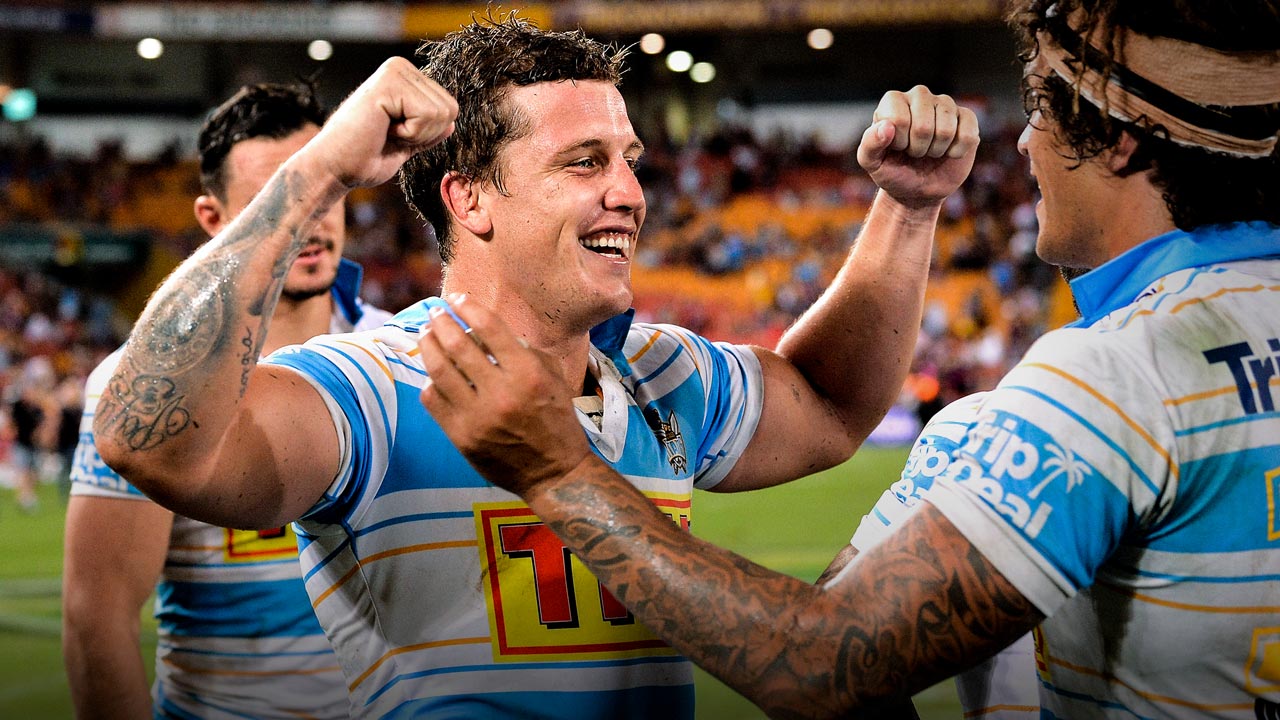 The footy hero you've never heard of
Jarrod Wallace – Contributor
I'd like to tell you a little bit about my hero.
Given what I do for a living, it probably won't surprise you to learn that he was a bloody good footballer. He ran hard, hit hard and played hard all the time. If a tougher player has ever taken the field, I have yet to meet him.
I don't know exactly how many games he played, but it would have been more than 300, maybe even 400. He was captain-coach for a lot of that time. There are a couple of generations of players out there who learned the game – the strategies, the discipline, the passion – from him.
He tried to retire at the end of 2008, but it didn't last. He couldn't get rugby league out of his system. He ended up playing for ten more years, an 80-minute player to the end. He only finished up after last season. He was 45.
I was lucky enough to call him my teammate for four seasons. I don't remember a single game – a single play – where he didn't put his body on the line when the situation required it. My brothers, Logan and Cooper, played alongside him too. If you asked them, I reckon they'd tell you he is their hero too.
His name is Craig Wallace.
Bush footy legend.
My Dad.
More about: Australian cricket team | Australian Open | Cancer | Diamonds | NBA | Resilience | State of Origin | Super Netball | Sydney Roosters