AthletesVoice Contributors
The photo that went global
Across a landmark year of progress – and some regress – around issues of diversity, athletes have shared with AthletesVoice remarkable stories about sexuality, ethnicity, religion and more. Here is a selection.
---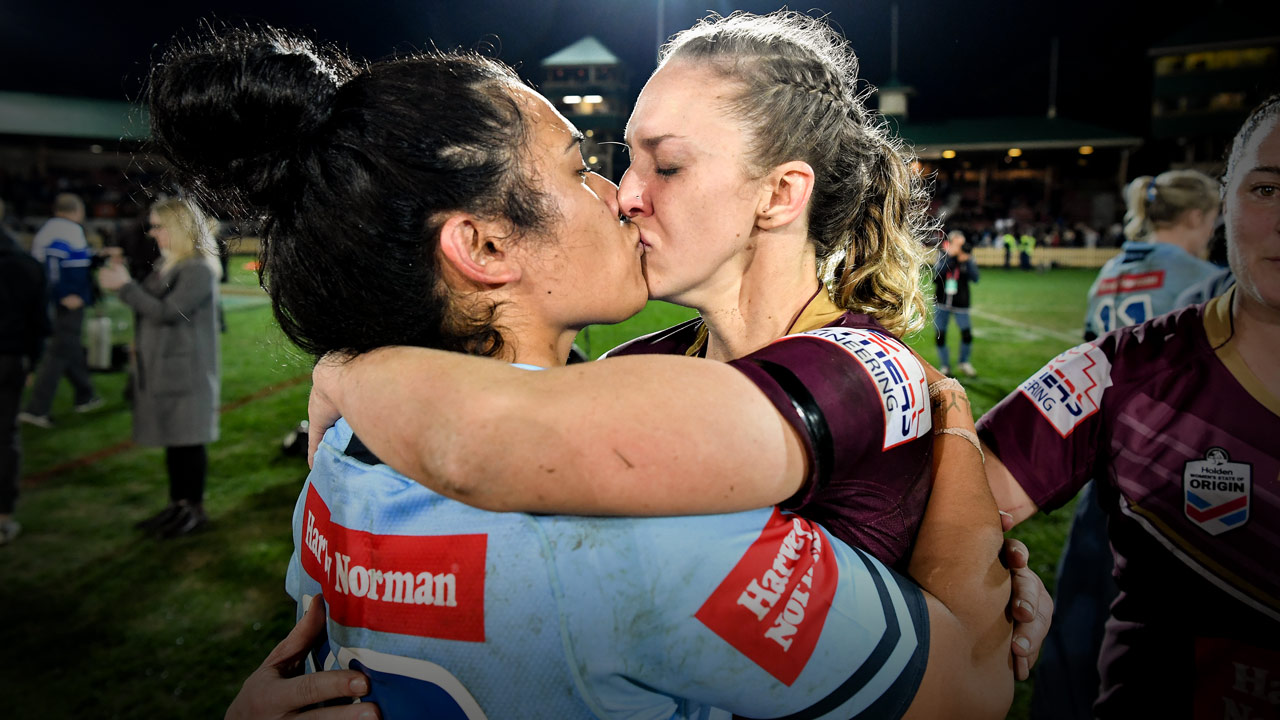 What happened after the kiss
Karina Brown & Vanessa Foliaki – Contributors
A decade before that photo, I'm 19 and crying in front of mum.
'What is it? What is it?', mum said.
'I've got a girlfriend.'
'Is that it?'
'Is that it?! Is that not a big thing?', I thought.
I don't know why I thought it was going to be a big deal. You just look at the world around you. Ten years ago, it wasn't that widely accepted. At least I didn't feel that it was.
So, I was nervous. It was a big relief when Mum, watching me cry, said, 'That's just silly. Keep going!'
---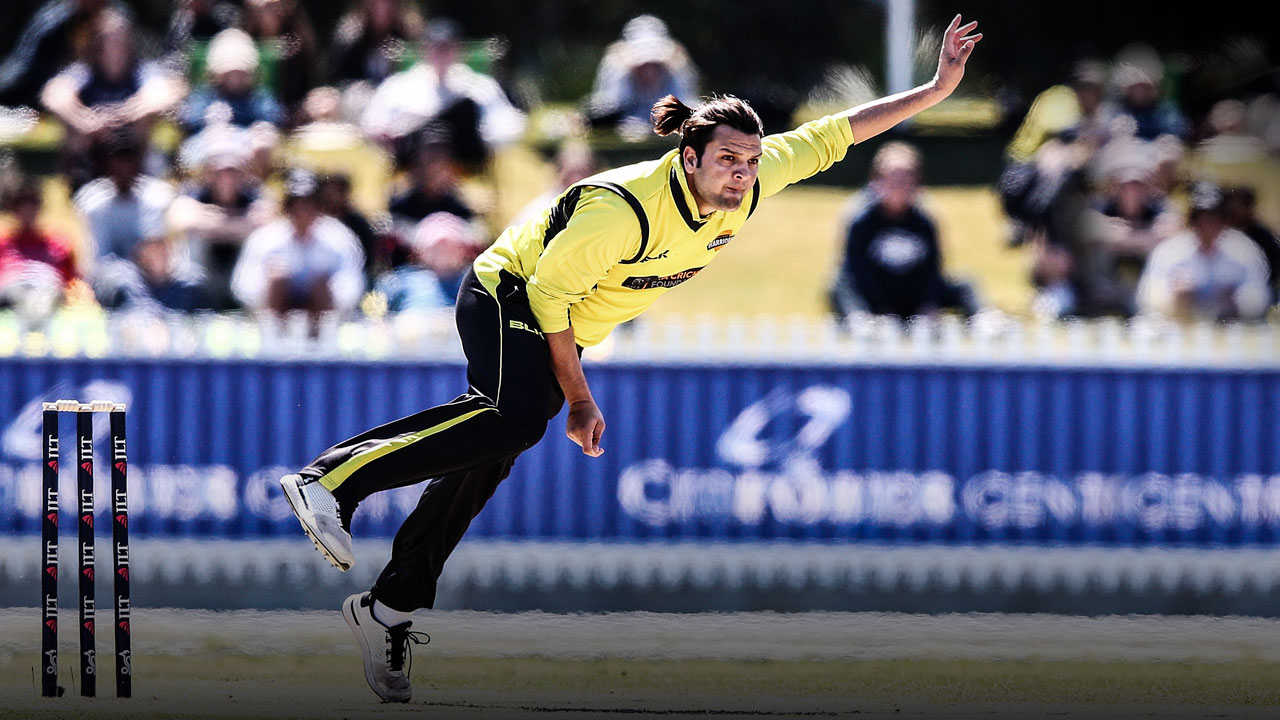 Out of dad's shadow
Usman Qadir – Contributor
When I was a child, my father would almost never go out with me.
Never out for dinner. Never to go shopping. Never to the park.
I knew he loved me. He cared deeply about me. I was his last son, the one he chose to attend the Madrassa to learn the Hafiz Qur'an. The one he stopped from playing cricket for Pakistan to avoid accusations of nepotism.
There have been times we didn't see eye to eye. It took a long time to gain his blessing to marry my love, Sobia. It took a long time before I received his permission to pursue my dream of playing for Australia.
But I believe my best interests were always in his heart. And I believe he is prouder of me now than ever before. This makes me so very happy.
My dad is a superstar in Pakistan. The great Abdul Qadir. A cricket legend.
---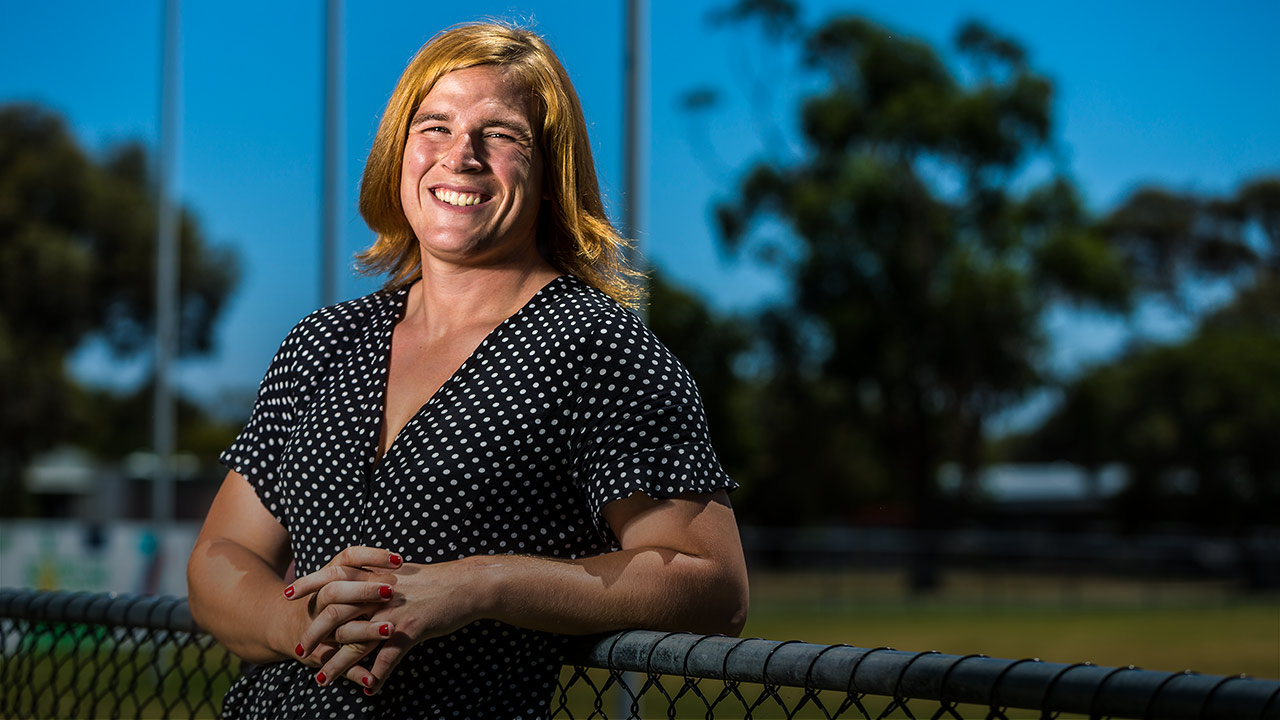 Representing my country again
Hannah Mouncey – Contributor
I have always been a handball player first. It's the one constant I've had in my life from the age of 18 up until now, almost 30, and all the changes that have happened in between. As much as I've tried to get that across, it has somehow always got lost in the media's obsession with football and the mainstream sporting codes.
I played football last year in Canberra with my mates, just to enjoy it. This year, with Darebin in the VFL, it became a bit more serious but while I'm still aiming for the AFLW draft in October, there's an event not long after which in many ways holds more personal significance.
After three years, I'll finally be representing Australia again.
---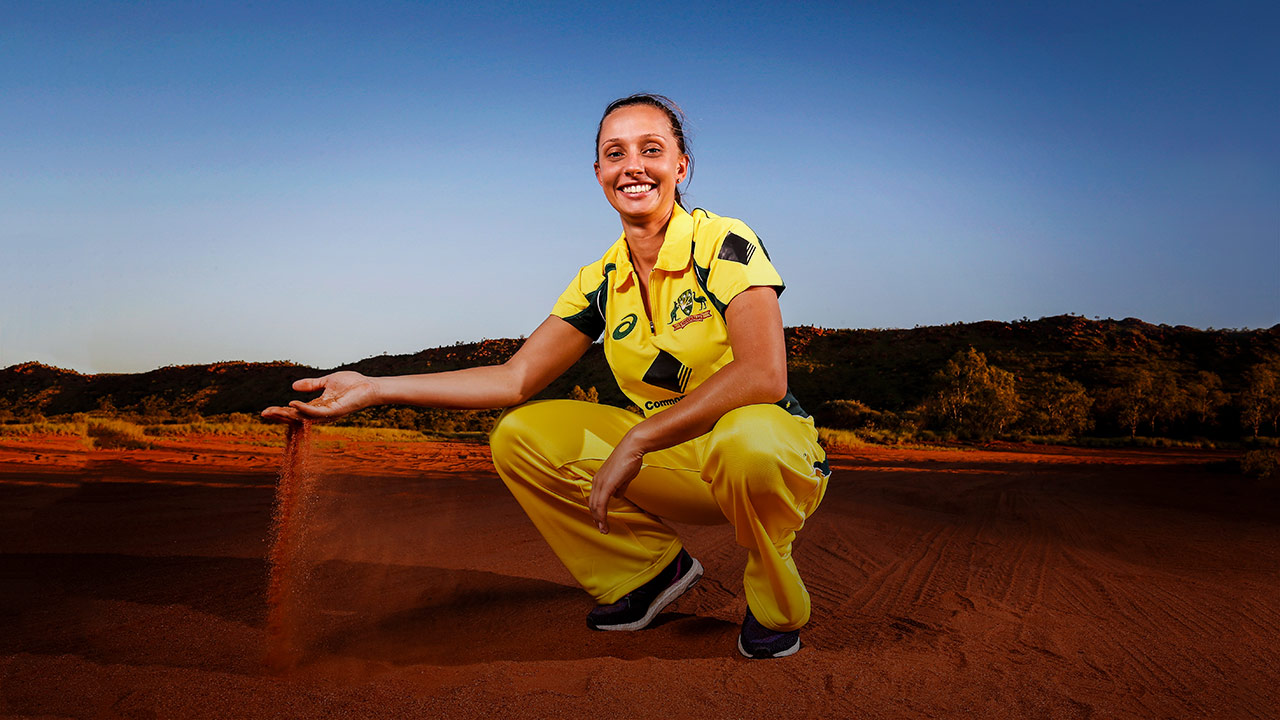 Let's talk about Australia Day
Ashleigh Gardner – Contributor
I love the idea of us celebrating Australia as a nation, but I'd like to see the date of Australia Day changed.
As the 20-year-old daughter of an Aboriginal mother and a white Australian father, I can appreciate why the existing date of January 26 is a big problem with Indigenous people.
It's not something I worry too much about, but I don't celebrate Australia Day. It doesn't mean anything to me.
The date is a topic that should be up for discussion and the more educated people are about the history of Australia and why many Aboriginals refer to Australia Day as Invasion Day, the more they will understand.
---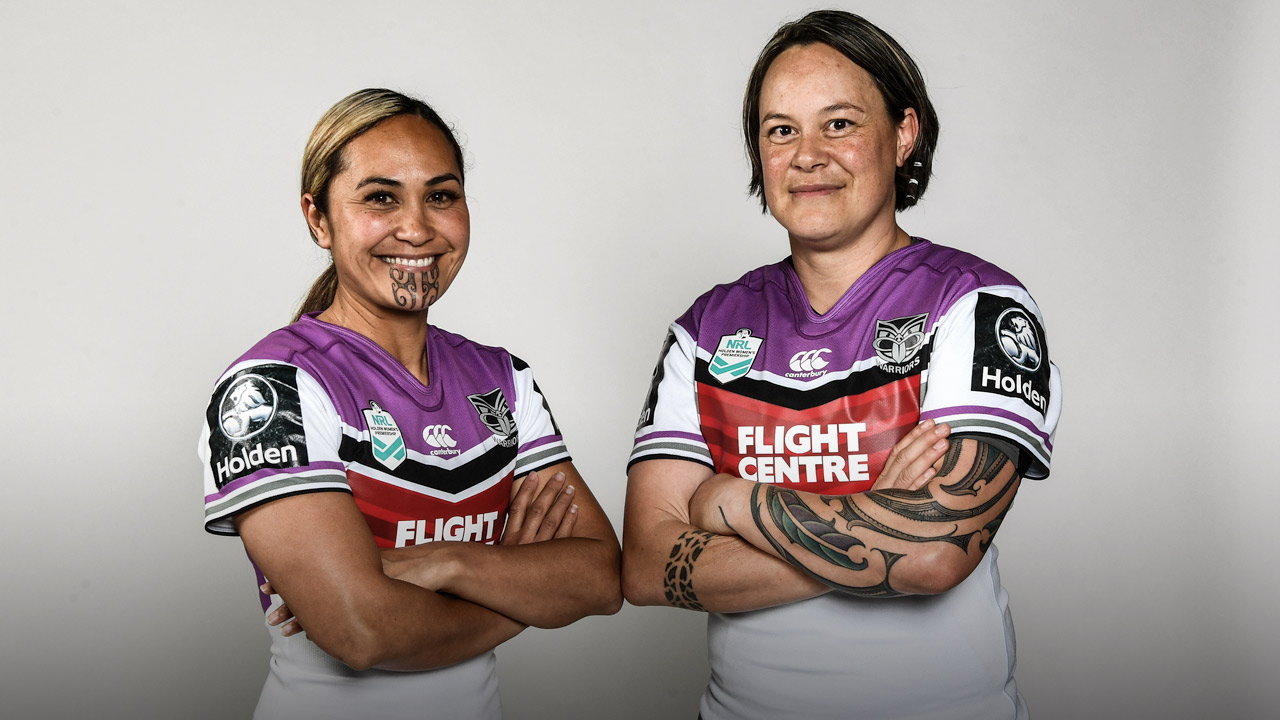 Sacred acts and footy
Hilda & Laura Mariu – Contributors
I'm a strong, Indigenous Māori woman.
Yet at the time I met my beautiful wife, Laura Mariu, I didn't really believe in myself in that way. I didn't see what Laura saw.
We've been together for six years now and we married this year. Last month, I was ready for the next part of my journey.
I was ready to get my moko kauae – a traditional Māori facial tattoo on my chin.
In the old days, you used to receive your moko kauae when you got your menstrual cycle; it's like the beginning of your womanhood.
It represents my whakapapa (genealogy). It's an acknowledgement of who I am: a proud Māori woman.
---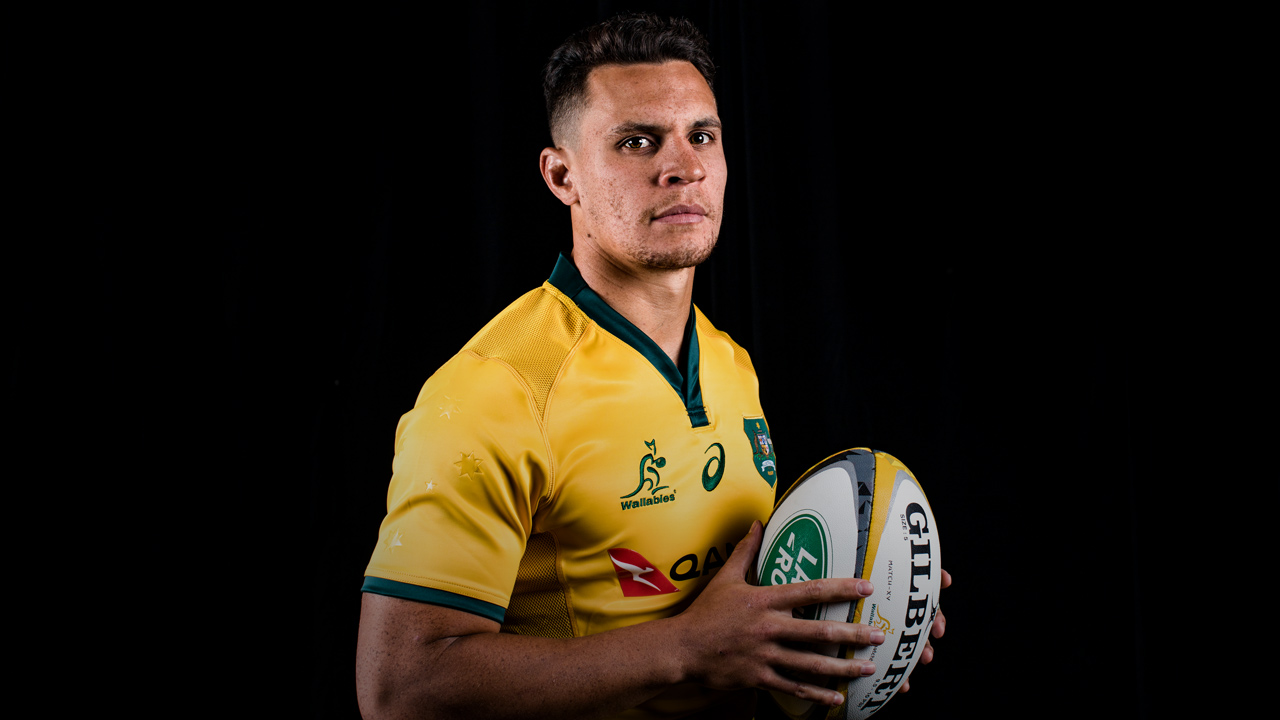 My name isn't my name
Matt To'omua – Contributor
To'omua isn't my real family name. It's Papali'i. 
When my dad, Ieru, was born, he was given the name To'omua as it was his father's chiefly title-name at the time. The rest of his siblings all have the last name Papali'i.
My old man was born into a family of boys on the island of Savai'i in Samoa. His uncle's family had all girls, so when he was very little, the families decided to swap one boy and one girl. As jobs on the island were quite gender-specific – the boys worked the land, the girls worked around the home – it was reasoned that it would provide both families with better balance.
Dad grew up thinking his uncle was his dad. He only found out the truth in his mid-to-late teens. I'm sure it would've been quite confronting, but he accepted it and ended up moving in with his birth parents later on in his life.
---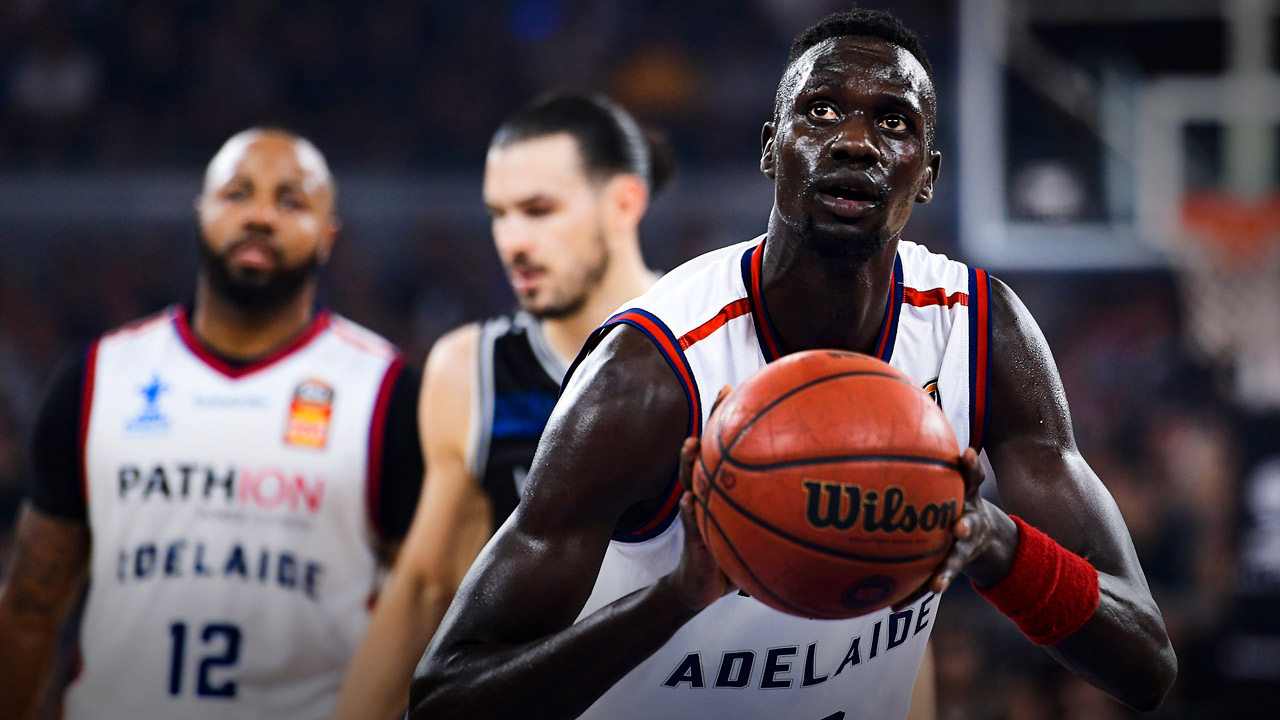 A stranger in my country
Majok Deng – Contributor
You know that feeling? Actually, you probably don't. So let me tell you, it's not nice.
It's the feeling of being watched. Of being suspected of doing something wrong. Of being a law-breaker.
I had that experience a couple of times recently. It was around when all those headlines were happening about Sudanese people in Melbourne. The headlines that, for some reason, suddenly disappeared from the news.
Both of these things happened to me in the western suburbs of Adelaide, the city I've called home since I was 12 years old. The place that had welcomed me so warmly when I arrived from the refugee camp in Kenya. It's the city I represent in the National Basketball League.
The first time was in a convenience store, the second at a supermarket. At the supermarket, it was really uncomfortable.
More about: Indigenous Australians | NBL | NRL Women's Premiership | Religion | Resilience | Sexuality | Southern Stars | VFL