AthletesVoice Contributors
A bloody tough business
What goes on inside the minds of coaches? What are their philosophies? What experiences shaped them? These AthletesVoice stories from 2018 provide exceptional insight into sport's managers and philosophers.
---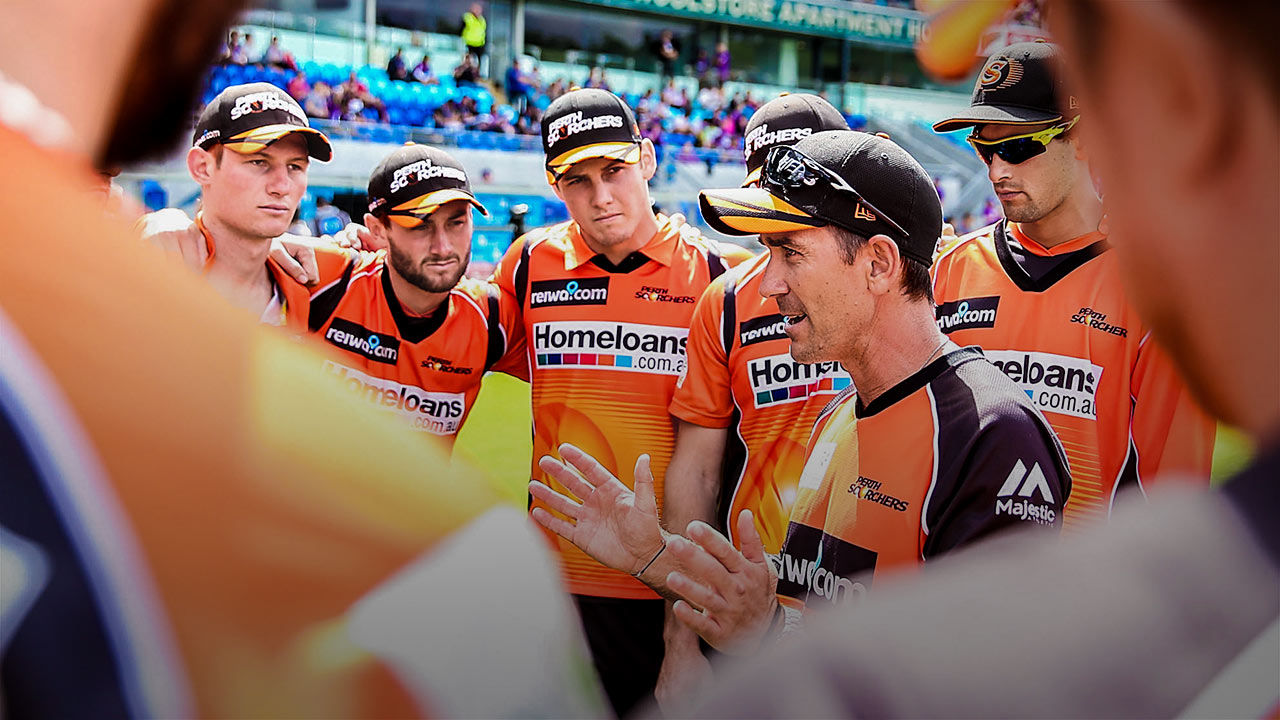 I've found my true calling
Justin Langer – Contributor
If you come into my office, you'll see quite a few books.
On my desk facing me I've got the Alex Ferguson book, I've got the Steve Jobs book that faces me, and there's a book called Legacy which is about the All Blacks culture, which also faces me.
Then facing whoever comes and sits in my office is a book called the No Asshole Rule.
---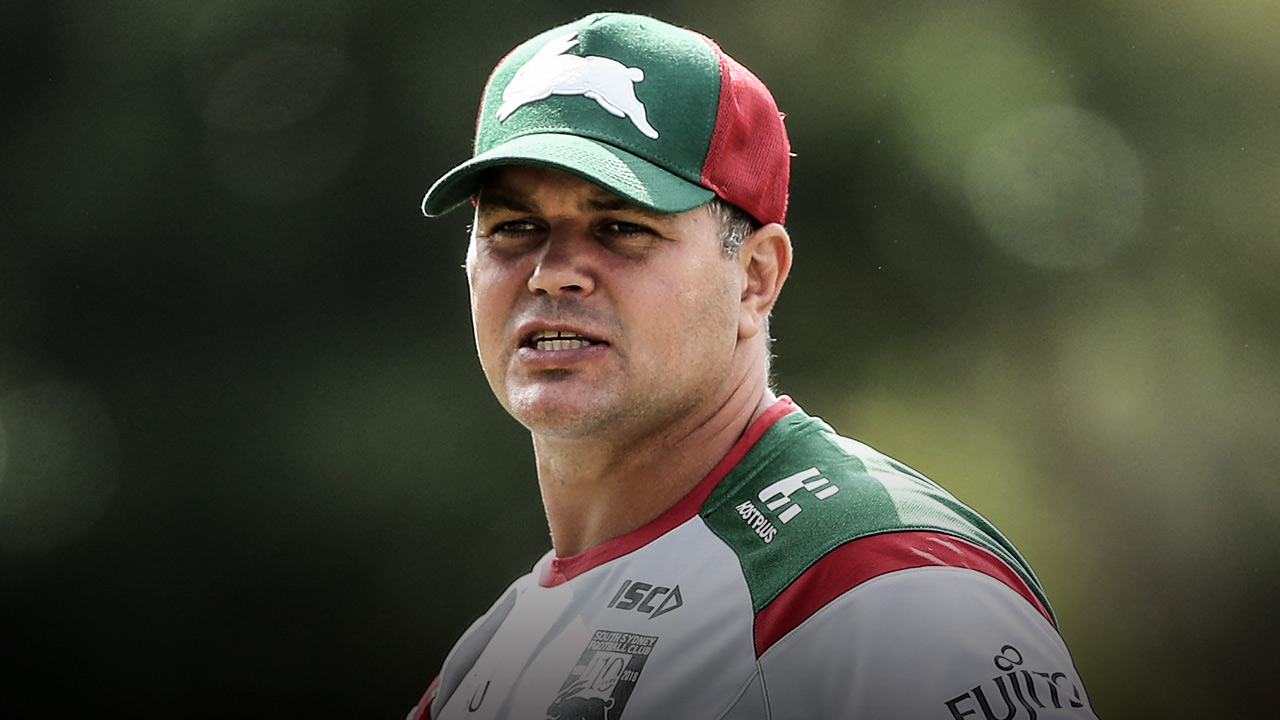 The value of a growth mindset
Anthony Seibold -Contributor
I was a teacher once. I was also a university lecturer.
They're noble professions and ones I very much enjoyed. For quite some time, I thought my post-footy career would be in teaching or academia. I wouldn't have been upset had that been the case.
But things turned out differently. And as luck would have it, teaching was quite possibly the best thing that could've happened to me in terms of my evolution as a rugby league coach.
It instilled in me a sense of curiosity and a quest for knowledge that never, ever ends.
---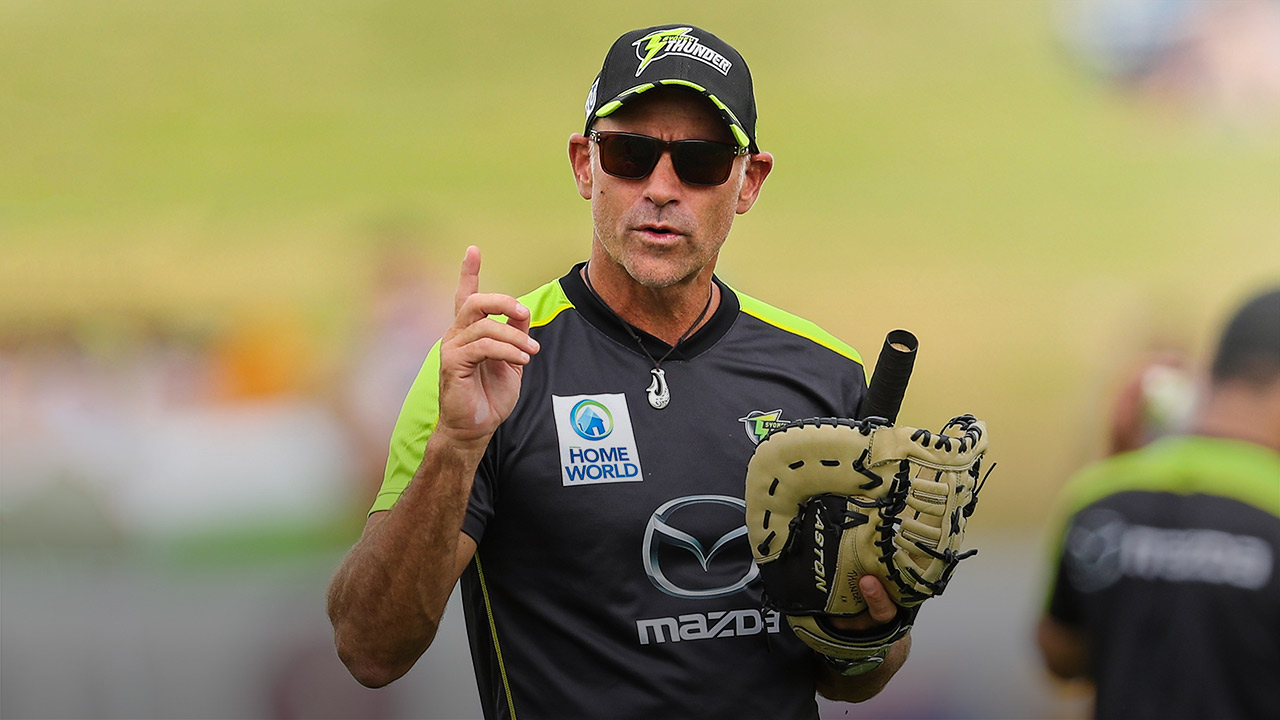 Shane Watson and the Alpha myth
Paddy Upton – Contributor
It started with Bob Woolmer and Hansie Cronje.
I was the strength and conditioning coach with the Proteas between 1994 and 1998 and worked side-by-side with two of the greatest visionaries – albeit in very different ways – cricket has seen.
Bob was the most forward-thinking coach of his era. He came up with innovations like the slower-ball bouncer and the slide in the outfield rather than the old pick-up-and-throw (I was on the stopwatch and Jonty Rhodes was running the experiment).
He also introduced video analysis to the game. Bob brought a program used by David Leadbetter, the golf coach, on a tour to Pakistan in 1995 to see if it could be adapted to cricket. It wasn't much compared to today's standards – a VHS camera that sent vision to a split-screen on a computer – but it did give players the first opportunity to really break things down while a game was in progress.
If Bob had one shortcoming, it was his ability to manage and deal with people. That was Hansie's gift.
---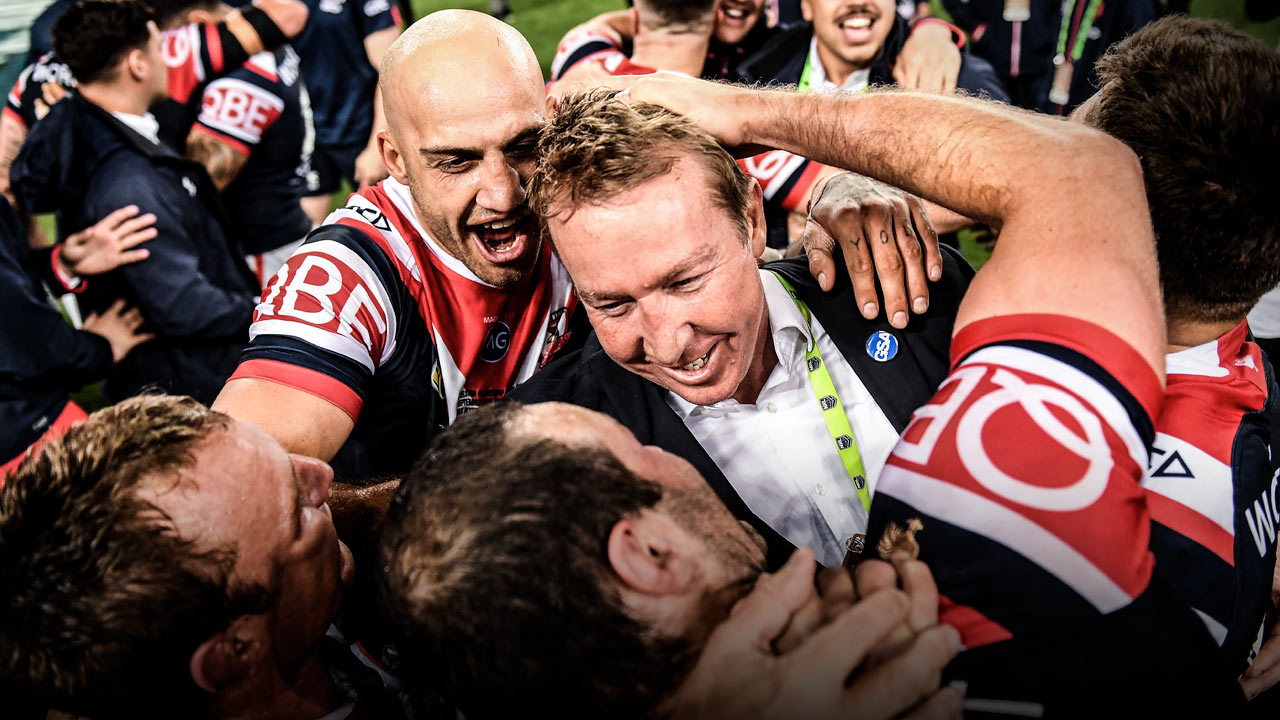 How 208 Roosters won it
Trent Robinson – Contributor
Two hundred and eight.
That's how many people won the Sydney Roosters a premiership.
Not just a football team, but a community.
We had 208 people who all mattered. Board members. Football staff. Office staff, from the community and welfare teams to receptionists and finance. The players. Their families.
People use different words – community, tribe, family. Creating a family sense within our football club means that this isn't just about work. It's about loving spending time together, about living our lives through the Roosters community.
That has been our backbone all year.
---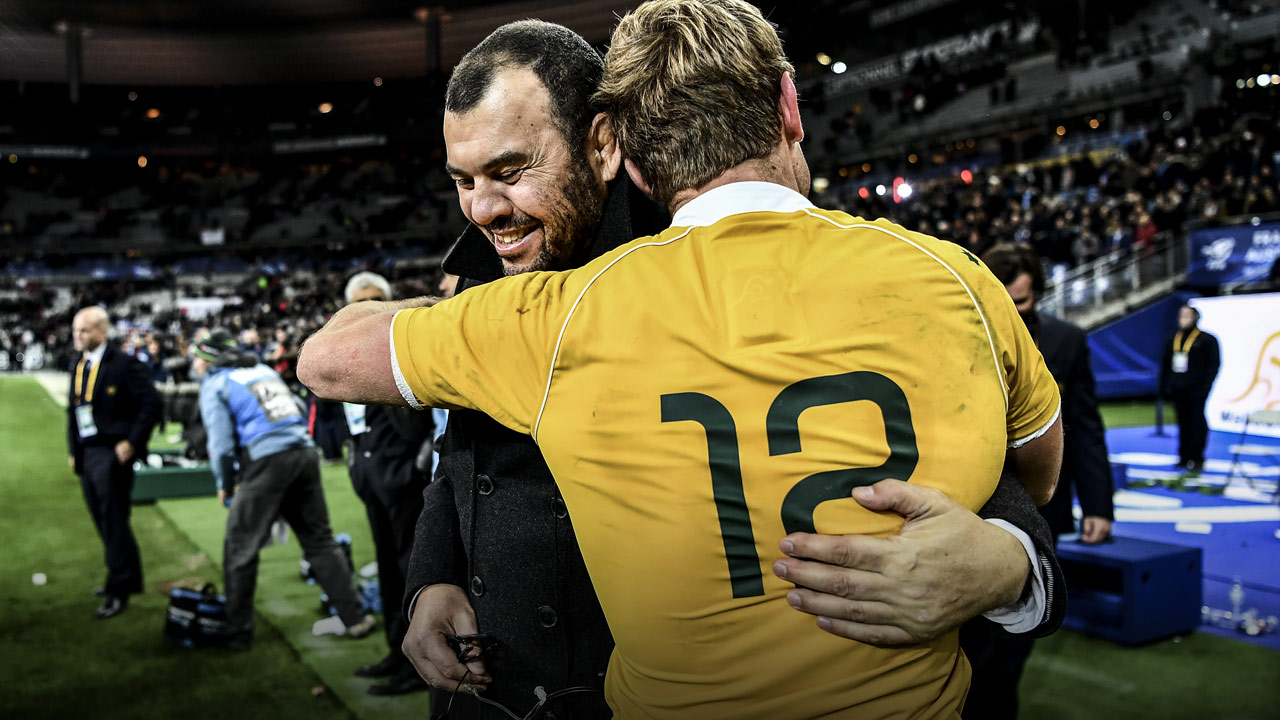 Cyndi Lauper won't win you the game
Michael Cheika – Contributor
I have to say, when I was approached to do this article, I wasn't sure what to do. Firstly, I'm not a player, and it is the AthletesVoice.
I've always been a pretty closed guy but I also want to let more Aussies know about their team and the people in it. The more I thought about it, the more I realised I can lead the way with that.
We won't be Australia's team if Aussies don't know who we are.
---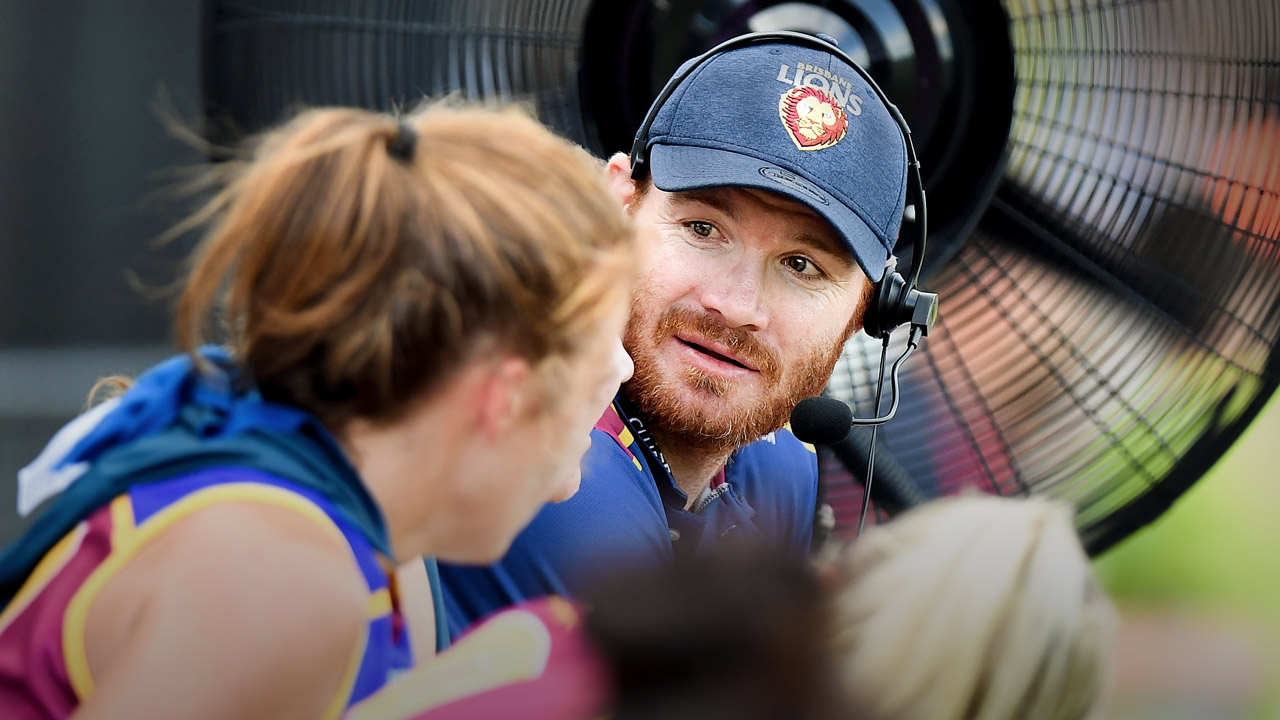 Learning to love footy again
Dan Merrett – Contributor
I enjoy footy again.
When I finished my playing career, I was physically shot and mentally cooked. I'd lost the love for the game. Two coaches were sacked, the team wasn't playing great footy and I was playing fullback. It's never fun playing fullback in a struggling team. We were conceding the most inside 50s of anyone in two of those final years. Let's just say I saw a bit of footy.
Joining the Brisbane Lions AFLW coaching staff has given me a chance to take look at the game with fresh eyes and a different perspective. These are women with jobs and families and real-life experience. They're playing footy for the pure joy of it.
---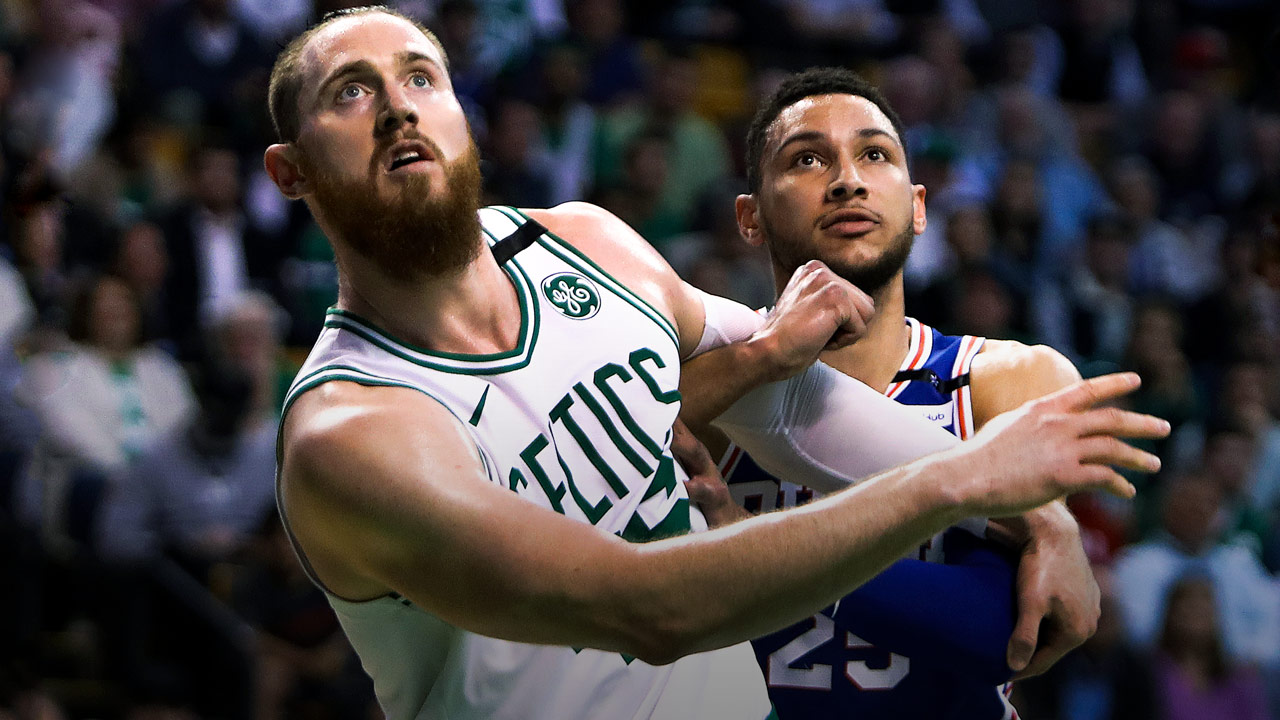 Remembering where we come from
Luc Longley – Contributor
Watching seven – SEVEN! – Australians play in the NBA playoffs makes me immensely proud. And contemplating what we could achieve as a national team is beyond exciting.
Winning an Olympic medal would mean as much to me as any of my three NBA championship rings with the Bulls.
Possibly more.
---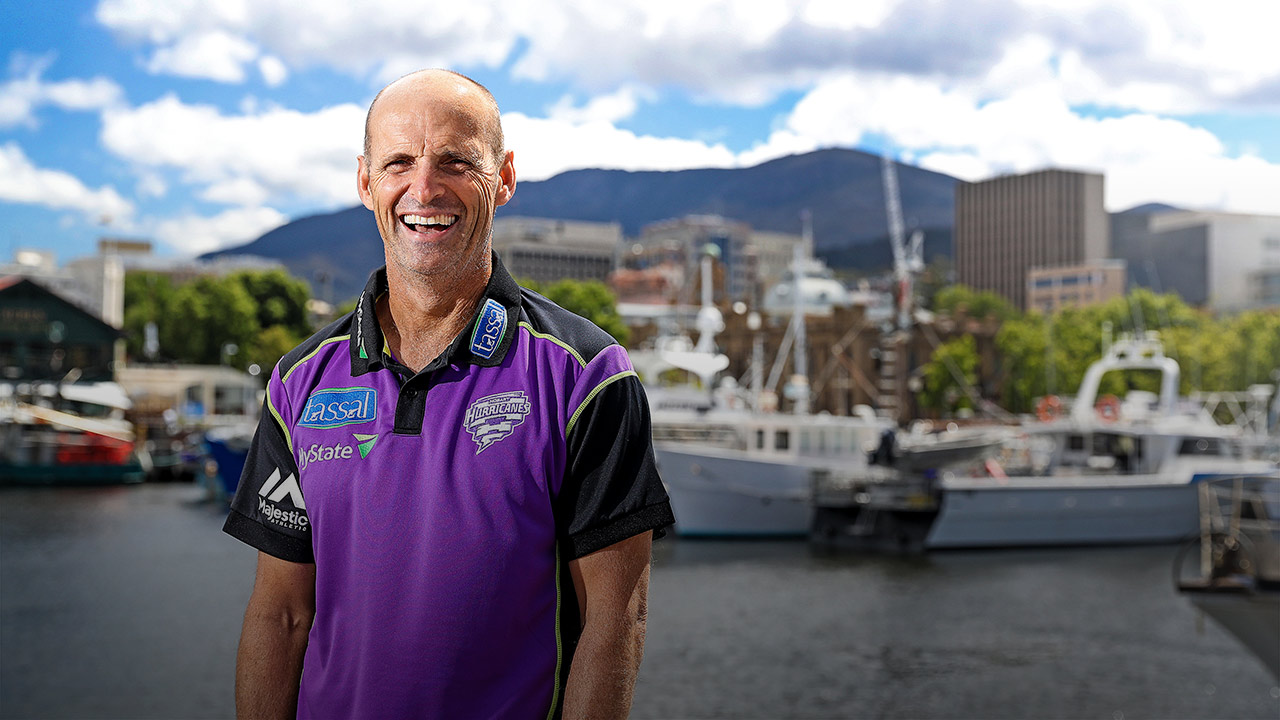 Aussie cricket and the double-edged sword
Gary Kirsten – Contributor
It was Kepler Wessels who first introduced me to 'the Australian way.'
Kepler played 24 Tests for Australia before returning to South Africa to lead the Proteas after isolation. He had experienced first-hand how cricket was approached in Australia – and what that demanded of opposing teams.
I was on my first tour to Australia in 1993. For South Africa, the Aussies had always been the benchmark. We had not been exposed to international competition and it was difficult for us to imagine what it would be like in the middle against Australia.
Kepler sat the batting group down at the start of the tour. 'I want you to be prepared,' he said. 'It will be noisy on the field. The game will be confrontational. Respect will be earned.'
---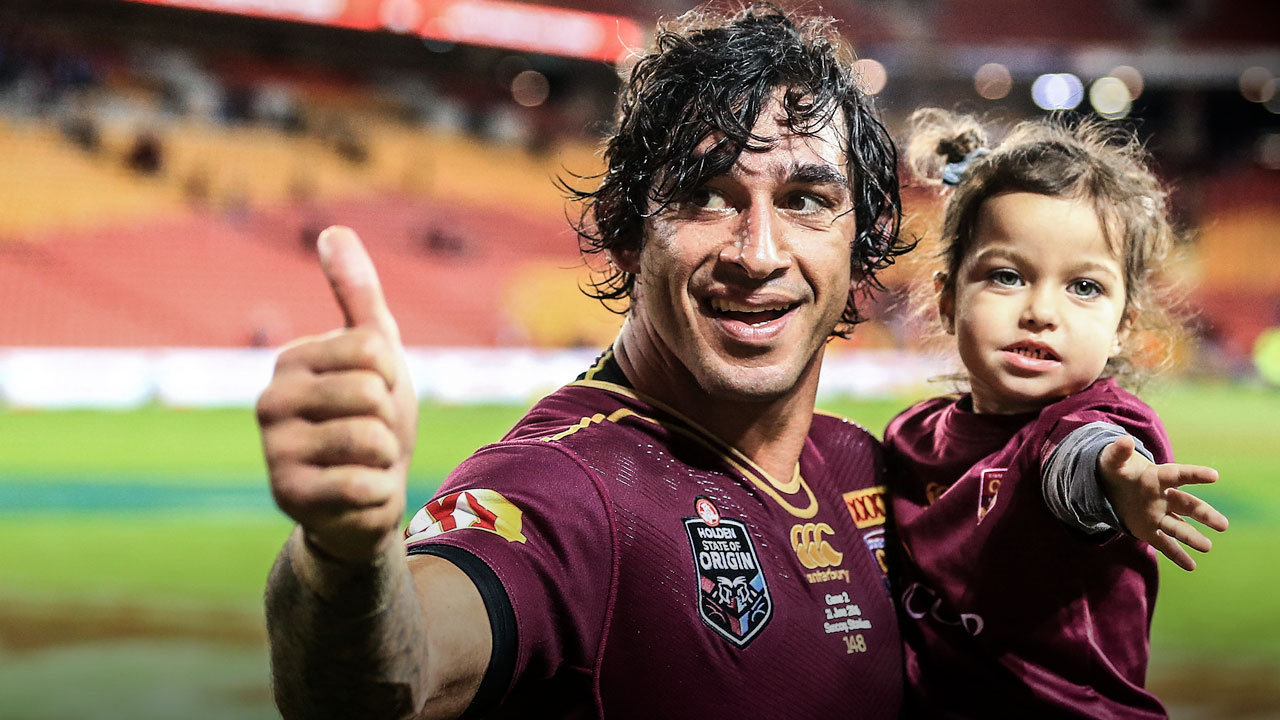 Soaring with a broken wing
Kevin Walters – Contributor
It was half-time in State of Origin II last year and the Queensland team doctor, Matt Hislop, came up to me with a serious look on his face.
'JT's shoulder's not looking too good.'
Johnathan Thurston had missed Origin I due to a shoulder injury. He'd only made it back for one match with the Cowboys before Origin II.
The Blues were always going to target him and, sticking to the script, Tyson Frizell absolutely smashed him in the first half. He was pretty much playing with one shoulder, one arm, in a lot of pain.
More about: Anthony Seibold | Brisbane Lions | Coaching | Johnathan Thurston | Justin Langer | Leadership | Luc Longley | Michael Cheika | NBA | Sydney Roosters | Tokyo 2020 | Trent Robinson