AthletesVoice Contributors
What no kid should see
These are the kinds of stories you need to read to understand just what some athletes have overcome to establish themselves. 'Beating the odds' is the next theme in the AthletesVoice best of 2018 series.
---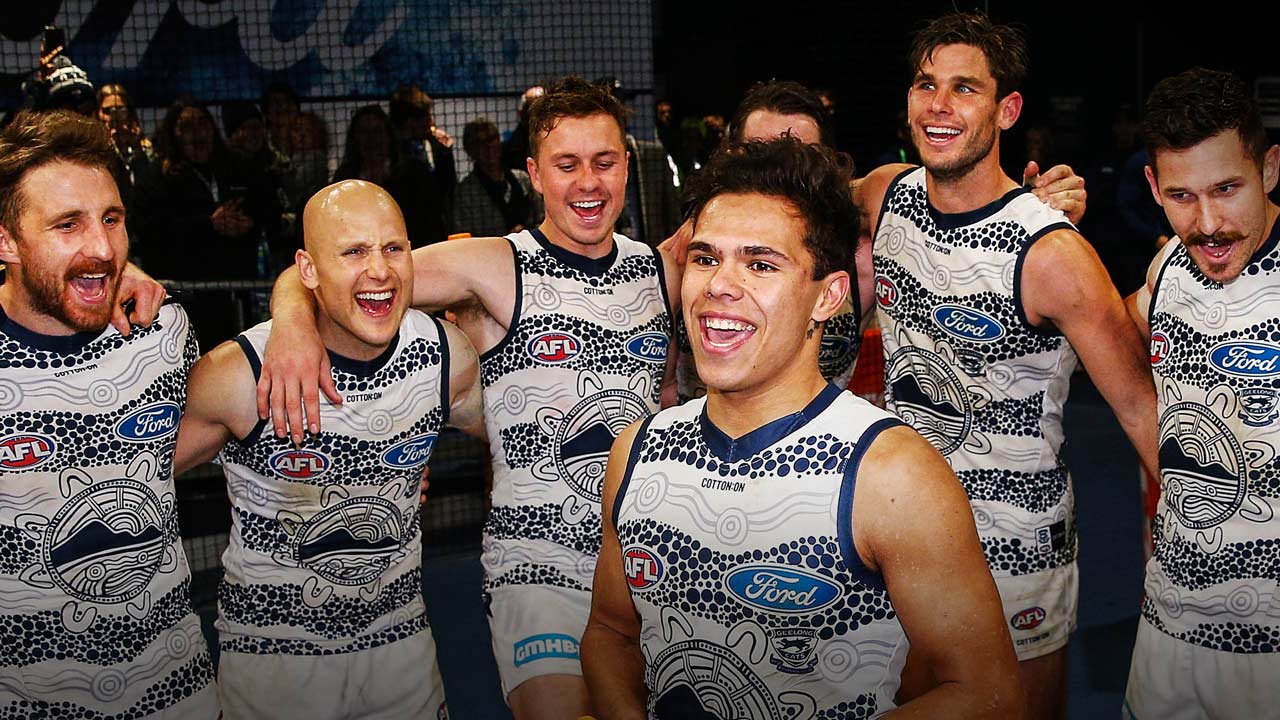 When mum gave me away
Jamaine Jones – Contributor
My earliest memories are of living with my Nan in Geelong. I didn't have much to do with Mum or Dad, to the point where when Nan said one day, 'Your Dad's coming to see you', I was like, 'My Dad? I have a Dad?'
I had no idea Dad was a white man, I just thought he'd be Aboriginal. I was pretty excited to meet him. We spent the day together and I haven't seen him since.
One day out of the blue, my Mum came and got me from Nan's and we went up to Broken Hill. I was born there, before Mum sent me and my older brother James down to live with Nan, while she stayed in NSW with our younger brother Thomas.
I ended up living with my uncle in Broken Hill after Mum just dropped me there and left. She did that a lot – just left us at random houses and disappeared for a couple of months.
---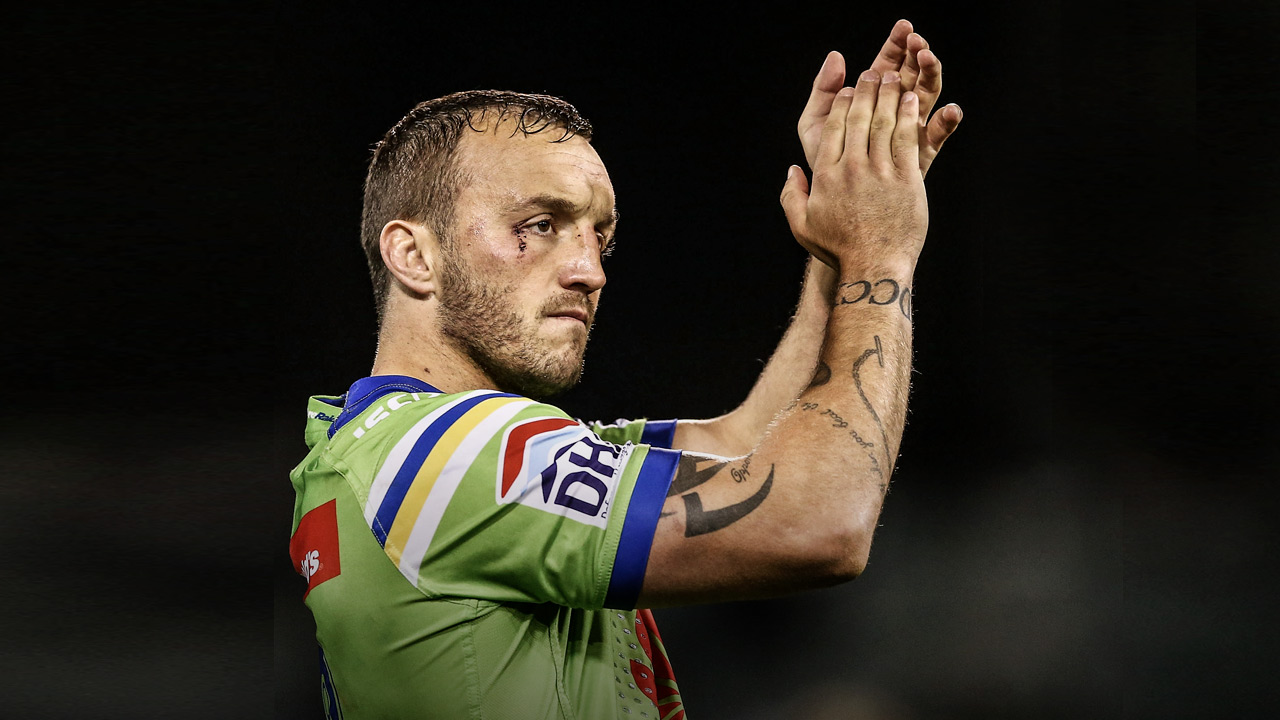 Surviving on two quid an hour
Josh Hodgson – Contributor
We started out in a place called Longhill. It was working class. Everyone who lived there was blue collar or on the dole. You'd get a bit of everything – scaffolders, bricklayers, taxi drivers. Great people. They worked hard for not a lot of money at the end of the day.
My brother Nathan and I were born 11 months apart. We were inseparable when we were kids – Dumb and Dumber, we were! – and we got into our share of trouble, usually for fighting each other. I remember one night, a Friday, when mum and dad were mad at us and we climbed out the bedroom window, scaled the drainage pipe and ran all the way to our nanna's place.
She got the shock of her life, seeing her five-year-old grandson in his dressing gown at her front door at 9pm. She was trying to look serious, so as not to encourage us, but you could tell deep down she was trying not to laugh.
We always ran to nanna's when we were in trouble.
---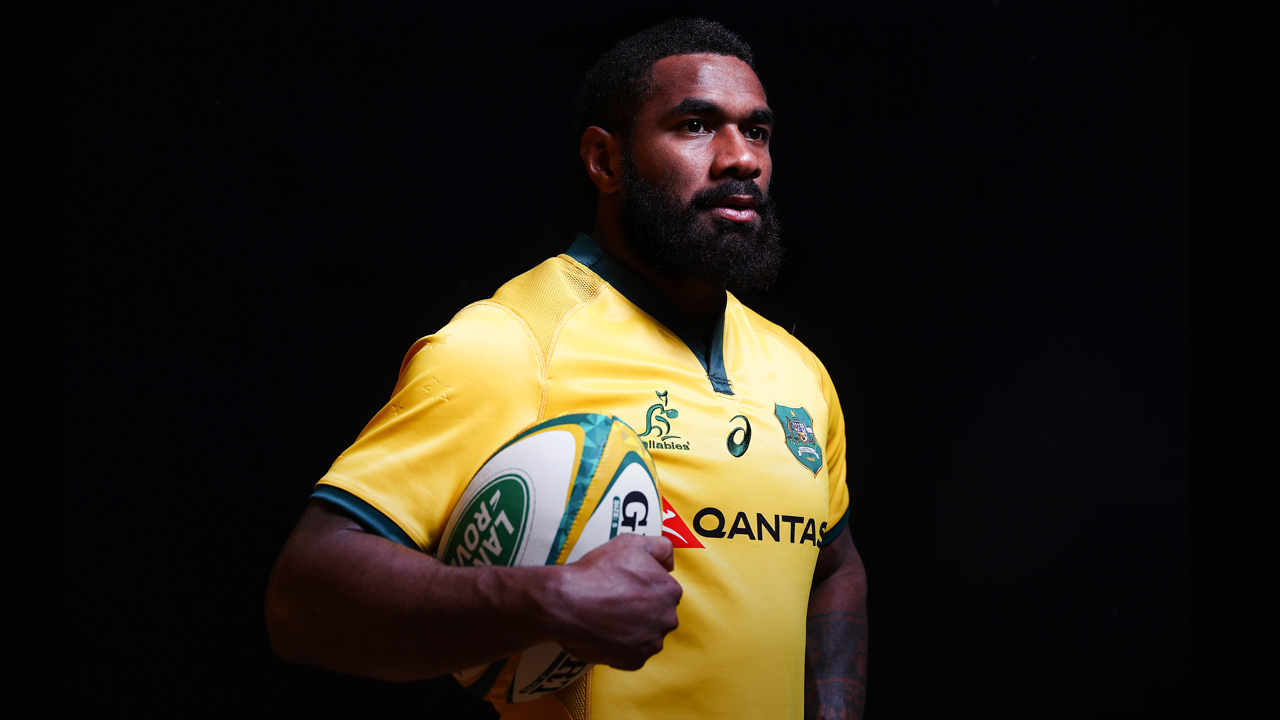 How a bushman became a wallaby
Marika Koroibete – Contributor
I'm from Naraiyawa, a small village in the Fijian hills three or four hours' drive from Suva. Life there is old school. I miss that – the culture, how laid-back everyone is.
There's no missed calls, no emails, just kicking back with your mates talking nonsense.
It's pretty emotional thinking back to being a little boy. Each morning I'd go with my dad to the farm, which was our five or six acres of land on the side of a hill about 20 minutes' walk away. We'd plant cassava, taro and kava. We had a couple of cows, but crops were our main source of income. My grandfathers on both sides, they're farmers.
I have an older brother and a younger sister, but my sister didn't have to go to the farm, she was kind of spoilt because she's the only girl in the family. My brother and I would walk there with dad or go by horse.
You had to work hard to earn a living, but my father would say, 'I don't want you guys to be in the same position as me, I want you to study and get a better life. I want you to be successful in life.'
---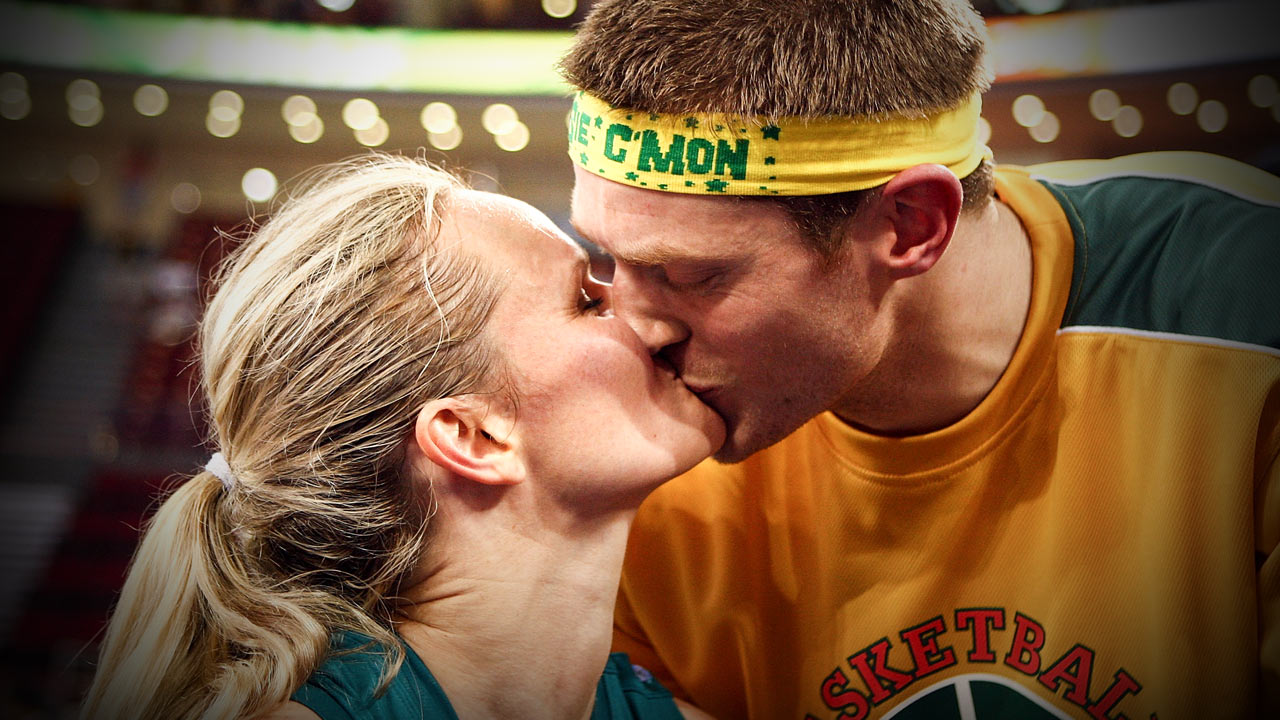 Our pain is so hard to conceive
Jenni Screen – Contributor
The biggest thing I've learned from the journey I'm currently on is that I do not have control.
That's incredibly hard for me. My whole life I've created environments where I have had control. I set a goal, I put processes in place in order to achieve it, I work hard towards it and normally it works out. It certainly did in my career as a professional basketballer and Olympian.
But, so far, my goal of becoming a mother hasn't worked out.
I do all the extra things, like when I was an athlete at the top of my game. I eat properly, I try and put on weight, I try not to exercise too much – things I find difficult to adhere to considering the majority of my life has been based around maintaining a certain healthy lifestyle.
I have acupuncture regularly. I take all the vitamins and supplements. I do yoga and I meditate. I've seen a healer. I've eaten walnuts and pineapple, cut out gluten, stopped drinking. Google anything related to trying to fall pregnant and I have probably done it.
---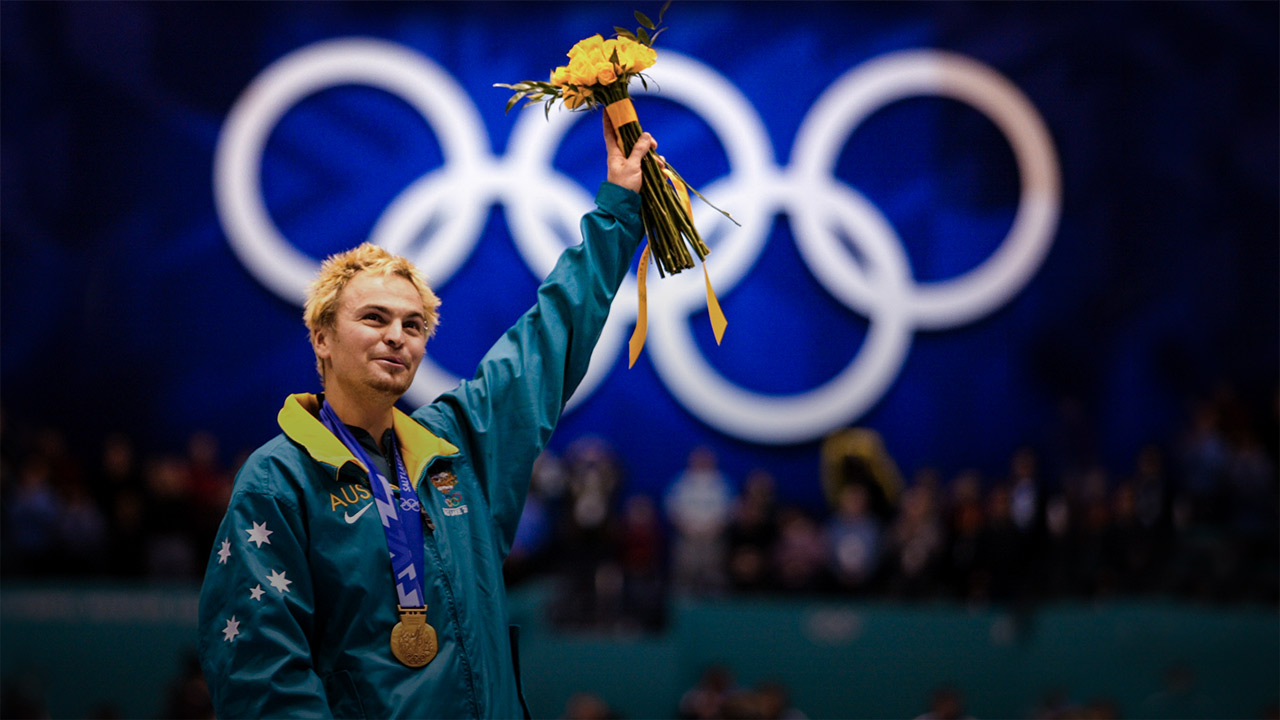 The medal I struggled to accept
Steven Bradbury – Contributor
You've probably heard the saying "done a Bradbury".
I'm proud of that and it makes the hairs on the back of my neck stand up every time I hear it. I love it.
But after the final of the 1,000m short track individual event at the 2002 Salt Lake City Winter Olympics when I was the last man standing and won the Southern Hemisphere's first-ever Winter Olympic gold medal, I wasn't sure if I wanted to accept the gold medal under those circumstances.
At the time, going out there and standing up on top of the podium just didn't feel right.
---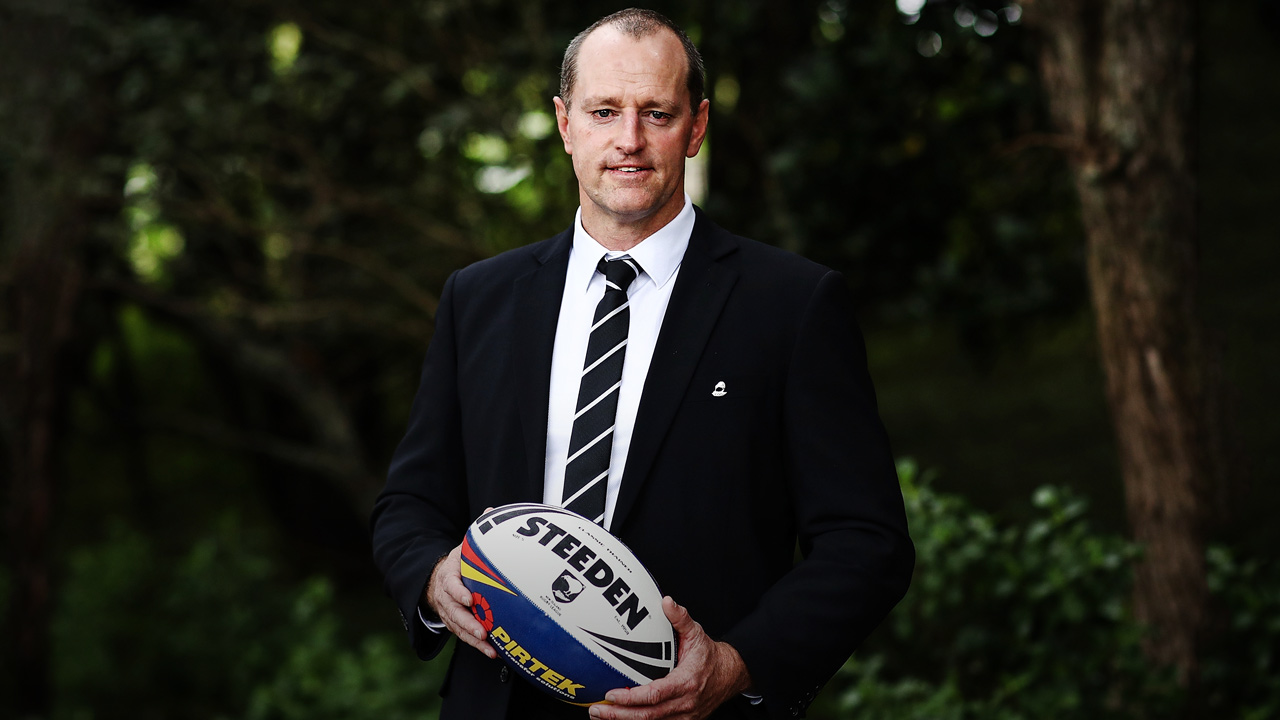 A 116kg Rabbitoh and the NFL draft
Michael Maguire – Contributor
I'll never forget the moment I first laid eyes on him.
It was the back end of 2016. One of our recruitment officers had spotted him at Canterbury and had brought him in for a chat. He was still a teenager – and nowhere near first grade at the time – but the advice was to take a look at him and see how he went at training.
He was at one end of the corridor and I was at the other.
I'd never seen anything like it.
He was enormous: six-foot-eight and 166 kilos. As we walked towards each other, he kept getting bigger and bigger until you felt he was pretty much going to fill the entire space. I reckon he's still the largest bloke I've come across in rugby league.
---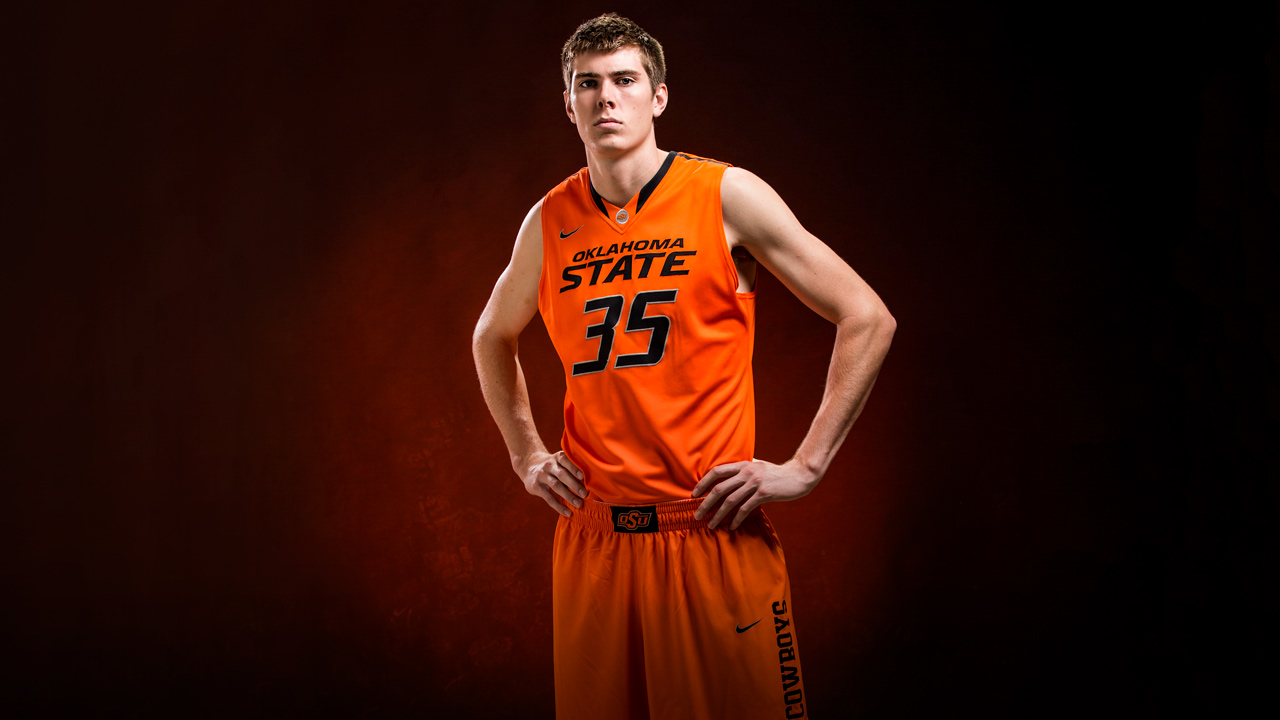 The conversation I wasn't expecting
Travis Ford – Contributor
Dear Mason,
I still remember the day you walked into my office at Oklahoma State University, looked me in the eye and said, 'Coach, I'm going to Los Angeles to try out for Australian football.'
'You're doing what now?' I asked.
And then you told me that you'd never played the sport, never even watched it, but were going to give it your best shot. Let's just say it wasn't a conversation I'd been expecting!
But you know what hasn't surprised me in the slightest?
The fact that you've made a success of it.
More about: Canberra Raiders | Fiji | Indigenous Australians | Marika Koroibete | Mason Cox | Michael Maguire | NFL Draft | Wallabies | Winter Olympics