AthletesVoice Contributors
Playing through the heartache
In 2018, AthletesVoice was an avenue for athletes to express and, in some cases reveal, the struggles they have contended with at times during their careers. Here is a selection of stories about battles – on and off the field.
---
How Fever lifted a heavy weight
Nat Medhurst – Contributor
We had two wins last year. Two. It was hard going. West Coast Fever's always been a side that's struggled for success, and sometimes losing can become a bit of a habit.
So to be in the position we are now, on top of the Suncorp Super Netball ladder one round before finals, it's pretty nice. There was one point earlier this season when we were like, 'Oh my God, how did we survive last year, only winning two games?' 
Off the court, as well, I went through a lot of stuff in 2017 that took its toll and took a lot of energy away from netball. My marriage ended and I was dropped from the Diamonds squad for the first time in 10 years, which compounded everything.
---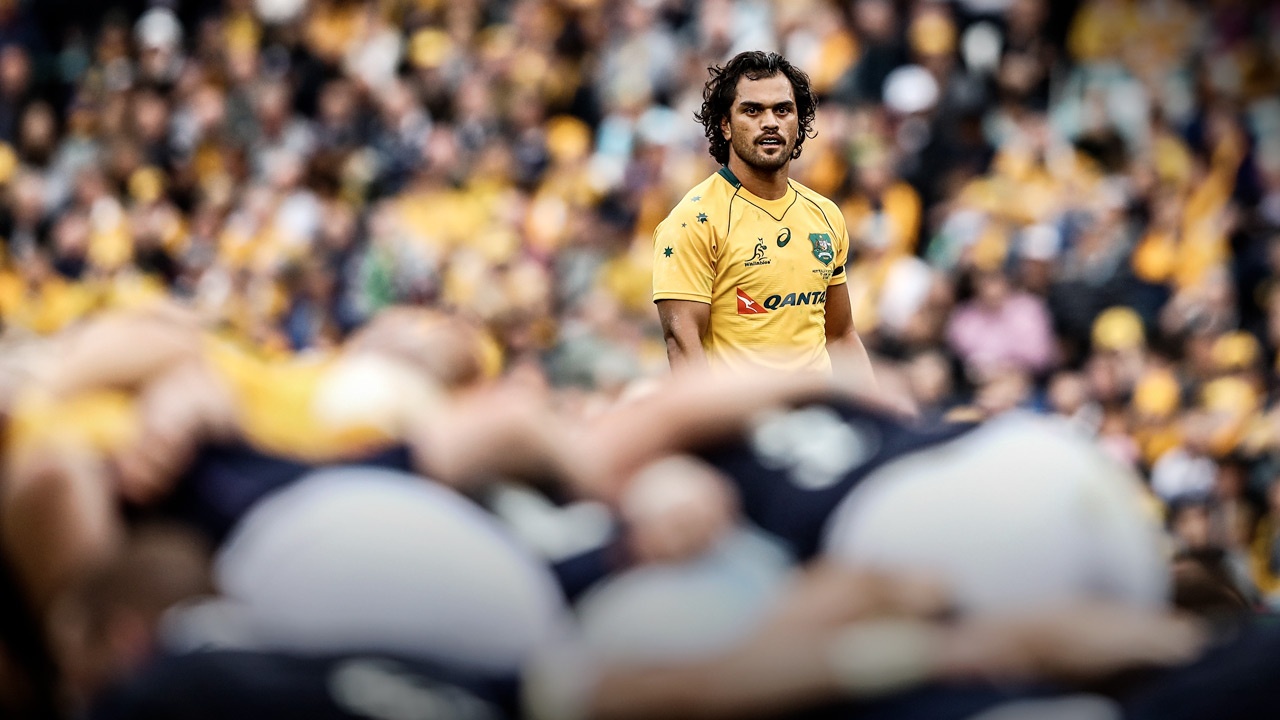 Setting a new course
Karmichael Hunt – Contributor
This is an uncomfortable story for me to tell.
I've been a closed book for as long as I can remember. I haven't liked talking about my personal life. But bottling everything up is how I got to this point. Shining a light on the dark places and telling this story is part of my new journey, a necessary journey, even if it doesn't come naturally to me.
I'd be lying if I said this year hasn't been filled with anxiety about the unknown. It has. Sport has always been my sanctuary – my home away from home – and I've missed it desperately. That has meant extended periods being stuck in my own head. And that's not healthy for anyone.
But if there's a positive to be taken from the last 12 months, it's been the opportunity to take a step back, address some issues that I had ignored for too long and set a course for a better future. A happier future.
---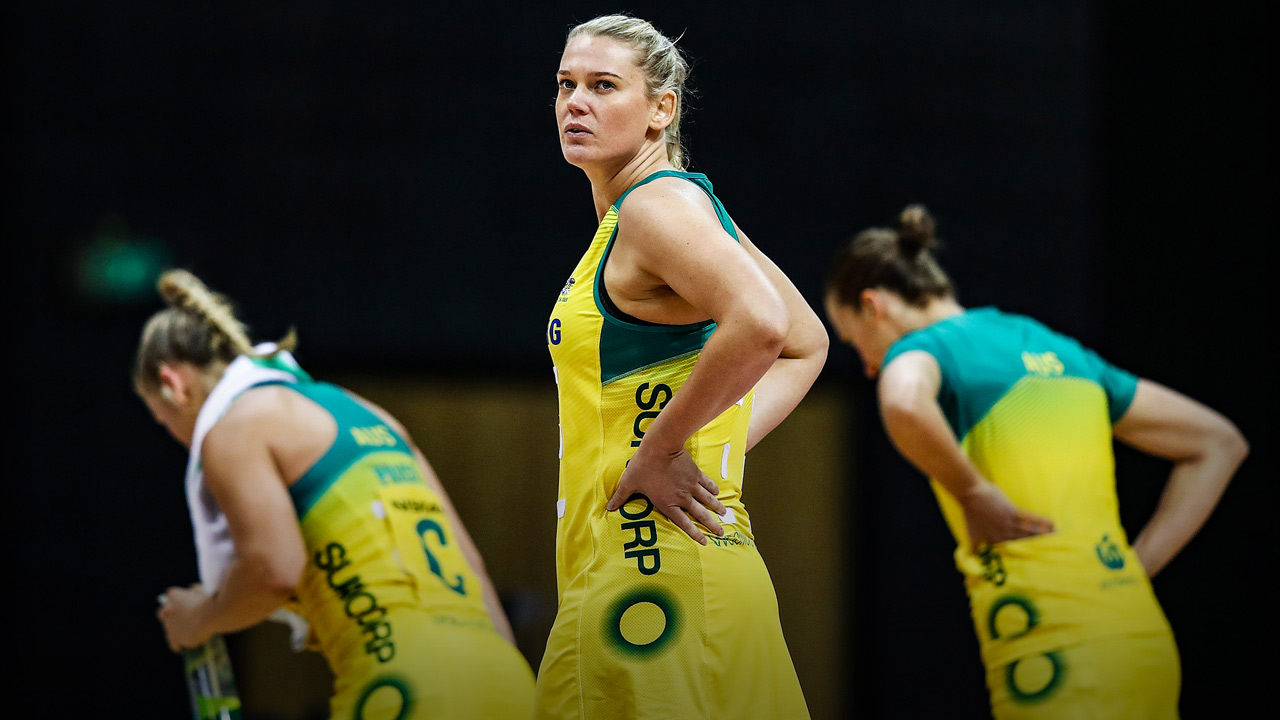 Moving out of the dark places
Caitlin Thwaites – Contributor
Being with the Diamonds last week in Wellington, I felt like I was back home. Before I started my three years with the Central Pulse in 2011, I didn't know what to do with my career.
I'd finished at the Vixens and it was a little bit of, 'Oh, I think my opportunities have run out'. The Pulse were willing to take me on, and I'm so forever grateful for that. I guess I reinvented myself a little bit and got a different experience of netball. I was able to learn a different style – not just the Victorian way. 
It also helped me find my feet in terms of really understanding the work ethic I needed to achieve my goals. I was in the depths of depression at the time I moved to New Zealand, and not in great shape physically or mentally, but I was able to find myself and reground myself and then use it as a bit of a launching pad.
---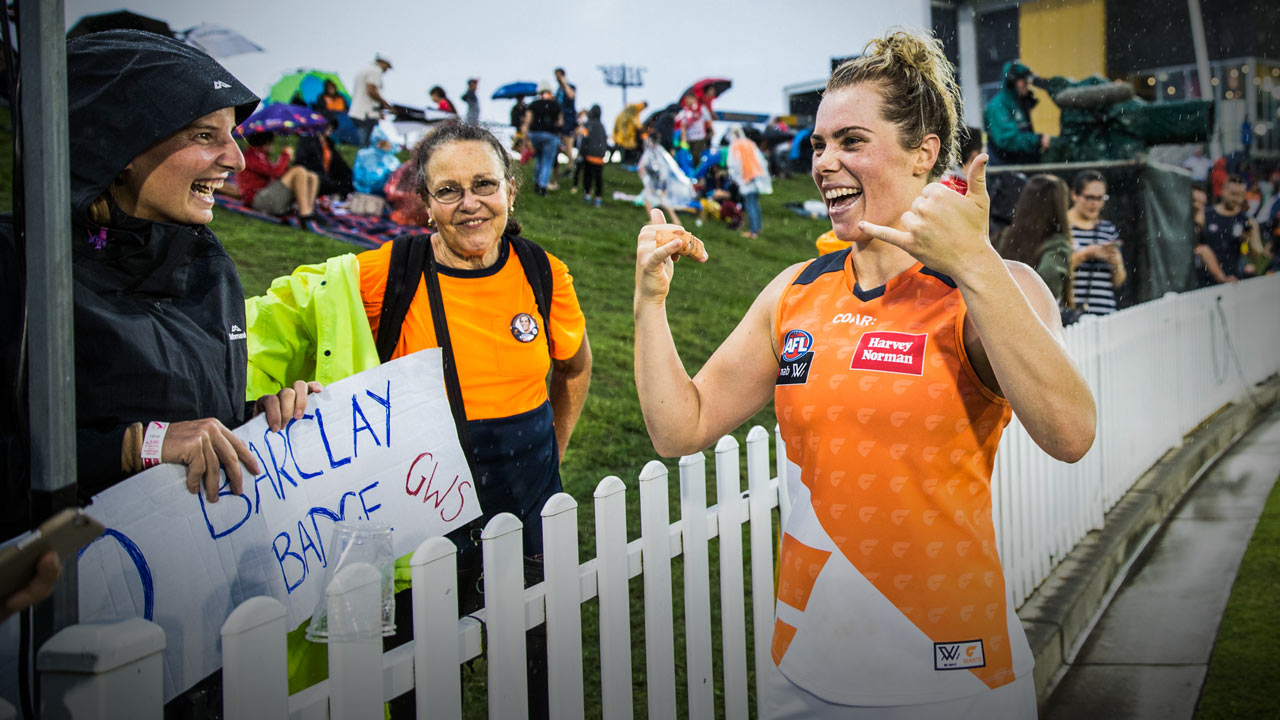 Life, lingerie and a giant leap
Jacinda Barclay – Contributor
If it wasn't for AFL Women's, I'd probably be swinging bats in Japan, under arrest in the US or throwing balls from a wheelchair. Allow me to explain.
I'm a country girl who was born in Western Australia to a beautiful family of New Zealand descent. We lived on a farm and I had an upbringing full of outdoor activities and family love.
'The world is your oyster,' Mum would always tell me. 'Work harder than the rest and you can have anything you set your mind to,' she would say.
My Dad would always show me this by his actions.
---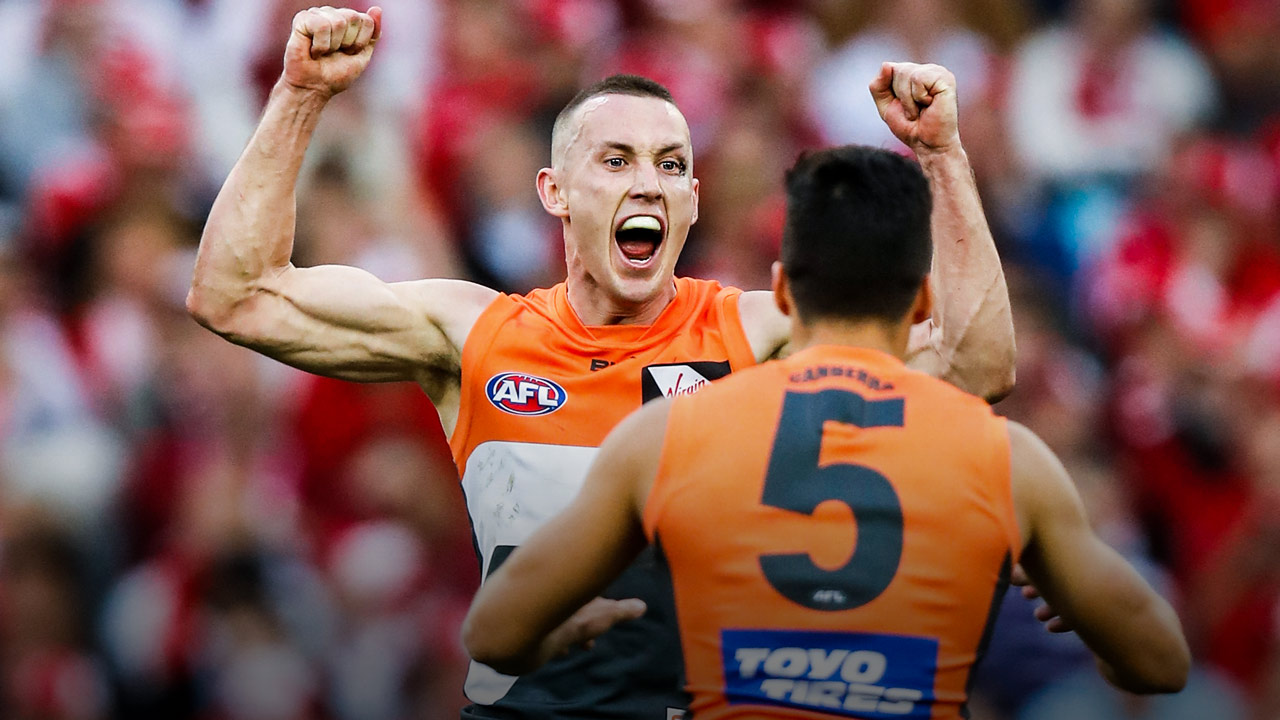 A loud crack, a season changed
Tom Scully – Contributor
I was playing my first game back against Collingwood in round two after some knee issues had surfaced around Christmas and kept me out of the pre-season series. I'd worked really hard, gone close to making round one and was keen to make up for lost time.
Early in the game, I was playing forward and was up the other end of the MCG in our forward 50 when Collingwood's Tim Broomhead collided with the goalpost and broke his leg. I didn't actually see the incident, but when play stopped it was replayed on the scoreboard. I was standing next to Jack Crisp. He turned to me. We didn't even say anything, just both looked at each other thinking the same thing, 'Jeez, that's horrible'.
There was a big gasp from the crowd, and they didn't replay it again. It was pretty graphic. You put yourself in that position and think, 'Shit, that could be me!'.
Fifteen minutes later, that was me.
---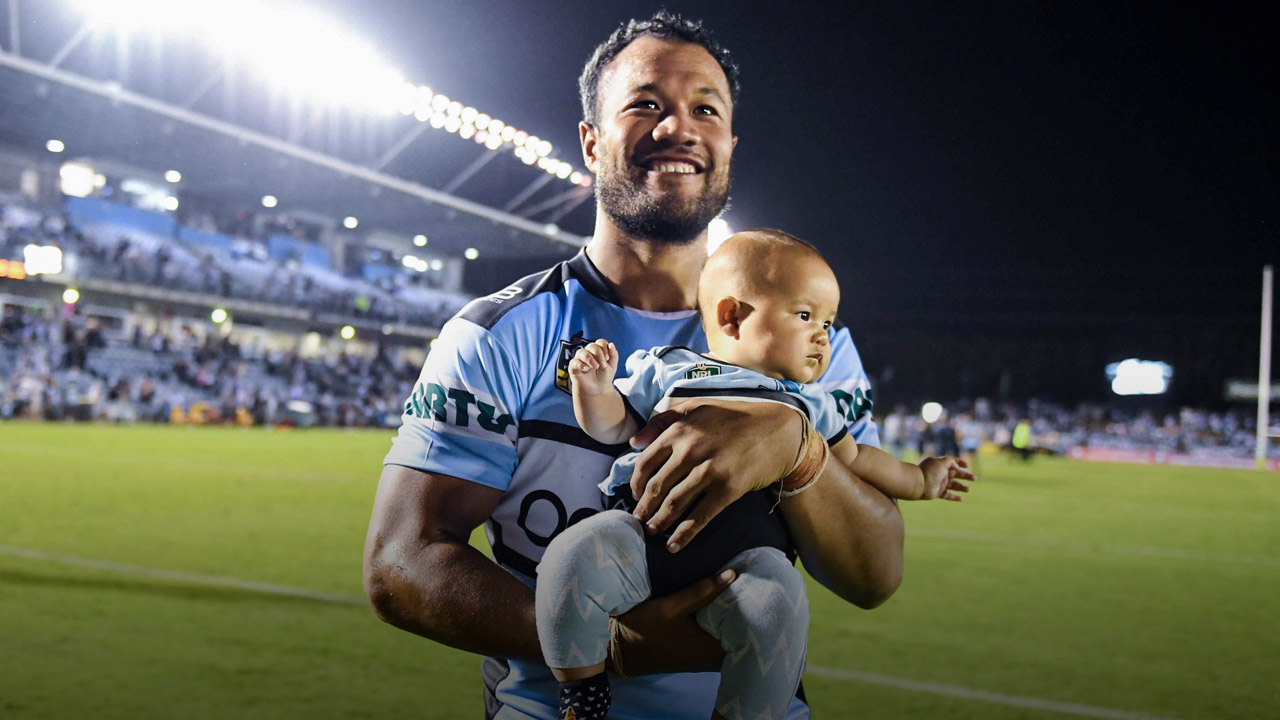 A pain you can't prepare for
Joseph Paulo – Contributor
Two years ago, my wife Katy came home with this huge smile on her face. 'Wow, something's up here,' I thought. She couldn't wait to tell me the news.
I'd just arrived home from training and she flashed a pregnancy stick at me. 'No way!' I thought. 'We are going to be parents!'
I couldn't believe it. It was so exciting. The feeling of joy was amazing.
We hadn't really been trying to have a baby. We were just enjoying life. If it happened, it happened. For us, that was just our special moment.
About eight weeks later, on a Friday night, I was getting ready to go to bed thinking about training the next day.
In the middle of the night, Katy woke up. Something was wrong. She was laying there crying in pain.
---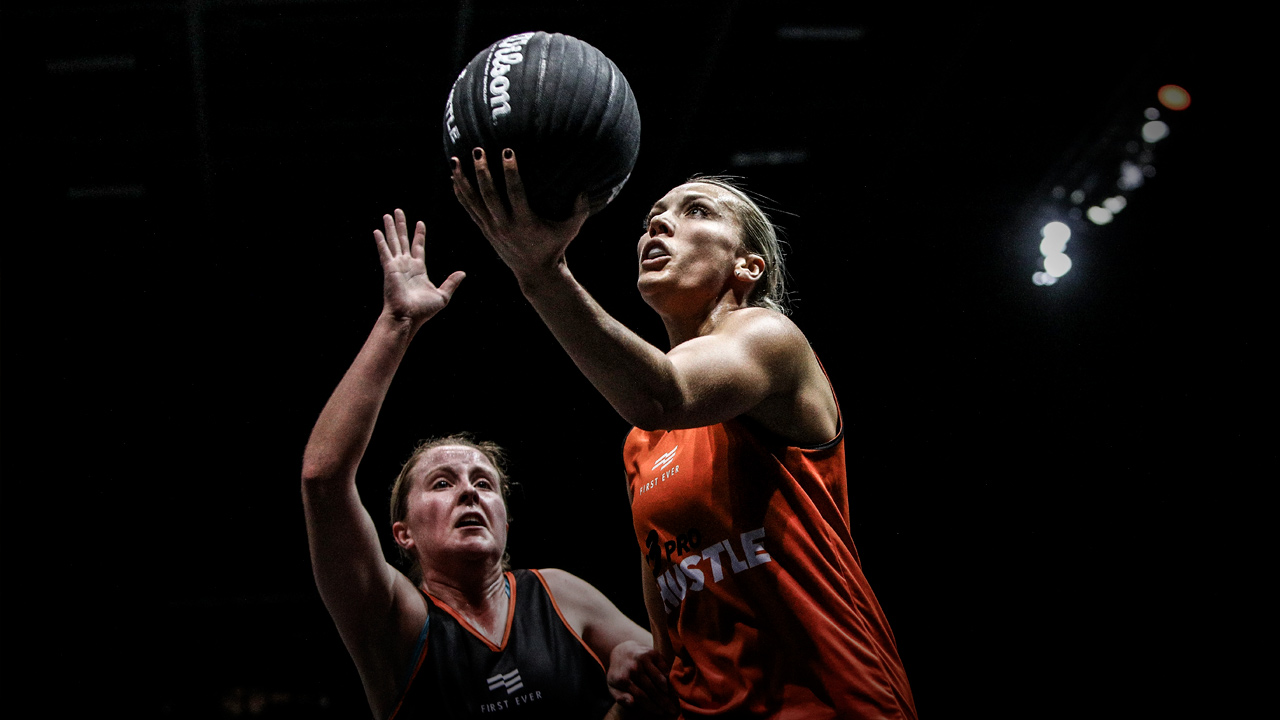 Stronger than an eating disorder
Maddie Garrick – Contributor
I was 15 when I was selected to play in a national junior basketball tournament.
I came home to Shepparton, in country Victoria, thinking, 'Damn I want to be so much better'.
I wanted to be fitter and stronger. I wanted to be a star. That was a trigger for me.
It was a new mindset and it highlighted what I didn't like about myself. I started training all the time and watching what I was eating. I began cutting foods out and doing research on the internet, which can be a dangerous thing to do. As a young teen, I didn't know what was right or wrong.
---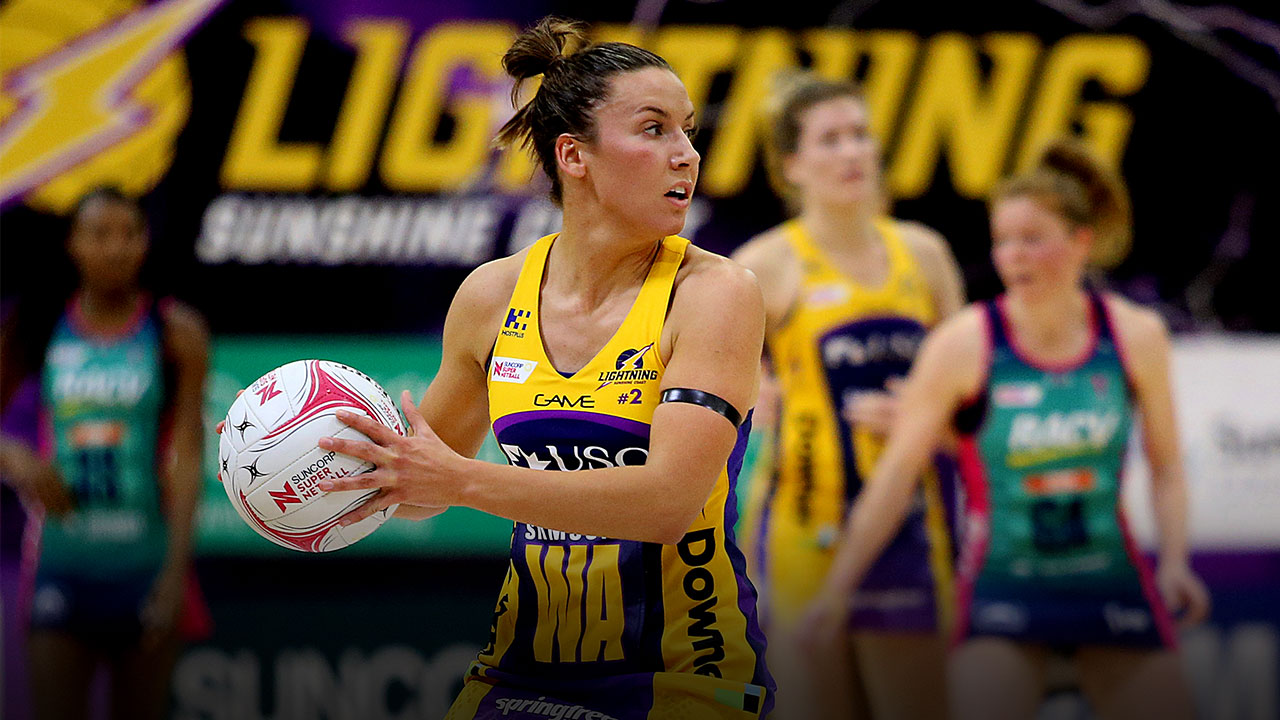 Finding my own identity
Kelsey Browne – Contributor
Back when I was trying to find my identity, I dyed my hair jet black. It didn't suit me at all, but I was copying my sister, Madi Robinson.
I was about to go away to my first nationals, under 17s, and I really wanted to do well. So I thought, 'I'm going to dye my hair and make it look like Madison's so people know that I'm her sister, and I can be like her'.
Madi was like, 'What are you doing, why are you trying to be like me? Be yourself'.
---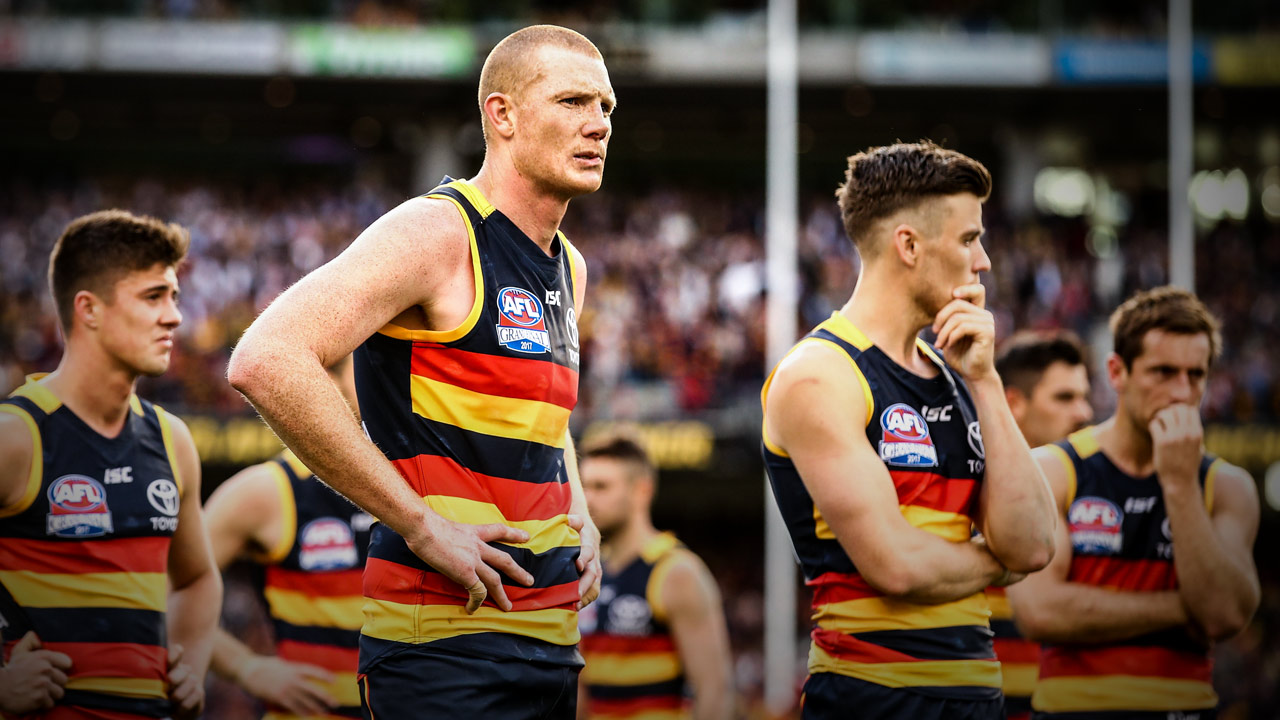 The hardest losses of all
Sam Jacobs – Contributor
It's what we all dream of.
The distinctive sound of the siren at the end of the final quarter of the most important game of the year. It's the culmination of every second of commitment over the last 12 months. It's the moment we drop to the ground in joy and relief, or embrace our nearest teammate, or scream as loud as we bloody can because we've finally done it.
We've done it for our city (half of it, in Adelaide's case). The end of a 20-year drought.
There's nothing better. At least, I imagine that's the case. This time last year, we didn't get to experience it.
---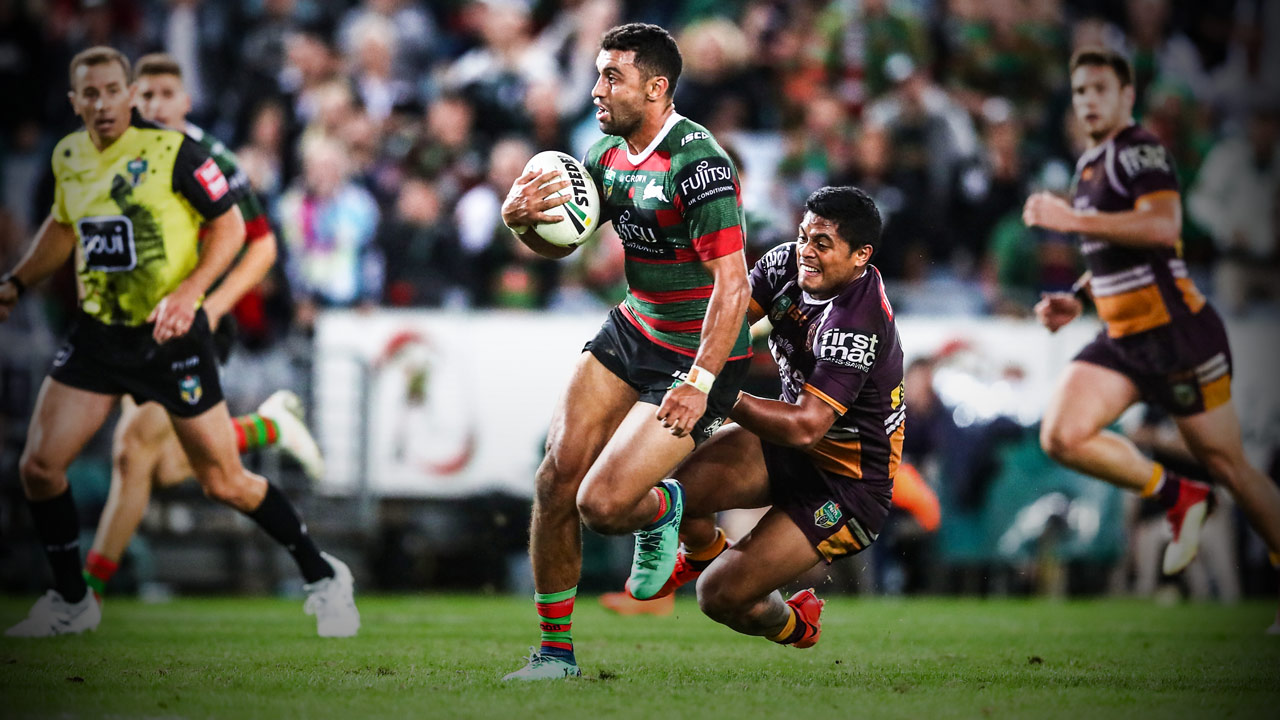 My mate never got up
Alex Johnston – Contributor
The first time I saw my mate Kurt Drysdale in his hospital bed, unable to move, I couldn't comprehend it.
I thought of how we used to be at school. Mucking around, having fun. We were part of a tight group of mates. And Kurt was at the centre of it, with his great sense of humour and terrific personality. The girls loved him!
We had a good little combination going in the footy team at Endeavour Sports High. He played hooker and when he got out from dummy-half, I'd make sure to follow him through from fullback. He put me away for a few tries. Kurt loved tackling and all the tough stuff.
More about: Adelaide Crows | Diamonds | GWS Giants | Mental health | Resilience | South Sydney Rabbitohs | Super Netball | West Coast Fever | WNBL