AthletesVoice Contributors
The hopelessness of war
Obstacles are part of life. But the ability to triumph nonetheless is a story worth celebrating. Here are some of the best AthletesVoice stories of 2018 about athletes overcoming adversity.
---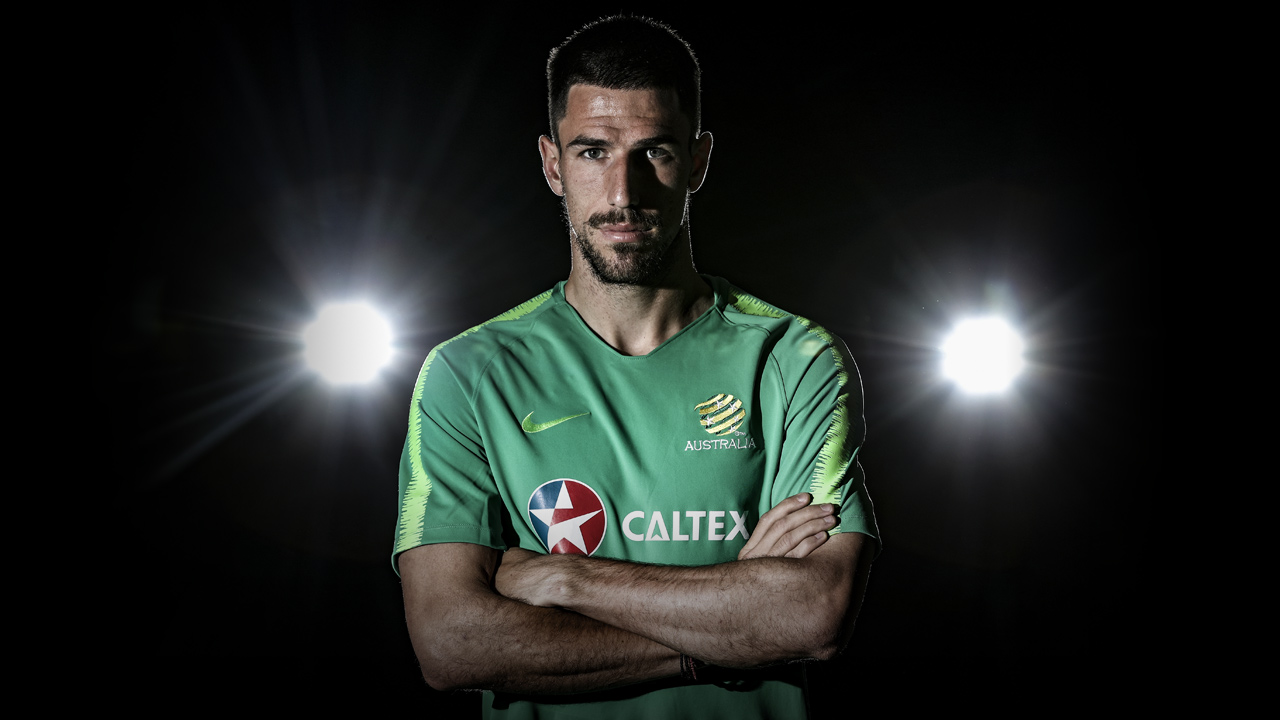 The siren, then the bomb shelter
Milos Degenek – Contributor
The story of how I came to love Australia is different to most people's.
I wasn't born here. I didn't speak English when I arrived. To be honest, I thought the place was pretty strange when I first laid eyes on it.
But this country means more to me than words can describe (although I'll do my best over the next few paragraphs!). No matter where I am in the world, Australia is always where my heart is. I'm pretty sure I am speaking for my parents, Dusan and Nada, and my brother Djordje when I say that, too.
Australia took my family in and gave us hope after the hopelessness of war. It provided us with an opportunity to work hard, buy a home and build a new life. It showed me that dreams were worth having.
---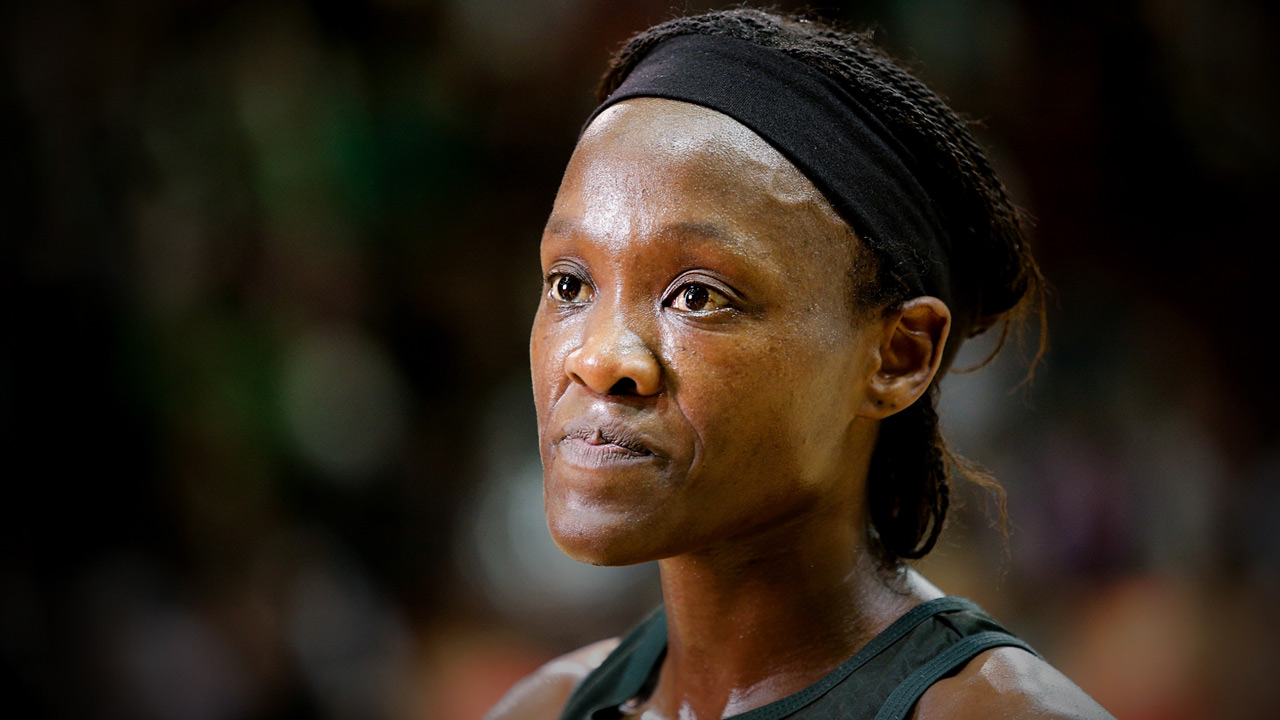 I still tear-up talking about it
Bongiwe Msomi – Contributor
I've shown my Thunderbirds teammates how to put a water bucket on your head and walk without holding it. A few of them tried. It was funny.
It's been good just to be among the girls and share my upbringing. Sometimes they sit and listen and they go, 'Whoa, we can't believe it, that's really amazing'. Sharing experiences helps people to understand each other better.
In Hammarsdale Township in Durban, we grew up without running water, so every day we would walk up and down with our buckets to fill up the big tank near our home. Enough for cooking and washing and cleaning. Enough water to last the day.
We used to collect wood to make a fire outside so that my mum could cook. Eventually, we got electricity and we now have a water tap at home, so we don't have to walk to get the water any more. Last year, we put a sink inside the house.
---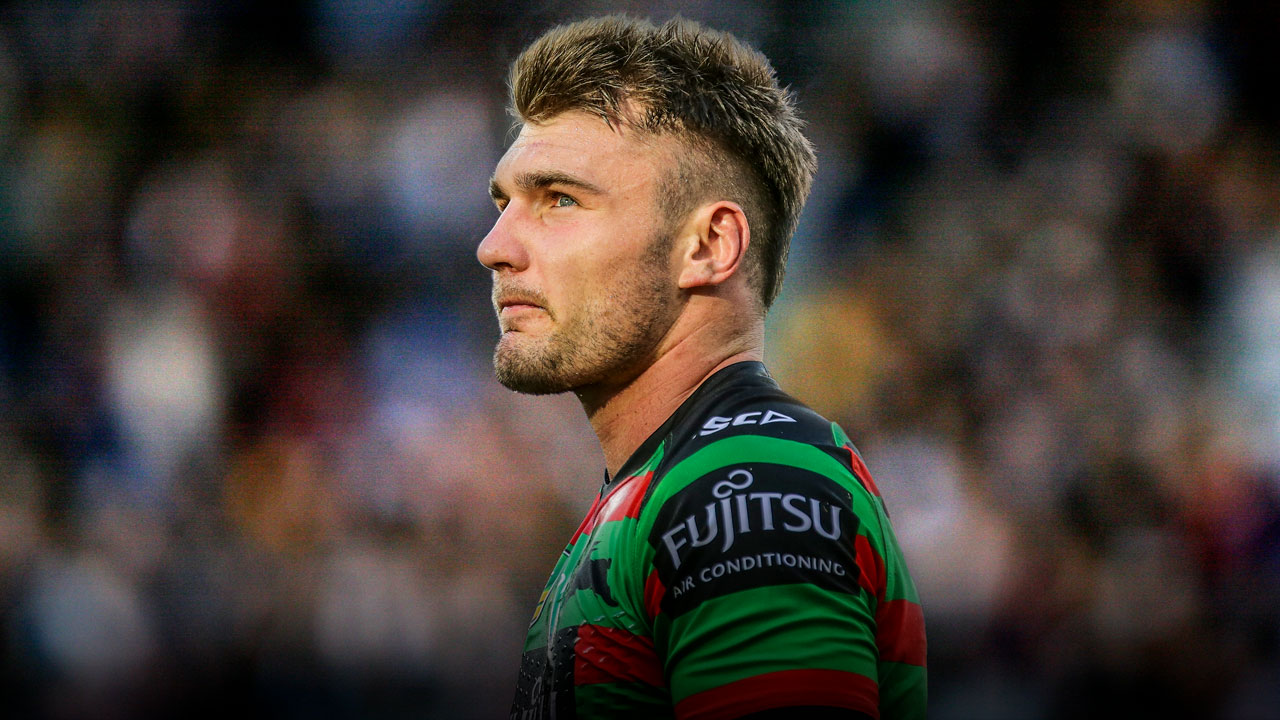 Decision that cost me a finger
Angus Crichton – Contributor
There were two voices telling me to play on: my own and my coach's at the time.
If I had the confidence that I have now and didn't listen to them I would still have my finger.
It's quite strange making the decision to amputate at the age of 21. As a kid, you're aware that playing footy brings with it an inherent risk of injury. But chopping part of you off? It's not something you really consider.
I signed with Souths straight out of high school and there was a bit of media about it because I had been playing rugby union. I trained hard that pre-season and headed into the trials. I hurt the finger in one of the first trials. I didn't think much of it at the time. Just a bruise, a bit of swelling.
But it got worse. From round two of that season, I was needling it with a local anaesthetic before every game. This is where I should've stopped.
---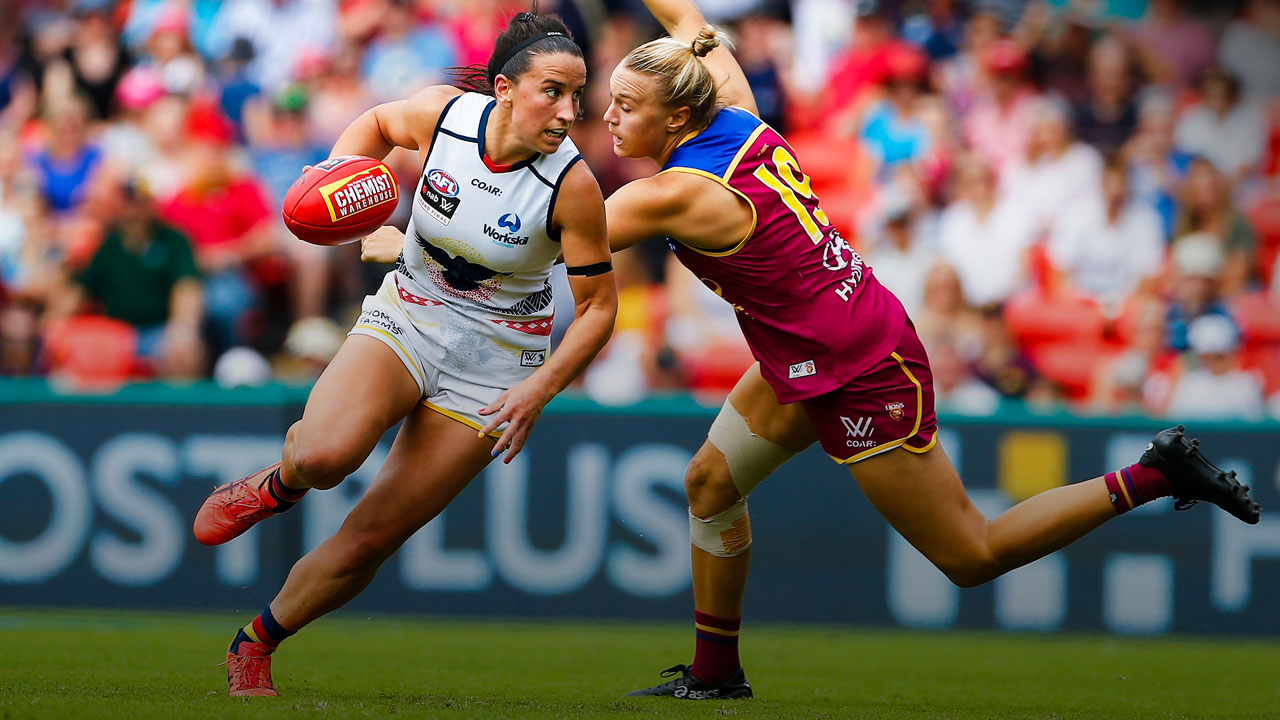 Dreaming big on the 3am veggie shift
Jessica Sedunary – Contributor
I had to get hit by a car to get a new bike.
I was still at school, and winning state road and criterium titles using my dad's hand-me-down bike. So it was worth the concussion and the grazes to get the insurance payout for a replacement.
It still wasn't as good as other people's, because my original bike wasn't worth much. But it was a new bike. And it was my bike.
My family has always struggled a bit financially. I have three brothers, and my mum was a stay-at-home mum, which was fantastic, but it did mean that resources were stretched. My dad worked as a barman, and then in the local IGA in Minlaton on the Yorke Peninsula.
---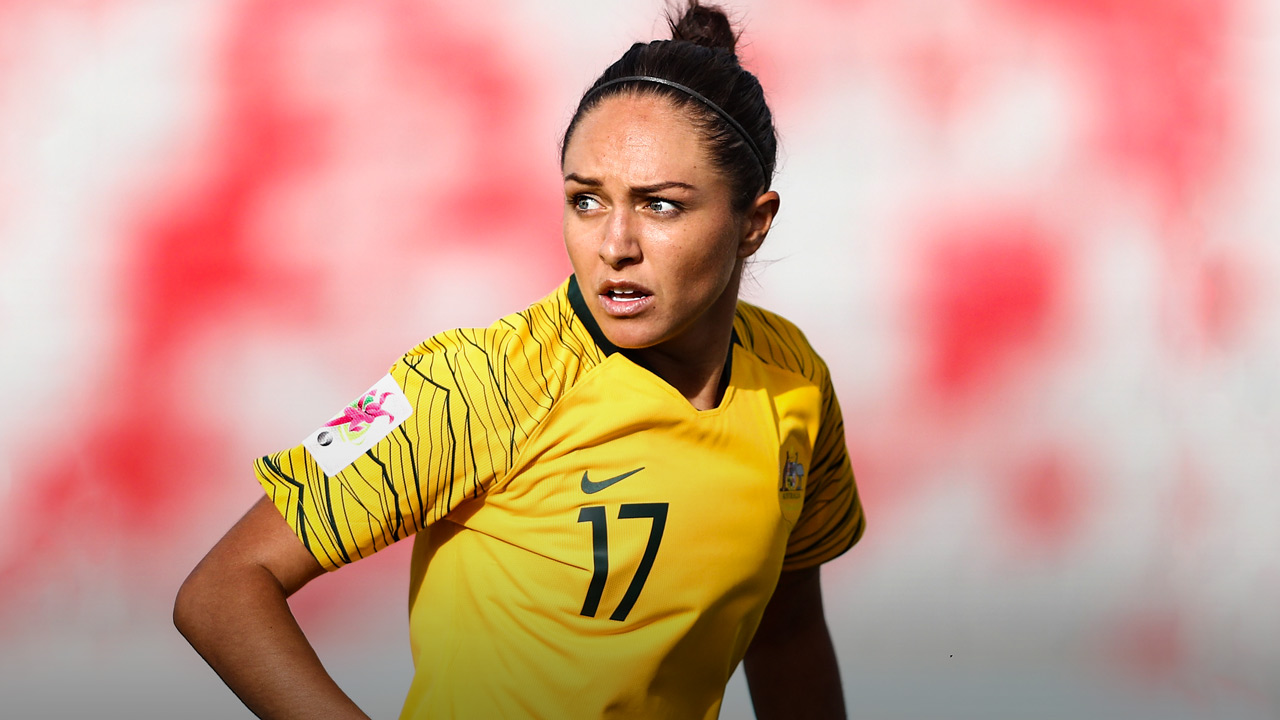 The kids who saw too much
Kyah Simon – Contributor
I feel like I saw the best and worst of America in the space of a few weeks.
My team, the Houston Dash, visited Santa Fe High School five days after a gunman killed eight students and two teachers on campus in May. We were there to meet with the students, chat to them and hopefully provide a welcome distraction from the horror they'd just lived through.
I've never experienced anything like it. There were teenagers, kids, walking around on crutches and wearing bandages, who had obviously either been shot or had hurt themselves trying to escape. My heart hurt for them and their families.
It was like something out of the worst nightmare you could imagine.
---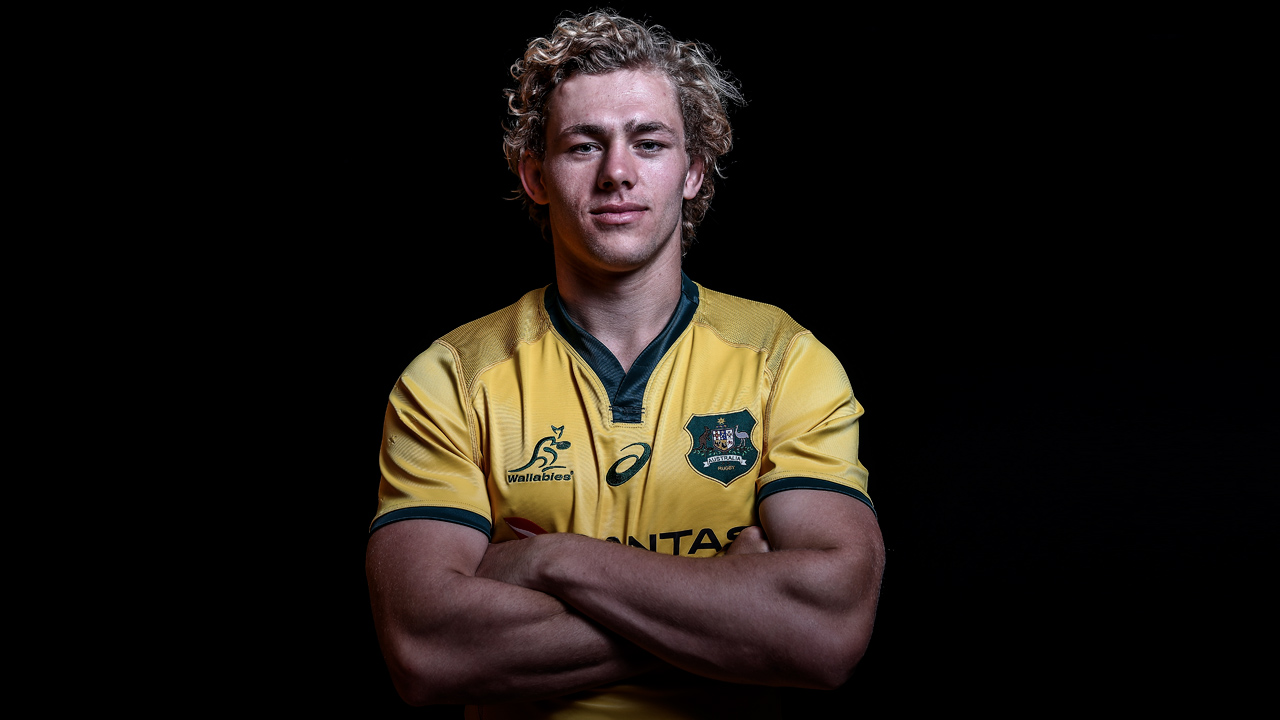 The drought gripping our home
Ned Hanigan – Contributor
I heard the pounding of hooves before the yelling.
It was 2002 and Coonamble was in the middle of the worst drought in my lifetime to date. I was in fourth grade at St Brigid's School and I'd just got home to the family property, Pasadena, to do my homework. We'd left the windows open.
Pasadena is about 60 kilometres north of Coonamble. We run Black Angus cattle there. It's been in the family since the 1980s. It's the only place I've ever called home.
On this particular day my mum, Sharon, was out on her horse checking on the heifers. The land was bone dry and the wind was up. That's when she saw it: a huge wall of red dust in the distance. She spun around and galloped as fast she could to beat it home.
I could hear her horse thundering down the road. Then came the shouts of, 'Shut the windows! Shut the doors!'
---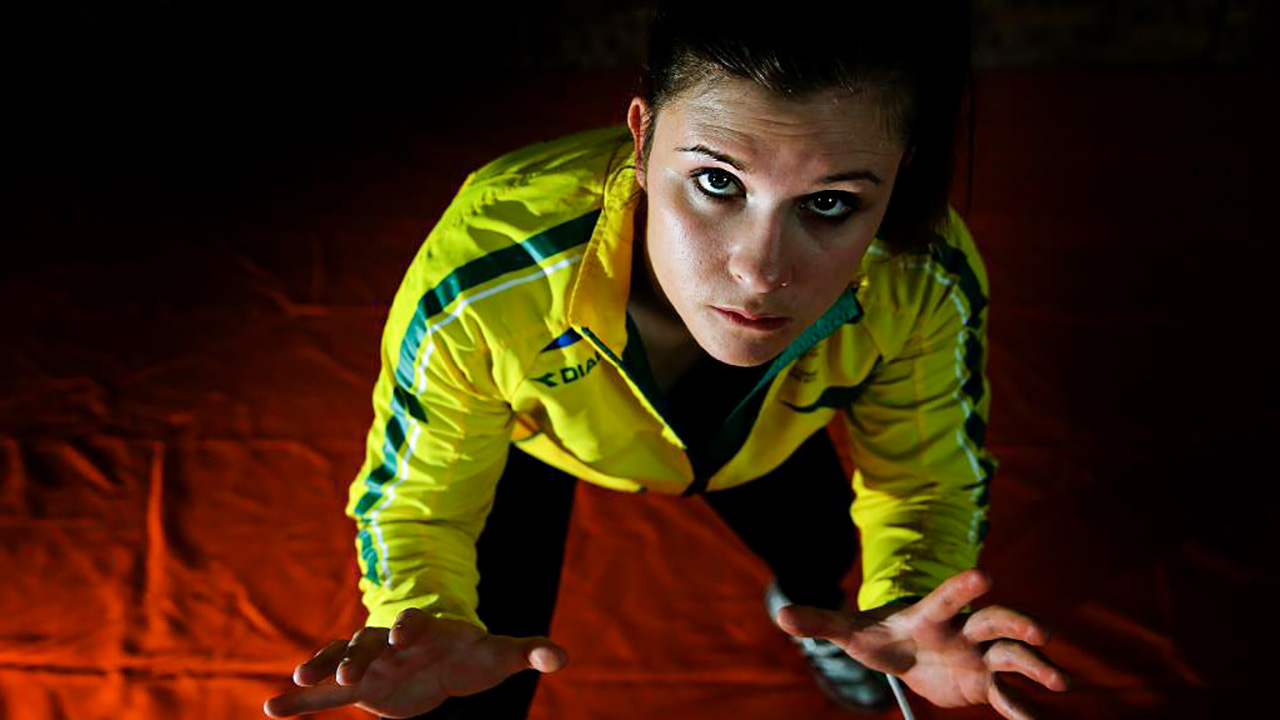 The day I met my childhood bully
Carissa Holland – Contributor
She hops out of the car and she freezes.
She has a shocked look on her face and I can tell she's thinking, 'I know this girl'. I know exactly who she is too. She was one of my bullies from primary school, and there she is, all those years later, coming into my gym.
Let me go back in time before I tell you the rest of that story.
When I was nine, I was bullied at school. It was one of the hardest things I've ever gone through. To this day, the trauma still scars me. I was spat on, I was called names and I even got pushed down the stairs. I actually still have physical scars on my legs from that incident, which I always cover by wearing long tights.
---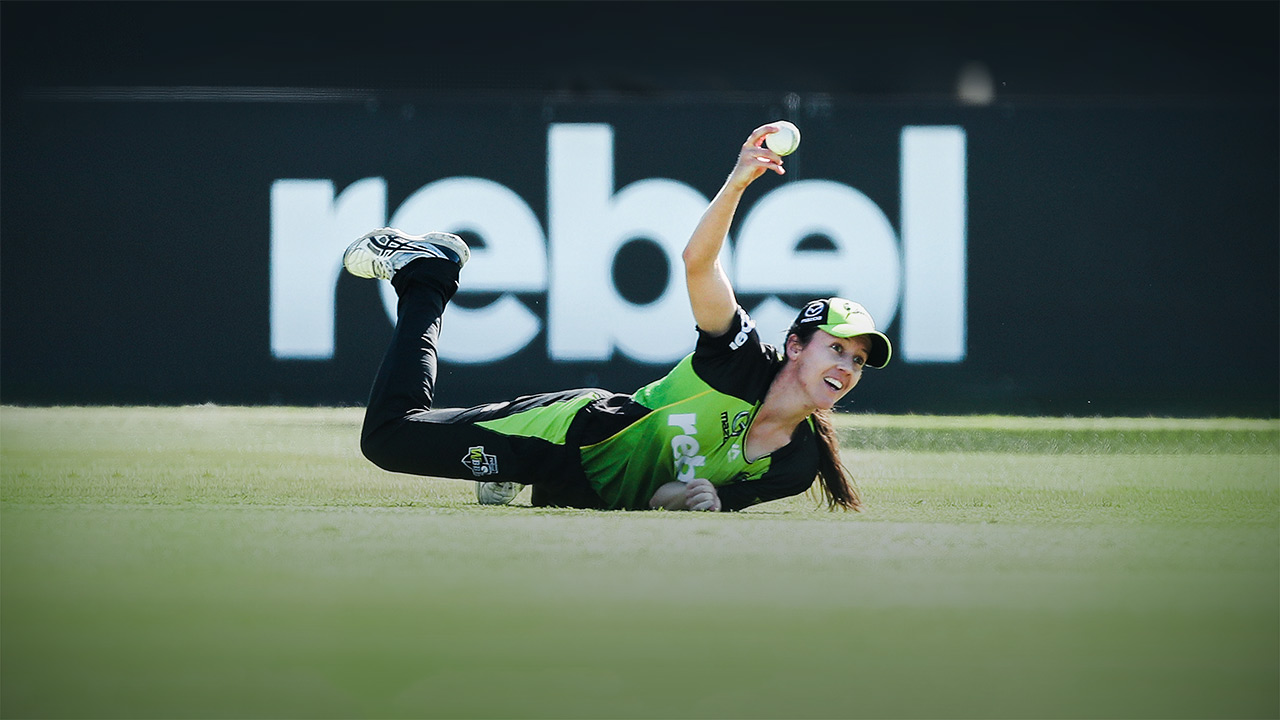 Outback hardship transformed me
Lisa Griffiths – Contributor
Life as a Jillaroo could be pretty scary. Some days you'd put 1,500, maybe 2,000 cattle through the yards. These cattle were angry. They had rarely had human interaction and really didn't want to be in there. It was so daunting.
You'd get up in the morning and think, 'I don't know if I can do this.'
One day I got bucked off a horse five times in the space of an hour. I remember walking away from that thinking, 'What am I doing here?' 
More about: Adelaide Thunderbirds | Angus Crichton | Kyah Simon | Matildas | Resilience | Socceroos | Wallabies | Women's Sport | Wrestling