AthletesVoice Contributors
What the public don't see
Few athletes are born great. What sets them apart from others is quite often their ability to deal with – and triumph over – adversity. These are the stories of obstacles overcome before the fame and acclaim.
---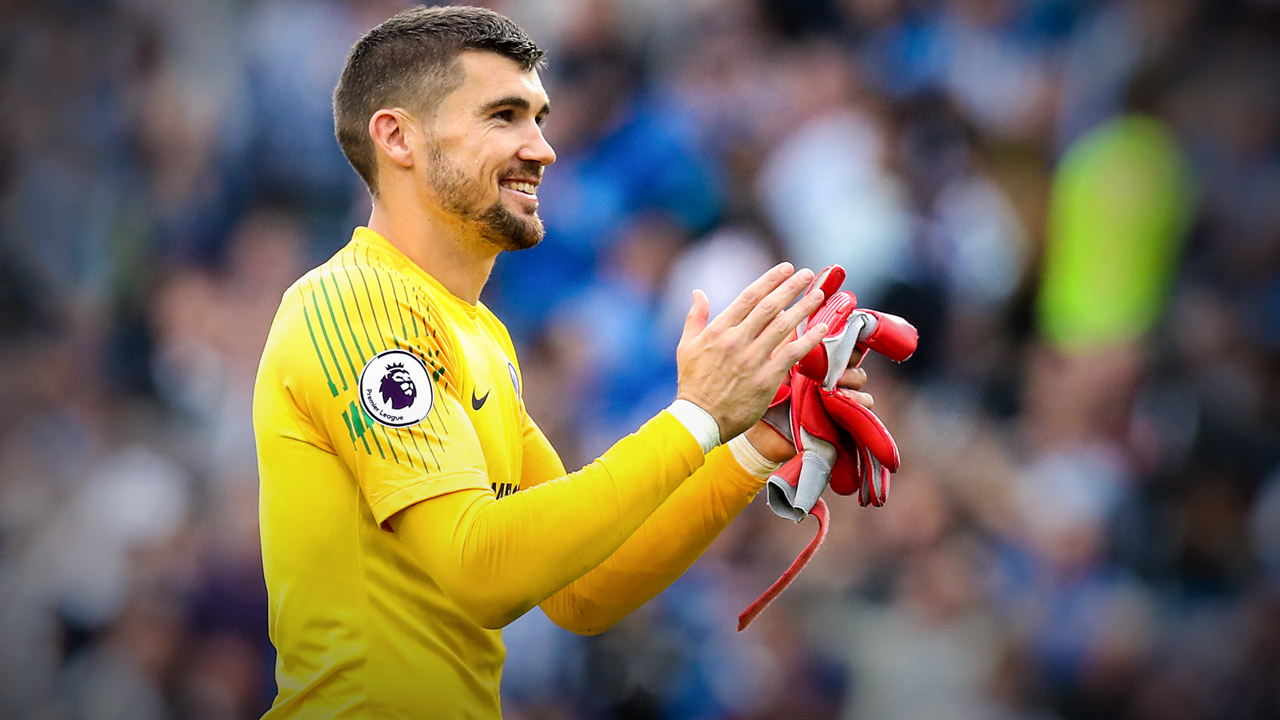 Not just a club, a home
Maty Ryan – Founding Contributor
I was waiting at the train station on my way to London a few weeks ago. A bloke on my platform recognised me. He walked up, shook my hand and thanked me for my contribution to Brighton & Hove Albion, the club he loves so much.
Sometimes, I'll be grabbing a bite to eat at Franco's Osteria, or LatinoAmerica, or Le Nantais Bistro (check them out if you're ever in this part of the world) and someone will be kind enough to give me a pat on the back and offer a few encouraging words. It's the same when I'm walking around The Lanes and The Pier, and snapping selfies after a home game at the Amex.
These little gestures are meaningful to a footballer at any time. But for me, given where I was in my career this time last year, they are especially humbling and significant.
If I had stayed at Valencia, I might still be sitting on the bench, getting no game-time, which would have been disastrous leading into a World Cup year. There was a lot of frustration and disappointment and the recurring thought, 'What am I doing this all for?'
My career had been smooth sailing prior to that point. Now that I've experienced what the other side of football is like, it makes me appreciate even more what I have here at Brighton.
It truly is a special place.
---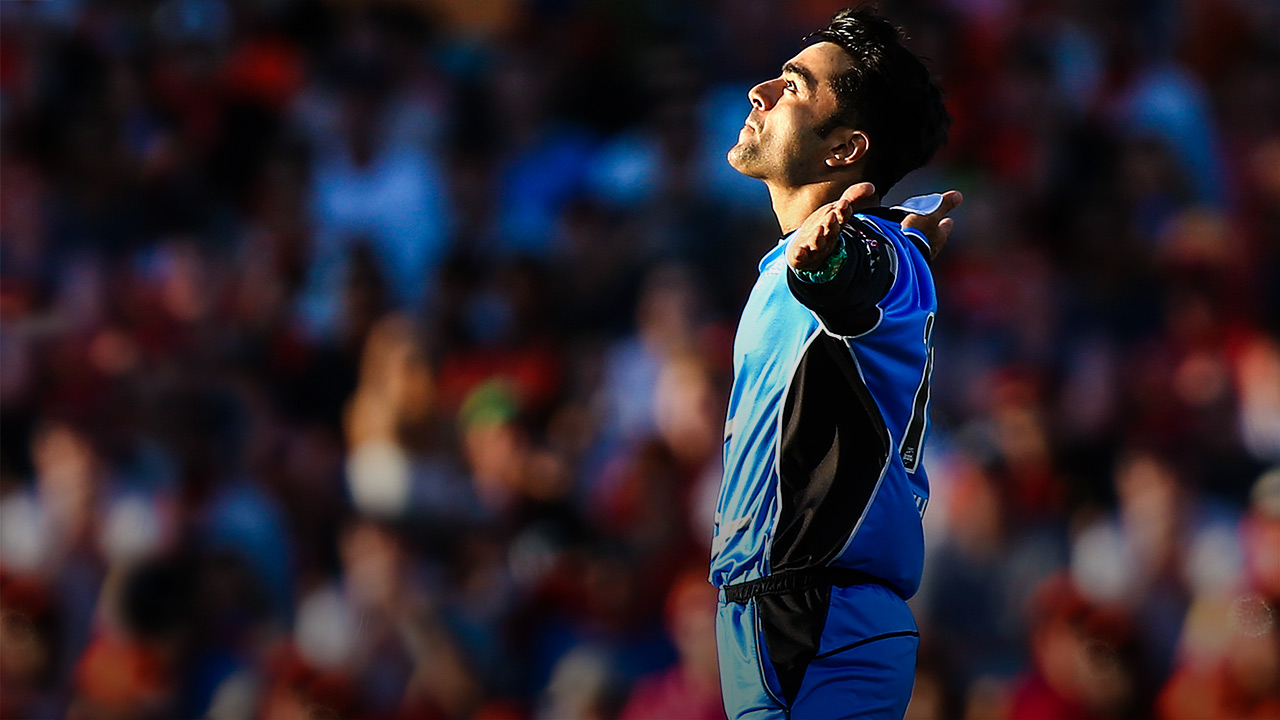 The Afghan city made for BBL
Rashid Khan – Contributor
Back home in Jalalabad, when the Adelaide Strikers win a match, it's like Afghanistan has won.
No one in my family misses any of the matches and, from the way they talk, no one else in Afghanistan does either! That is especially the case if I do well. That's how much support I've got.
They don't have to get up in the middle of the night to watch the Strikers. Big Bash League games are shown at a good time for the people there, around 1pm, and my family and friends tell me that everyone goes crazy. They love it.
Jalalabad is the capital of Nangarhar Province, which is about 150 kilometres east of Kabul. It is a lovely place, just under the Hindu Kush and where the Kabul and Kunar rivers meet.
My family and I have been fortunate. Our lives have not been badly affected by the war. I was too young to be aware of the turmoil immediately after September 11. My dad has told me all about that.
---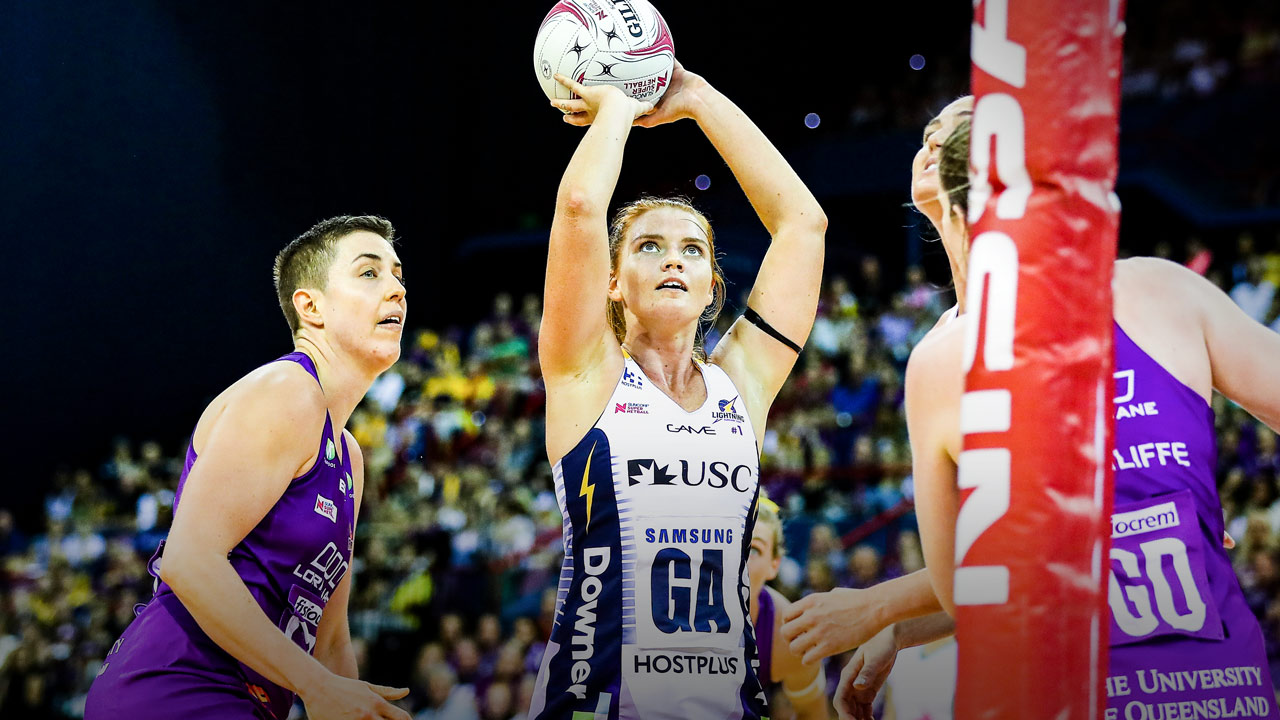 The run that changed my life
Steph Wood – Contributor
One run changed my life. I don't know where I would be now without it.
I remember it so clearly. It was 2014, I was running with my friend Mel and I said to her, 'I'm probably going to try to go to England, or I'm just going to play netball socially because it's just consuming too much of my life, and all my eggs are in one basket'. 
My life was always going to be netball. But for a number of years after I left the Australian Institute of Sport I couldn't get a contract with the Queensland Firebirds – or with anyone else.
When the ANZ Champs contract periods would come around there'd always be talk that I'd get one, and then I'd always end up not getting one, and I'd be a mess.
So I'll never forget that day. We were running in an industrial estate in Brisbane, past a paddock with a few horses, when Mel asked me, 'Well, why haven't you made it?' 
And that was the moment when I was truly honest.
I said, 'I don't work hard enough'.
---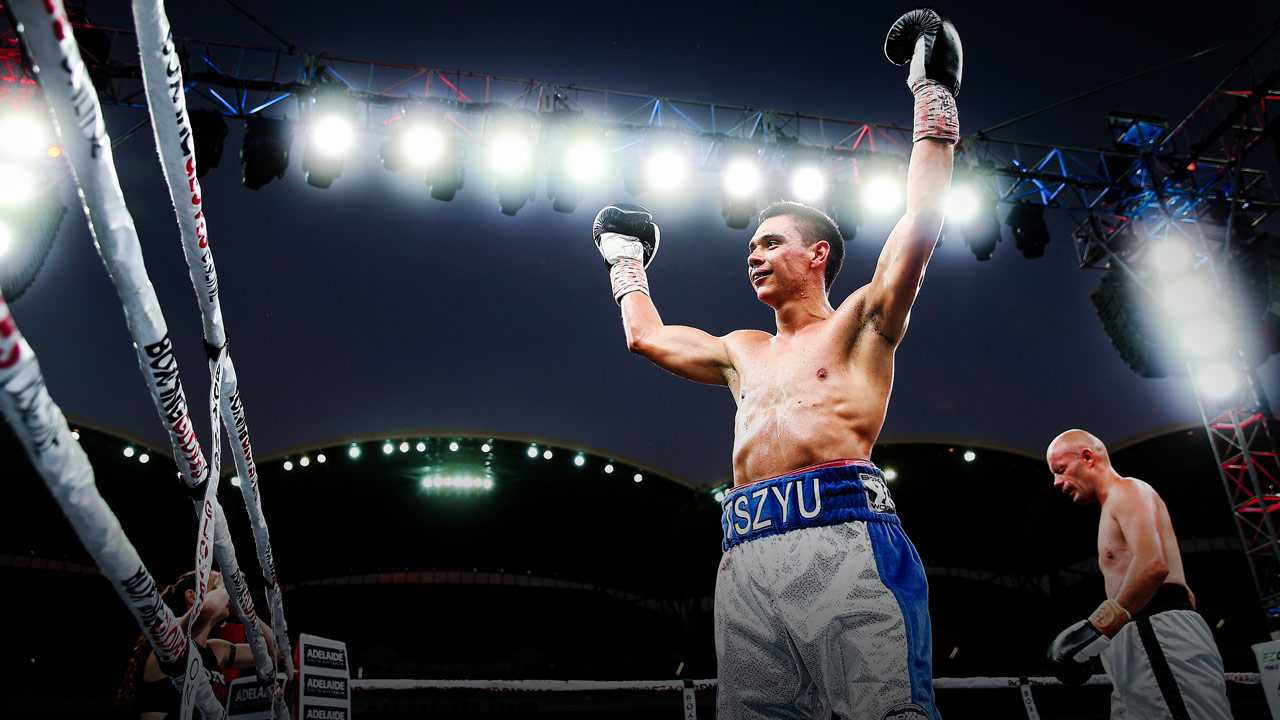 You can't deny what's in your blood
Tim Tszyu – Contributor
I didn't expect to experience a career-defining moment at Burwood cinemas.
I'd reached a period in my life where I wasn't sure about the direction I wanted to head in. Boxing Boxing Boxing. For as long as I could remember, people had told me the ring was my destiny. It didn't seem to matter what I wanted. I was my father's son. In their eyes, my life had already been mapped out.
But then I got injured. Then I lost motivation. And then I spent three years away from boxing. I signed up to study a business degree at University of Technology Sydney. I reset my life goals. I was questioning everything.
It was around this time I bought a ticket to Creed.
I wasn't expecting anything profound. I just wanted to catch the latest Rocky movie. But within moments of the film starting, I felt like I was watching the story of my life playing out.
A father who loved the fight game. A mother who wanted another life for her son. A young man trying to deny what had always been in his blood and wrestling with the pros and cons of having a famous surname.
Something clicked for me. All the questions I had been beating myself up over were being answered by Michael B. Jordan and Sylvester Stallone. All the things Adonis was grappling with, I was too.
I walked out of the cinema with clarity and full of adrenaline. I was shadow boxing, dancing around, throwing little upper cuts.
I knew from that moment boxing would be my life.
---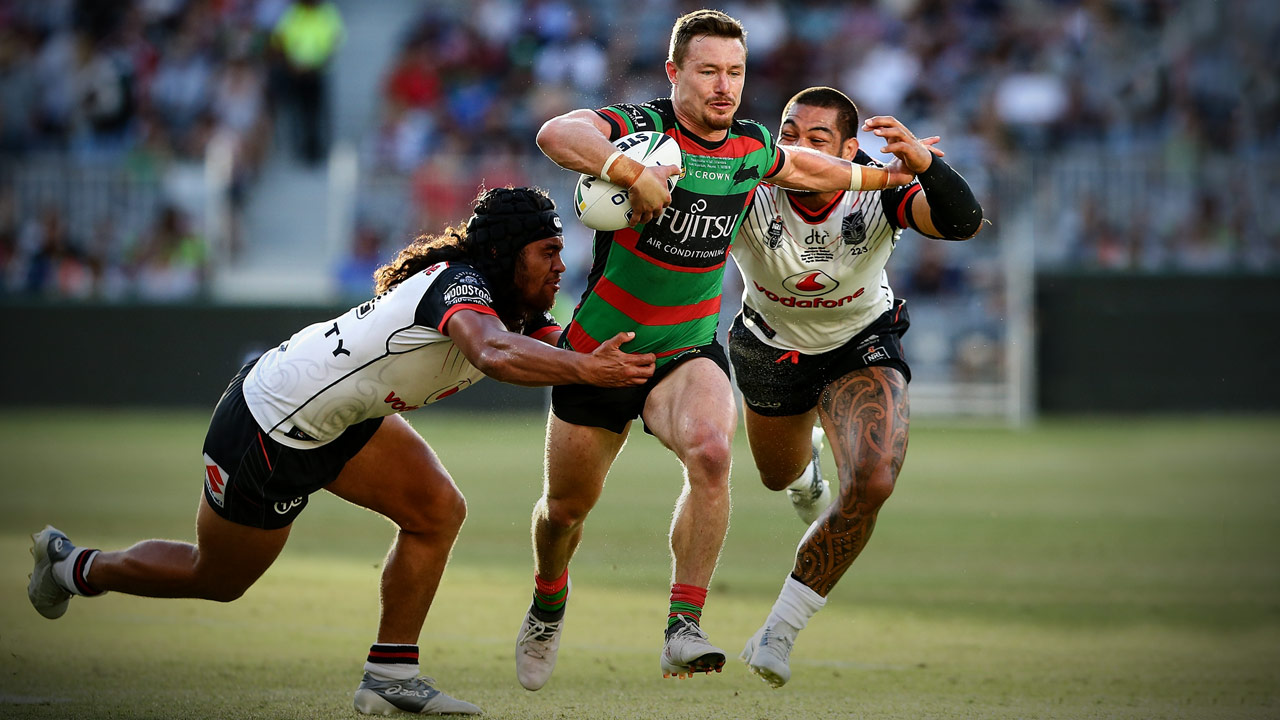 Three times I thought it was over
Damien Cook – Contributor
I actually went to the Bulldogs hoping to get a crack at fullback, but Des Hasler said, 'We'll start off training you at hooker and see what happens'.
Michael Ennis was still there at the time and I only got two first-grade games in my first year – one as a starter and the other off the bench. And even though Ennis was leaving at the end of the season, the Bulldogs were bringing Michael Lichaa from Cronulla for 2015.
I got stuck behind Lichaa. Des would always say I was going well in NSW Cup and that I'd be next in if there was an injury, but you don't wish that on anyone.
It was getting towards the end of the season and I hadn't played any first grade. Canterbury hadn't made an offer to re-sign me and no other club had come in.
Again, for the third time, I thought it was all over for me.
How many times can you keep coming back from the edge? After 23 rounds of the 2015 season, I had played a total of four first-grade games for two clubs in three seasons.
I was 24 years old by this time. The older you get, the harder it is to keep snaring deals.
---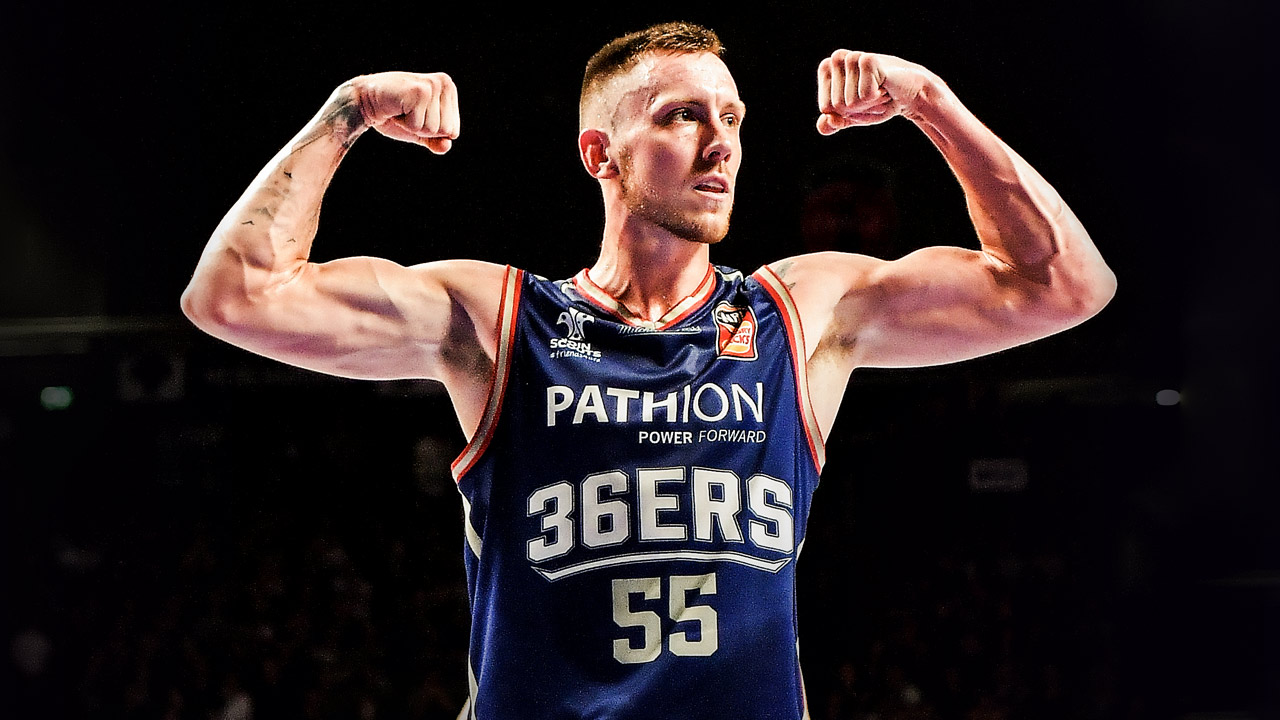 The strange world of NBA try-outs
Mitch Creek – Contributor
Every day, I'd walk into a room full of stars, power, image. I'd look at the NBA logo on my chest. Every scenario was hyped up. The pressure was always on.
I'd walk into the gym, take a look around and see NBA championship-winning coaches Gregg Popovich, Rick Carlisle and Erik Spoelstra. Then Stephon Marbury would walk past. Then Baron Davis would give me a high-five and Vince Carter – yes, the Vince Carter – daps me up.
I'd go through my processes, as I always did, and then I'd realise I was standing next to Donovan Mitchell, who would finish runner-up to Ben Simmons for NBA Rookie of the Year.
'Play it cool, play it cool,' I'm thinking. But let's be honest. I was fangirling to the max.
I pride myself on being confident and in control of my feelings and demeanour. In the NBL, I could look around and think, 'I got this'. But Summer League last year was a different story. I had to take a moment and think, 'Fuck, I thought I was good … but these guys are next level'.
So there I was, shooting with a stiff arm in warm-up and doubting myself.
This wasn't me. This wasn't the Mitch Creek I knew.
---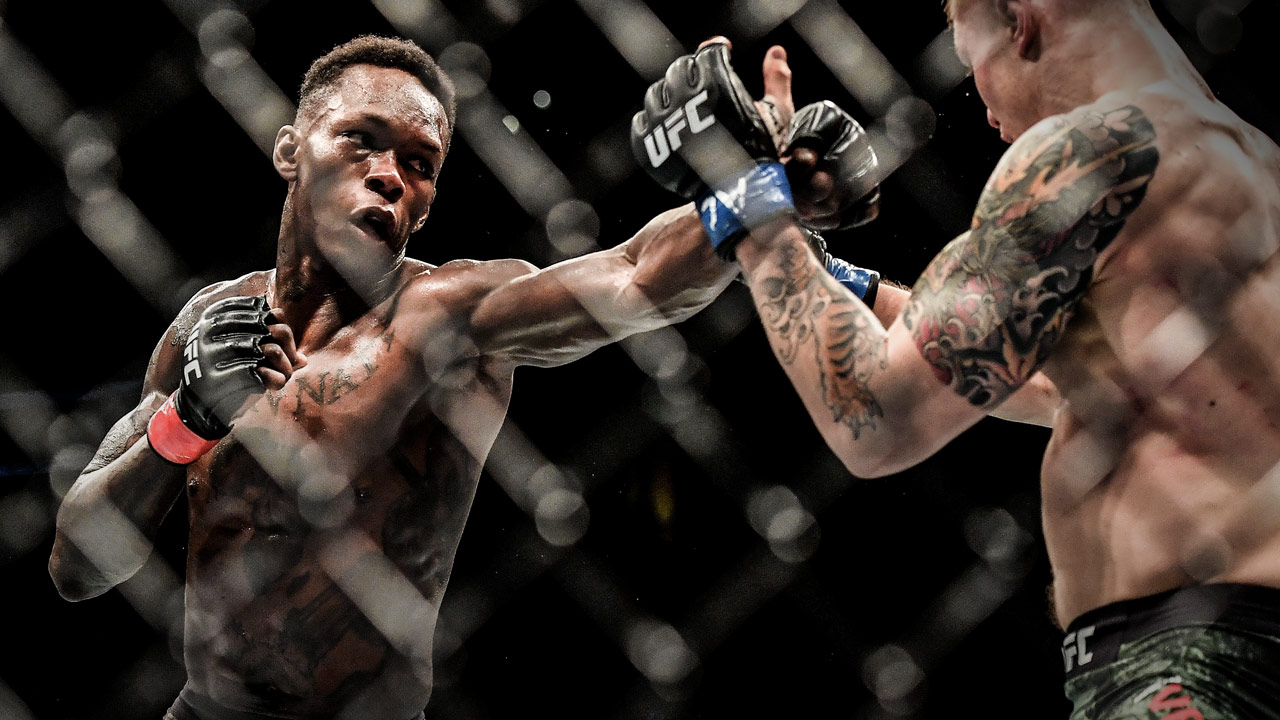 How a movie changed everything
Israel Adesanya – Contributor
I still love Africa. The tattoo of the continent on my chest, with Nigeria outlined, says it all.
Now, I'm trying to reclaim my roots; that's why I spoke in my native tongue after my last fight. It's something that you can just forget as you grow up; I was so young when we left Nigeria. But I never want to forget. It grounds you, to remember who you are. I am proud to represent New Zealand, but my roots will forever be in Africa.
Above the tattoo of Africa are the words 'Broken Native'. It's a name I coined way back when I was a kid. Broken Native means the odd one out, the village idiot who maybe wasn't as crazy as everyone thought; the one doing what everyone else wouldn't dare.
In New Zealand, I was one of those kids who always felt like the odd one out. If everyone was doing the same thing, I was just, 'Nah, fuck that shit'. I just did what I wanted to do and most times, that didn't fit in with the status quo. I'd always go against the grain, do my own thing. If anyone had a problem with that, I didn't care.
That's how I pursued fighting rather than study.
More about: Big Bash League | English football | MMA | NBA | NBA Summer League | NBL | New Zealand | Socceroos | South Sydney Rabbitohs | State of Origin